An Emerging Women-Led Metal Band 'SEPSISS' is Breaking Numerous Stereotypes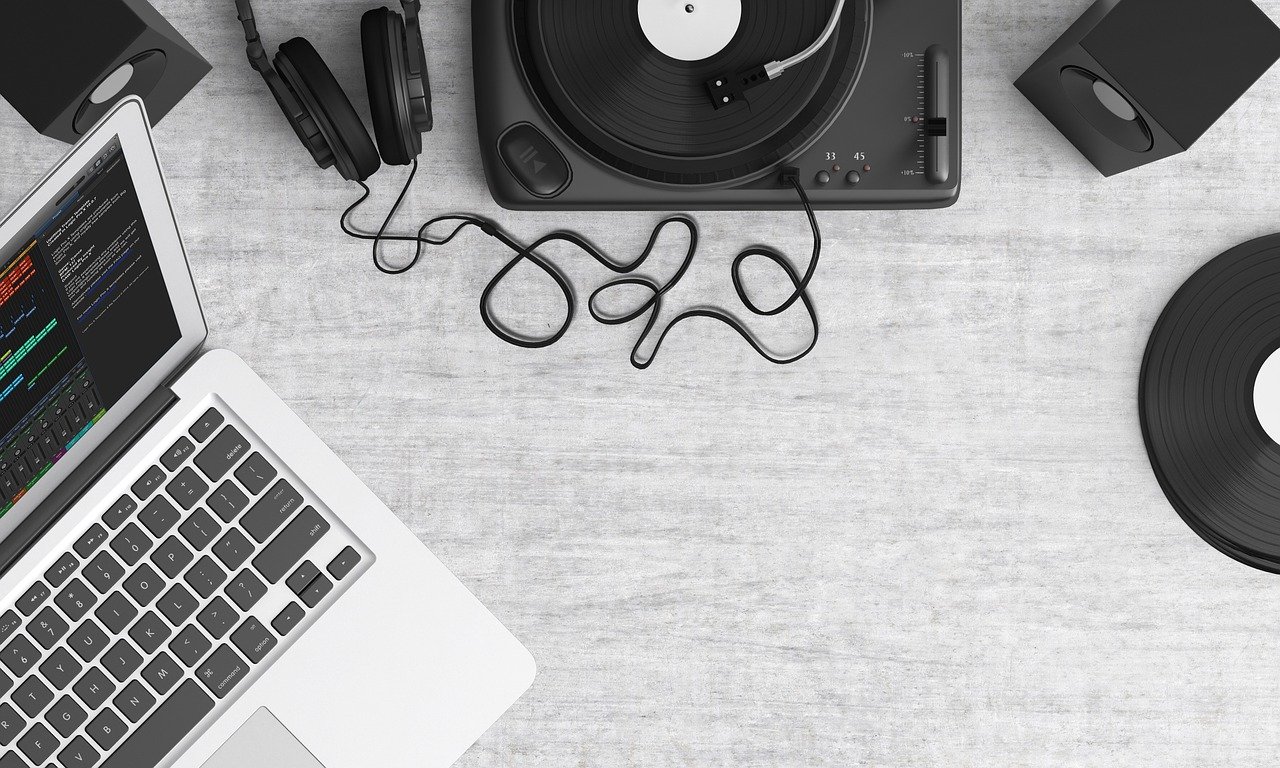 There is something majestic about Metal music that makes the heart go crazy. The powerful beats can energize listeners there and then, giving them the push they had been craving for since long. Yet, there is one incredible metal band that has raised the bar of metal. SEPSISS, the woman led metal band, is a prime example of utilizing music to enlighten listeners.
The female-fronted band from Manchester, SEPSISS, is revolutionizing metal music with the special purpose of empowering the listeners.  Beginning in 2011, SEPSISS was created when Melissa Wolfe and William Savant joined their forces together to share their passion for the metal style.  The team undoubtedly has an aura that employs music's charm to gather people and crowds together. Shattering the stereotype surrounding Metal music, SEPSISS remains on the top of their game even in the pandemic by leveraging the technology. With specializing in online streaming and creative programming utilizing apps like Twitch and Facebook Live, SEPSISS served as the beacon of hope for people in trouble amid the chaos that the pandemic had induced.
Additionally, where the band's Co-founder, William, had spent most of his life in jails and correctional facilities, SEPSISS is living the purpose of uplifting people who had been vulnerable to addiction and life of crime. "The band is the manifestation of my determination to bring positivity among the lives of individuals who are struggling to achieve personal enrichment. With metal music and this band, I desire to rebuild the young mind, encouraging them to live a sober life," says William Savant.
William Savant has served two sentences, one for 1-3 years and the other for 4-12 years, for arson. In the midst of serving in jail, William was determined to use his musical talent to improve the lives of individuals behind bars, providing them with the inspiration to live a better life, abstaining from crimes.
To date, SEPSISS has constantly been indulging in numerous shows, including charity charities based events. Recently, the band stole the show by curating a special performance for the Massachusetts correctional facility middlesex county jail prisoners as a part of their Monday moments program. The band is laser-focused on its mission to enable healing with their community based interactive band.
"The music be it of any sort, has the ultimate power to transform lives. We just want people behind the bar to utilize this power to change their lives forever and for the better," says William.
SEPSISS band has something alluring in its element, gathering a variety of sonic characteristics from ethnic rhythms, modern dance, and a blend of urban hardcore, bringing forth an inherently novel version of modern metal that is simply irresistible.
Additionally, the major stereotype that SEPSISS has managed to break brilliantly is empowering women to write metal music. Melissa Wolfe, the woman behind SEPSISS reveals that the band's purpose is to blur lines for young African American individuals who desire to compose metal music. After all, the metal of genre has just so many negative tags, and so SEPSISS wishes to retrain the ear to uplift and unite people in a new yet exciting manner.
Taking Inspiration from Asking Alexandria, Avenged Sevenfold, Evanescence, Axxis, Halestorm, Metallica, Motley Crue, Dragonforce, Epica, and Pantera, SEPSISS has made its stance in the super-fierce music industry. Being the recipient of the New England Music Award for Best Hard Rock/Metal Act of the Year 2019, SEPSISS has proved that it is the master of artistic creativity and all set to take the lead of the metal scene, well beyond their hometown.
Donavon Warren's Upcoming Vampire Apocalypse Movie is going to be HUGE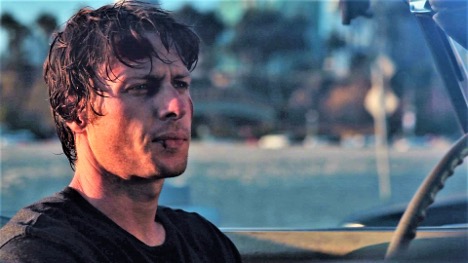 Loaded Dice Films and SEO services company Loaded Media owner Donavon Warren is gearing up for his upcoming action-scifi movie, Vampire Apocalypse. The movie has entered pre-production and is set to start production in the coming months. Directed by and starring Donavon Warren himself, the film follows a group of survivors on their mission to save the human race from its post-apocalyptic fate.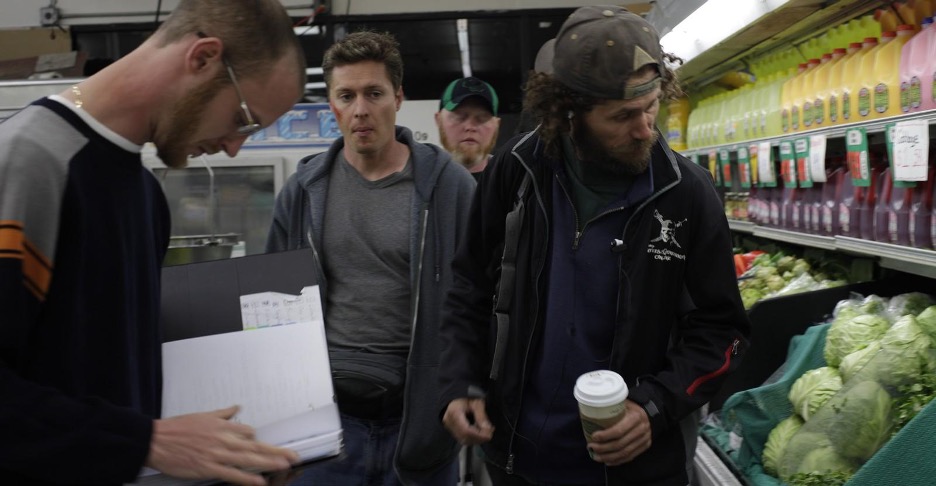 The Plot of Vampire Apocalypse 
The plot of the movie follows a small group of survivors in a post-apocalyptic world. They must go to the mainland to perform an operation on a little girl, who is humanity's last hope for survival. This operation can only be performed on the mainland of a vampire infested world. As they make their way across dangerous terrain and fight off hordes of vampires, they will come face-to-face with the ultimate evil that threatens to consume all of mankind.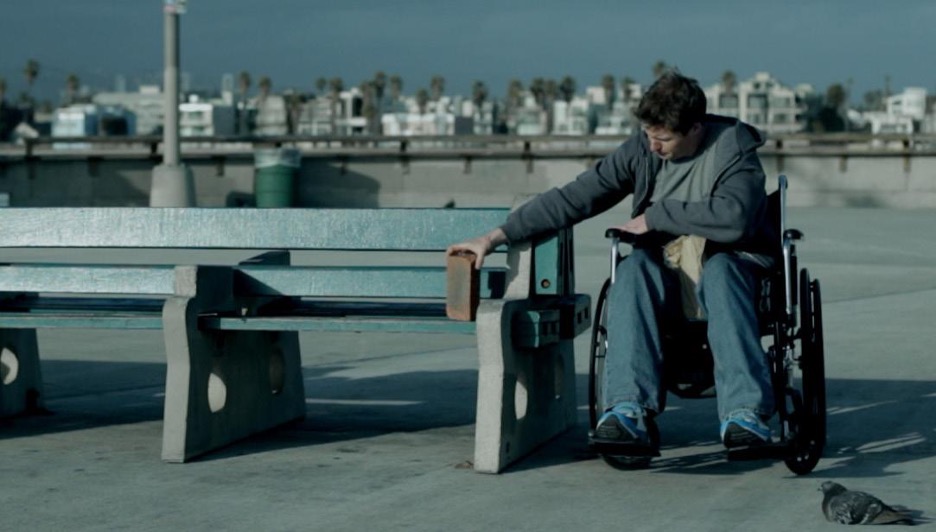 Donavon Warren's Previous Works 
Donavon Warren's previous works have received critical acclaim. His most recent film Wheels currently holds an 8.1 rating on IMDB and was praised by critics as "gripping" and "visually stunning". With Donavon at the helm for Vampire Apocalypse, fans are sure to be in for another wild ride with this new movie.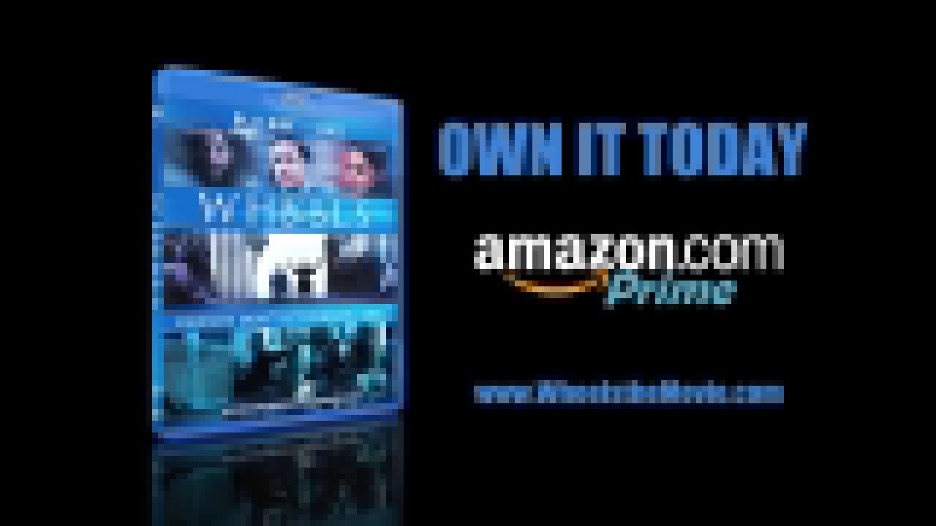 Conclusion: 
Vampire Apocalypse looks like it could be Donavon Warren's next big hit! With his past success as both director and actor for Wheels, it's no surprise that fans are excited about what he'll bring to this project. We can't wait to see what this thrilling story has in store when it hits theaters or streaming services later this year! Moviegoers should definitely keep an eye out for more news about this highly anticipated Loaded Dice Films production!