As Gambling Rises in Prominence, So Too Do Addiction Rates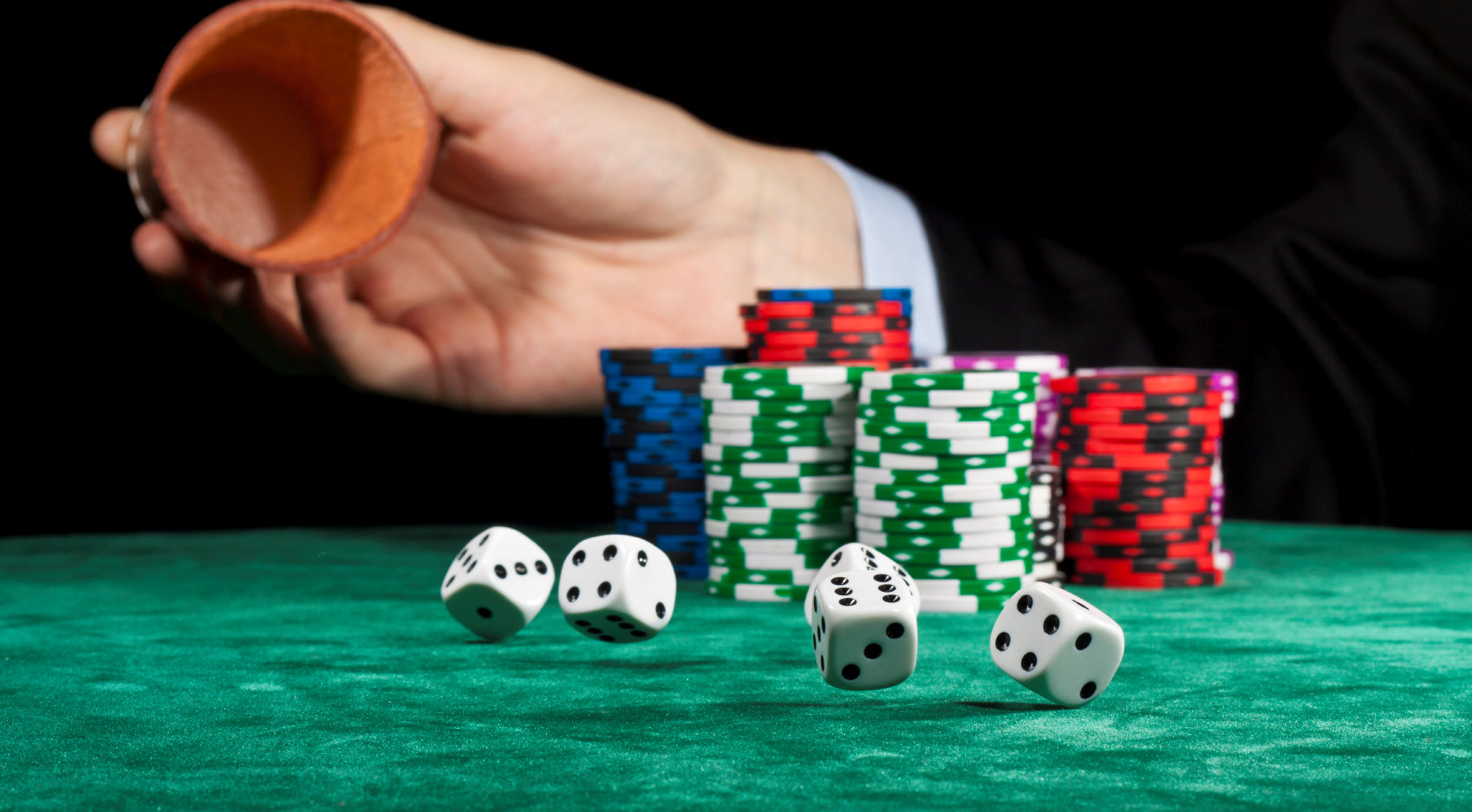 Risking what you have to gain money fast is as old as money itself.  It has been going on for all of human history. People have been betting on anything they could understand for millennia – be it fighting animals, rolling dice, or wondering who could run faster. People seem to have an inherent urge to risk their livelihood, as a high can develop that is just as powerful as any drug when one wins. And if that win is coming off of a string of losses, then it will just feel that much better.
Because of the risks involved with gambling, there have been attempts throughout history to outlaw the practice. These attempts have varied in their rates of success, and many countries which once practiced prohibition of gambling have since reversed their laws. Cases made in favor of gambling have revolved around the concept of personal freedom. People have a right to smoke and damage their lungs, to drink and hurt their hearts, to drive and risk injury – why not to gamble? 
Besides the argument of personal freedom, arguments have also been made which stress the value of gambling, not just to the participants, but also to the states endorsing the activity. Countries that have legalized gambling experience staggering windfalls of cash by collecting a large percentage of gambling wins. It's no secret that if you win the lottery in the United States, you'll be paying a hefty chunk towards taxes. 
It's easy to wonder if it's worth it though, considering the consequences of the sport – if you can call it a sport. Regulars at casinos can lose thousands of dollars a year, spending hard-earned money on lining the pockets of casino workers. The case is similar to tobacco and alcohol – it's a definite addiction. However, the state currently seems to blame the victims of such addictions rather than their suppliers. 
The argument for addicts being allowed to gamble is that at least at a state-sponsored casino, you'll only be placing cash bets, and there is little to no chance of physical harm – unless you pick a fight with the wrong person. Illicit gambling dens and underground venues have been the sites of many violent activities. Acts of jealousy are common, repercussions for unpaid debts, and outright displays of machismo have led gambling dens to be reputed as places worth fearing. At least as long as gambling remains legalized, people can enjoy the comfort of internet gaming and high energy casino music without worrying if there are any new hospital beds available. 
Casinos are making an effort to control and treat gambling addictions. Programs like GameSense, which is based in Massachusetts, are rising in prominence and popularity. These programs literally stalk the floors of casinos, keeping an eye out for those that look like they're in need of help. These troubled souls are referred to programs where their problems might be dealt with by those who are professionally trained to treat addiction. Surprisingly, casino owners are happy to cooperate. Jacqui Krum, of Encore general counsel, says "For those individuals that need help, we want to make sure they get the help. Those are not the customers we want in our building." 
The following video will shed more light on the subject:
A Businessman and Grab Driver Cheated by a Fraud Investment Company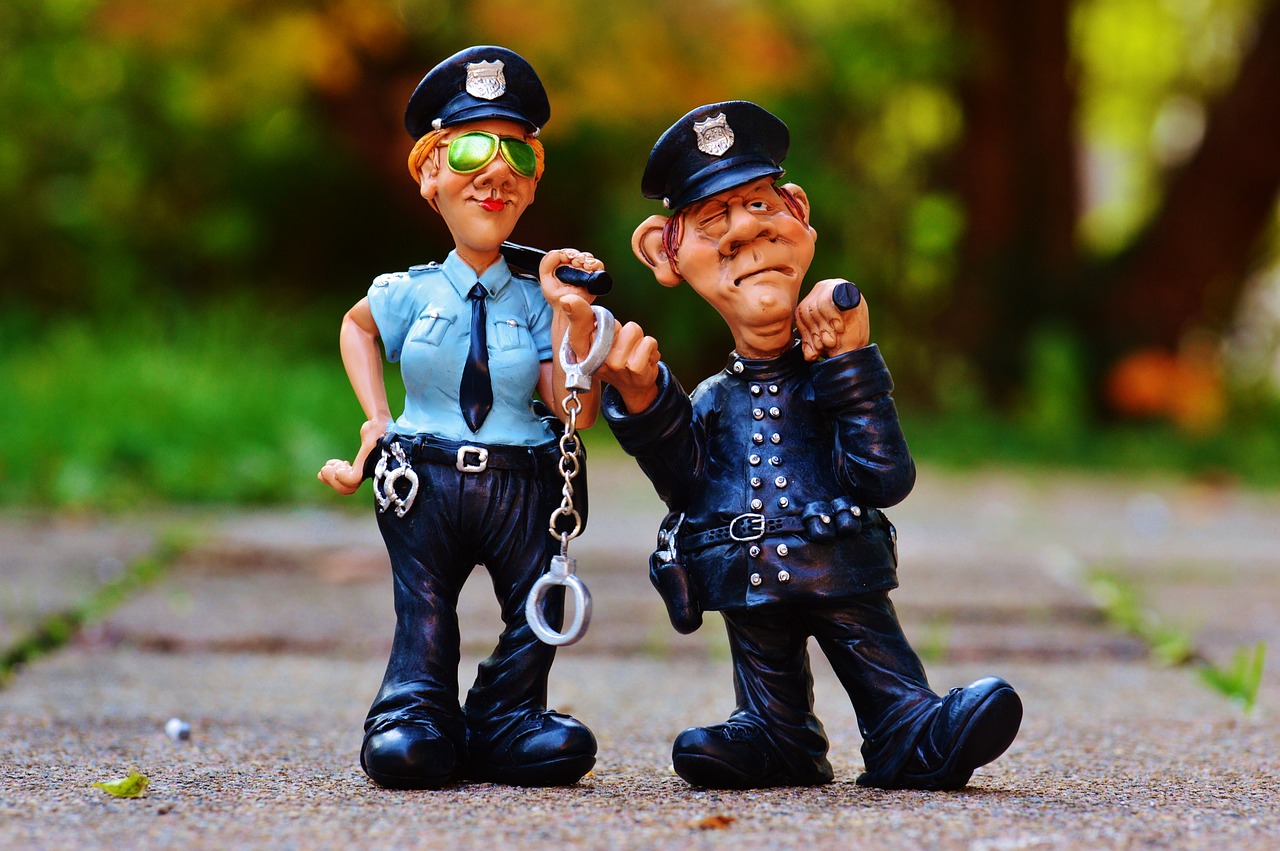 Kepala Batas – A victim of a fraudulent investment syndicate was found in Butterworth who suffered a loss of RM 181,209. The victim is a businessman whose name is not publicized by Seberang Perai Utara District Police. ACP Noorzainy Mohd Noor from the district police said that the 48-year-old businessman became the victim of the scam after being lured by an investment ad offer on the WeChat social app. The man got excited after hearing about the short investment and big return lucrative offer and called the given phone number. A woman, allegedly from Hong Kong, claimed to be the agent of the investment company and she convinced the man to invest his money.
Noorzainy said that the victim was promised to get a huge return within two months and he made 22 cash transfers into two local bank accounts totaling RM 181,209 before the woman urged him to increase the investment value. But later the man realized that the woman is cheating him after she began giving excuses when he asked about the return. The man is now thinking to look for an investment fraud lawyer website to fight a legal case against the fraud company.
According to Noorzainy, there was another separate case where a Grab driver lost RM 18,900 after he invested in a fraud syndicate using the same mode of operation. The 29 years old Grab driver received the investment ad on WhatsApp and initially decided to invest only RM 500 but after hearing about lucrative offers from a woman about getting a return within two days, he finally made an investment of RM 18,980.