As Gambling Rises in Prominence, So Too Do Addiction Rates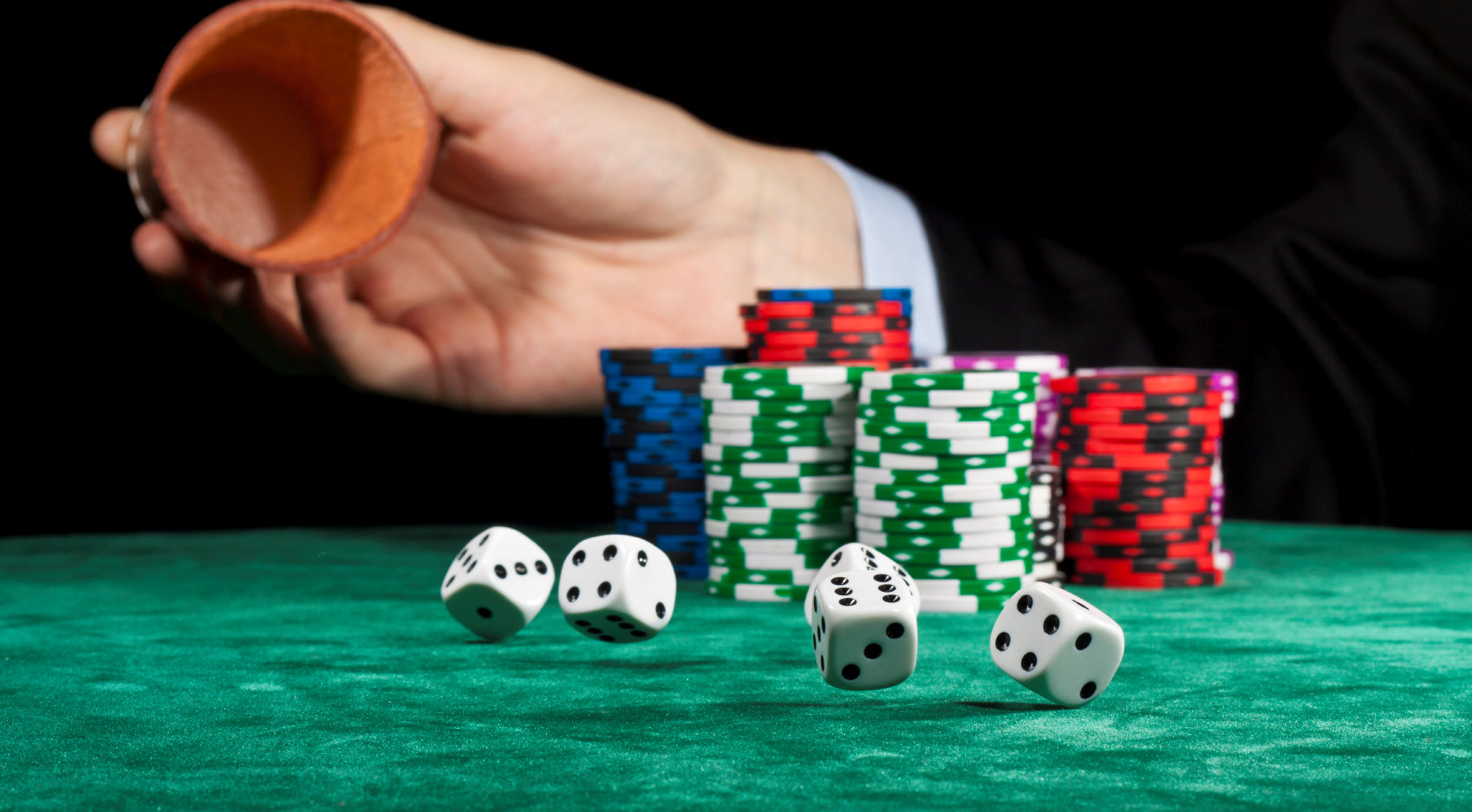 Risking what you have to gain money fast is as old as money itself.  It has been going on for all of human history. People have been betting on anything they could understand for millennia – be it fighting animals, rolling dice, or wondering who could run faster. People seem to have an inherent urge to risk their livelihood, as a high can develop that is just as powerful as any drug when one wins. And if that win is coming off of a string of losses, then it will just feel that much better.
Because of the risks involved with gambling, there have been attempts throughout history to outlaw the practice. These attempts have varied in their rates of success, and many countries which once practiced prohibition of gambling have since reversed their laws. Cases made in favor of gambling have revolved around the concept of personal freedom. People have a right to smoke and damage their lungs, to drink and hurt their hearts, to drive and risk injury – why not to gamble? 
Besides the argument of personal freedom, arguments have also been made which stress the value of gambling, not just to the participants, but also to the states endorsing the activity. Countries that have legalized gambling experience staggering windfalls of cash by collecting a large percentage of gambling wins. It's no secret that if you win the lottery in the United States, you'll be paying a hefty chunk towards taxes. 
It's easy to wonder if it's worth it though, considering the consequences of the sport – if you can call it a sport. Regulars at casinos can lose thousands of dollars a year, spending hard-earned money on lining the pockets of casino workers. The case is similar to tobacco and alcohol – it's a definite addiction. However, the state currently seems to blame the victims of such addictions rather than their suppliers. 
The argument for addicts being allowed to gamble is that at least at a state-sponsored casino, you'll only be placing cash bets, and there is little to no chance of physical harm – unless you pick a fight with the wrong person. Illicit gambling dens and underground venues have been the sites of many violent activities. Acts of jealousy are common, repercussions for unpaid debts, and outright displays of machismo have led gambling dens to be reputed as places worth fearing. At least as long as gambling remains legalized, people can enjoy the comfort of internet gaming and high energy casino music without worrying if there are any new hospital beds available. 
Casinos are making an effort to control and treat gambling addictions. Programs like GameSense, which is based in Massachusetts, are rising in prominence and popularity. These programs literally stalk the floors of casinos, keeping an eye out for those that look like they're in need of help. These troubled souls are referred to programs where their problems might be dealt with by those who are professionally trained to treat addiction. Surprisingly, casino owners are happy to cooperate. Jacqui Krum, of Encore general counsel, says "For those individuals that need help, we want to make sure they get the help. Those are not the customers we want in our building." 
The following video will shed more light on the subject:
Fernando Shahpouri – Fresh Take On Politics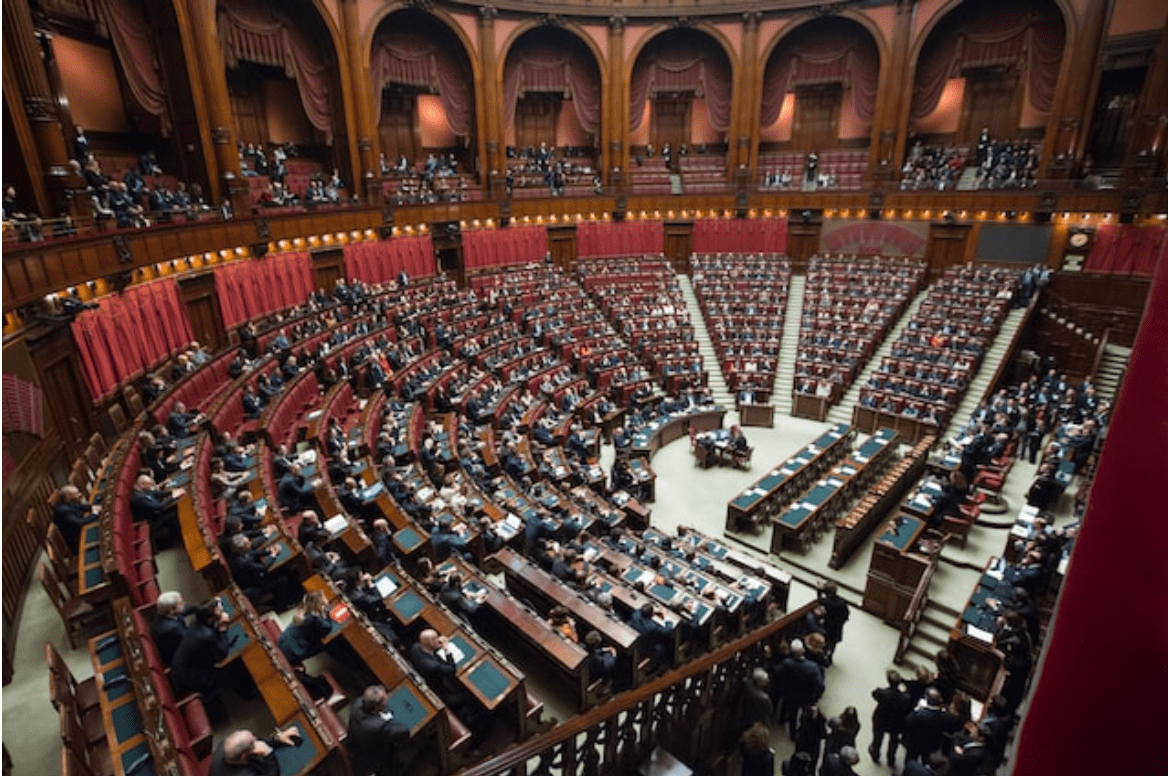 Fernando Shahpouri is a name that has been making rounds in American politics lately and for a good reason. His fresh take on politics, moderate views, and new ideas have garnered support from various sections of the American population. Shahpouri, a member of the Democratic Party, believes in balancing economic growth with social welfare, promoting diversity, and increasing inclusion in society.
Shahpouri is a political candidate whose message resonates with voters. Aspiring to increase financial backing for his campaign, his perspectives on government and 4-year plan could shake up the status quo. This article explores his political vision for America and how his achievements and beliefs have shaped it.
Shahpouri is a member of the Democratic party and is widely regarded as a true Democratic-Republican, much like President Thomas Jefferson. He is also a true Lincoln thinker and strives to uphold the Constitution while supporting new ideas. Shahpouri believes in the innovation of new medical procedures, medicine, clinics, and hospitals while keeping rates low to stimulate the American economy. He also recognizes that the Separation of Corporate Establishment and State is implied in the Separation of Church Establishment and State laws detailed in the Constitution.
Shahpouri's political vision is rooted in equal income/free income and working income for all Americans. He believes in providing free education and healthcare and supports using the Federal Reserve for the good of the people. He also strongly advocates preserving the U.S. Constitution, diplomacy in foreign affairs, and ending poverty and homelessness. As a supporter of higher education, Shahpouri has recognized the importance of corporations in the economy and believes in protecting them from over-taxation or overreaching government. At the same time, he advocates for decriminalizing marijuana and protecting the constitutional rights of medical patients who use cannabis.
Furthermore, Shahpouri supports abortion rights and enforcing the 14th Amendment right upon the justice department and Supreme Court by any means necessary. He advocates for a neutral Ukraine as a sovereign nation and supports economic trade with Russia and North Korea. Additionally, he supports world denuclearization and increasing the budget for Space Force and NASA. Shahpouri's vision also includes significantly increasing scientific jobs and research, increasing the number of high-end university colleges with broader acceptance, and removing conflicts of interest in the American Bar Association.
Candidate Shahpouri strives to create an Executive Bar Association and Congressional Bar Association to compete with the Judicial Bar Association. Shahpouri's ultimate goal is to pardon more inmates per capita than any previous President. He supports easy fines and penalties on judges who violate constitutional rights, advocates severe audits and investigations, and stricter laws with fines and penalties for judicial review negligence.
In conclusion, Fernando Shahpouri is a political candidate with a fresh take on politics. His moderate views on government and new ideas are already attracting voters' attention. His achievements and beliefs demonstrate his commitment to equal rights plus opportunities for all Americans, regardless of their attracting background. As the election season continues, it will be interesting to see how Shahpouri's vision for America evolves and how loud it rings liberty with the American people.