As Gambling Rises in Prominence, So Too Do Addiction Rates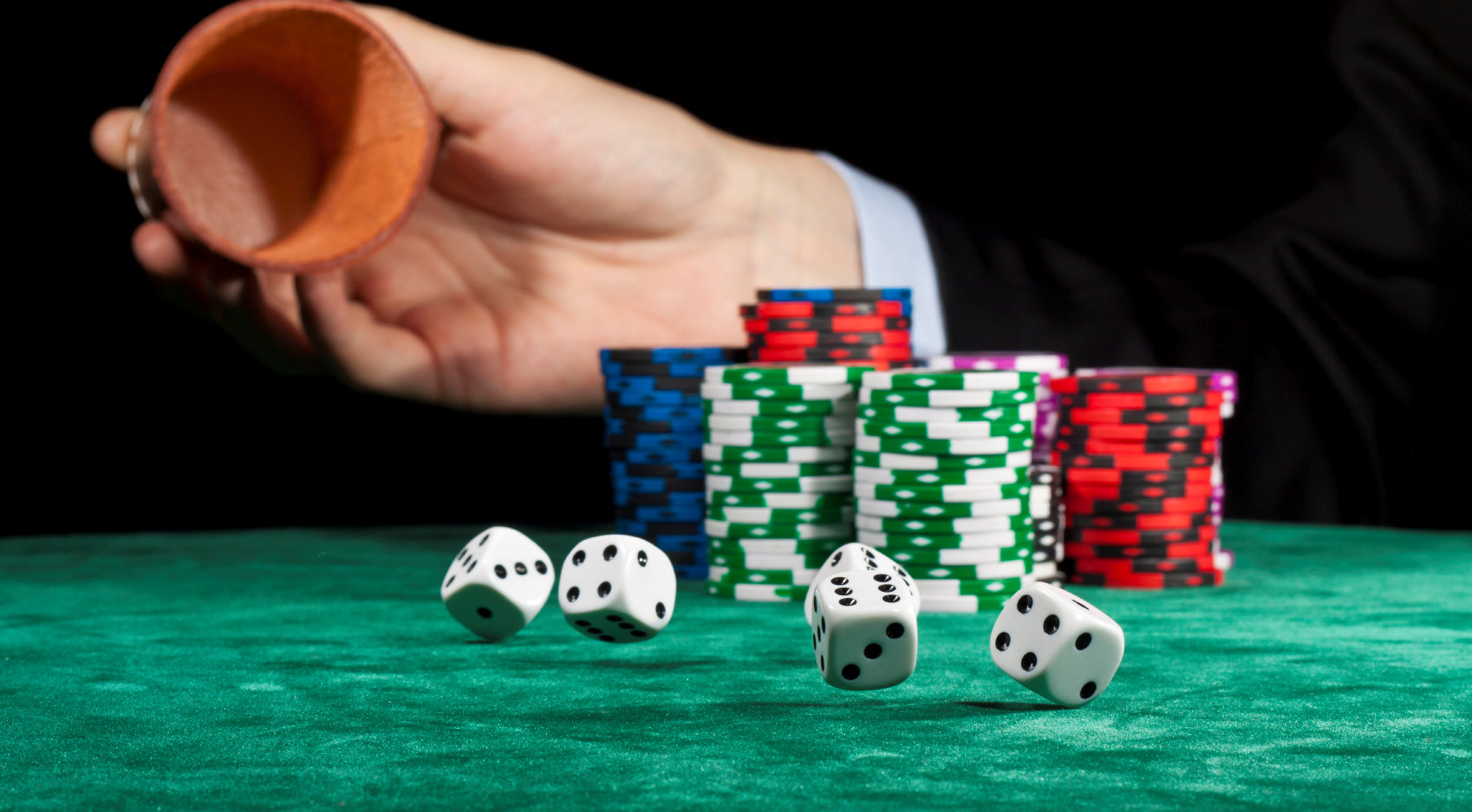 Risking what you have to gain money fast is as old as money itself.  It has been going on for all of human history. People have been betting on anything they could understand for millennia – be it fighting animals, rolling dice, or wondering who could run faster. People seem to have an inherent urge to risk their livelihood, as a high can develop that is just as powerful as any drug when one wins. And if that win is coming off of a string of losses, then it will just feel that much better.
Because of the risks involved with gambling, there have been attempts throughout history to outlaw the practice. These attempts have varied in their rates of success, and many countries which once practiced prohibition of gambling have since reversed their laws. Cases made in favor of gambling have revolved around the concept of personal freedom. People have a right to smoke and damage their lungs, to drink and hurt their hearts, to drive and risk injury – why not to gamble? 
Besides the argument of personal freedom, arguments have also been made which stress the value of gambling, not just to the participants, but also to the states endorsing the activity. Countries that have legalized gambling experience staggering windfalls of cash by collecting a large percentage of gambling wins. It's no secret that if you win the lottery in the United States, you'll be paying a hefty chunk towards taxes. 
It's easy to wonder if it's worth it though, considering the consequences of the sport – if you can call it a sport. Regulars at casinos can lose thousands of dollars a year, spending hard-earned money on lining the pockets of casino workers. The case is similar to tobacco and alcohol – it's a definite addiction. However, the state currently seems to blame the victims of such addictions rather than their suppliers. 
The argument for addicts being allowed to gamble is that at least at a state-sponsored casino, you'll only be placing cash bets, and there is little to no chance of physical harm – unless you pick a fight with the wrong person. Illicit gambling dens and underground venues have been the sites of many violent activities. Acts of jealousy are common, repercussions for unpaid debts, and outright displays of machismo have led gambling dens to be reputed as places worth fearing. At least as long as gambling remains legalized, people can enjoy the comfort of internet gaming and high energy casino music without worrying if there are any new hospital beds available. 
Casinos are making an effort to control and treat gambling addictions. Programs like GameSense, which is based in Massachusetts, are rising in prominence and popularity. These programs literally stalk the floors of casinos, keeping an eye out for those that look like they're in need of help. These troubled souls are referred to programs where their problems might be dealt with by those who are professionally trained to treat addiction. Surprisingly, casino owners are happy to cooperate. Jacqui Krum, of Encore general counsel, says "For those individuals that need help, we want to make sure they get the help. Those are not the customers we want in our building." 
The following video will shed more light on the subject:
Raw Juicery is Providing Freshly Pressed Organic Juice to your Doorstep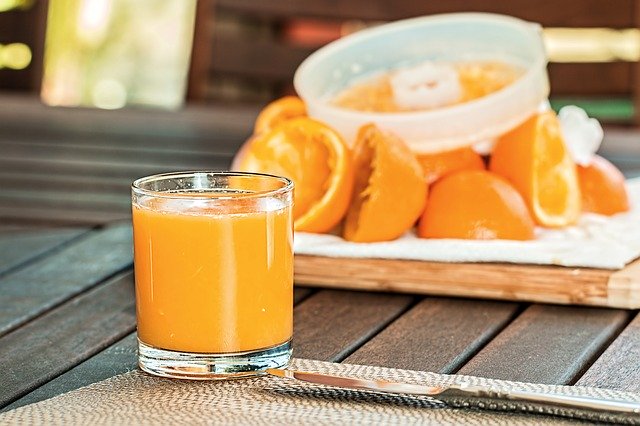 Raw Juicery is as good as its name suggests. It does not focus on price, but its sole focus is on the integrity of the ingredients. They aren't locally sourced, but their ingredients come from around the world and are carefully selected. Moreover, Raw Juicery not only provides organic juices to your doorstep but to local retailers as well.
In eight years, Raw Juicery has mastered the process of selecting the best ingredients. They also have strict standards for ingredient quality, which is tested by them. Most of the ingredients are raw and in good form.
Their screening process for ingredients includes checking HACCP plans, reading lab reports, asking for spec analysis, Kosher certification, talking to growers directly, and verifying processing techniques.
The reason Raw Juicery is trusted is because of its juice making method. They use cold pressing as a form of juice extract. It is a low, cold, squeeze-type method of juice extraction.
That means the ingredients are ground into mash or pulp, and slowly squeezed through a cloth or mesh bag using a powerful hydraulic press. The cold pressed juice is never subjected to blades in a juicer or excessive heat. It is a natural and most beautiful way of extracting juice.
Raw Juicery stands for independent retailers in local neighborhoods. Moreover, they stay away from big corporate grocery chains.
If you place an order before 1 PM, it gets delivered to you by 10:30 am the next morning. The juices are always frozen and fresh and have all the benefits of being raw and cold-pressed. Raw Juicery is well known in the area for providing organic juices to people.