As Gambling Rises in Prominence, So Too Do Addiction Rates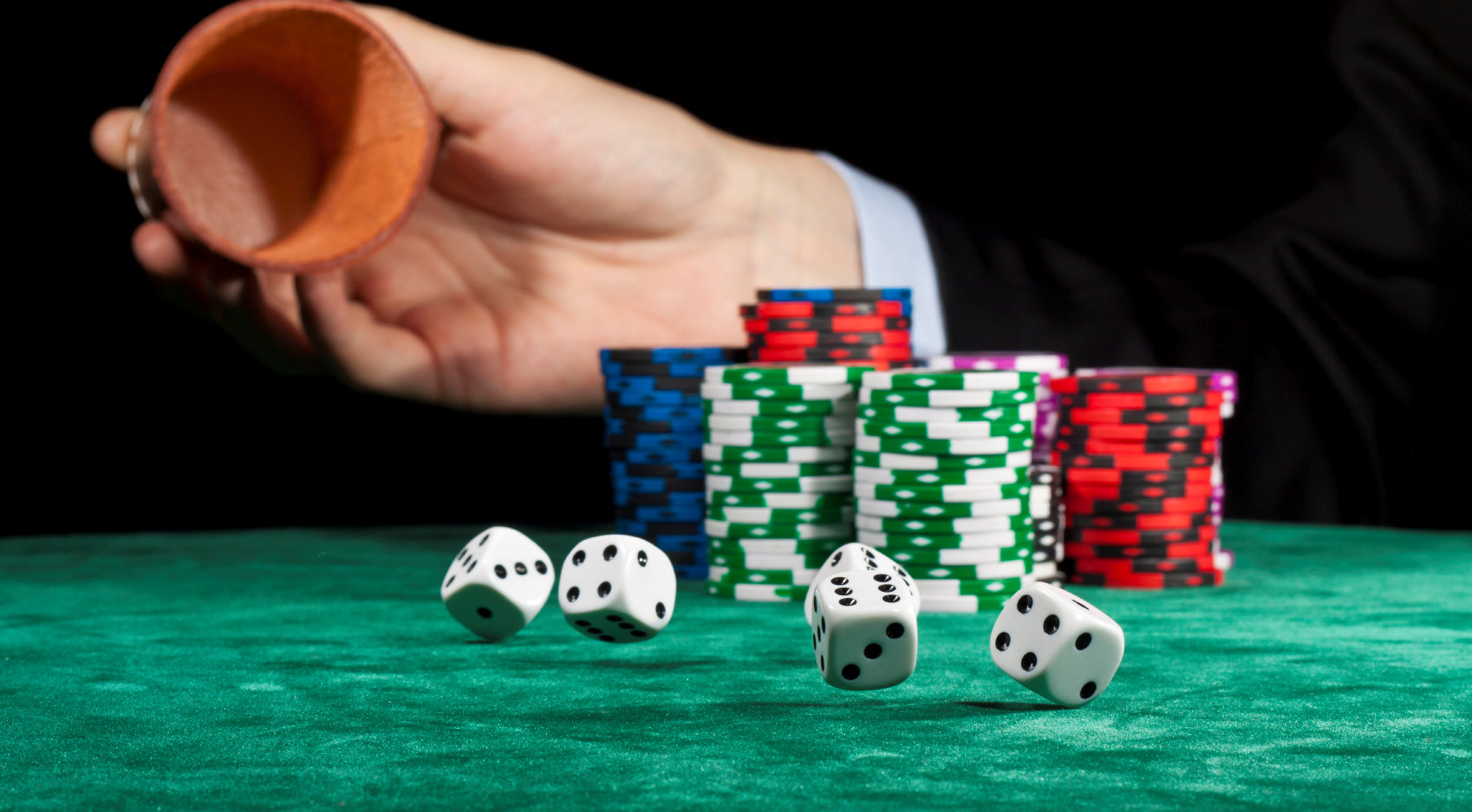 Risking what you have to gain money fast is as old as money itself.  It has been going on for all of human history. People have been betting on anything they could understand for millennia – be it fighting animals, rolling dice, or wondering who could run faster. People seem to have an inherent urge to risk their livelihood, as a high can develop that is just as powerful as any drug when one wins. And if that win is coming off of a string of losses, then it will just feel that much better.
Because of the risks involved with gambling, there have been attempts throughout history to outlaw the practice. These attempts have varied in their rates of success, and many countries which once practiced prohibition of gambling have since reversed their laws. Cases made in favor of gambling have revolved around the concept of personal freedom. People have a right to smoke and damage their lungs, to drink and hurt their hearts, to drive and risk injury – why not to gamble? 
Besides the argument of personal freedom, arguments have also been made which stress the value of gambling, not just to the participants, but also to the states endorsing the activity. Countries that have legalized gambling experience staggering windfalls of cash by collecting a large percentage of gambling wins. It's no secret that if you win the lottery in the United States, you'll be paying a hefty chunk towards taxes. 
It's easy to wonder if it's worth it though, considering the consequences of the sport – if you can call it a sport. Regulars at casinos can lose thousands of dollars a year, spending hard-earned money on lining the pockets of casino workers. The case is similar to tobacco and alcohol – it's a definite addiction. However, the state currently seems to blame the victims of such addictions rather than their suppliers. 
The argument for addicts being allowed to gamble is that at least at a state-sponsored casino, you'll only be placing cash bets, and there is little to no chance of physical harm – unless you pick a fight with the wrong person. Illicit gambling dens and underground venues have been the sites of many violent activities. Acts of jealousy are common, repercussions for unpaid debts, and outright displays of machismo have led gambling dens to be reputed as places worth fearing. At least as long as gambling remains legalized, people can enjoy the comfort of internet gaming and high energy casino music without worrying if there are any new hospital beds available. 
Casinos are making an effort to control and treat gambling addictions. Programs like GameSense, which is based in Massachusetts, are rising in prominence and popularity. These programs literally stalk the floors of casinos, keeping an eye out for those that look like they're in need of help. These troubled souls are referred to programs where their problems might be dealt with by those who are professionally trained to treat addiction. Surprisingly, casino owners are happy to cooperate. Jacqui Krum, of Encore general counsel, says "For those individuals that need help, we want to make sure they get the help. Those are not the customers we want in our building." 
The following video will shed more light on the subject:
Top Road Trip Destinations in Canada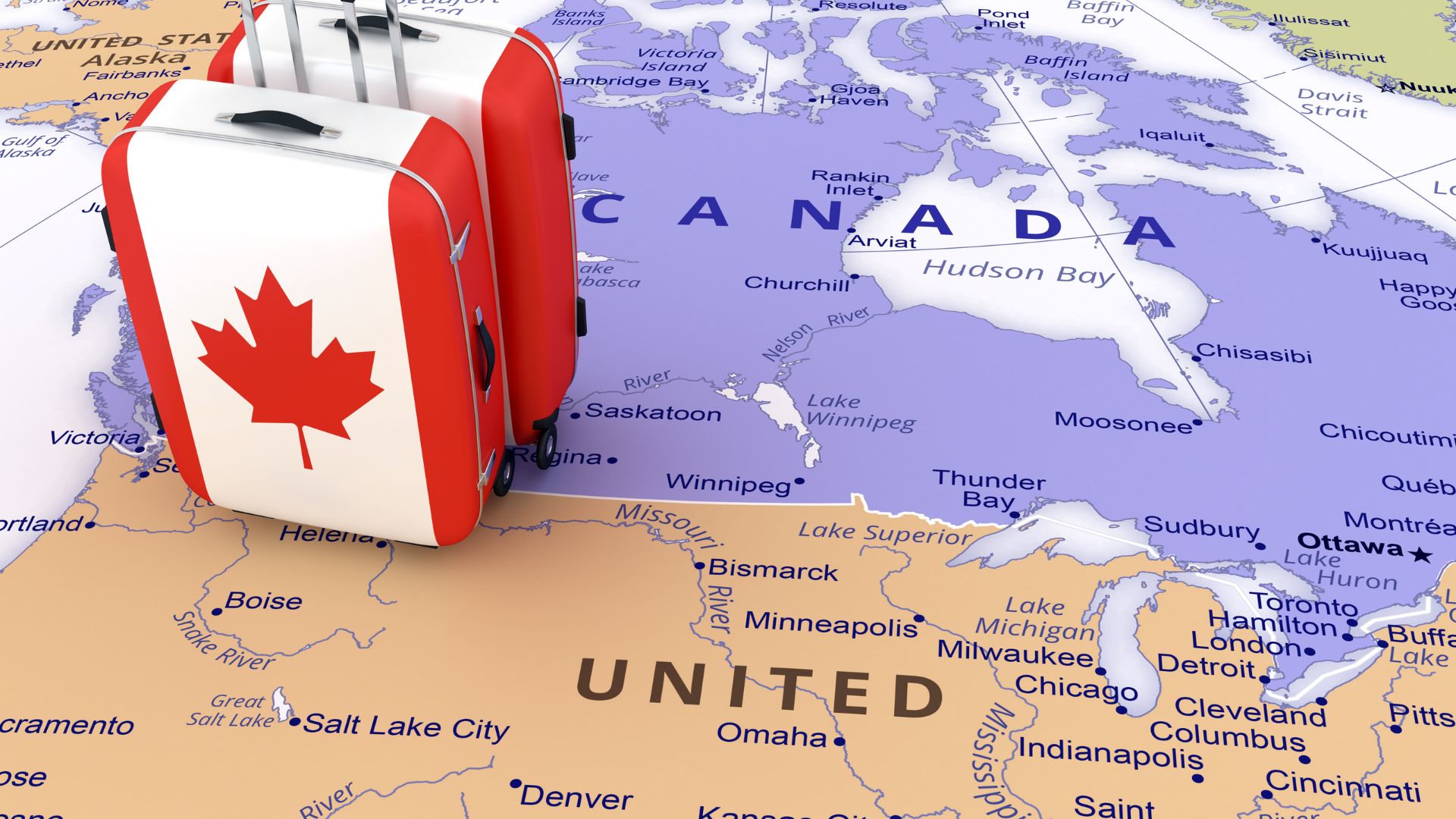 Did you know that 1.93 million Americans traveled to Canada in 2020? That number was down year-over-year due to COVID-related travel restrictions. 
While some Americans visit the Great White North via plane, others prefer road trips. It can be fun to plan an itinerary, book a hotel, pack the luggage, load your family into the car, and head to the border. But if a road trip to Canada is in the plans for you and yours this summer, what Canadian destinations are worth the potentially thousands of miles of driving? Keep reading to learn about the top road trip destinations in Canada.
Grasslands National Park in Saskatchewan
Grasslands National Park is one of Canada's 44 national parks and park reserves. Whether you're an earlier bird or a night owl, the national park in Southern Saskatchewan provides an ideal prairie landscape. It's the perfect place to unwind, immerse yourself in nature, and recalibrate your life.
Enjoy the great outdoors on a campsite, or take part in hiking adventures by exploring trails. The solitude and breathtaking beauty of this national park will leave you in awe. Make time for the Ecotour Scenic Drive. It's about 20 km (around 12.5 miles) long and will take one to three hours to complete depending on your pace. 
Toronto to Stratford, Ontario
If there's one Canadian city most Americans have heard of, it's Toronto. Toronto, the capital of Ontario, is the fourth largest city on the continent. It's also home to the only authentic castle in North America. Casa Loma, located in midtown Toronto, is worth the visit. So, too, is the CN Tower, which is the biggest free-standing structure in the Western Hemisphere. The city also has citizens representing 200+ ethnic groups. 
While there's plenty to see and do in Toronto, why stop there? It's a good idea to include a Toronto-to-Stratford excursion while on your road trip to Canada. You must travel 150 km (about 93 miles ) west to get to Stratford. You'll see Victorian architecture and get to take in the live theater. Most Americans probably haven't heard of Stratford before. But when you come for a visit, there's a good possibility you won't ever forget it.
North Cape Coastal Drive, Prince Edward Island
If you haven't ever taken a road trip to Prince Edward Island, you don't know what you're missing. It's Canada's smallest province, but it sure offers a boatload of fun. Are you a foodie or do you like to indulge in the local cuisine when traveling? Check out the western peninsula. You can delight your tastebuds with the range of food available. 
Make time to visit the Canadian Potato Museum in the province. After taking in the sites and attractions at the museum, enjoy a meal at the onsite PEI Potato Country Kitchen. The menu has items like the chili topped baked potato, which features a baked potato, homemade chili, and cheese. Meanwhile, the pulled pork potato features a baked potato topped with pulled pork, cheese, and sour cream on the side. That's just a sampling, and all baked potato dishes are served with fresh-cut, homemade chips.
If you're intersted in a U.S. to Canada road trip this year, the options above will give you some ideas. The sky's the limit since there's so much to see and do. 
You'll want to ensure your vehicle is in good working order to avoid breakdowns. You'll also want to stay alert on the road since you'll be traveling a lot of miles and spending hours behind the wheel of your car. 
If you get into an accident, you must know what to do. In addition to reporting the accident, calling your insurer, and possibly even booking a rental car to complete your road trip, you'll want to contact a personal injury lawyer if anyone is injured. 
No one wants to consider accidents or injuries when on a road trip. But it's best to hope for the best while being prepared for the worst. You'll enjoy the journey and the destination a lot more when you've done everything possible to prepare for any possible issues.