Ascend Ecom Guarantees ROI With Its Hybrid Distribution Model for Amazon FBA and Walmart WFS Automation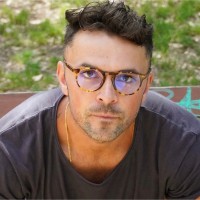 Since the rise in popularity of e-commerce across several industries, customer behavior has rapidly changed. Everyone is accustomed to the ease of buying whatever and whenever they want, which sometimes even comes at a lower price. They can book flights, purchase Christmas presents for relatives, secure concert tickets, and sell an old car with only a few clicks on a website or an app. Everything comes down to the theory of least effort, which states that people would naturally select the path requiring the least amount of resistance or action.
Will Basta noticed the digital marketplaces and their ever-expanding growth possibilities and dabbled into investments in the e-commerce scene himself. Through several wins and failures over the years, he has learned a lot from these experiences, which inspired him to build Ascend Ecom along with Jeremy Leung, who had a similar background. Together, they were set on creating a company that helps people invest in e-commerce and have their own passive income-driving business.
Ascend Ecom has two primary services: Amazon FBA Automation and Walmart WFS Automation. The business model for both is essentially the same at its core. The company provides data to the customers using their proprietary software and AI-driven research to identify which products have a high demand and the least competition. Through exclusive wholesale relationships, Ascend Ecom will also procure products from carefully selected North American brands and manufacturers to sell to either Amazon or Walmart. 
One of the ways to achieve stability and sustainability is to ride the coattails of a big platform like Amazon. Spending less money on marketing allows for a lower capital infusion and reduced risk for customers because there is existing foot traffic, with Amazon having around 310 million customers worldwide. "They can literally buy everything, which leads to convenience, which leads to saving time. At the end of the day, that's just the way humans are. We want to do things quickly. So if you want to sell on a platform, it's always better to start with a platform where there's already gonna be people on it," shared Will.
Will explained that their clients spanned from school teachers to people working in the financial sector. All have different backgrounds, but the commonality is no one has the time. Ascend Ecom manages all the nitty-gritty of the business, providing a passive income stream to its clients.
"My main focus is our clients and making them successful. Being successful in e-commerce most of the time is not gonna be something that replaces your entire income stream. But that being said, it is a supplement to what you're currently getting. That extra few thousand dollars, it's a big difference for a lot of people, and that covers a lot of different things," explained Will. 
Passive income sometimes goes unnoticed, especially if it's not much, but in the grand scheme of things, it can add up, which can also be used to invest in producing more streams of income. In the end, getting one's money to work for them is a sensible method to make more. Moreover, it frees up time to pursue active income and achieve financial freedom. Through Ascend Ecom, Will encourages people to take control of their lives by controlling their finances.
What to Consider Before Buying a Compact Tractor for Your Country Property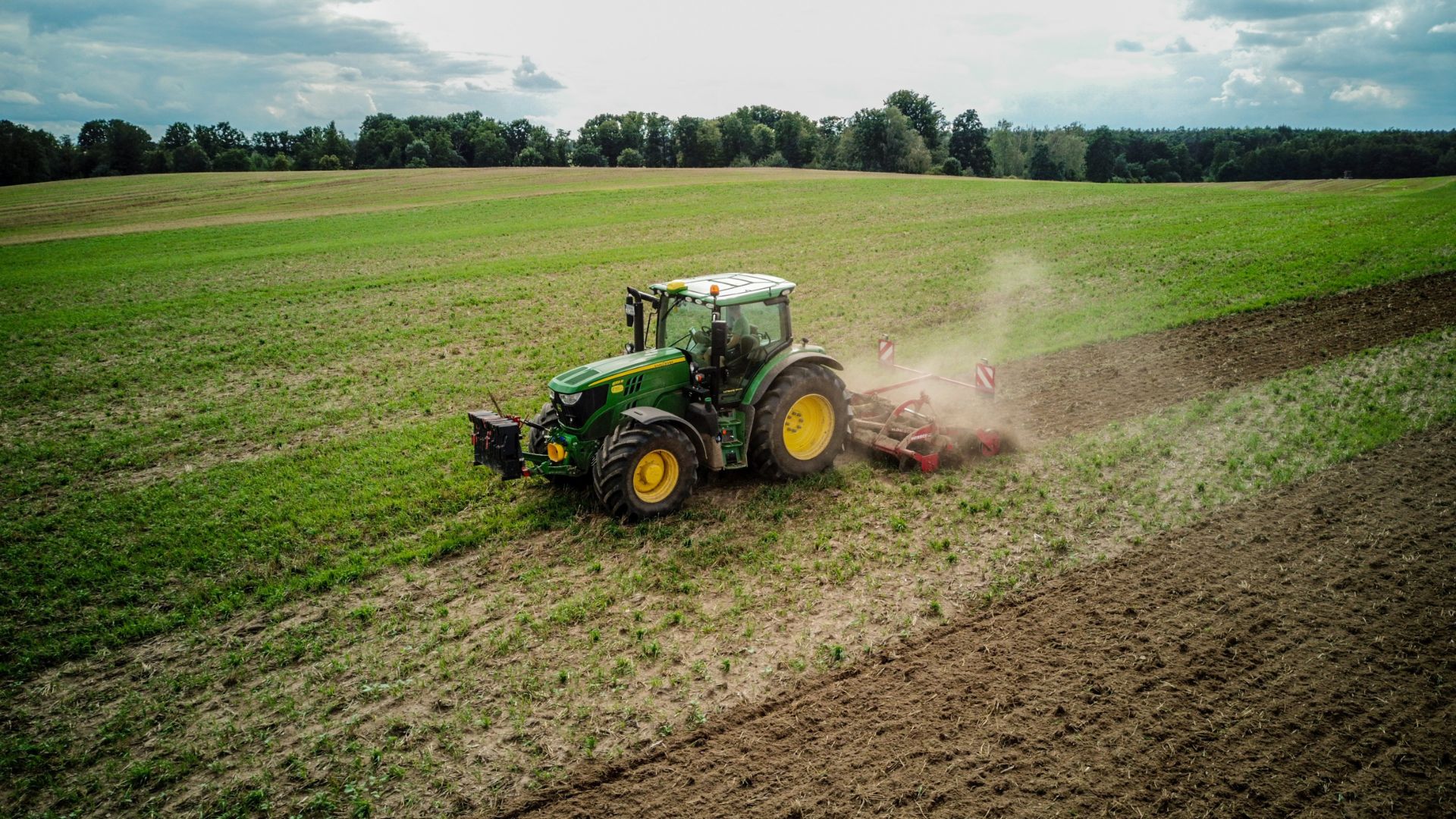 While some people dream of buying a home in a city or suburb, others dream of purchasing a home on a rural lot with acreage, a drilled well, and fruit trees. 
Rural living isn't everyone's cup of tea, but there are some advantages to packing up and moving to the country. The air is cleaner, wildlife is abundant, and the population density is low. But leaving the conveniences of the cities or suburbs for a rural homestead means you'll have a lot more on your daily to-do list than you ever thought possible.
One piece of equipment you'll want is a tractor. A compact or sub-compact tractor will meet the needs of most landowners. Whether for mowing the lawn, tilling the garden, moving logs, or doing other things, a tractor can be a godsend when you relocate to the country.
Consider your use cases for a tractor to get the right one. While budgeting is vital, opt for quality over saving a few bucks. The right equipment will serve you and yours well for many years. Remember to buy from a tractor dealer selling top brands to get the product and service you need.
When looking for the right tractor for your homestead, here are some things to consider.
Horsepower
Horsepower is one of the things to consider before buying a tractor. When you visit a tractor dealership, tell the salesperson your use cases for a tractor. They'll be able to recommend the horsepower range you need for a suitable compact or sub-compact tractor. Horsepower can go from the 20s to the 50s for a compact tractor or in the mid-20s for a sub-compact tractor. It doesn't hurt to get more horsepower than you need now to meet potential future needs. 
You'll also want to look at power take-off (PTO) horsepower. PTO horsepower describes the amount of power available to operate the tractor's implements and attachments, while the engine horsepower describes the power the engine produces. You'll want enough PTO horsepower to operate a tiller, snowblower, log splitter, or other attachments and implements.
Consider Implements and Attachments
While tractors are helpful, attachments and implements can make them more useful. Box blades, loaders, pellet forks, backhoes, plows, snowblowers, and rototillers are worth considering. 
Without the correct implements and attachments, country living can be a chore. Before buying a tractor, ensure it can operate the attachments and implements.
Consider the Size of the Property and Terrain
Consider the size of your property and the landscape conditions before buying a tractor. For instance, if you need to mow 10 acres, get a tractor with enough horsepower to keep up with your mowing needs. Getting the right compact or sub-compact tractor will allow you to use the implements and attachments required on your land.
Consider the Tires
Another consideration is the type of tires you put on your tractor. You'll want appropriate tires whether you have a hilly, rocky, or flat terrain. The salespeople at whatever tractor dealership you patronize will be able to get you the right tires for your land. If you live in an area that gets a lot of snow in the winter, you might want to invest in multiple sets of tires.
Living in the country is an adventure unto itself. But chances are you won't look back after taking the leap and leaving the city or the suburb behind. You shouldn't, however, overlook the importance of getting the right equipment for your homestead. You won't regret getting a tractor. But you should know what to look for in a tractor to get the right one for your rural property.