Berlin School of Business and Innovation is Officially Opened with Ceremonial Event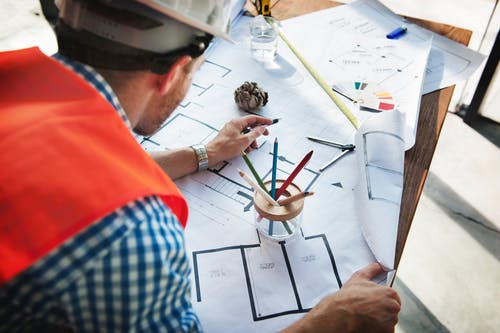 BERLIN – Berlin School of Busines and Innovation officially opened in Berlin in November has been functioning on a great note. Earlier in 2018, it was launched with Bachelor's as well as Master's degrees in various fields such as business administration, event management, marketing, finance, and fashion retail, etc. The opening took place with the ceremonial event in which many chief guests were present. Not only the achievements of this young institution but also the future developments were also discussed during the opening ceremony. Alexander Zeitelhack, the Associate Dean at BSBI, highlighted the vision of the institution and welcomed new students from various countries across the world. He also pointed out that there will be an expansion of courses in the school with the passage of time.
While addressing the gathering in the ceremonial event, Alexander Zeitelhack pointed out that the mission of BSBI is to invite the students from all over the world into the German culture and economic landscape to provide them education and training. Through this educational platform, BSBI school would provide employment and career growth opportunities for students who come here from across the world. Many renowned educationists were present during the ceremony who shared their views on the school's efforts for innovation. Among the speakers, Professor Marco De Marco, who serves as a Dean at International Telematic University UNINETTUNO and Andreas Gall, CIO at Red Bull Media House shared the stage. Also, the ribbon-cutting ceremony for the official opening of BSBI was done by Prince Philippe Hohenzollern and Princess Lia of Romania.
The school has also launched BSBI Patron Scholarship to give an opportunity to domestic, European and international students the opportunity to gain the education as well as training in Berlin. BSBI would combine traditional classroom-based teaching with new techniques of learning. Also, apart from this, there will be some outside services as well as resources that will be provided to students to help them find new career opportunities.
Joy Organics Launches Citrus flavored Vape Pen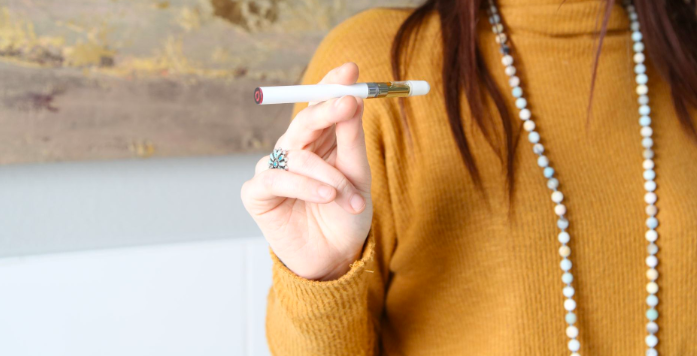 Joy Organics, the company providing rechargeable CBD vape pen, has launched a new pen with CBD oil in a very gentle and tasty vape. This pen has a very mild citrus flavor, and is easy to operate.
To use the cbd pen, a person just have to inhale. There is no need to press any button or switch, the pen works by simple inhalation. This pen providing CBD oil in the form of vape, is highly preferred over other methods of CBD oil consumption, solely due to the fact that vape show effects quite quickly. You can know the effects of vape within a minute or two, which allows you to moderate the consumption as per the need.
The CBD pen box by Joy Organics includes a cartridge for the pen, as well as battery. This cartridge contains 450 ML of CBD oil. The working of this pen is similar to an e-cigarette, where you simply have to inhale to keep it functioning.
Talking about the taste, it has a mild flavor of Citrus, with hints of Vanilla. The manufacturing of CBD by Joy Organics, is done from the industrial hemp. The whole process of manufacturing removes any traces of THC that is present in the hemp plant. And this production is totally organic, using the hemp grown in United States only.
The launch of Citrus flavored Vape Pen by Joy Organics has been very successful, where a lot of people left positive reviews for the product. This launch has opened ways for many other companies to experiment with such mild flavors with their own vape pens too.