Berlin School of Business and Innovation is Officially Opened with Ceremonial Event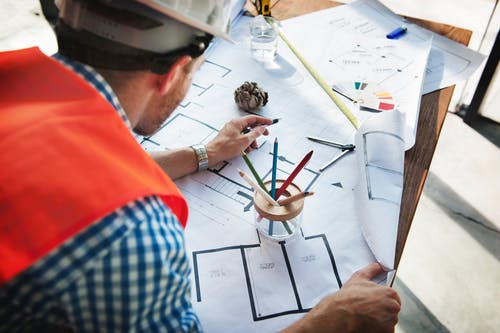 BERLIN – Berlin School of Busines and Innovation officially opened in Berlin in November has been functioning on a great note. Earlier in 2018, it was launched with Bachelor's as well as Master's degrees in various fields such as business administration, event management, marketing, finance, and fashion retail, etc. The opening took place with the ceremonial event in which many chief guests were present. Not only the achievements of this young institution but also the future developments were also discussed during the opening ceremony. Alexander Zeitelhack, the Associate Dean at BSBI, highlighted the vision of the institution and welcomed new students from various countries across the world. He also pointed out that there will be an expansion of courses in the school with the passage of time.
While addressing the gathering in the ceremonial event, Alexander Zeitelhack pointed out that the mission of BSBI is to invite the students from all over the world into the German culture and economic landscape to provide them education and training. Through this educational platform, BSBI school would provide employment and career growth opportunities for students who come here from across the world. Many renowned educationists were present during the ceremony who shared their views on the school's efforts for innovation. Among the speakers, Professor Marco De Marco, who serves as a Dean at International Telematic University UNINETTUNO and Andreas Gall, CIO at Red Bull Media House shared the stage. Also, the ribbon-cutting ceremony for the official opening of BSBI was done by Prince Philippe Hohenzollern and Princess Lia of Romania.
The school has also launched BSBI Patron Scholarship to give an opportunity to domestic, European and international students the opportunity to gain the education as well as training in Berlin. BSBI would combine traditional classroom-based teaching with new techniques of learning. Also, apart from this, there will be some outside services as well as resources that will be provided to students to help them find new career opportunities.
Deadswitch is Offering Zero-Access Encryption Service to Data Owners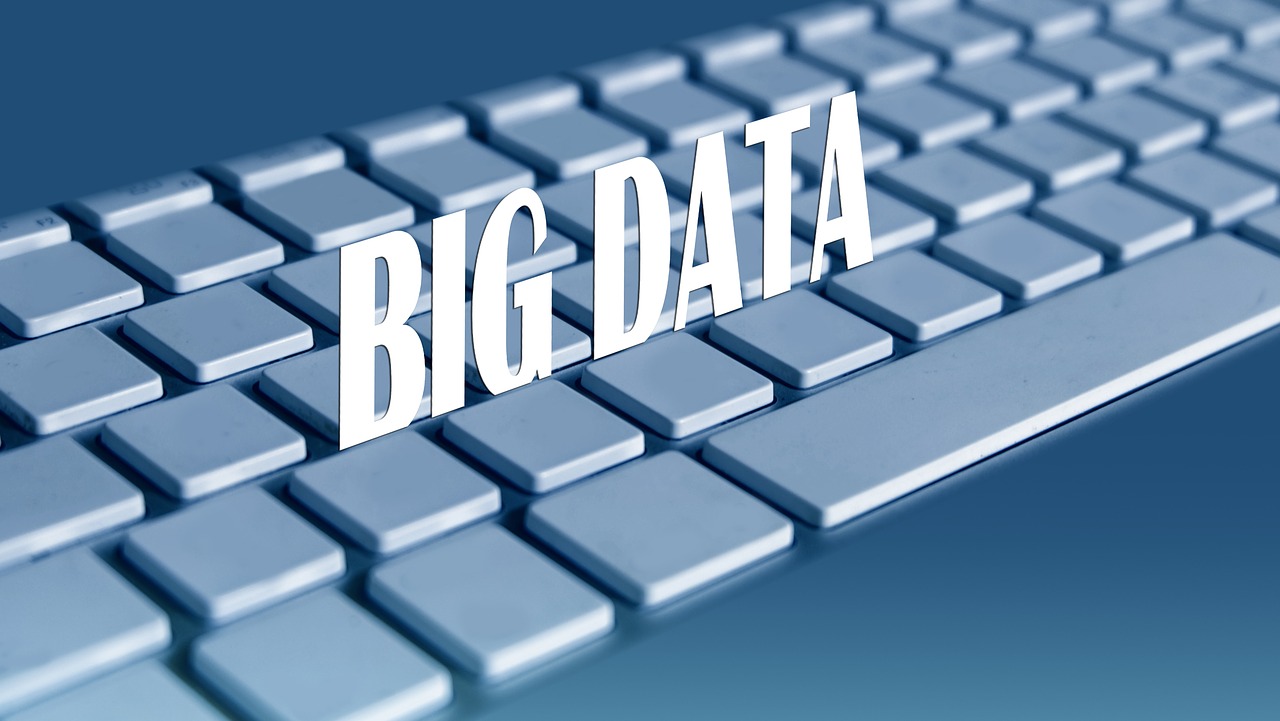 Deadswitch, a data protector company is offering zero-access encryption service through its digital dead man's switch platform. It is designed by the company to protect data owners by allowing the targeted exposure of material of public interest. It works automatically through a specific function designed to release a decryption key into a limited mailing list. Only the data owners through the Deadswitch interaction are capable to stop this process.
The digital dead man's switch is capable of being used by those who investigate and expose public interest material when at risk of being not delivered successfully. Sometimes the general public falls in the targeted market set by the dead man's switch.
Deadswitch is providing this service to maintain control over sensitive data that could be stored and distributed. It is providing a more refined data insurance strategy within the current geopolitical landscape. The company is offering flexible, affordable and tailored services through its digital dead man's switch.
Deadswitch is using cryptographic technology to safeguard its data retention interests. It has developed innovative user-friendly tools that allow encryption to protect customer data with mathematical lock. Deadswitch is ensuring customers with a tailored exposure guarantee to protect them from any harm. Its strategy is protecting customers through force obsolete and effectively fight back against any harm without expanding it.