Berlin School of Business and Innovation is Officially Opened with Ceremonial Event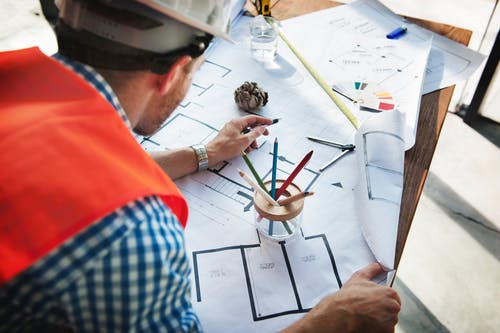 BERLIN – Berlin School of Busines and Innovation officially opened in Berlin in November has been functioning on a great note. Earlier in 2018, it was launched with Bachelor's as well as Master's degrees in various fields such as business administration, event management, marketing, finance, and fashion retail, etc. The opening took place with the ceremonial event in which many chief guests were present. Not only the achievements of this young institution but also the future developments were also discussed during the opening ceremony. Alexander Zeitelhack, the Associate Dean at BSBI, highlighted the vision of the institution and welcomed new students from various countries across the world. He also pointed out that there will be an expansion of courses in the school with the passage of time.
While addressing the gathering in the ceremonial event, Alexander Zeitelhack pointed out that the mission of BSBI is to invite the students from all over the world into the German culture and economic landscape to provide them education and training. Through this educational platform, BSBI school would provide employment and career growth opportunities for students who come here from across the world. Many renowned educationists were present during the ceremony who shared their views on the school's efforts for innovation. Among the speakers, Professor Marco De Marco, who serves as a Dean at International Telematic University UNINETTUNO and Andreas Gall, CIO at Red Bull Media House shared the stage. Also, the ribbon-cutting ceremony for the official opening of BSBI was done by Prince Philippe Hohenzollern and Princess Lia of Romania.
The school has also launched BSBI Patron Scholarship to give an opportunity to domestic, European and international students the opportunity to gain the education as well as training in Berlin. BSBI would combine traditional classroom-based teaching with new techniques of learning. Also, apart from this, there will be some outside services as well as resources that will be provided to students to help them find new career opportunities.
How Good is Investing in SBI Small Cap Fund? ET Money Explains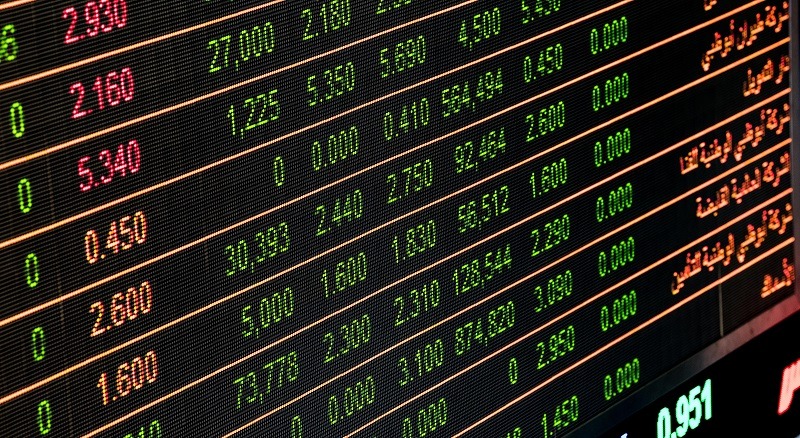 Though small cap funds have constantly remained under pressure in recent times, a few have managed to break through.
It has been observed that after outperforming large cap stocks for a long period, small cap stocks faced hurdles and came under pressure which came across as a cause of worry for investors. However, the recovery has been quick enough to put them back on track. Having said that, investors need to be cautious as the volatility could possibly shake up the markets. Mutual fund schemes would also get affected by these market movements, hence investing in only well managed schemes in the small cap funds category is advisable with a long-term investment view of more than 7-8 years. One should definitely avoid investing in small cap funds that work towards getting returns instead of focussing on quality stocks and risk management.
If you are looking out for a well managed small cap fund, then SBI Small Cap Fund is the ideal choice. The fund has shown tremendous performance across various market conditions in the past, and has significantly outperformed the benchmark and category average during the bull and bear phases. In the past 5 years, SBI Small Cap Fund has been one of the best in its category and has given returns with a CAGR of around 22.2%, as against 16.6 % GR delivered by its benchmark S&P BSE Small-Cap – TRI. The outstanding performance has attracted many investors owing to its stability, and its AUM has also grown over four times in the past couple of years. SBI Small Cap Direct Growth Fund has given good returns to investors over the years and still stands amongst one of the best small cap funds in the market.
SBI Small Cap Fund is designed to give its investors' long-term growth in capital along with the liquidity of an open-ended scheme by investing majorly in a well-diversified portfolio of equity stocks of small-cap companies. Furthermore, the fund currently holds a significant exposure of about 15% to 25% in mid-caps, along with a minor allocation of up to 2% in large-caps. Since its inception, SBI Small Cap Fund has been one of the most appropriately managed schemes in the small-cap funds category. However, being a small-cap fund, it is bound to witness extreme volatility when the small-cap stocks are under pressure owing to volatility. Still, the fund's ability to tide throughout these market corrections makes it an ideal choice for investors who are looking for a long term investment horizon over 7-8 years.