Berlin School of Business and Innovation is Officially Opened with Ceremonial Event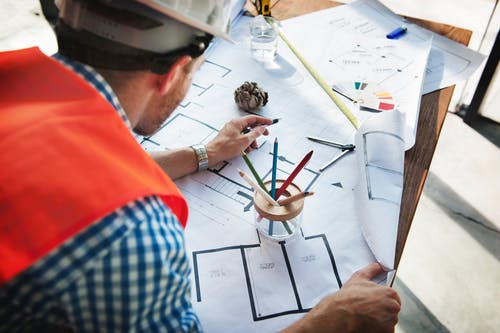 BERLIN – Berlin School of Busines and Innovation officially opened in Berlin in November has been functioning on a great note. Earlier in 2018, it was launched with Bachelor's as well as Master's degrees in various fields such as business administration, event management, marketing, finance, and fashion retail, etc. The opening took place with the ceremonial event in which many chief guests were present. Not only the achievements of this young institution but also the future developments were also discussed during the opening ceremony. Alexander Zeitelhack, the Associate Dean at BSBI, highlighted the vision of the institution and welcomed new students from various countries across the world. He also pointed out that there will be an expansion of courses in the school with the passage of time.
While addressing the gathering in the ceremonial event, Alexander Zeitelhack pointed out that the mission of BSBI is to invite the students from all over the world into the German culture and economic landscape to provide them education and training. Through this educational platform, BSBI school would provide employment and career growth opportunities for students who come here from across the world. Many renowned educationists were present during the ceremony who shared their views on the school's efforts for innovation. Among the speakers, Professor Marco De Marco, who serves as a Dean at International Telematic University UNINETTUNO and Andreas Gall, CIO at Red Bull Media House shared the stage. Also, the ribbon-cutting ceremony for the official opening of BSBI was done by Prince Philippe Hohenzollern and Princess Lia of Romania.
The school has also launched BSBI Patron Scholarship to give an opportunity to domestic, European and international students the opportunity to gain the education as well as training in Berlin. BSBI would combine traditional classroom-based teaching with new techniques of learning. Also, apart from this, there will be some outside services as well as resources that will be provided to students to help them find new career opportunities.
Stankevicius Interactive Media Platform is an Advantage to Global Business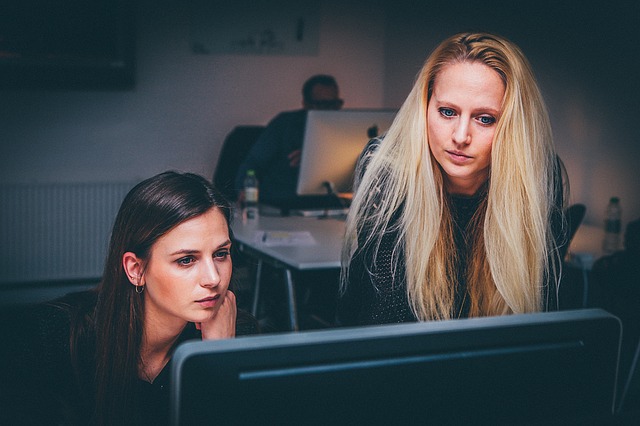 PR and advertising firm Stankevicius MGM is releasing a new media platform enabling companies to publish various format materials online such as articles and press releases. As companies are seeking for audiences locally and globally it is important to them not limit themselves to general marketing techniques such as social media but also extend limitless opportunities to foreign markets via general media.
Stankevicius firm has been providing public relations and media services for companies to achieve branding excellence, attract investors and gain new customers. According to Stankevicius, traditional journalism provides just enough belief to convince the audience of the brand's message. 
As media has been a powerful channel for centuries it has not stopped, just that due to recent technological advancements, companies have forgotten how important media can actually be and is. Cheaper access tools like Facebook and Instagram are no longer working due to extreme competition. PR and advertising agencies are expensive. 
Since PR is about people relations, it does involve a lot of work which makes the service cost expensive and not affordable to many customers around the world. However, Stankevicius Interactive Media platform reduces the manual work and enables customers to interact with media digitally online at their own convenience. This reduces the cost of PR service dramatically making media affordable to companies around the world.
Having a published article is not just a show off but actually a strategic move to build up a global presence. Consider that the internet is like one world, and search engines such as Google are in a way a marketplace for clients to search for providers. Every business should take care of their Google search results as it is absolutely critical to make sure that your company is trusted online. 
Consider that businesses today perform most of the activities online and creating a strong online presence is done not just through social media but actually through the actual media. If a business has no articles and a potential clients Googles company name and finds nothing but Facebook and Instagram accounts, that company is not differentiating. A client must be convinced and impressed. Now, if a business has published many articles via various local and global media it shows that the company is truly active in the industry, is strong and capable as well as respected and covered by 3rd media parties around the world. Such actions make the client's decision making turn to buying side.
Stankevicius provides access for companies around the world to join Stankevicius Interactive Media platform and start publishing news as soon as possible. Every hour counts. Sign up for platform release here: interactive.stankeviciusmgm.com.