Berlin School of Business and Innovation is Officially Opened with Ceremonial Event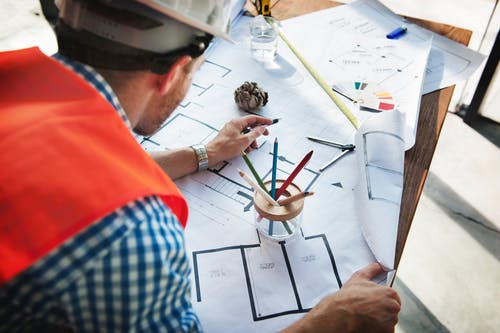 BERLIN – Berlin School of Busines and Innovation officially opened in Berlin in November has been functioning on a great note. Earlier in 2018, it was launched with Bachelor's as well as Master's degrees in various fields such as business administration, event management, marketing, finance, and fashion retail, etc. The opening took place with the ceremonial event in which many chief guests were present. Not only the achievements of this young institution but also the future developments were also discussed during the opening ceremony. Alexander Zeitelhack, the Associate Dean at BSBI, highlighted the vision of the institution and welcomed new students from various countries across the world. He also pointed out that there will be an expansion of courses in the school with the passage of time.
While addressing the gathering in the ceremonial event, Alexander Zeitelhack pointed out that the mission of BSBI is to invite the students from all over the world into the German culture and economic landscape to provide them education and training. Through this educational platform, BSBI school would provide employment and career growth opportunities for students who come here from across the world. Many renowned educationists were present during the ceremony who shared their views on the school's efforts for innovation. Among the speakers, Professor Marco De Marco, who serves as a Dean at International Telematic University UNINETTUNO and Andreas Gall, CIO at Red Bull Media House shared the stage. Also, the ribbon-cutting ceremony for the official opening of BSBI was done by Prince Philippe Hohenzollern and Princess Lia of Romania.
The school has also launched BSBI Patron Scholarship to give an opportunity to domestic, European and international students the opportunity to gain the education as well as training in Berlin. BSBI would combine traditional classroom-based teaching with new techniques of learning. Also, apart from this, there will be some outside services as well as resources that will be provided to students to help them find new career opportunities.
ATFX Raises its Product Offerings with Uber Shares CFDs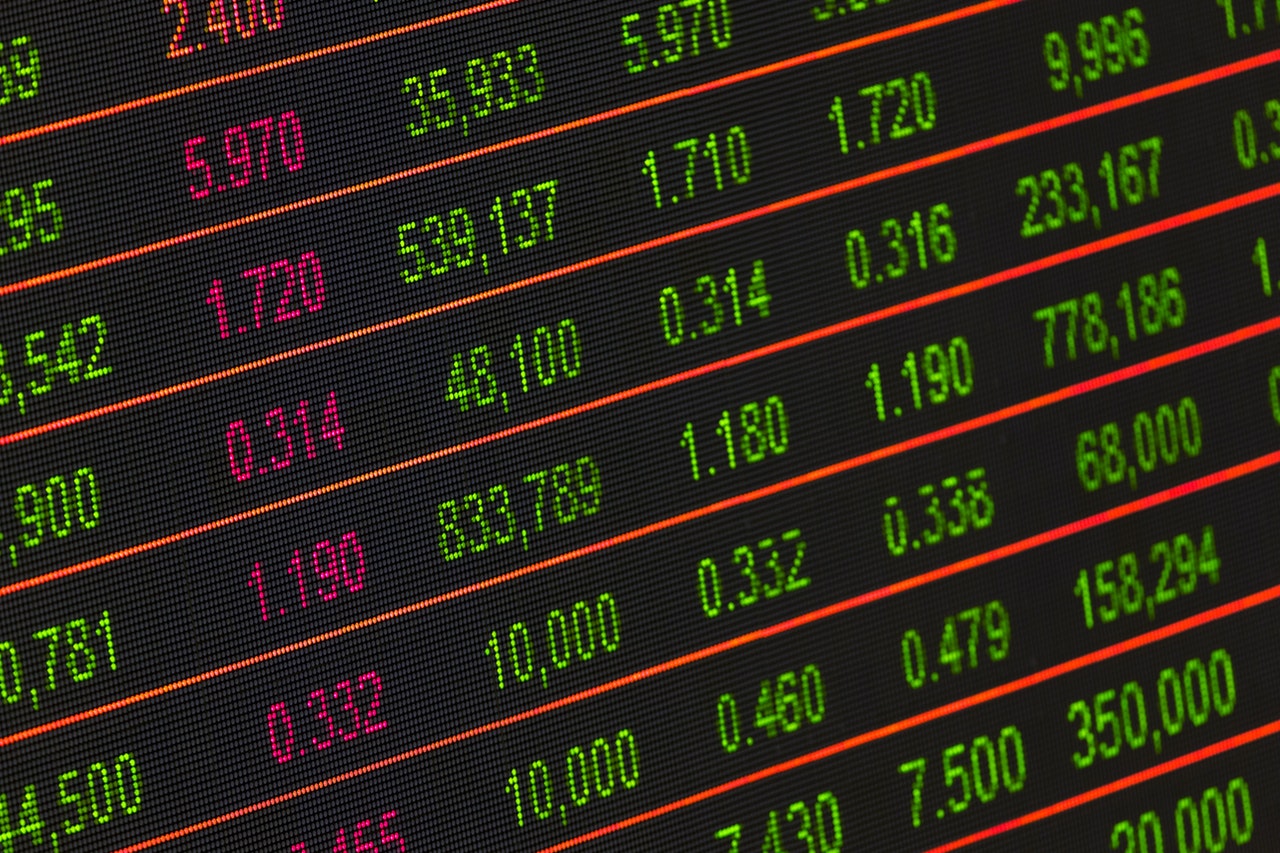 After Uber's listing of its shares on the New York Stock Exchange (NYSE) in the month of May, it was converted into an official public offering. ATFX, popular online trading broker revealed about the new and trending Uber CFDs on its official website and it was done to offer competitive spreads to its traders.
With its launch by Uber for the first time, it was visible to everyone as on-demand equivalent to taxis. In addition to this, the use of technology and its expansion into food delivery as well as new mobility presented it as a threat to traditional services. Currently, it enjoys more value than the market cap of popular companies such as the General Motors Company (GM).
In CFD online trading, Uber has emerged as the major entity in the market. It is possible to take long or short positions in Uber CFD framework and also it is possible to analyze the shares prices in the market. ATFX spokesperson has said that the complete exposure to the CFD's can only be achieved with a small number of deposits in the initial phase. Only after studying this initial investment, profits or losses can be studied.
Apart from this, as a regulated broker ATFX has announced that if traders face loss in spread betting then they will not be allowed to claim any tax relief against any other income. ATFX, the broker has selections from various sectors such as technology and finance. And also, it also offers products from popular companies such as Apple Inc, Amazon, Alibaba and McDonald's for trading.