Best Spots In New York for First-Timers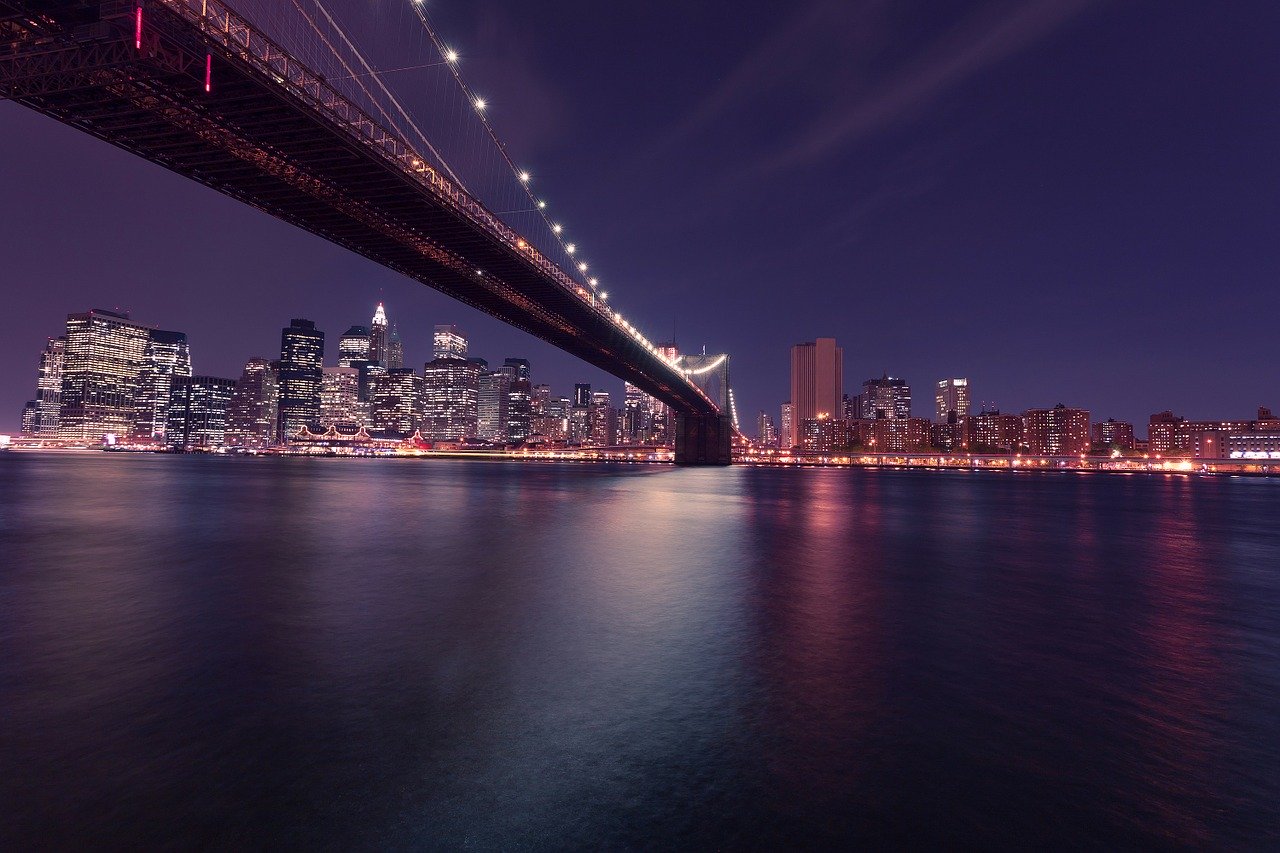 New York is one of those visited cities in the US. If you are a first-timer, you may not know where to go or what to do. In this piece, we will discuss 5 spots you definitely must visit before going anywhere else. The best thing to do before traveling to New York is to outline all the places you will like to visit, so you do not get overwhelmed with choices. Without further ado, here are the best spots you should visit as a first-timer:
Museum of Modern Art
Are you an art lover? The museum of Modern Art is here to take care of all your art needs. A mere ten minutes from the Rockefeller Center on foot, the museum colloquially known as MoMA stands tall. It is regarded as one of the most influential institutions in Contemporary art. The museum houses more than 150,000 individual pieces from famous artists including Roy Lichtenstein, Henri Mattise, Jason Pollock, Frida Khalo, and other notable artists. If you intend to visit the museum, you can check out their schedules and pick an appropriate time suitable for you. As a first-timer in New York, you will not regret visiting this fantastic place.
Rockefeller Center
The center is home to various Art Deco style buildings. It is a National Historic Landmark and one of the most prestigious centers in the US. During the Winter season, the center hosts several ice enthusiasts, including skaters and others who are there to witness the yearly tree lighting ceremony that occurs during the Christmas period. Shoppers, lovers, and enthusiasts of architecture are welcome to take in this breathtaking view. Visitors to the NBC center can also enjoy this building as it is near the center. If you want some fantastic views, the center will offer you a look first-timers will not forget at it's "Top of the Rock" observation area.
Brooklyn Bridge Park
The park covers an 85-acre area that runs along the path of the East River waterfront that was previously a commercial port. The renovated area is now a fancy park space with basketball courts, playgrounds, carousels, and other amazing amenities. The park was initially opened to the public in 2010, and more work is currently being done to clear up more of the area for development and use by the public. If you are a lover of nature, you will feel right at home with this well-curated vegetation. Do not miss this opportunity to connect with quality and experience something truly amazing.
American Museum of Natural History
History buffs spending their first time in New York will have a fun trip because the city hosts several history museums. One of these is the American Museum of Natural History that is classified among the largest museums in the world. The museum is home to over 33 million specimens/ displays and art of plants, fossils, minerals, cultural items, rocks, and meteorites. The Hayden planetarium and a famous conservancy are located in the museum, and they are open from November up until May. Lovers of natural history will be more than thrilled to participate in this fantastic experience. Do your best to visit this museum and thank us later?
Empire State Building
The Empire State Building is one of the most iconic landmarks in New York. The building is among the city's most recognizable buildings as it can be seen from most places in New York. Fun fact, at a point in time, the building was the tallest in the world. The building has also been the location for various movies, including popular ones such as Sleepless in Seattle. The Empire State building is visited by millions of tourists every year, and it will be a shame if you missed it while you were visiting New York. If you want to experience the best views of the city, then you lust head over to the observation deck and view New York. Pro tip? Do not forget to breathe.
New York for International first-time travelers
If you are coming into the US from a Visa Exempt country, you will need to obtain the US ESTA. The ESTA can be obtained on their website and is necessary for entering the US. Once you have filled the required form on the website, you will be required to pay a fee before submission. You will get a response in 72 hours so you can check if you have been approved or rejected. If you do not receive any notifications within 72 hours, you can go online and check your ESTA status to ensure that your form is being processed. Ensure that you fill out all the necessary fields with the relevant information needed to get your request approved.
6 Reasons to Try Cannabis Edibles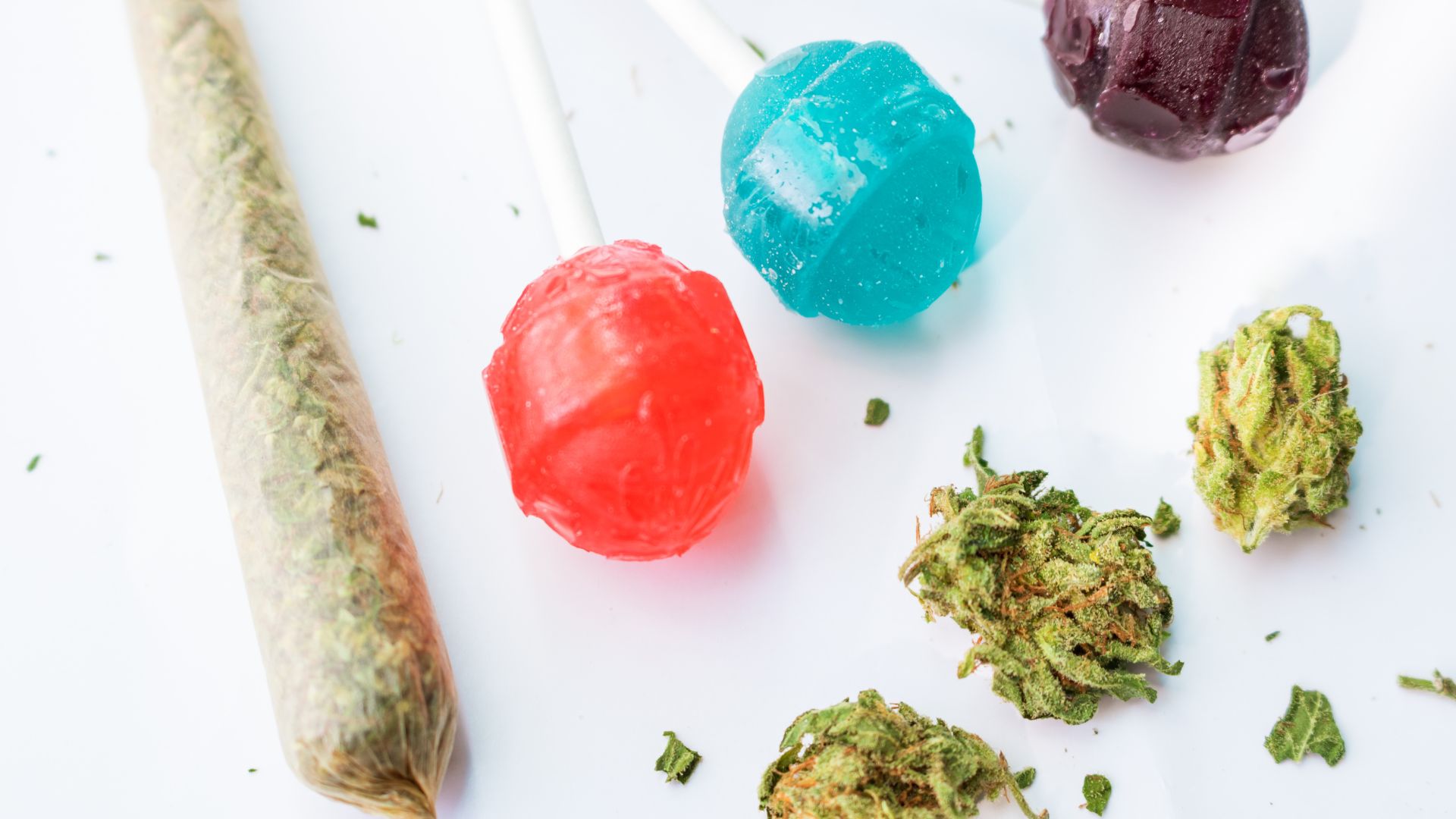 Are you looking for a reason to try cannabis edibles? If you're wondering if there are benefits to edibles that you can't get with other forms of cannabis, the answer is yes. Here are some of the best reasons to try cannabis edibles.
Some edibles are boosted
When you smoke cannabis flower, you're only getting cannabis. That's not a bad thing, but there are brands that sell edibles that have been boosted with other ingredients. For instance, you've probably seen capsules with added herbs to help you sleep – the same is true for edibles. 
One of the newer enhanced cannabis edibles are the Bits adaptogen-boosted edibles. These new cannabis edibles contain just 5mg of THC per Bit so you don't overdo anything. Each flavor is packed with a unique blend of adaptogens like ashwagandha, reishi, elderflower, lemon balm, ginseng, guarana, and rose hip.
Why adaptogens? Adaptogens have been proven to have a positive impact on the central nervous system by decreasing sensitivity to stressors. In other words, adaptogens reduce stress and anxiety and contribute to an overall sense of wellbeing. When you consume cannabis edibles boosted by adaptogens, you're going to feel more relaxed.
Edibles provide precise and consistent dosing
One of the best reasons to try edibles is for precise and consistent dosing. When edibles are made, the cannabis is thoroughly and evenly mixed in, so each serving has the intended dosage when the final product is made. In addition, premium cannabis brands like Verano lab test each batch to ensure quality and consistency with all of their products, including cannabis edibles. 
When you smoke flower, you won't always get the same amount of THC. It's nearly impossible to know how much THC or CBD you're getting from smoking flower. Even when you smoke the same strain in the same amount, the THC and other cannabinoids are distributed unevenly throughout each bud. 
If precise and consistent dosing is important to you, then edibles are going to be your favorite cannabis delivery method.
Edibles are tasty
Edibles taste good, so why not try them? It's just like eating a snack or a treat, but with a purpose. If you've avoided trying cannabis tinctures or oil because you don't like the flavor, that's understandable. Edibles are different because the taste of cannabis itself can be easily masked. 
Brands go out of their way to come up with recipes that taste good because they know some people don't like the strong flavor of cannabis. Edibles like brownies, cookies, and chocolate bars usually just taste like any other cookie, brownie, or chocolate bar. Premium cannabis brands will also use quality ingredients to produce the best cannabis-infused gummies, hard candies, and baked goods.
Edibles are easy to carry
If you want to carry your cannabis around discreetly, that's easiest with edibles. They usually come in smaller packages that you can fit into a pocket or bag, and edibles are easy to eat without anyone suspecting you're consuming cannabis.
When carrying edibles, be smart about where you bring them. Make sure you know where you can and can't have them. If you're headed to the airport of a government building, for example, you'll want to leave your edibles at home. 
The effects of edibles last for a long time
Smoking flower is great when you need relief quickly, but when you want the effects to last a long time, edibles are your best option. When you ingest cannabis, it takes longer for the effects to kick in, but those effects will last for a much longer time. You also don't need to consume as much cannabis to get these long-lasting effects.
Everyone is different, and the timing depends on a multitude of factors like our metabolism and whether you've eaten or have an empty stomach. However, in general, it takes between 30 minutes and 4 hours to start feeling the effects of edibles. From there, the effects can last a few hours or even up to twelve hours. This is why many people take edibles before going to bed – getting that full impact while they sleep makes them wake up feeling incredibly rested.
Edibles are a great alternative to smoking
Although smoking cannabis is probably the most popular consumption method, it's not for everyone. Edibles won't expose you to the potentially harmful effects of smoking. If you've been avoiding trying cannabis because you thought you had to smoke it, edibles are the perfect opportunity for you to try cannabis. 
Already familiar with edibles? Try something new
If you've been consuming cannabis edibles for a while, maybe it's time to try something new. If you've always been into baked goods, branch out and try some beverages, chocolate bars, or even an adaptogen-boosted cannabis gummy for example. There are plenty of edibles to choose from so you can be sure you'll find something new that you can enjoy.