Best Spots In New York for First-Timers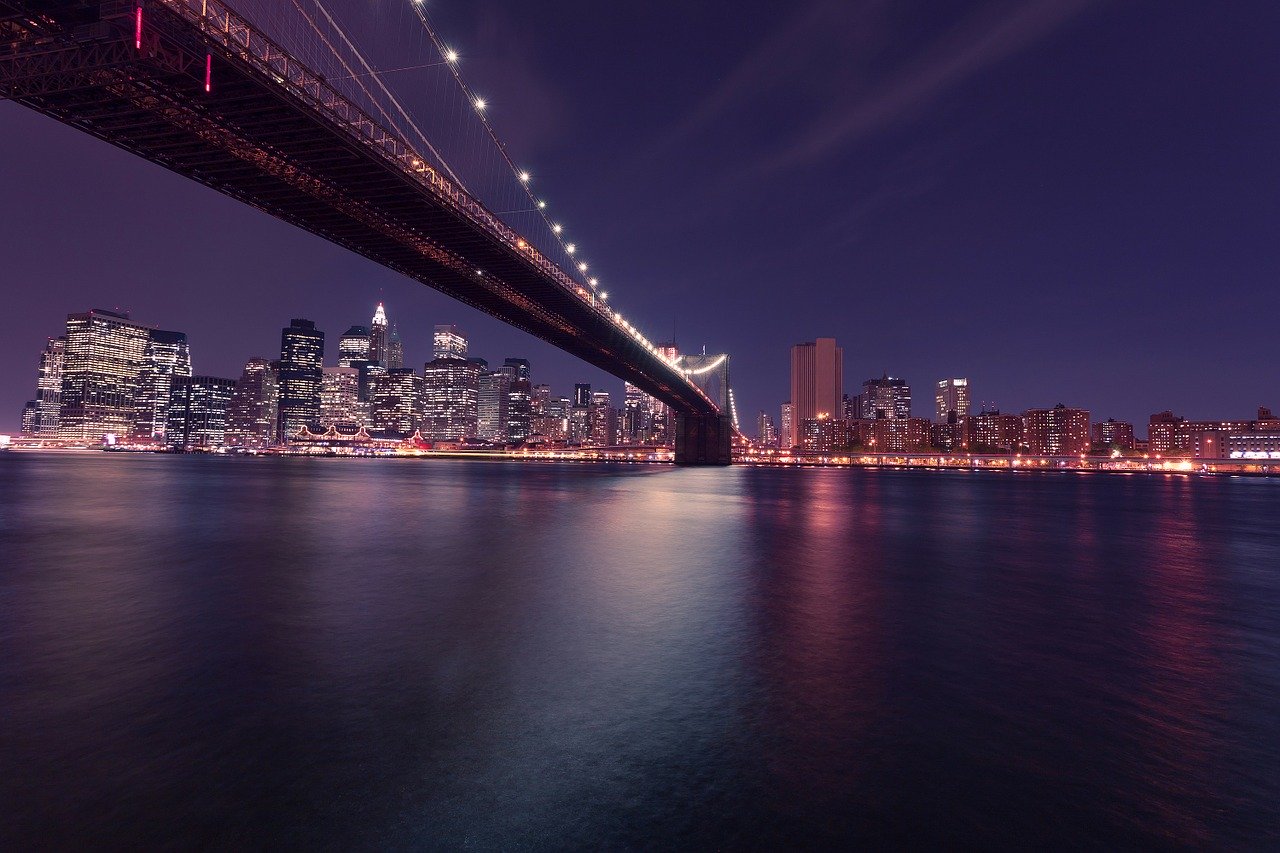 New York is one of those visited cities in the US. If you are a first-timer, you may not know where to go or what to do. In this piece, we will discuss 5 spots you definitely must visit before going anywhere else. The best thing to do before traveling to New York is to outline all the places you will like to visit, so you do not get overwhelmed with choices. Without further ado, here are the best spots you should visit as a first-timer:
Museum of Modern Art
Are you an art lover? The museum of Modern Art is here to take care of all your art needs. A mere ten minutes from the Rockefeller Center on foot, the museum colloquially known as MoMA stands tall. It is regarded as one of the most influential institutions in Contemporary art. The museum houses more than 150,000 individual pieces from famous artists including Roy Lichtenstein, Henri Mattise, Jason Pollock, Frida Khalo, and other notable artists. If you intend to visit the museum, you can check out their schedules and pick an appropriate time suitable for you. As a first-timer in New York, you will not regret visiting this fantastic place.
Rockefeller Center
The center is home to various Art Deco style buildings. It is a National Historic Landmark and one of the most prestigious centers in the US. During the Winter season, the center hosts several ice enthusiasts, including skaters and others who are there to witness the yearly tree lighting ceremony that occurs during the Christmas period. Shoppers, lovers, and enthusiasts of architecture are welcome to take in this breathtaking view. Visitors to the NBC center can also enjoy this building as it is near the center. If you want some fantastic views, the center will offer you a look first-timers will not forget at it's "Top of the Rock" observation area.
Brooklyn Bridge Park
The park covers an 85-acre area that runs along the path of the East River waterfront that was previously a commercial port. The renovated area is now a fancy park space with basketball courts, playgrounds, carousels, and other amazing amenities. The park was initially opened to the public in 2010, and more work is currently being done to clear up more of the area for development and use by the public. If you are a lover of nature, you will feel right at home with this well-curated vegetation. Do not miss this opportunity to connect with quality and experience something truly amazing.
American Museum of Natural History
History buffs spending their first time in New York will have a fun trip because the city hosts several history museums. One of these is the American Museum of Natural History that is classified among the largest museums in the world. The museum is home to over 33 million specimens/ displays and art of plants, fossils, minerals, cultural items, rocks, and meteorites. The Hayden planetarium and a famous conservancy are located in the museum, and they are open from November up until May. Lovers of natural history will be more than thrilled to participate in this fantastic experience. Do your best to visit this museum and thank us later?
Empire State Building
The Empire State Building is one of the most iconic landmarks in New York. The building is among the city's most recognizable buildings as it can be seen from most places in New York. Fun fact, at a point in time, the building was the tallest in the world. The building has also been the location for various movies, including popular ones such as Sleepless in Seattle. The Empire State building is visited by millions of tourists every year, and it will be a shame if you missed it while you were visiting New York. If you want to experience the best views of the city, then you lust head over to the observation deck and view New York. Pro tip? Do not forget to breathe.
New York for International first-time travelers
If you are coming into the US from a Visa Exempt country, you will need to obtain the US ESTA. The ESTA can be obtained on their website and is necessary for entering the US. Once you have filled the required form on the website, you will be required to pay a fee before submission. You will get a response in 72 hours so you can check if you have been approved or rejected. If you do not receive any notifications within 72 hours, you can go online and check your ESTA status to ensure that your form is being processed. Ensure that you fill out all the necessary fields with the relevant information needed to get your request approved.
Does CBD Oil Work for Chronic Pain Management?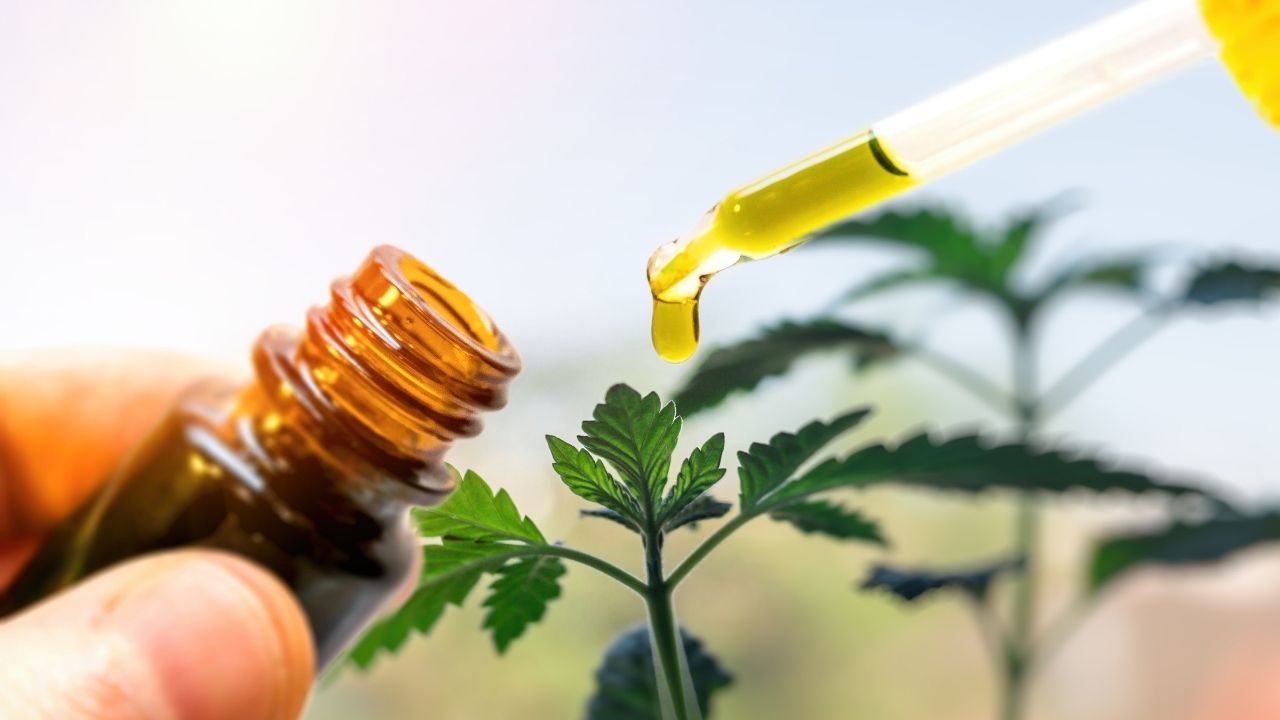 Many people use CBD oil to relieve pain and to improve other conditions like sore muscles and feelings of anxiety or depression. Recent research has shown the potential that CBD oil has the potential to help patients get relief from many of those conditions.
In this article, we will look at how CBD oil works and how it can benefit people suffering from numerous conditions including anxiety, depression, acne, eczema, multiple sclerosis, rashes and people presently undergoing debilitating treatments like chemotherapy.
Effects
According to CBDStudy, CBD is one of many naturally occurring compounds in marijuana and hemp plants known as cannabinoids.Many plants contain cannabinoids but hemp and marijuana plants a very high concentration of them.
Tetrahydrocannabinol (THC) is the cannabinoids that causes users to get that "high" feeling that results from using marijuana. But CBD oil does not cause users to get high. This is because CBD does not connect with the same receptors inside the brain as THC does.
Cannabinoids have a direct effect on the endocannabinoid system (ECS) inside our brains. That is why these compounds affect the way we feel pain, our sleep cycles and how our immune system functions.
Can CBD Make You Feel High?
CBD does not make users feel high although it does have many other positive reactions. It can also encourage the body to naturally produce more of its own naturally occurring endocannabinoids.
For example,CBD oil stops the body from absorbing anandamide, a compound associated with the way the body experiences pain.
The cannabinoid compound contained in hemp and marijuana plants that creates that "high" feeling is called THC. Two years ago, Congress passed the 2018 Farm Bill which allowed for the sale of CBD oil products over the counter as long as they contained a maximum of 0.3 percent THC. That is simply not enough to get you high.
You may ask, why is a small trace amount of THC still in these products? That is because of the way the different cannabinoids or compounds present in hemp plants interact with each other.
When all of the naturally occurring compounds are present in one CBD oil product, they actually help to maximize the effects of all of the other compounds in the product. This is called "the entourage effect." It basically means that when all of the cannabinoids are working together, they work better than they would if they were working alone.
What is CBD oil?
Some type of cannabis plants — often called hemp or marijuana,contain different levels of various chemical compounds.
Most CBD oil comes from industrial hemp, which usually has a higher CBD content than marijuana. It also contains less THC.
CBD oil comes in many different strengths and people can use it in various ways and for several different conditions. Its recommended that you discuss CBD oil with your doctor before using it to make sure there are no potential negative interactions between any CBD oil products and any prescription medications you are presently taking.
Benefits
CBD oil is actually one of the oldest natural remedies used by human beings. For thousands of years people have used CBD to treat different types of pain and other conditions. It's only in recent years that the scientific and medical communities have begun to study it more closely and how it can benefit patients with many conditions.
Here are some of the possible benefits of CBD oil:
Arthritis pain
Some researchers note a significant drop in inflammation and signs of pain, without additional side effects by using CBD.People using CBD oil for arthritis may find relief from their pain and they may see less swelling in their joints as well.
Multiple sclerosis
Multiple sclerosis is a condition that affects the entire body because it impedes signals sent to the muscles by the brain via the spinal cord.
Nerve pain, tingling in the hands and feet and a reduction in strength and mobility are among the most common symptoms of multiple sclerosis. If untreated, it could eventually prevent a person from being able to walk or get around on their own.
Recent studies show CBD oil could reduce the levels of spasticity that MS patients often feel. Many people also reported a reduction in symptoms. Additional studies are needed to verify these results.
Chronic pain
Researchers say the results of multiple systematic reviews covering dozens of trials and studies. Some recentstudies indicate there is substantial evidence that CBD oil is an effective treatment for chronic pain in adults.
This has the potential to benefit patients suffering from conditions like osteoporosis or arthritis and those undergoing painful treatments like chemotherapy where the side effects from the treatment is often nearly as debilitating as the disease.
They noted that cannabinoids, such as CBD, could offer helpful new treatments for people with chronic pain.
Marijuana derived CBD products are not presently at the federal level but are legal under the laws of some states. However, CBD oil products made from hemp and that contain a maximum of 0.3 percent THC are legal and available for sale as supplements in all 50 states since Congress passed the Farm Act of 2018.
There are many potential uses for CBD oil and studies are ongoing as to exactly how it can be used to help people suffering from numerous conditions. What we do know for sure is that CBD oil products can help people relax and create an overall feeling of well-being that can help improve the symptoms of conditions like anxiety and depression.
It also has anti-inflammatory properties which can benefit people suffering from several conditions from chronic pain to acne and eczema. Best of all, CBD oil is a natural substance that has few if any side effects which differentiates it from many other prescriptionand over the counter medications out there.
CBD oil can offer help for many people if they use it regularly and properly.