Bonita Hair Clinic by Vedat Aktepe excels in the area of hair transplantation.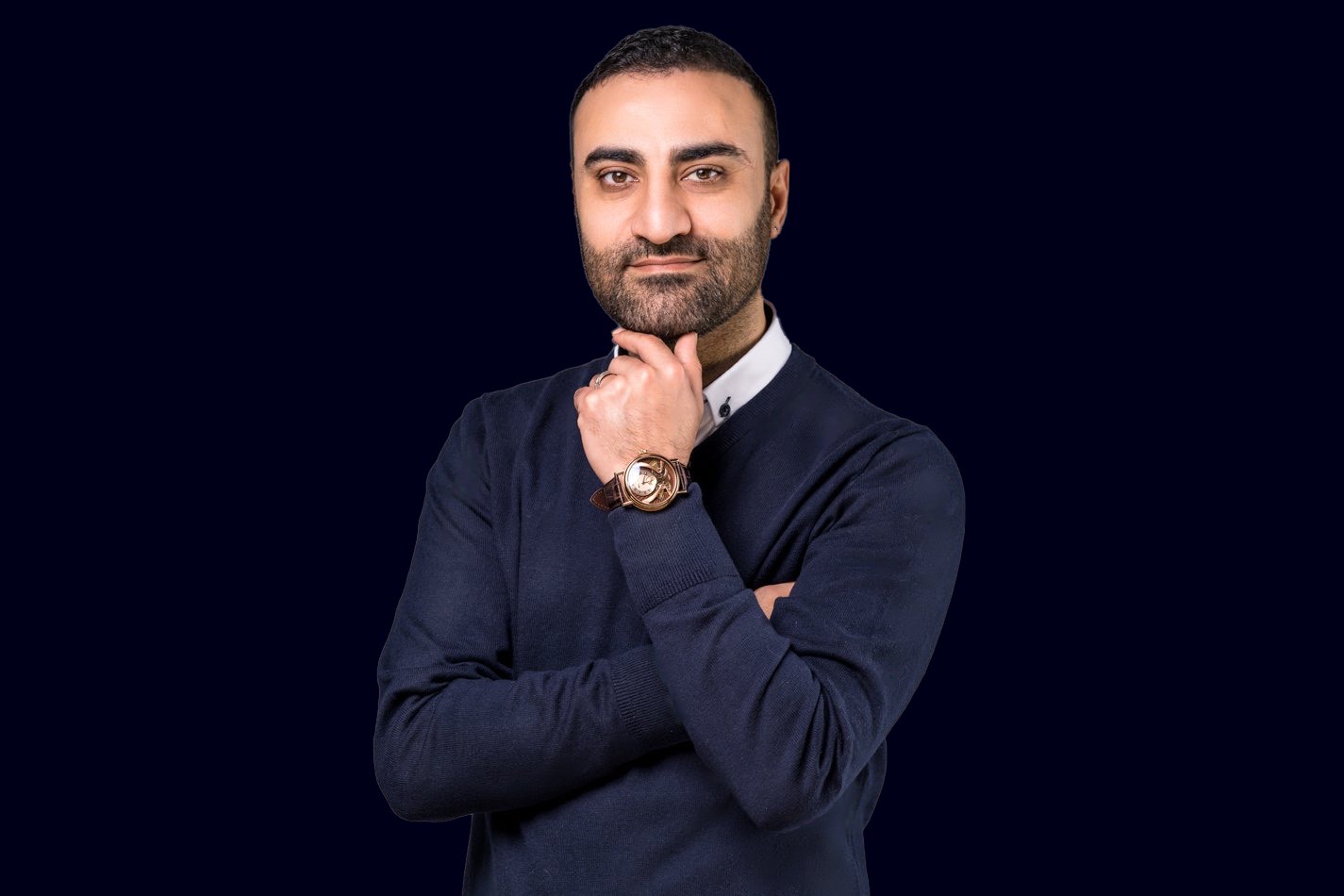 We are aiming at achieving global recognition through our work, says the businessman who wants to scale his presence manifold.
The world is focussing on being physically presentable, and many across the globe are looking out for ways that would improve their overall personality. Out of all the physical traits' hair forms a major part as it makes the right impact if well groomed and maintained, however owing to the stressful lifestyle backed by constant work pressures many experience a receding hairline which impacts their overall personality negatively. To counter this, many hair transplant clinics have mushroomed across the globe, with some providing world-class treatments that leave the patients highly satisfied and content. Bonita Hair Clinic by Vedat Aktepe is one such name specializing in this area, that provides impeccable hair transplant services, which has helped them grab the top position amongst all in the industry.
The brainchild of Turkey based businessman Vedat Aktepe, Bonita Hair Clinic was founded in 2013 and has gained global clients within a few years of its launch. What's interesting about their services is their cost which doesn't pinch the pockets and their excellent customer-centric approach which have made them top the space amongst all. Speaking about his brand, Vedat says, "we are extremely delighted to offer our services which are at par with world standards at affordable costs to our global clients. Each of our treatments are customized according to our clients after thorough examinations of their hair, skin structure and face shape, which gives optimum results." Bonita Hair Clinic has managed to open several branches located in Belgium, Brussels and Istanbul. Owing to their exceptional services they have won three awards in a row which has further boosted their popularity to extreme levels.
The clinic under the able leadership of Aktepe has managed to add clients from across the world within a short span of time, which is quite impressive. Furthermore, their charges are extremely affordable, which encourages patients from far off places to visit their facilities for treatment. Their treatments are customized according to patient's profile which enables maximum customer satisfaction and trust which is a rarity amongst clinics specializing in this niche. Aktepe says that his clinic uses the most innovative technologies that are safe and are performed under sterile environment. Apart from hair transplants, Bonita Hair Clinic also carries out beard and eyebrow transplants, which have given satisfactory results to each of their clients. "So, anyone wanting to renew their hairline now know where to go to get the best treatment," quotes Vedat Aktepe who has managed to secure a firm place in this ever-growing industry.
To know more, visit www.bonitahairclinic.com.
How To Add Plants to Your Home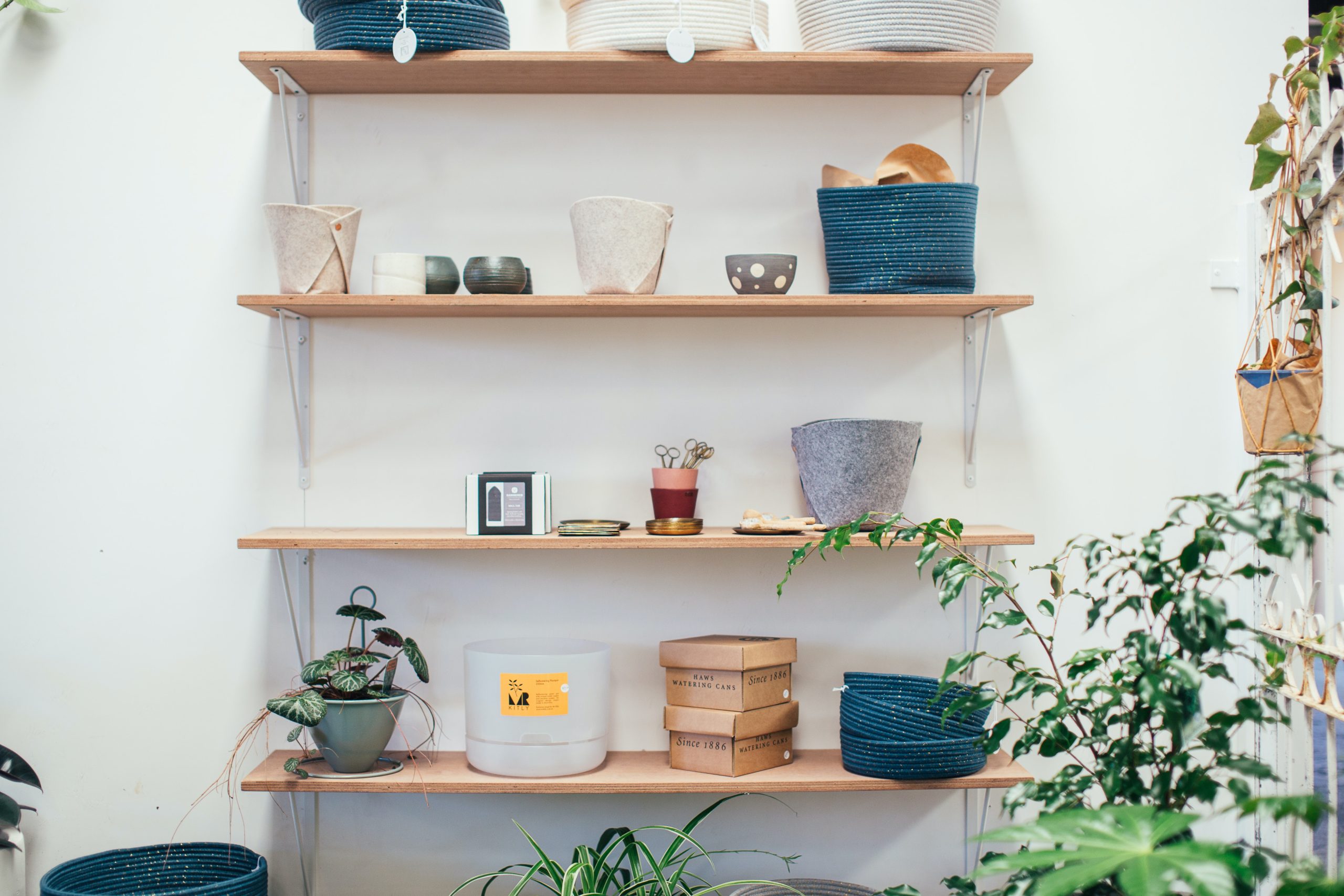 Plants are not only a source of oxygen. The good thing is that these are a host of positivity as well. When you notice greenery in our houses, it automatically sets the mood. There has been a lot of research in the past that has hinted at whether plants are a source of positivity or not. In most of these studies, you will notice that the results have been affirmative, and people have said that plants are positive.
But do you want to add plants in a pattern that looks unique? After all, you want your houses to look unique. So, whether you want to use a plant holds up or plant bottle, you must do so by considering the interior of your house. We have some unique ideas you can choose to go ahead with when it comes to adding plants to your house.
Ways to Add Plants to Your House:
Some of the unique ways that you can add plants to your houses are:
1. DIY Plant Bottles
The first and most unique way that you can add plants to your room is with the help of DIY bottles. You can also choose to use old wine bottles for it and buy glass bottles from outside. If you are good at painting, you can paint the bottles how you want. Fill the bottles with water, and add plants like money plants!
2. Plant Holds Up
Another very unique option that we are going to talk about is none other than the beautiful plant holds up. These look sophisticated, and the good thing is that such is the structure that even allows for optimum plant growth as well.
If you are thinking about where you can get these beautiful holds up, you can choose from the range of plant holds up from Ferm Living. These are unique and the perfect option!
Summary
Adding plants is a great way to invite good energy. If you want to get some good plant holds up, you only need to choose us at Ferm Living, and we will deliver them!