Canadian Cozie is Feeding Homeless People with Fresh Meal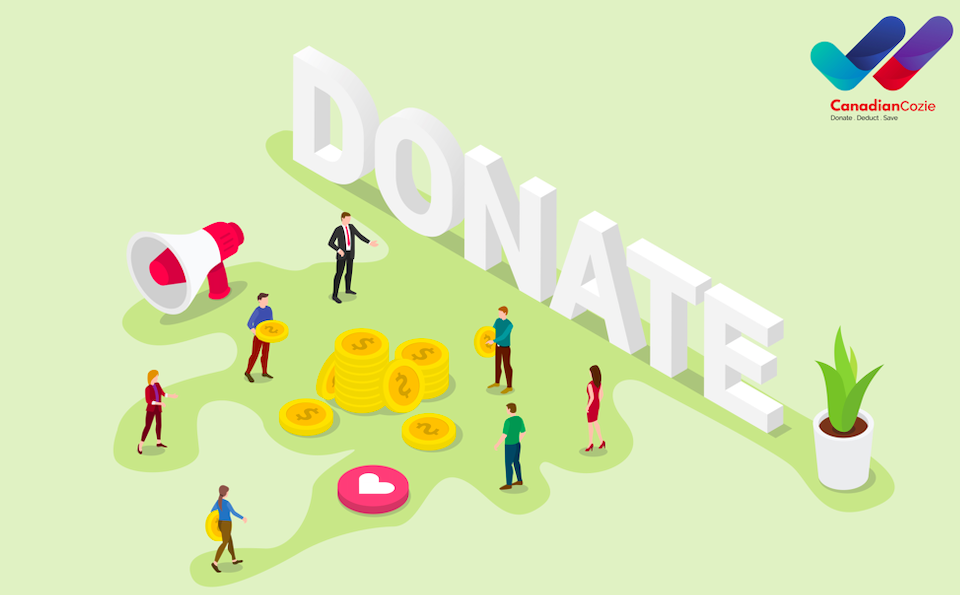 Canada based tax deduction firm, Canadian Cozie is collecting funds through its largest crowdfunding platform. The aim of the company is to lower the tax payables of clients along with providing a fresh meal to the homeless people in the country. Canadian Cozie has completed ten years in this dedicated service and it has hired professional employees which are working efficiently to help needy people through a transparent service. The people linked with Canadian Cozie are enjoying the services and forgetting all of their worries.
The company double checks the tax returns before filling, for avoiding any future issue. Currently, this Crowdfunding Supporting Platform Canadian Cozie is providing their customers biggest tax refund and claim within eight business days. No other tax deduction company has offered such a service in Canada so far. Along with tax deduction service, the company is also involved in crowdfunding and this service is one of the major achievements of Canadian Cozie. The fund raised through the crowdfunding is being used for feeding the hungry people throughout the country.
A large number of people are donating money to Canadian Cozie to reduce their tax payables along with helping needy people. The company is also working through an email facility for those individuals who are living outside Canada. Recently a change in the company ownership brought some effective tax deduction solutions and they are liked by the clients very much.
Dr. Sabrina Bhatti and Dr. Navjot Dhillon Open a State of the Art Dental Office in Maple Ridge, British Columbia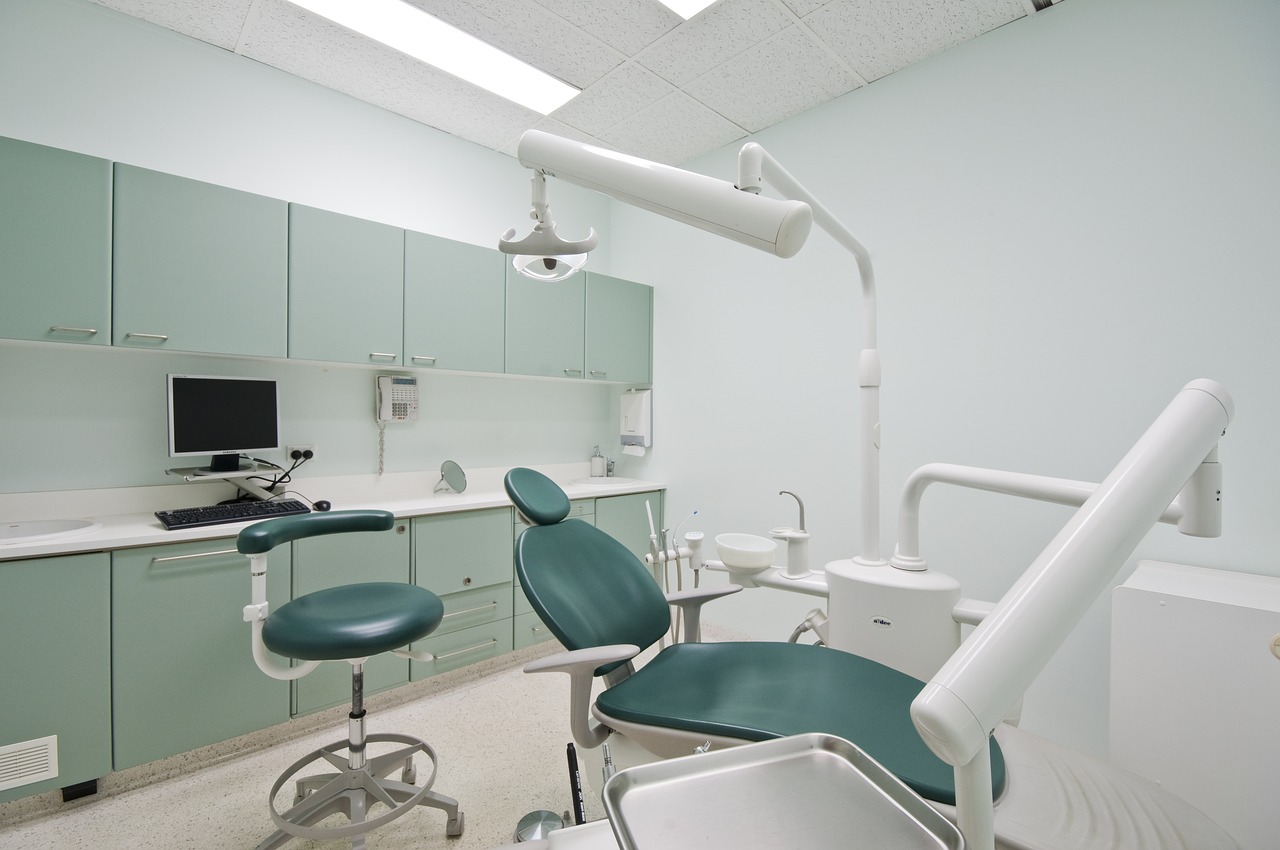 Dr. Sabrina Bhatti and Dr. Navjot Dhillon are proud to announce the opening of their state of the art dental office in Maple Ridge British Columbia. Kanaka Creek Family Dental will be open this October and offers their patients a modern dental experience centered around comfort and simplicity. Their sleek, yet calming decor is designed to create a stress free, relaxing environment where you can experience a full range of dental procedures.
Dr. Sabrina and Dr. Dhillon both trained at the University at Buffalo School of Dental Medicine in New York. After graduation Dr. Sabrina also completed a General Practice Residency at a Level II trauma hospital in Manhattan, New York. During her year of additional training, Dr. Sabrina gained valuable experience in all aspects of dentistry, specifically prosthetic (crown/bridge) and pediatric dentistry.
While at Buffalo, Dr. Dhillon was awarded distinction for outstanding clinical work in the areas of prosthetic dentistry (crowns & bridges), implantology and cosmetic dentistry. Dr Dhillon continuously takes continuing education courses to stay ahead of the latest technological and scientific advances in dentistry. Dr. Dhillon is well rounded and comfortable with all aspects of dentistry, including implant dentistry. His passion for learning allows him the opportunity to formulate and discuss the most comprehensive treatment plans with his patients, allowing them to be active participants in their dental care.
Kanaka Creek Family Dental is a paperless modern office equipped with digital charts, digital x-rays, a 3D x-ray machine (CBCT), and a rotary endodontic system. Additionally, Dr. Sabrina and Dr. Dhillon practice all their procedures with surgical grade magnification glasses. For our anxious patients we also offer sedation options.
"We understand that choosing a new dentist is an important healthcare decision, and we want to do everything we can to make you and your family feel completely at ease in our dental office, and with our team. Owe are here to take care of you." -Dr. Sabrina