Cars with Alcohol Detection Systems Can Save Lives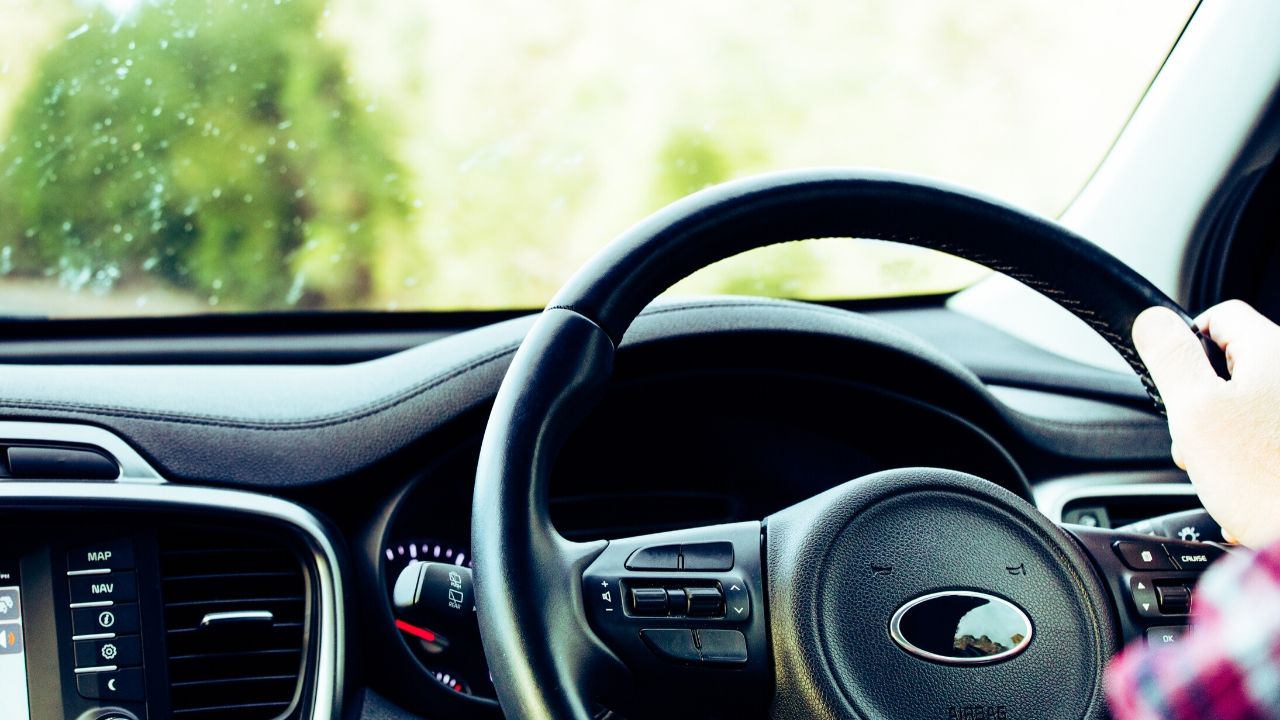 If alcohol detection systems (ADS) start being implemented in cars, numerous lives could be saved each year. The Insurance Institute for Highway Safety (IIHS) conducted research and found that more than 9,000 lives per year could be saved if alcohol detection technology is placed in all cars.
More than 10,000 people each year are killed in crashes involving drunk drivers. The study the IIHS conducted shows an important way to prevent these road deaths. William Wallace, Consumer Reports' manager of safety policy, is urging Congress to direct the National Highway Traffic Safety Administration (NHTSA) to require newly manufactured cars to have drunk driving prevention technology.
The DADSS Program
The proposed technology, Driver Alcohol Detection System for Safety (DADSS), has the potential to decrease the number of deaths caused by drunk driving.  It works similarly to an ignition interlock device in that it is designed to automatically detect when a driver has a blood-alcohol concentration (BAC) at or above 0.08% (the legal limit in all states except Utah) and prevent the car from moving. However, DADSS can detect the driver's blood alcohol concentration (BAC) through normal breathing; it differs from ignition interlock devices in that the driver does not have to blow into a sensor. DADSS can distinguish the driver from other passengers based on proximity, so a designated driver could drive inebriated passengers without affecting the DADSS sensor.
The sensor would be seamlessly integrated into cars so that a driver should not be able to notice the technology unless their BAC is above the legal limit. Once the DADSS program meets performance standards it can then be offered as a safety option in new vehicles.
Future of Curbing Drunk Driving
Within 12 years, if manufacturers are required to start installing alcohol detection devices in all newly manufactured cars, about 4,600 lives are projected to be saved each year. The requirement of having newly manufactured cars be equipped with this technology is one of the best ways to start making the roads safer and free of drunk drivers. 
Maveryx – The best automated software testing tool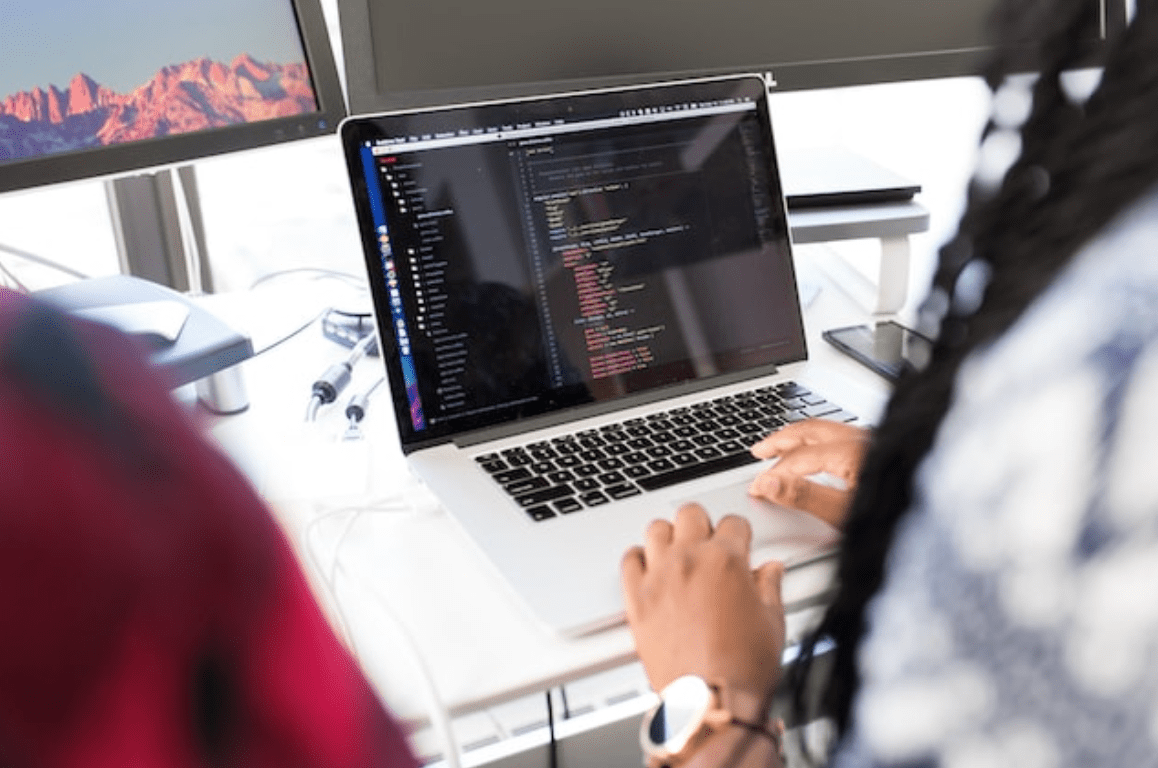 Which software, among the many available solutions, do you know will be the ideal fit for your company? Well then, let's just dive deep into it. Despite beginning in 2009 as an open-source initiative, Maveryx was created in 2012.
During a meeting in front of the "Castel dell'Ovo" and the "Island of Megaride," two of Naples' most emblematic sites, the concept for Maveryx emerged. This is the reason the project was originally going to be called "Megaride." The test automation tool was named "Maveryx," derived from the founders' terms when the first public version was prepared. The business was established with the same name, and its main office is still in front of the Island of Megaride.
The Maveryx automated software testing tool is a powerful, application-independent tool that can test any software. It is based on the Java platform and can test web applications, thick-client applications, and even mobile apps. The Maveryx automated software testing tool is unique because it does not require scripting or coding. This means that it is very user-friendly and can be used by anyone, even those with no coding experience. 
The Maveryx automated software testing tool offers functional UI, regression, data-driven, and codeless testing capabilities for various desktop and Web technologies. Its cutting-edge and intelligent technology examines the UI of the program while it is running, just like a senior tester would. Using Maveryx, you can automate early and reduce the time it takes to market without sacrificing quality.
Advanced functional and regression testing features from Maveryx make it possible for inexperienced and seasoned testers to create reliable automated tests for desktop and web apps. Maveryx enables you to design efficient and effective tests using either a traditional or agile approach, with or without coding. The clever object identification engine of Maveryx is its most significant breakthrough. Their instrument distinguishes itself from every other item on the market thanks to a technology focused on people's needs.
An engine for machine vision is Maveryx's key feature. It looks at the user interface throughout test execution and runtime to identify the items to test, even if those objects change between the time the test was written and when it is performed. The essential advantage is the ability to search for items within the Application Under Test (AUT) without specifying a search strategy. Maveryx does not require, Monitoring tools, GUI mapping, object/image archives, tracking systems, spy tools, or recordings. 
It's like having an experienced, seasoned tester set up and conduct all the tests you need to run on your behalf. The more labor you do for yourself, the quicker you can release software. The NO-CODE functionality is another fundamental component. This functionality allows functional rather than tech users without programming experience to write tests.
So, if you are looking for an automated software testing tool that is powerful yet easy to use, you should check out Maveryx. Maveryx automated software testing tool will save you a lot of time and effort. So why wait? Try out Maveryx today!