Cars with Alcohol Detection Systems Can Save Lives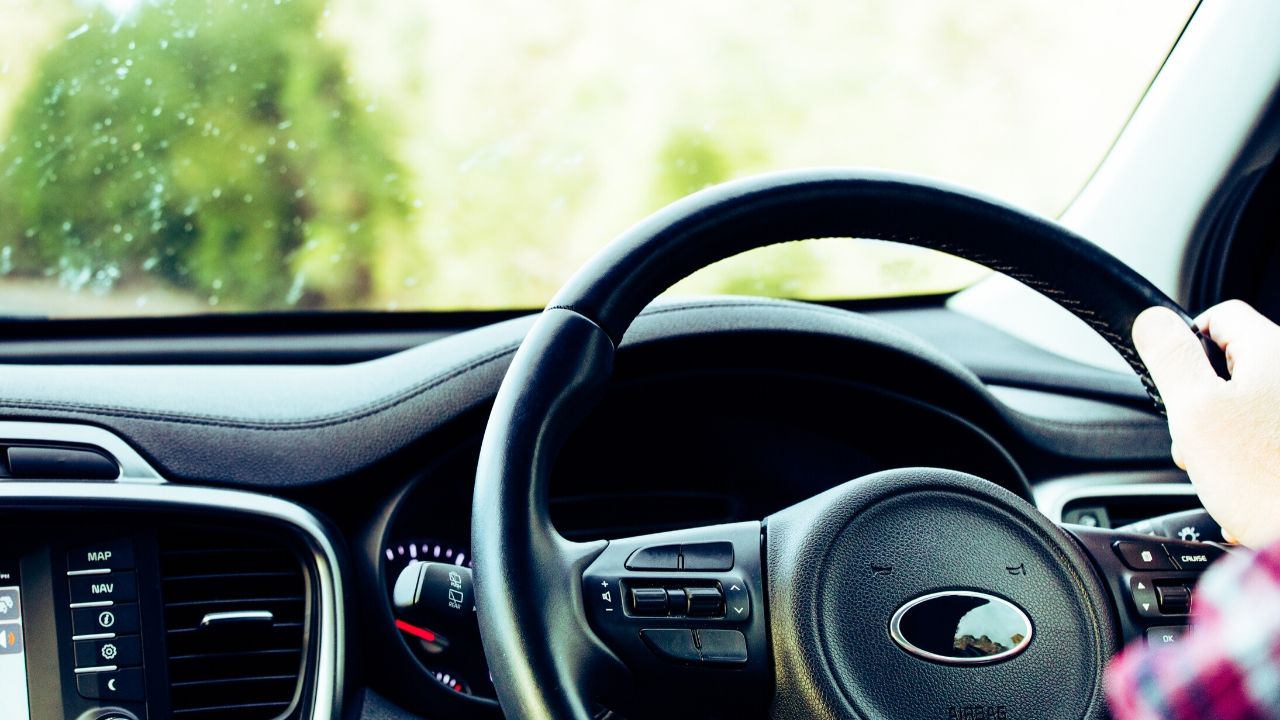 If alcohol detection systems (ADS) start being implemented in cars, numerous lives could be saved each year. The Insurance Institute for Highway Safety (IIHS) conducted research and found that more than 9,000 lives per year could be saved if alcohol detection technology is placed in all cars.
More than 10,000 people each year are killed in crashes involving drunk drivers. The study the IIHS conducted shows an important way to prevent these road deaths. William Wallace, Consumer Reports' manager of safety policy, is urging Congress to direct the National Highway Traffic Safety Administration (NHTSA) to require newly manufactured cars to have drunk driving prevention technology.
The DADSS Program
The proposed technology, Driver Alcohol Detection System for Safety (DADSS), has the potential to decrease the number of deaths caused by drunk driving.  It works similarly to an ignition interlock device in that it is designed to automatically detect when a driver has a blood-alcohol concentration (BAC) at or above 0.08% (the legal limit in all states except Utah) and prevent the car from moving. However, DADSS can detect the driver's blood alcohol concentration (BAC) through normal breathing; it differs from ignition interlock devices in that the driver does not have to blow into a sensor. DADSS can distinguish the driver from other passengers based on proximity, so a designated driver could drive inebriated passengers without affecting the DADSS sensor.
The sensor would be seamlessly integrated into cars so that a driver should not be able to notice the technology unless their BAC is above the legal limit. Once the DADSS program meets performance standards it can then be offered as a safety option in new vehicles.
Future of Curbing Drunk Driving
Within 12 years, if manufacturers are required to start installing alcohol detection devices in all newly manufactured cars, about 4,600 lives are projected to be saved each year. The requirement of having newly manufactured cars be equipped with this technology is one of the best ways to start making the roads safer and free of drunk drivers. 
SafeMoon May Become the Talk of the Cryptocurrency World in the Near Future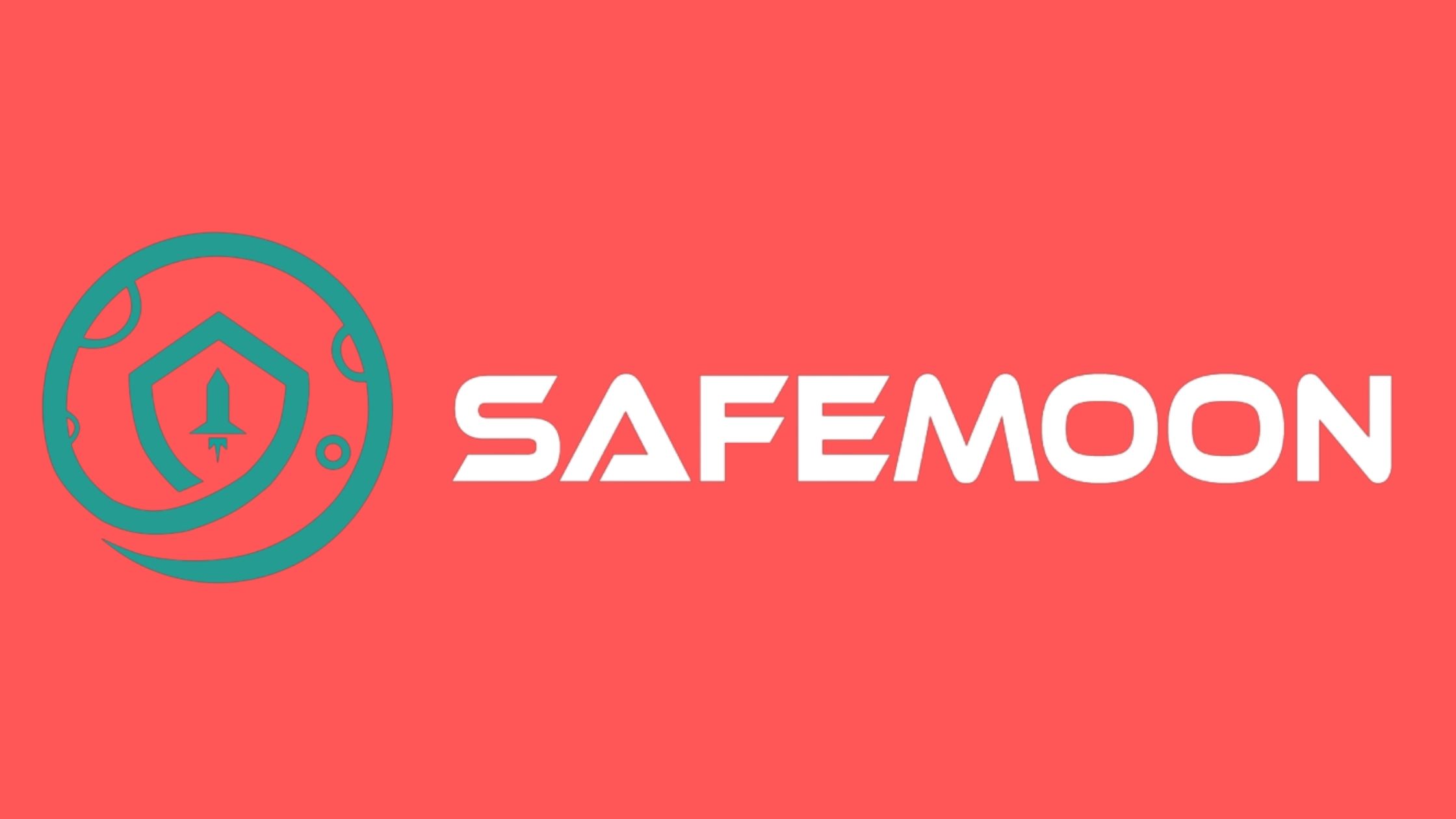 Investment in cryptocurrencies is slowly gaining a boom due to the rising awareness of people about them. It has led to the introduction of new digital currencies and SafeMoon is one name that landed in the cryptocurrency world on March 8, 2021.
Until now, there is not enough knowledge about the financial behavior of SafeMoon and its developers are spreading knowledge among people through digital means. They carried out a LIVE session "Ask Me Anything (AMA)" to answer queries about SafeMoon.
This new cryptocurrency got introduced after a hike in the value of DogeCoin over the last few months. Dogecoin is a cryptocurrency that came into existence in 2013 as a meme. At the time of writing this, exactly one month has passed since SafeMoon first made its news.
And SafeMoon is doing pretty well in the financial world and it has shown good growth over the last four weeks. SafeMoon developers are rewarding buyers and they are imposing a penalty on SafeMoon sellers to promote this new cryptocurrency.
It is a 100% community-driven and fair launch Defi token which financial experts believe is expected to gain the attention of investors in the near future. Since SafeMoon is not yet registered on any exchange, it is not easy to buy it.
Investors need to first purchase the Binance Coin (BNB) and then it is to be swapped for SafeMoon using a trusted crypto wallet. Financial experts are warning of the risk of investing in this cryptocurrency as not much time has passed since its arrival.
David Nicolas Albanese, a coin guru hopes that SafeMoon has the potential to show continuous growth in the near future. They have expressed that SafeMoon may gain unimaginable popularity in the cryptocurrency world as it is faring well.