Autonomous Robotic Vacuum Cleaner is One of the Real Breakthroughs in the Smart Home Revolution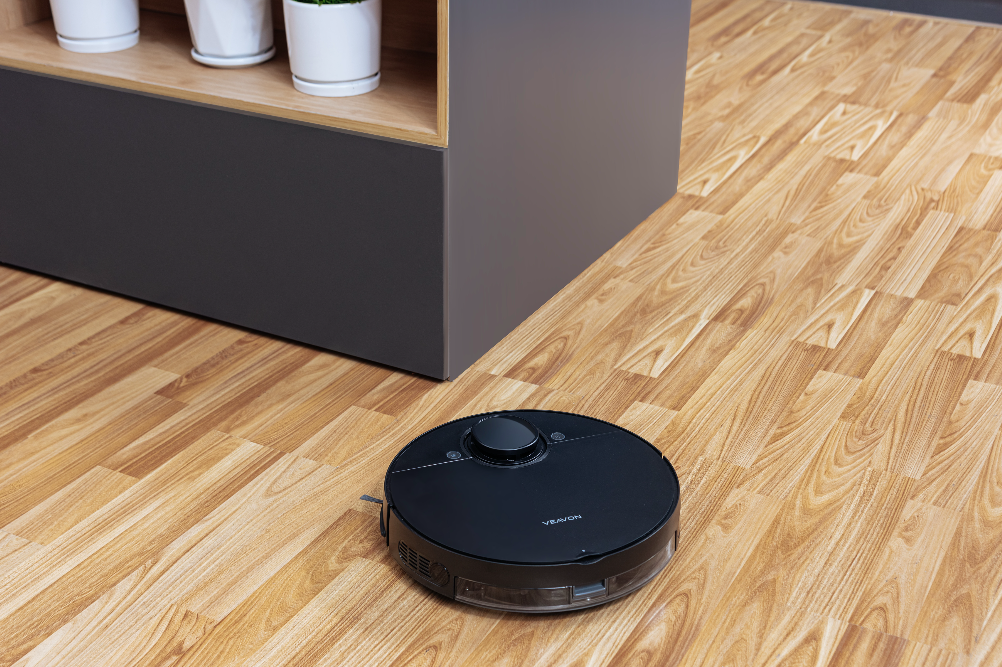 Autonomous robotic vacuum cleaners have brought a revolutionary change in the home environment. And it is simply due to the technological advancement in various sectors. Investment in various technologies such as AI technology, laser navigation, visual navigation, sensors technology, and IoT, have led to a strong revolution in the residential environment.
Now, the introduction of smart home appliances has allowed people to live a smart lifestyle full of comfort and convenience. The use of a robotic vacuum cleaner has been enormously seen in households. Robot cleaner products make use of different sensors for the detection of obstacles and many other hazards.
Wheel sensors, cliff sensors, wall sensors, and obstacle sensors are used in every robot vacuum cleaner to yield desirable cleaning products. This way, they know how far they have come and it also allows them to discover new areas to clean in life.
Robot vacuum cleaners rely on programmed behaviors to function and they give better cleaning results as compared to hand brooms. Such autonomous robot vacuum cleaners make use of a mapping algorithm based on the Internet of Things (IoT) technology.
The self-navigation systems make use of mapping technology to function in an explicit way. Robot vacuum cleaners make use of LIDAR (Light Detection and Ranging) to measure the distance to objects on their path.
VEAVON is a popular brand that has come into the news for its expert robot vacuum cleaner product. The robot vacuum cleaner makes use of its collected data and the information available from its sensors to create a map of the room during its cleaning cycle.
What Makes Meme Coins Like Floki Inu Popular?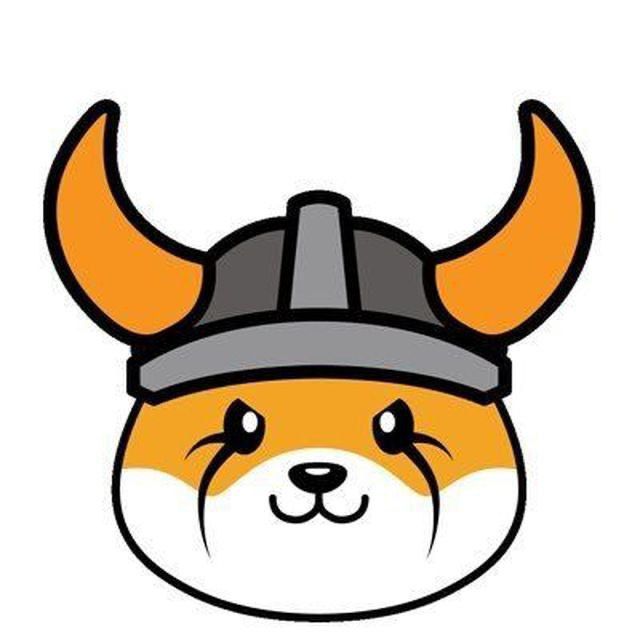 The cryptocurrency market is evolving and among the meme coins the latest star is Floki Inu, the now popular meme coin. It was in June when Elon Musk had tweeted he intends to name his Shiba Inu Floki that led to a developer inspired to make Floki. The coin was made in August by a developer named Ryoshi.
Today whenever Elon Musk shares something about his Shiba Inu it affects the coin's market. Like in March 2021 he wrote 'I am getting a Shiba Inu', in June, 'My Shiba Inu will be named Floki' and in September he wrote 'Floki has arrived' the meme coin Floki Inu rose by 1,000 percent in 2 days.
This meme coin which is community owned has since then rapidly grown. It has been inspired by Tesla and SpaceX boss Elon Musk's Shiba Inu, mentions Floki's website. Now the Floki Inu trades at $0.00007731 with a trading volume of over $16 million.
When a cryptocurrency is associated with a theme it is called a meme coin. Named after a popular dog, the Dogecoin was the 1st meme coin. Shiba Inu and Floki Inu are other meme coins. These meme coins are all hyper volatile cryptocurrencies. Experts are researching the reasons why the meme coins are seeing a steep rise.
The reasons propagated why the meme coins are so popular is one: they have the presence of a strong community and second the presence of strong personality cults. Like in the case of Floki Inu it is Elon Muskwho has thrown his weight behind the meme coin through his tweets. Another reason could be the low entry level prompts retail investors excited to invest in meme coins thus taking their price higher.