4 Tips to Prevent Your Smartphone From Being Hacked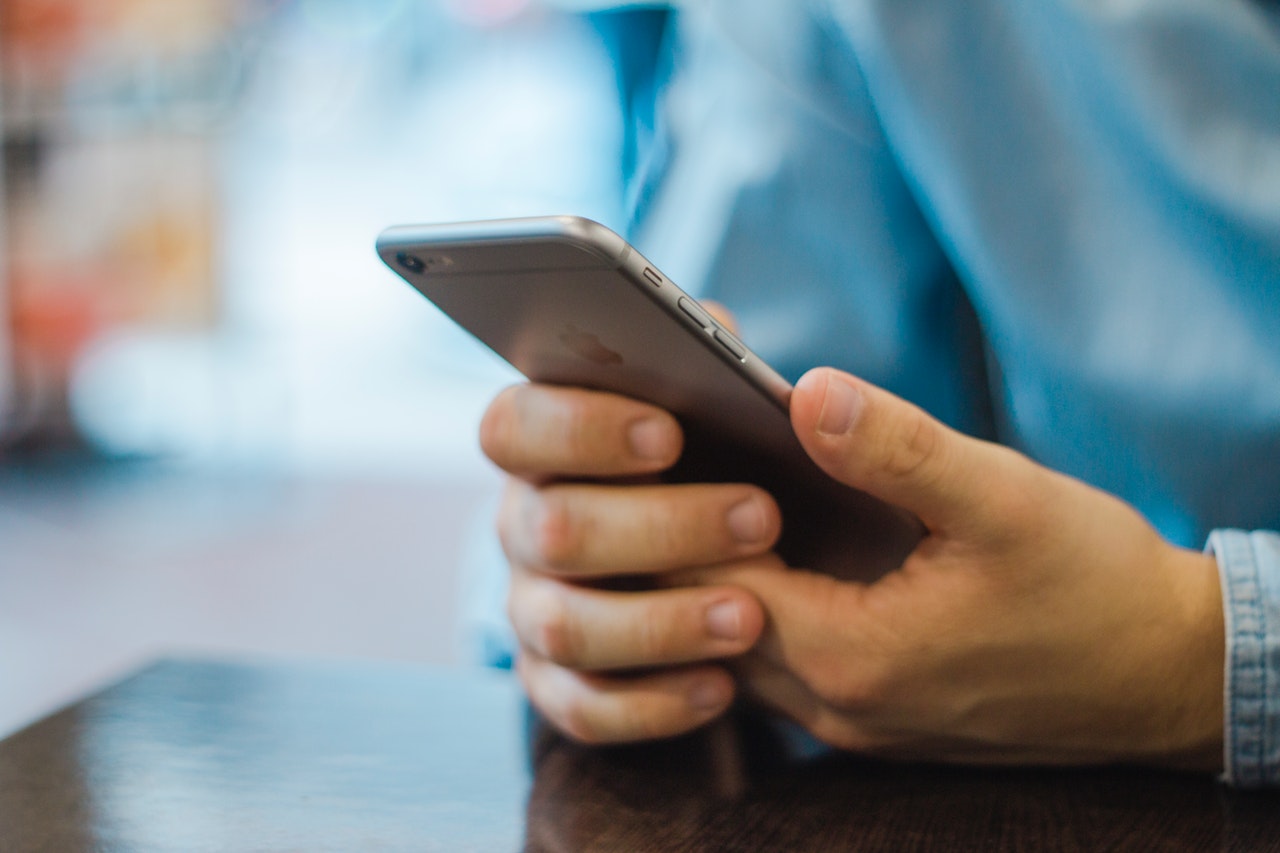 There was a time when smartphone hacking was a nuisance reserved for government officials and celebrities in the public eye. But over the past year, hackers have refined their collective approach and now anyone is game — including you and me. And if you aren't cautious, you could end up becoming the next victim of smartphone-based cyber attack.
4 Tips to Protect Your Phone
Your smartphone is your single most important digital asset. It carries more information about you than any other device. It's basically a DNA snapshot of who you are. And if you aren't careful, hungry hackers could compromise your phone and run off with confidential information.
Want to prevent hackers from successfully stealing your private information? You'll need to go on the offensive. Here are a few suggestions:
Become More Vigilant
Unfortunately, we are pretty familiar with terms like virus and incubation period these days. And as you know, you don't always experience symptoms of a virus immediately after exposure. In fact, it often takes days. And this is true with cyber attacks and digital viruses, too.
"Malware and computer viruses also possess incubation periods," Mission Secure points out. "And during this unprecedented time of working from home and within an escalating cyber threat environment, these measures underscore the importance of remaining cyber vigilant."
If you want to stay protected, you need to prioritize cyber vigilance. This means understanding the signs that you've been compromised, so that you can begin addressing the problem as soon as possible. Possible symptoms include:
You notice apps that are opening on their own.

Your battery is draining at a much faster rate than normal.

There are unusual charges on your phone bill.

You notice apps on your homescreen that you haven't personally installed.
Mobile phone attacks are constantly evolving, so the signs and symptoms of these attacks will continue to change. However, the more vigilant you are, the more prepared you'll be to respond with a high level of efficiency. 
Implement Basic Phone Security
While there are certainly some high-level ways to protect your phone from being compromised, it all begins with observing basic phone security tips such as these:
Change your phone's default passcode and avoid using predictable patterns (like directional patterns or all one number). 

Never leave your phone unattended.

Implement biometric access options whenever possible. (Fingerprints are good, but facial recognition is better.)

Implement secure settings when it comes to Bluetooth and WiFi. Avoid settings that would allow your device to automatically connect to networks or other devices without your permission.

Never store credit card data or PIN information on your device.
Even if you do nothing else, following these tips will significantly lessen your chances of being compromised. Implement them into your daily routines and habits and you'll be far ahead of your peers. 
Be Careful With Installations
Apps are great, but they also serve as potential inroads for hackers who want to gain access to your device and the data stored on it.
"When you install a smartphone app, you may be asked to grant it various permissions, including the ability to read your files, access your camera or listen in to your microphone. There are legitimate uses for these capabilities, but they're potentially open to abuse: think before you approve the request," The Guardian explains.
This is especially important for Android users. Google's vetting process for apps isn't nearly as strict as Apple's. (They also allow you to install apps from third-party sources, which Apple does not permit.)
Be Prepared to Track and Lock
The hope is that you'll never have to deal with a hack of your smartphone. However, you need to operate under the assumption that you will. This means turning on all tracking and locking options and doing a "test run" so that you know what to do if you suspect your phone is compromised. 
Keep Hackers at Arm's Length
It's no longer a question of if you'll be targeted by hackers; it's simply when. And when they do attack, you must be prepared in such a way that you don't give them an inch. Because once a hacker is given ground, they'll find a way to leverage what you've unintentionally allowed them to access in the first place to compromise more of your data.
Now's the time to set up your defenses and strengthen your position. An investment in the proper defenses today will serve you well moving forward. Hopefully this article gives you some simple yet effective ways to begin. 
Maveryx – The best automated software testing tool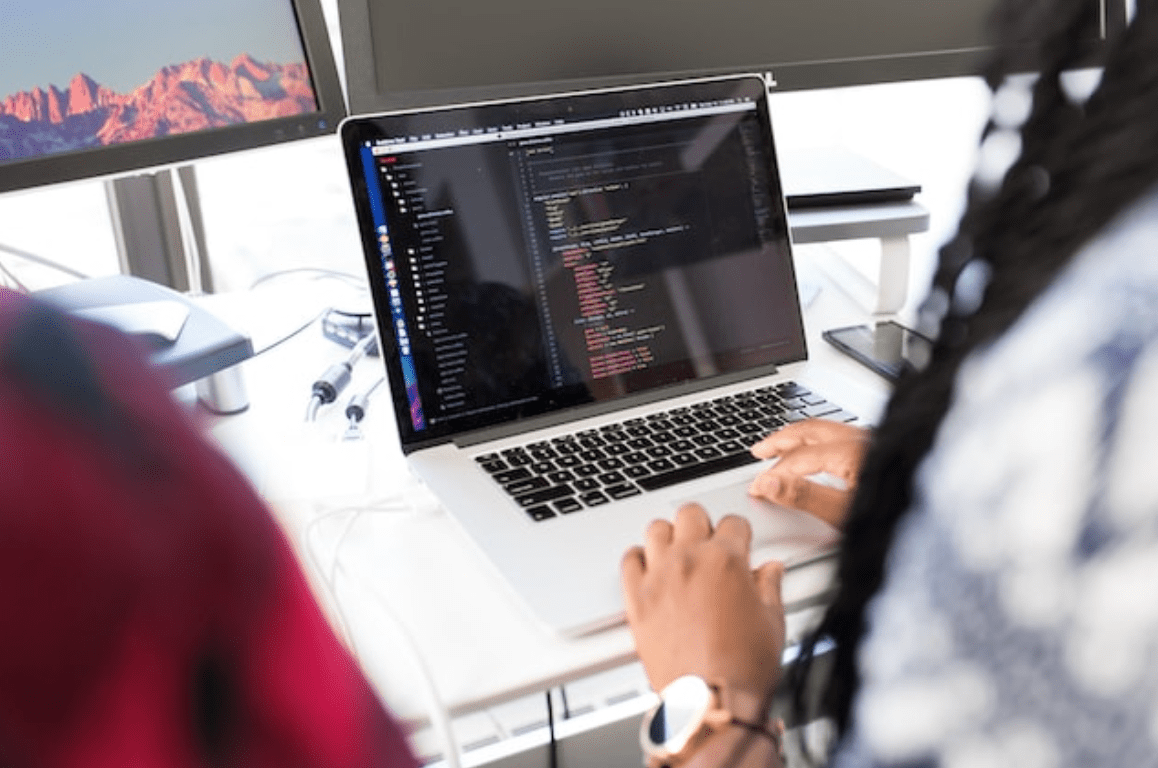 Which software, among the many available solutions, do you know will be the ideal fit for your company? Well then, let's just dive deep into it. Despite beginning in 2009 as an open-source initiative, Maveryx was created in 2012.
During a meeting in front of the "Castel dell'Ovo" and the "Island of Megaride," two of Naples' most emblematic sites, the concept for Maveryx emerged. This is the reason the project was originally going to be called "Megaride." The test automation tool was named "Maveryx," derived from the founders' terms when the first public version was prepared. The business was established with the same name, and its main office is still in front of the Island of Megaride.
The Maveryx automated software testing tool is a powerful, application-independent tool that can test any software. It is based on the Java platform and can test web applications, thick-client applications, and even mobile apps. The Maveryx automated software testing tool is unique because it does not require scripting or coding. This means that it is very user-friendly and can be used by anyone, even those with no coding experience. 
The Maveryx automated software testing tool offers functional UI, regression, data-driven, and codeless testing capabilities for various desktop and Web technologies. Its cutting-edge and intelligent technology examines the UI of the program while it is running, just like a senior tester would. Using Maveryx, you can automate early and reduce the time it takes to market without sacrificing quality.
Advanced functional and regression testing features from Maveryx make it possible for inexperienced and seasoned testers to create reliable automated tests for desktop and web apps. Maveryx enables you to design efficient and effective tests using either a traditional or agile approach, with or without coding. The clever object identification engine of Maveryx is its most significant breakthrough. Their instrument distinguishes itself from every other item on the market thanks to a technology focused on people's needs.
An engine for machine vision is Maveryx's key feature. It looks at the user interface throughout test execution and runtime to identify the items to test, even if those objects change between the time the test was written and when it is performed. The essential advantage is the ability to search for items within the Application Under Test (AUT) without specifying a search strategy. Maveryx does not require, Monitoring tools, GUI mapping, object/image archives, tracking systems, spy tools, or recordings. 
It's like having an experienced, seasoned tester set up and conduct all the tests you need to run on your behalf. The more labor you do for yourself, the quicker you can release software. The NO-CODE functionality is another fundamental component. This functionality allows functional rather than tech users without programming experience to write tests.
So, if you are looking for an automated software testing tool that is powerful yet easy to use, you should check out Maveryx. Maveryx automated software testing tool will save you a lot of time and effort. So why wait? Try out Maveryx today!