ATS Wallet Awaits US SEC Decision on Approval for IPO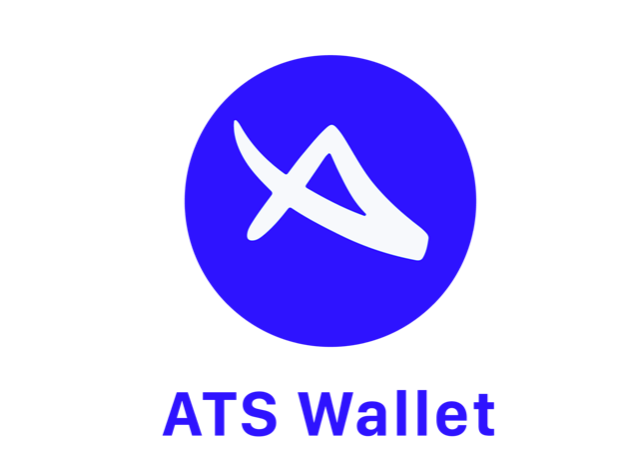 As the year 2020 advances towards the end, the price of ATS stock is moving towards $0.035 from the initial stock price of $0.02. The popularity of the wallet is increasing at a fast rate, considering it's already developed in 46 countries currently. In preparation for going public, the company seeks approval by the SEC as early as this year.
Waiting for the official green-light
Officials at ATS Wallet have already submitted the necessary documents to the US Security and Exchange Commission (SEC) for approval. If the commission approves, the company's listing will be a massive win for crypto evangelists, who have been relentlessly pushing for mainstream endorsement.
That said, investors will have to wait for SEC to give clear guidance on most virtual currency regulations. According to the commission all other crypto assets, excluding Bitcoin and Ether, Ethereum, Dash, Litecoin, ZEC, and Bitcoin Cash may be considered as securities and thus, subject to regulations. As a result, many digital assets have had a hard time attracting big-money investors and even the general public, who view them as speculative investments due to their volatility.
ATS Wallet set to Go Public
ATS Wallet is set to release its initial public offering (IPO) in March 2022. Initially, the company is valued at $0.02 per share, currently the price is at $0.03 and moving towards $0.035. Its revenue is also expected to grow exponentially as more users sign up to the wallet in anticipation of its listing in the stock market.
ATS wallet plans to be listed on the stock market comes at a time when its services are becoming increasingly popular. There's a lot of excitement around the company going public through the traditional IPO offering. Quite a number of the initial shareholders are hopeful of becoming millionaires when they sell their shares when the company goes IPO. It's one of the five largest crypto wallets in the United States that allows users to store and make secure transactions using different cryptocurrencies.
The company's unique selling point is its robust distributed backward security technology that safeguards users' cryptocurrencies. Also, 90% of these cryptocurrencies are stored in cold storage, with only 10% available in hot wallet for efficient withdrawal. This helps protect the users' holdings from hackers and other malicious intruders, making ATS one of the most secure wallets.
Well, for the investors looking to buy shares, now would be the best time to buy stock. The speculation is that the price will be increasing as the company grows. When it reaches a price of $1 before IPO, investors will enjoy unbelievably high returns.
Global Crypto Market Cap Threatens to Break Below Current 2022 Lows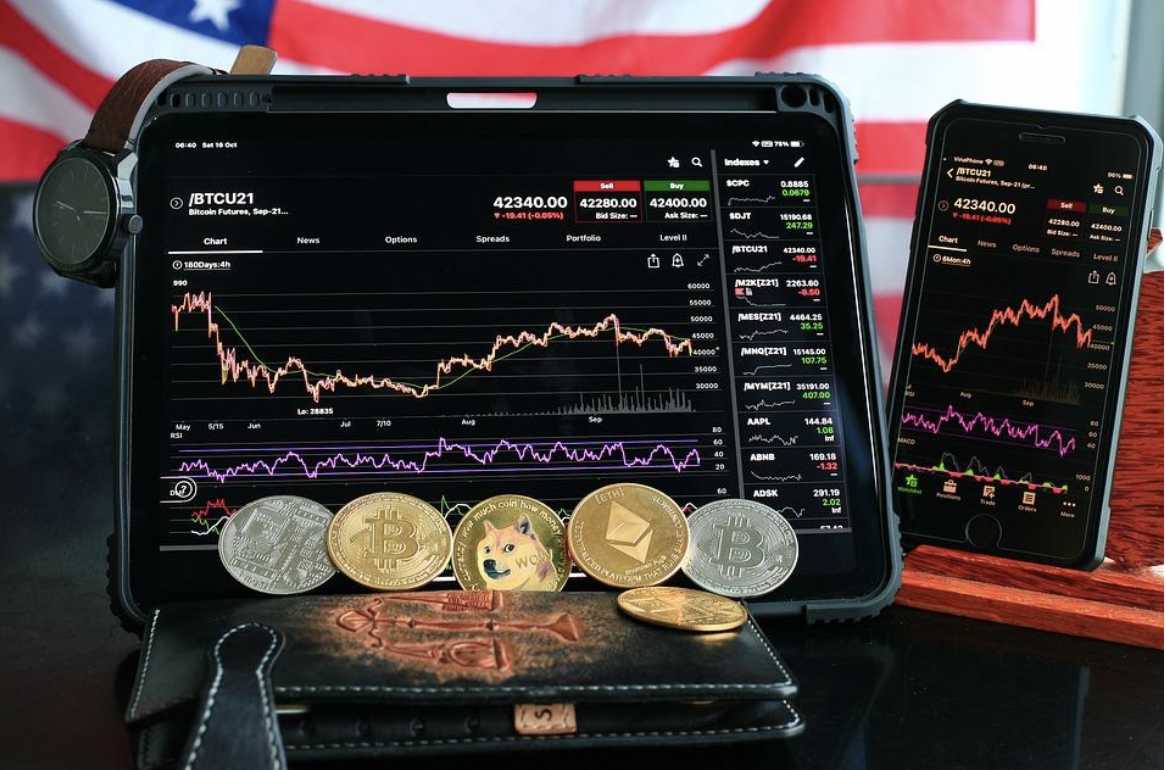 The global cryptocurrency market capitalization topped during the first half of November 2021, and since then it has been on a one-way ride towards the downside. With the entire market currently trading at approximately 35% below all-time highs, many traders are now wondering whether the sellers are already exhausted, meaning that an upward shift is due in the near future, or whether the bear market still has room to go. 
In such a challenging environment, trading or investing in crypto is tricky, making it difficult for traders/investors to time the market correctly, and spot key support/resistance areas on the chart. All of the variables that drove valuations higher between 2020-2021 (fiscal/monetary stimulus, weaker fiat currencies, and appetite for riskier assets) have reversed, leaving bulls stumbling for the exit. 
Bitcoin weakens below $40k 
Speaking of Bitcoin, the $38,000 area is regarded as key support, which might be one of the reasons why the price is still trading around it. The late-March 2022 rally failed to gather pace and now BTC finds itself trading close to the yearly lows. 
Things are not looking encouraging, not just because Bitcoin lost 40% from its peak, but also based on the market share. During broad crypto selling, the BTC market dominance increased in past cycles. It doesn't seem to be the case now, as the figure has stabilized around 42% since mid-2021. Investors want to keep a diversified exposure even during a downturn, and this is a clear signal that Bitcoin's safe-haven status is weakening. 
Major altcoins not showing signs of strength
Anyone who is just beginning to learn how to trade cryptocurrencies should know that this is an environment where caution is advised. Bitcoin aside, things are not looking very good for the altcoins sector as well. Based on the opening price at the beginning of 2022, Ethereum is down 24%, Binance Coin -26% and other tokens such as Solana are posting losses above 50%. 
There this might not be the time for buy and hold, considering that valuations might be even more attractive in the future. It is possible, however, to take advantage of what retail brokerages are offering in terms of crypto trading benefits. With derivatives based on cryptocurrencies, short-selling is a viable option, making it possible to take advantage of bearish conditions. 
Inflation and broad risk appetite
Rising inflation around the world set a chain of events in motion, and these events are clearly not in favor of crypto bulls. Central banks are forced to step in and normalize monetary policies in developed countries, for price increases to diminish towards their target of around 2%. 
Additionally, fiscal spending is taking a few steps back, as governments need to pay higher interest on new debt or refinancing operations. During a time of rising prices, private and institutional investors need to make concessions and prioritize spending. 
In such an environment, the interest in volatile assets such as crypto is very low, which explains the lack of momentum. For the time being, global capitalization is trading around $1.72 trillion and threatens to break below the 2022 low of $1.64 trillion. Until the global economy receives a new round of stimulus, there appears to be little hope for a strong bounce back to a bull run.