ATS Wallet Awaits US SEC Decision on Approval for IPO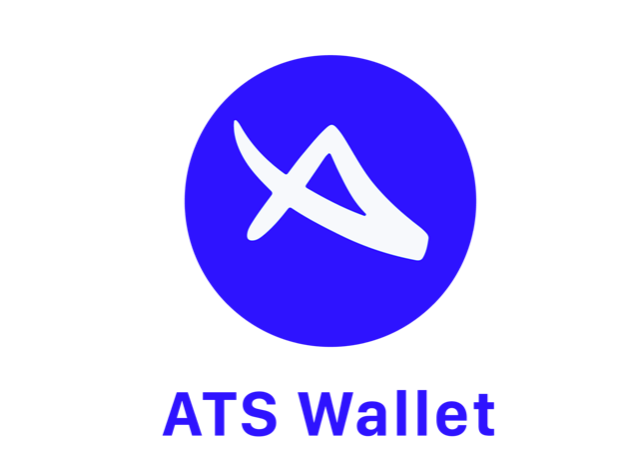 As the year 2020 advances towards the end, the price of ATS stock is moving towards $0.035 from the initial stock price of $0.02. The popularity of the wallet is increasing at a fast rate, considering it's already developed in 46 countries currently. In preparation for going public, the company seeks approval by the SEC as early as this year.
Waiting for the official green-light
Officials at ATS Wallet have already submitted the necessary documents to the US Security and Exchange Commission (SEC) for approval. If the commission approves, the company's listing will be a massive win for crypto evangelists, who have been relentlessly pushing for mainstream endorsement.
That said, investors will have to wait for SEC to give clear guidance on most virtual currency regulations. According to the commission all other crypto assets, excluding Bitcoin and Ether, Ethereum, Dash, Litecoin, ZEC, and Bitcoin Cash may be considered as securities and thus, subject to regulations. As a result, many digital assets have had a hard time attracting big-money investors and even the general public, who view them as speculative investments due to their volatility.
ATS Wallet set to Go Public
ATS Wallet is set to release its initial public offering (IPO) in March 2022. Initially, the company is valued at $0.02 per share, currently the price is at $0.03 and moving towards $0.035. Its revenue is also expected to grow exponentially as more users sign up to the wallet in anticipation of its listing in the stock market.
ATS wallet plans to be listed on the stock market comes at a time when its services are becoming increasingly popular. There's a lot of excitement around the company going public through the traditional IPO offering. Quite a number of the initial shareholders are hopeful of becoming millionaires when they sell their shares when the company goes IPO. It's one of the five largest crypto wallets in the United States that allows users to store and make secure transactions using different cryptocurrencies.
The company's unique selling point is its robust distributed backward security technology that safeguards users' cryptocurrencies. Also, 90% of these cryptocurrencies are stored in cold storage, with only 10% available in hot wallet for efficient withdrawal. This helps protect the users' holdings from hackers and other malicious intruders, making ATS one of the most secure wallets.
Well, for the investors looking to buy shares, now would be the best time to buy stock. The speculation is that the price will be increasing as the company grows. When it reaches a price of $1 before IPO, investors will enjoy unbelievably high returns.
SafeMoon May Become the Talk of the Cryptocurrency World in the Near Future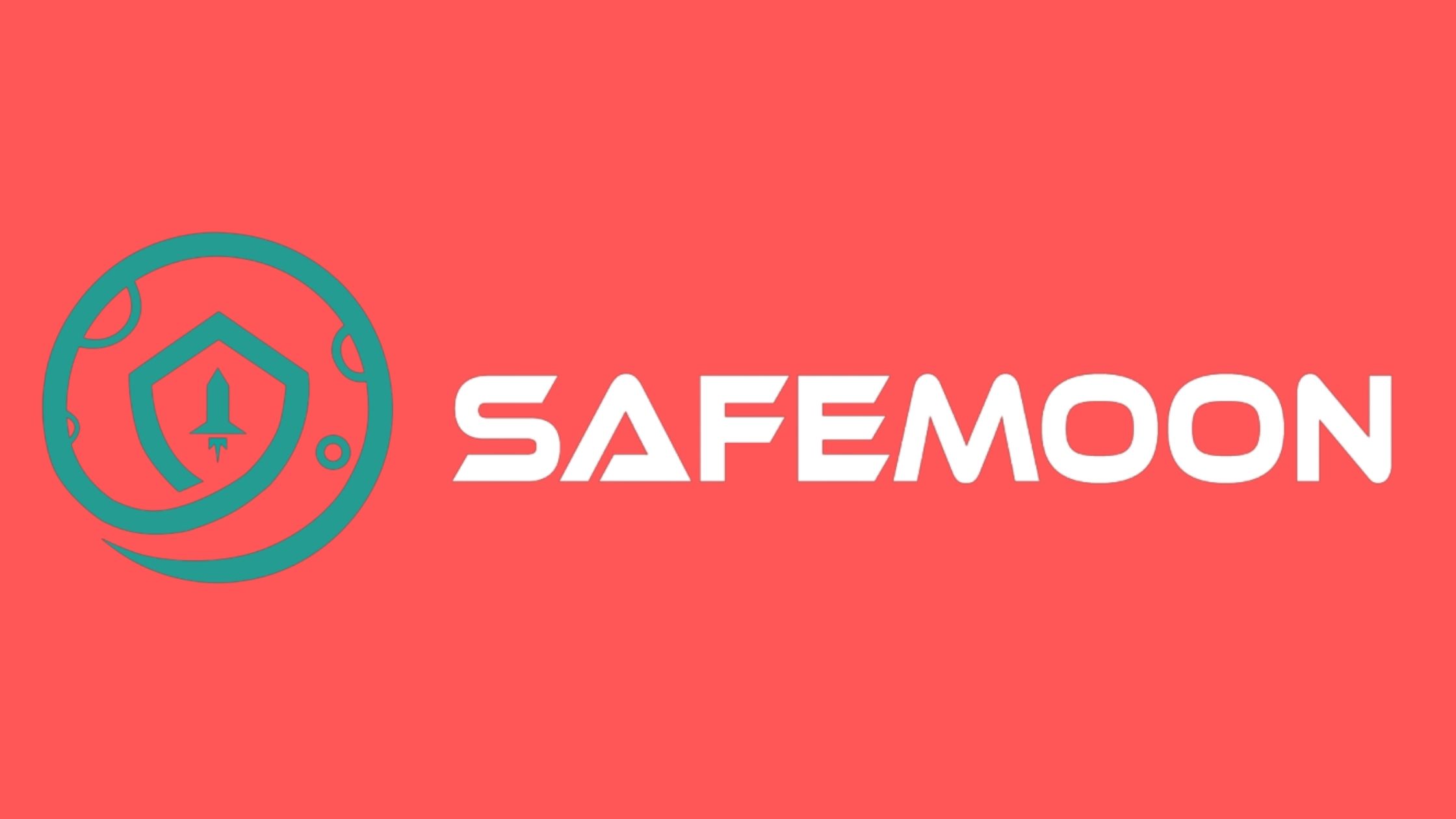 Investment in cryptocurrencies is slowly gaining a boom due to the rising awareness of people about them. It has led to the introduction of new digital currencies and SafeMoon is one name that landed in the cryptocurrency world on March 8, 2021.
Until now, there is not enough knowledge about the financial behavior of SafeMoon and its developers are spreading knowledge among people through digital means. They carried out a LIVE session "Ask Me Anything (AMA)" to answer queries about SafeMoon.
This new cryptocurrency got introduced after a hike in the value of DogeCoin over the last few months. Dogecoin is a cryptocurrency that came into existence in 2013 as a meme. At the time of writing this, exactly one month has passed since SafeMoon first made its news.
And SafeMoon is doing pretty well in the financial world and it has shown good growth over the last four weeks. SafeMoon developers are rewarding buyers and they are imposing a penalty on SafeMoon sellers to promote this new cryptocurrency.
It is a 100% community-driven and fair launch Defi token which financial experts believe is expected to gain the attention of investors in the near future. Since SafeMoon is not yet registered on any exchange, it is not easy to buy it.
Investors need to first purchase the Binance Coin (BNB) and then it is to be swapped for SafeMoon using a trusted crypto wallet. Financial experts are warning of the risk of investing in this cryptocurrency as not much time has passed since its arrival.
David Nicolas Albanese, a coin guru hopes that SafeMoon has the potential to show continuous growth in the near future. They have expressed that SafeMoon may gain unimaginable popularity in the cryptocurrency world as it is faring well.