Check Out This Instagram Power Couple- Just For Deux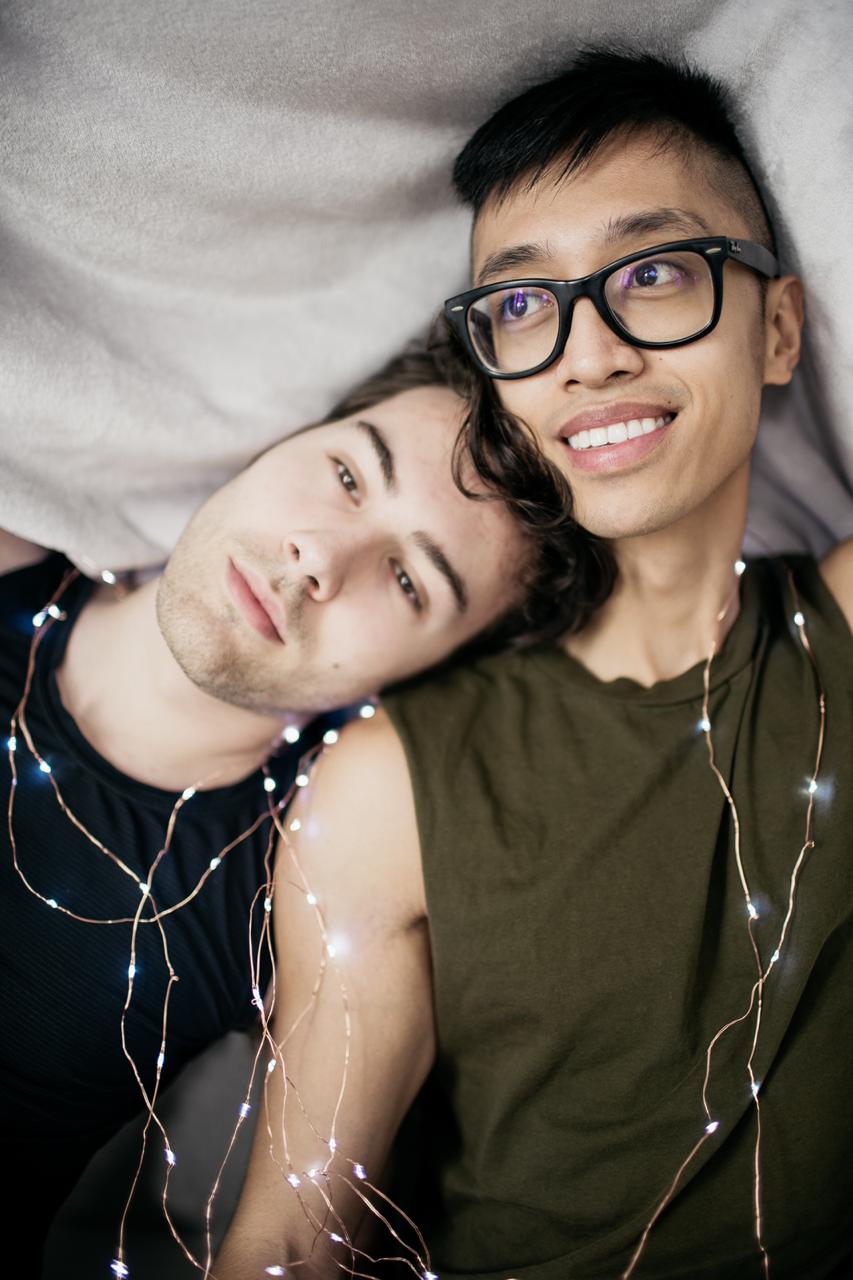 Have you checked out this Instagram couple named Just For Deux? The couple behind it is AJ Cartas and Simon Malette. They recently captured the attention of dozens of thousands of people. This same-sex, interracial couple isn't just a sight to look at, but they are also successful in their ventures, which is what sets them apart. So many things happen behind the scenes with them and it's not always posing for pictures and buying expensive food.
AJ is the founder of a Social Media Agency of Syzygy Social He is also an influencer, mentor, and speaker. Simon, on the other hand, is a consultant for startups who are looking to fundraise. He is also a Board Members of a multi-million dollar private company. It's safe to say that this power couple has some notable achievements and are role models for the LGBT community.
AJ is an author and published Startups and Downs in 2019. He talks about his ups and downs while living in Silicon Valley as well as the challenges he faced as a college dropout. He owns a non-profit, Our Damn Time, that advocates for racial, gender, and LGBT equality Simon was a professional athlete that was ranked in the world for ice dancing. We would've loved to see him in the winter Olympics!
AJ and Simon both have some very ambitious dreams. AJ wants to continue dominating the social media industry by connecting people through social media and crafting world-class social media campaigns. He credits his minority-led team at Syzygy. He expressed interest in international diplomacy, which he believes the world needs right now. Simon wants to continue to bring climate change into as much discussion as he can because it's a very serious threat. They both want to continue their advocacy for the LGBT community and work with politicians who will push for progressive policies.
Simon on the other hand also believes in always learning. He feels that respect goes a long way. Winning through persistence is his success formula and always do everything with a purpose.
With these two as visionaries, they have great dreams and goals. They definitely will be a big impact wherever they go. AJ and Simon als credit being there for each other and helping each other grow has been an add on to their successes.
Unlocking the Vault: Finding the Best Bonuses from the Most Trusted Casino Providers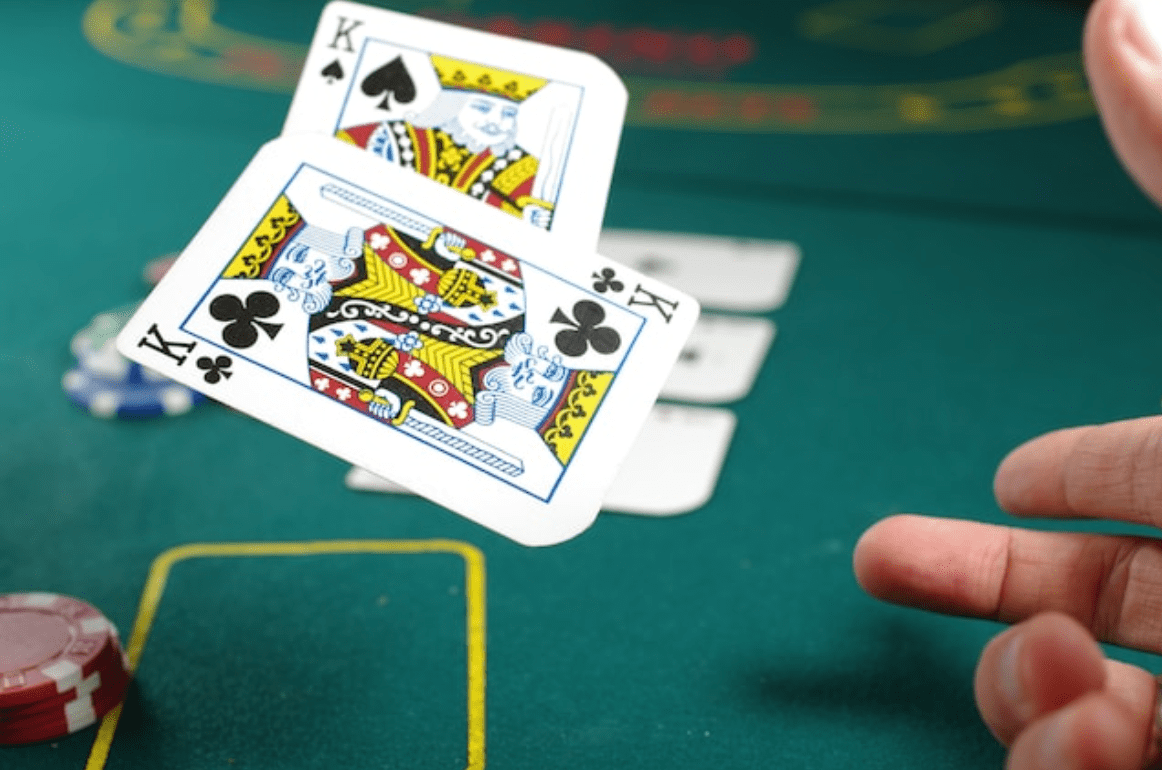 The online gambling world is like a treasure trove, full of riches waiting to be unlocked by savvy players. But with so many casino providers offering enticing bonuses, it can be overwhelming to sift through them all to find the gems. That's where BonusFinder comes in – a swashbuckling crew of experts on a quest to help players unlock the vault of the best bonuses from the most trusted casino providers.
Led by the fearless Riku Vihreäsaari, a professional poker player and gambling expert, BonusFinder sets sail to discover the most reputable casino providers worldwide. With their extensive knowledge of the online gambling industry and years of experience, they know how to separate real treasure from fool's gold.
But finding the best bonuses is only half the battle – BonusFinder is dedicated to helping players make the most of their newfound riches. With their in-depth reviews of each provider, players can learn everything from payment methods to payout times and beyond. And with their expert analysis of each bonus offer, players can be sure they're getting the most bang for their buck.
So, whether you're a seasoned player or a newcomer to online gambling, BonusFinder is the crew you want as you navigate the choppy waters of casino bonuses. With their unwavering commitment to legitimacy and trust, you can be sure that the treasures they help you discover will be worth their weight in gold. Set sail with BonusFinder today and unlock the vault to the best bonuses from the most trusted casino providers.
So, feel free to venture out and try new online casinos with the best bonuses. With BonusFinder, you can feel confident that you are playing with the most trusted providers in the industry. Take advantage of these bonuses and unlock the vault of online gaming possibilities.
Michael Jordan once said, "I can accept failure; everyone fails at something. But I can't accept not trying." Why not give it a try and unlock the vault of online gaming possibilities? With BonusFinder by your side, you can rest assured that you are playing with the best bonuses from the most trusted casino providers. So take a chance, and see what big winnings await you.
Here are four key takeaways from this article that readers can keep in mind:
Take advantage of the bonuses: Online casinos offer various bonuses to attract new players and retain existing ones. By carefully researching and comparing these bonuses, players can maximize their value and get the most out of their online gambling experience.
Look for reputable providers: With so many online casinos out there, it's important to do your due diligence and choose a trustworthy and reliable provider. Look for casinos licensed and regulated by reputable authorities and with a solid reputation for fair play and timely payouts.
Understand the terms and conditions: Before you sign up for a bonus or start playing at an online casino, ensure you understand the applicable terms and conditions. This includes things like wagering requirements, minimum deposits, and maximum payouts. By reading the fine print, you can avoid any unpleasant surprises.
Keep it fun and responsible: Finally, it's important to remember that online gambling should always be a fun pastime, not a way to make money or solve financial problems. Set a budget for yourself and stick to it, and only chase losses or bet what you can afford. With the right mindset and a little luck, online gambling can be a thrilling and rewarding experience.
As the famous gambling proverb goes, "The best bet you can make is on yourself." By following these tips and taking a responsible approach to online gambling, players can unlock the vault of exciting bonuses and trusted providers and enjoy all the thrills and excitement that the world of online casinos has to offer.