Chris Sarchet Bell On His Journey To Building The Biggest U18 Event Brand In The Uk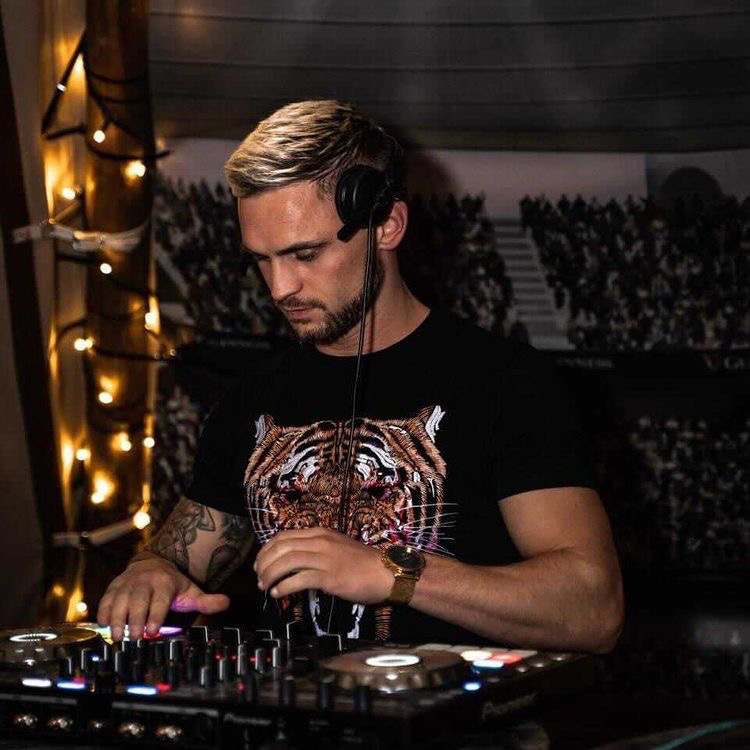 Chris Sarchet Bell is one of the few entrepreneurs who are proving that you can have a good time without alcohol. In 2014, he founded Shutdown events as a response to the market gap in providing entertainment for 14-17 years olds. 6 years later, he has taken that business sky-level and transformed it into the biggest U18s events brand in the whole of the UK.
Starting Small
Shutdown Events was established in 2014 in Chris' home town, Burnley. Before venturing into the day-time event space, Shutdown had previous experience in the events/nightlife industry from hosting their over 18 events.
"We decided to try and tackle the younger market to be able to get interest from a young audience," Chris says. "Then, once they came of age, we would be able to pass them on to our over 18s brand, Grenade."
Shutdown quickly made a name for itself in Burnley and soon started to attract clientele from out of the town and further.
"With each event, more and more people were talking about us. Within 6 months, we branched into a second area and by month 8, we were in another 4 cities."
It was at this stage the Shutdown team realised they had created something special.
Building a Legacy on Connection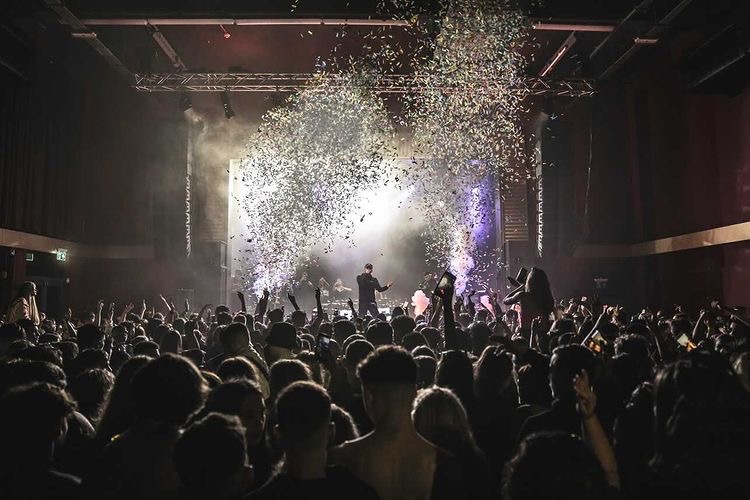 The resounding success that Shutdown Events currently enjoys did not happen by accident. In fact, it was the result of persistent effort and never taking no for an answer.
" I never give up," Chris shares. "It took me 4 years before I made a penny. No matter what hurdles have been thrown at me over the last 6 years I always get back up and keep going and my determination is exactly why I am where I am today."
Crushing Goals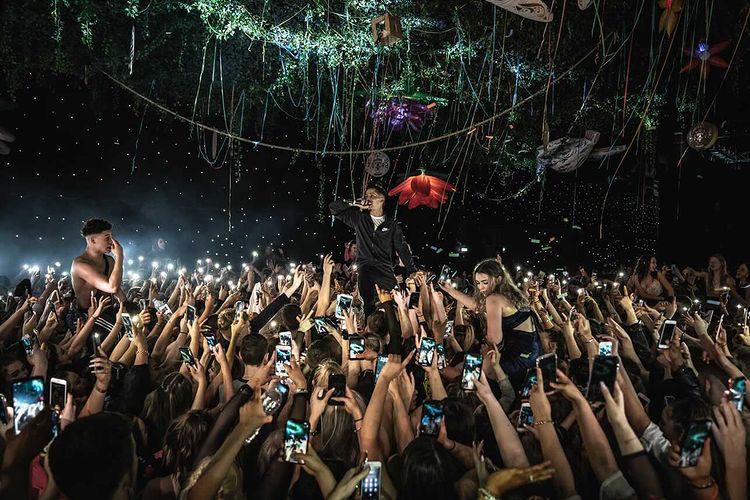 Within the first 2 years, Shutdown became the UK's largest leading U18 brand. Now, Chris and his team tour the country every couple of months, hosting events from Scotland to as far down as Newquay. Shutdown has now hosted events across 10+ cities nationwide.
"We bring together some of the biggest names in the music industry, originally we used to bring PA's from some of the most popular reality tv shows, paint & foam parties and Co2 & confetti parties. But now, it's all about putting on that indoor festival vibe, the biggest acts/djs we can get our hands on, huge production, including pyros, screens, streamers, and transforming venues with a huge themes, nobody is doing it like Shutdown now and that's why our social media is constantly growing. We keep getting requests from more and more clients across the country asking us to come to a town/city near them. Because of this, Shutdown is continuing to grow and build such a high in-demand brand on a weekly basis."
Chris has big plans and an ambitious vision for the future and growth of Shutdown Events.
"Success to me is brand recognition, hearing great feedback, being able to look after my family," Chris says.
" Now more than ever, the music, live events and concerts scene is bigger and more in demand than ever before, especially with the younger generation. We offer the "night of your life" for 14 – 17-year-olds before they are legally allowed to go out to events. Over the next few years, I would like to think we will be touring across 15 cities nationwide."
Unlocking the Vault: Finding the Best Bonuses from the Most Trusted Casino Providers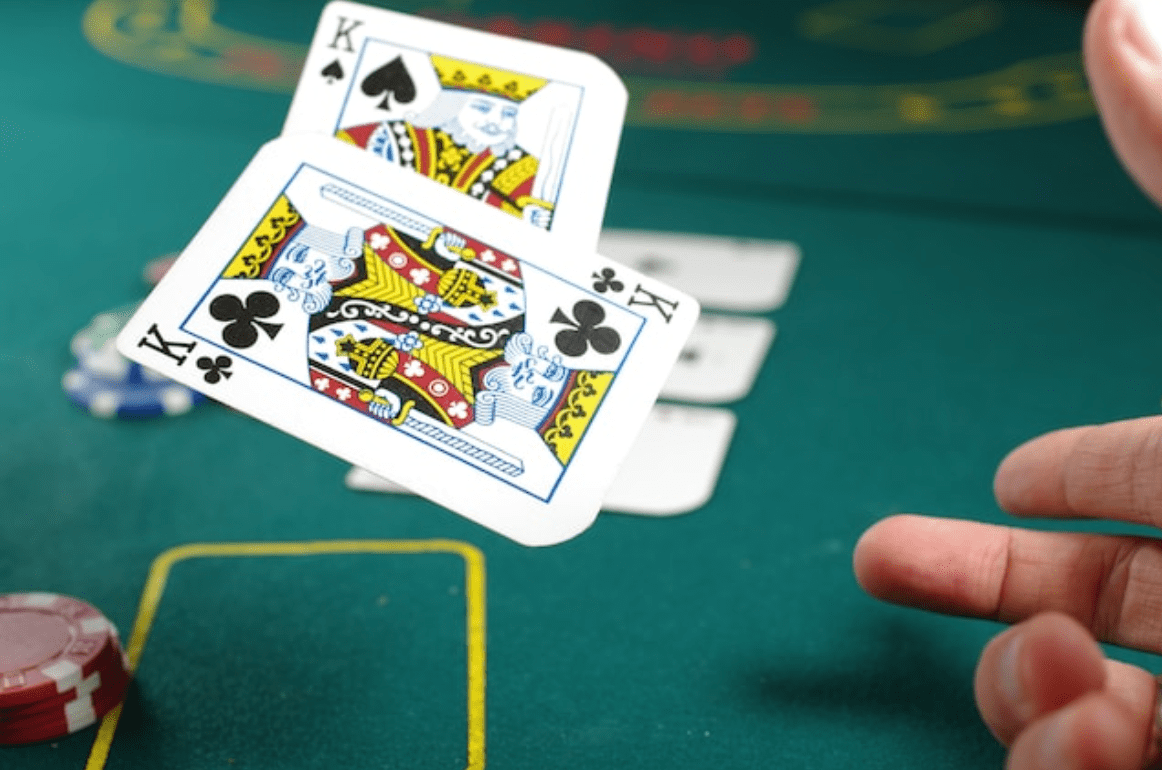 The online gambling world is like a treasure trove, full of riches waiting to be unlocked by savvy players. But with so many casino providers offering enticing bonuses, it can be overwhelming to sift through them all to find the gems. That's where BonusFinder comes in – a swashbuckling crew of experts on a quest to help players unlock the vault of the best bonuses from the most trusted casino providers.
Led by the fearless Riku Vihreäsaari, a professional poker player and gambling expert, BonusFinder sets sail to discover the most reputable casino providers worldwide. With their extensive knowledge of the online gambling industry and years of experience, they know how to separate real treasure from fool's gold.
But finding the best bonuses is only half the battle – BonusFinder is dedicated to helping players make the most of their newfound riches. With their in-depth reviews of each provider, players can learn everything from payment methods to payout times and beyond. And with their expert analysis of each bonus offer, players can be sure they're getting the most bang for their buck.
So, whether you're a seasoned player or a newcomer to online gambling, BonusFinder is the crew you want as you navigate the choppy waters of casino bonuses. With their unwavering commitment to legitimacy and trust, you can be sure that the treasures they help you discover will be worth their weight in gold. Set sail with BonusFinder today and unlock the vault to the best bonuses from the most trusted casino providers.
So, feel free to venture out and try new online casinos with the best bonuses. With BonusFinder, you can feel confident that you are playing with the most trusted providers in the industry. Take advantage of these bonuses and unlock the vault of online gaming possibilities.
Michael Jordan once said, "I can accept failure; everyone fails at something. But I can't accept not trying." Why not give it a try and unlock the vault of online gaming possibilities? With BonusFinder by your side, you can rest assured that you are playing with the best bonuses from the most trusted casino providers. So take a chance, and see what big winnings await you.
Here are four key takeaways from this article that readers can keep in mind:
Take advantage of the bonuses: Online casinos offer various bonuses to attract new players and retain existing ones. By carefully researching and comparing these bonuses, players can maximize their value and get the most out of their online gambling experience.
Look for reputable providers: With so many online casinos out there, it's important to do your due diligence and choose a trustworthy and reliable provider. Look for casinos licensed and regulated by reputable authorities and with a solid reputation for fair play and timely payouts.
Understand the terms and conditions: Before you sign up for a bonus or start playing at an online casino, ensure you understand the applicable terms and conditions. This includes things like wagering requirements, minimum deposits, and maximum payouts. By reading the fine print, you can avoid any unpleasant surprises.
Keep it fun and responsible: Finally, it's important to remember that online gambling should always be a fun pastime, not a way to make money or solve financial problems. Set a budget for yourself and stick to it, and only chase losses or bet what you can afford. With the right mindset and a little luck, online gambling can be a thrilling and rewarding experience.
As the famous gambling proverb goes, "The best bet you can make is on yourself." By following these tips and taking a responsible approach to online gambling, players can unlock the vault of exciting bonuses and trusted providers and enjoy all the thrills and excitement that the world of online casinos has to offer.