Chris Sarchet Bell On His Journey To Building The Biggest U18 Event Brand In The Uk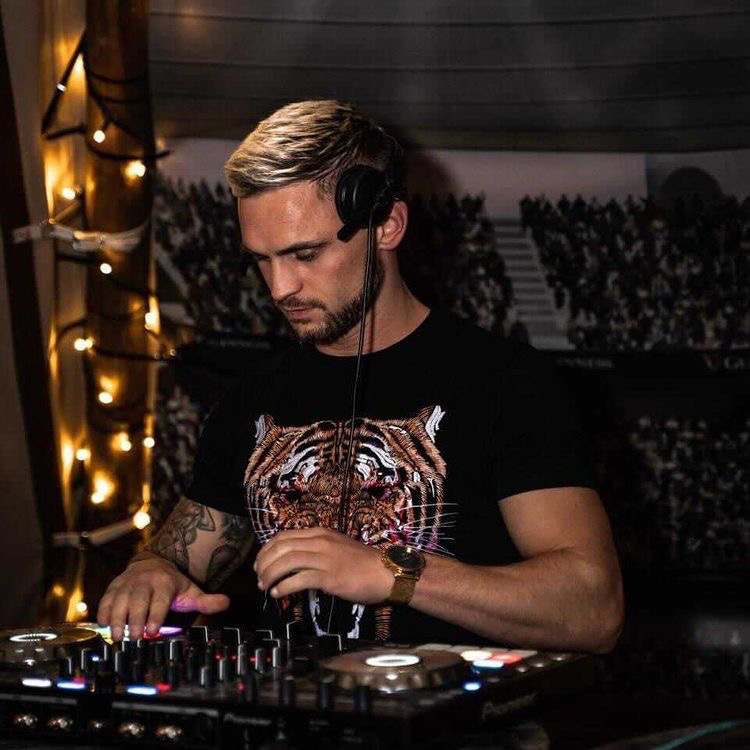 Chris Sarchet Bell is one of the few entrepreneurs who are proving that you can have a good time without alcohol. In 2014, he founded Shutdown events as a response to the market gap in providing entertainment for 14-17 years olds. 6 years later, he has taken that business sky-level and transformed it into the biggest U18s events brand in the whole of the UK.
Starting Small
Shutdown Events was established in 2014 in Chris' home town, Burnley. Before venturing into the day-time event space, Shutdown had previous experience in the events/nightlife industry from hosting their over 18 events.
"We decided to try and tackle the younger market to be able to get interest from a young audience," Chris says. "Then, once they came of age, we would be able to pass them on to our over 18s brand, Grenade."
Shutdown quickly made a name for itself in Burnley and soon started to attract clientele from out of the town and further.
"With each event, more and more people were talking about us. Within 6 months, we branched into a second area and by month 8, we were in another 4 cities."
It was at this stage the Shutdown team realised they had created something special.
Building a Legacy on Connection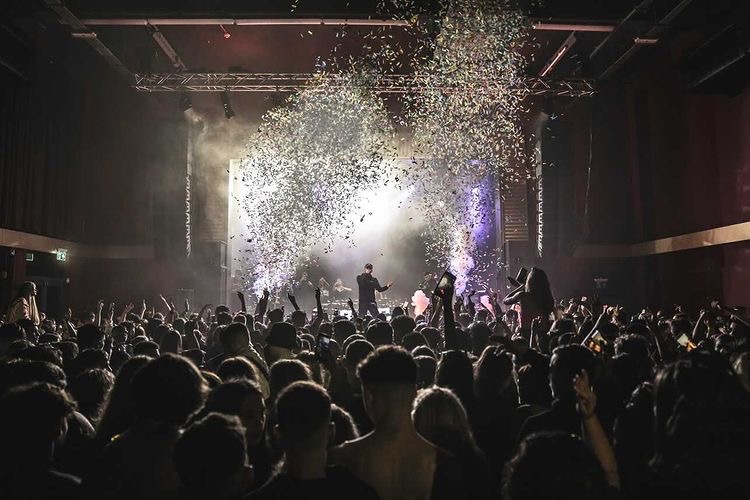 The resounding success that Shutdown Events currently enjoys did not happen by accident. In fact, it was the result of persistent effort and never taking no for an answer.
" I never give up," Chris shares. "It took me 4 years before I made a penny. No matter what hurdles have been thrown at me over the last 6 years I always get back up and keep going and my determination is exactly why I am where I am today."
Crushing Goals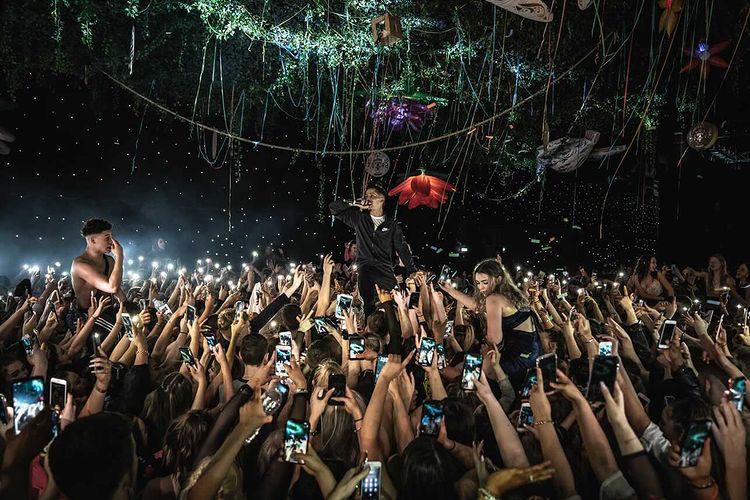 Within the first 2 years, Shutdown became the UK's largest leading U18 brand. Now, Chris and his team tour the country every couple of months, hosting events from Scotland to as far down as Newquay. Shutdown has now hosted events across 10+ cities nationwide.
"We bring together some of the biggest names in the music industry, originally we used to bring PA's from some of the most popular reality tv shows, paint & foam parties and Co2 & confetti parties. But now, it's all about putting on that indoor festival vibe, the biggest acts/djs we can get our hands on, huge production, including pyros, screens, streamers, and transforming venues with a huge themes, nobody is doing it like Shutdown now and that's why our social media is constantly growing. We keep getting requests from more and more clients across the country asking us to come to a town/city near them. Because of this, Shutdown is continuing to grow and build such a high in-demand brand on a weekly basis."
Chris has big plans and an ambitious vision for the future and growth of Shutdown Events.
"Success to me is brand recognition, hearing great feedback, being able to look after my family," Chris says.
" Now more than ever, the music, live events and concerts scene is bigger and more in demand than ever before, especially with the younger generation. We offer the "night of your life" for 14 – 17-year-olds before they are legally allowed to go out to events. Over the next few years, I would like to think we will be touring across 15 cities nationwide."
SPOTLIGHT: Sweet vinyl by DREAMOUR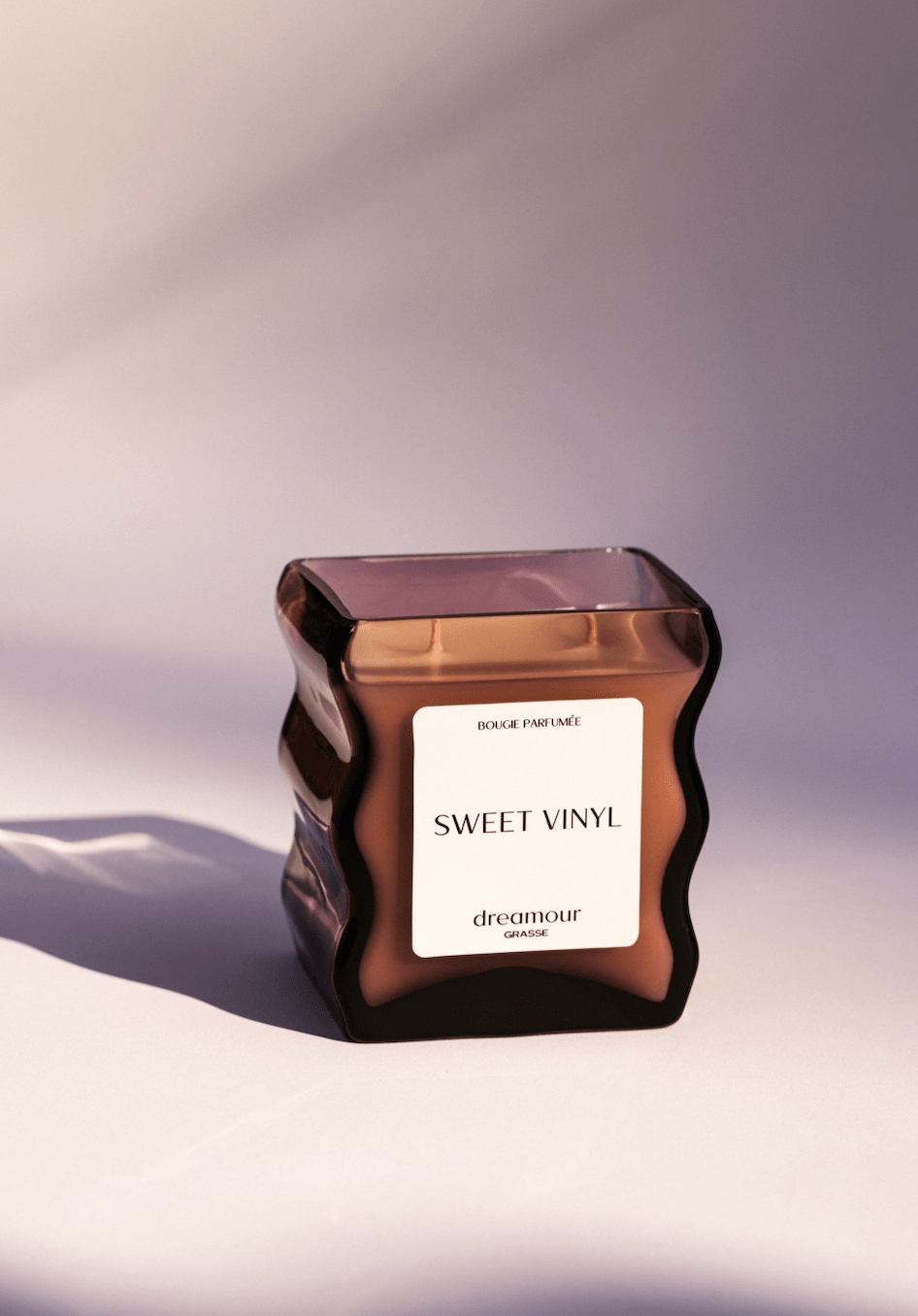 What happens when two immensely talented visionaries come together to create elegance and ingenuity in a sculptural glass fragranced candle? Dreamour. That is the long and short version of how Dreamour was created. Founded by Karissa Rowe and Neal Klotsman in late September 2022, Dreamour was founded with the goal of creating a luxury fragrance brand that operates at the intersection of functional art in the candle market space.
Rowe, a Parsons School of Design graduate, set out to fill the niche of integrating design in the candle marketplace. Unlike most candle vessels that are mass-produced, Dreamour's founders desired to prioritize the artisanal craftsmanship of glass in their production processes of the sculptural glass designs. This resulted in a long timeline of sourcing the globe for talented glass artisans who could transform a sketch into a functional and sophisticated candle vessel. Each and every candle vessel is hand-blown, inherently resulting in a one-of-a-kind product and unique experience for the consumer. These functional fragrant candles also act as a piece of décor due to its sculptural and alluring appearance.
Sweet Vinyl, Dreamour's first candle scent, fills the room with musky & leathery notes combined with earthy notes of vetiver and cypriol, topped with a citrus touch of bergamot and mandarin. The founders worked with master perfumers in Grasse, France, to create a scent that invoked notes of memorable moments, emphasizing high quality ingredients in the fragrances in a soy wax blend. This resulted in candles that consist of clean ingredients, a vegan formula, and is entirely cruelty-free.
It is the personification of the glass blowers' spirit, the heart of Grasse imprisoned in a bottle, and the narrative of two visionaries that sets Dreamour at the top of the candle market pedestal. Dreamour embodies the sophistication and savior-faire French perfumery as a luxury brand, while being a NYC based brand. Dreamour is currently stocked at Patron of the New in New York, along with other major designer luxury known brands. Rowe and Klotsman are currently expanding their production lines and will drop new fragrances and designs in early 2023. Don't expect anything ordinary with Dreamour, as they will continue to bring a unique perspective to the marketplace of home fragrances.
To find out more about Dreamour and their newest releases, you may visit the business's website dreamour.com or follow the company via its Instagram handle @dreamourshop.