Conflow Power Launches a Self-Renewing Power Device for Commercial Use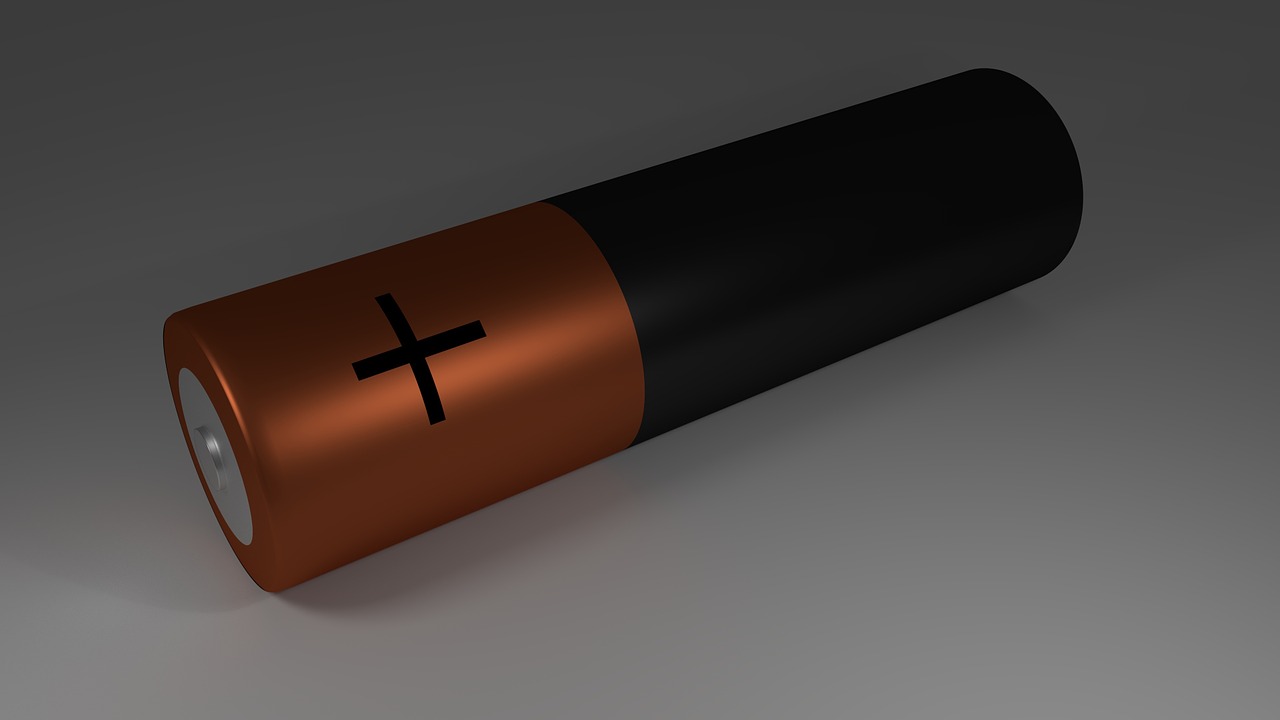 E-Getx, which trades as ConFlow Power, has launched its nano battery device. The device has passed through rigorous testing before its launch. The inventing team has confirmed that a self-generating battery device has passed through hundreds of self-renewing tests to satisfy customers. There is still a long way to go before the product reaches the end-users, but the demo units have been in use for several months. The inventors and advisors have been in negotiations with the Initial License Offering Contract Exchange (ILOCX) over the past few months for the global strategic launch of the product.
Edward Fitzpatrick, ILOCX Chief Executive, said, "Working closely with the inventor and advisors over the past few months has been truly fascinating. I have learned so much. Firstly, this device could bring a rare and truly enormous market shift. Secondly, coupling this with our own innovative platform, using collaborative capital and marketing, better serving companies like ConFlow Power helping them come to the capital market with a smarter approach instead of using equity or debt. This develops an innovative and efficient smart partnership between the capital markets and the companies that rely on them. Showcasing another and equally big market shift."
ConFlow issued 100,000 license units in its initial license offering (ILO) for a 10% share of their revenue for the next 3 years. The company will use revenue generated through the sale of the ILO for enhancing sale revenue and deploying the device to multiple channels. ConFlow is considering PreILO a stepping stone to the next level, as PreILO is speeding up the company to generate revenue. The company will elevate PreILO listing to the mainboard.
Facial Recognition Technology is Helpful to Combat Piracy in Adult Entertainment Industry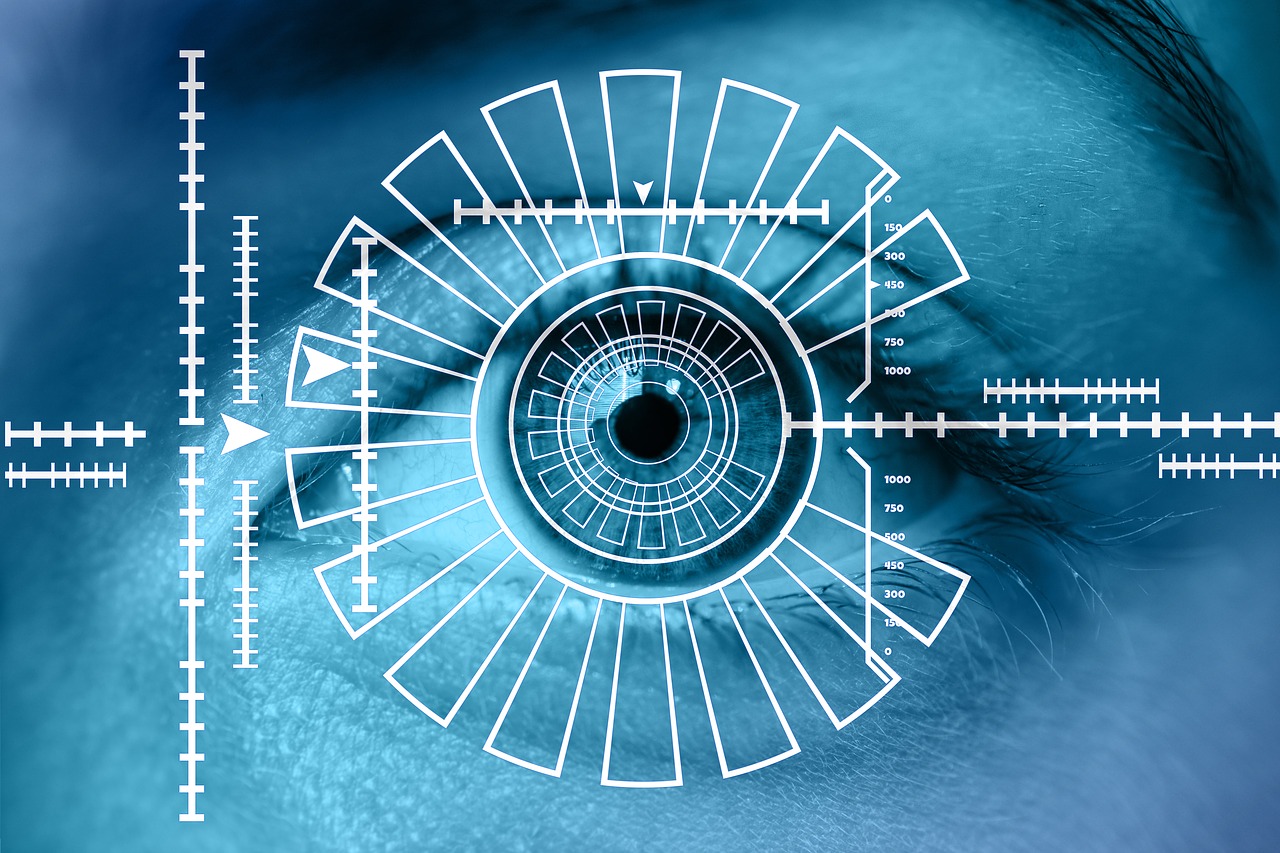 Facial recognition technology is being used in the adult entertainment industry for many purposes, especially for combatting piracy. The industry has big copyright and piracy problems. It is grossing as much as $3 billion per year on the Internet. Face recognition technology is using artificial intelligence through machine learning. It is helping viewers to detect which porn star is in each video and is allowing them to find other videos of that porn star. The adult entertainment industry is finding this behavior of users helpful to combat piracy and copyright problems.
Once a viewer uses this technology, AI searches for over 50,000 videos and provides the best match for a particular adult actor. AI checks for hair color, biometrics, and other face related measurements. Every adult platform is using face recognition technology to eradicate piracy and provide the legal content to the viewers.
The adult industry is increasing day by day and the internet is playing an important role in it. The adult industry expansion is not accounting for videos and magazines available at store sales. Facility to find lookalike faces in adult movies is not only allowing viewers to find the matches but also providing an expansion to the industry.
There are many platforms that are offering facial recognition technology to use without paying anything. They are generating income from advertisements and traffic. Like YouTube uses ContentID to make sure that piracy could not happen, adult platforms are making the content run through the face recognition to ensure that the content posted is owned by the person posting them.