Conflow Power Launches a Self-Renewing Power Device for Commercial Use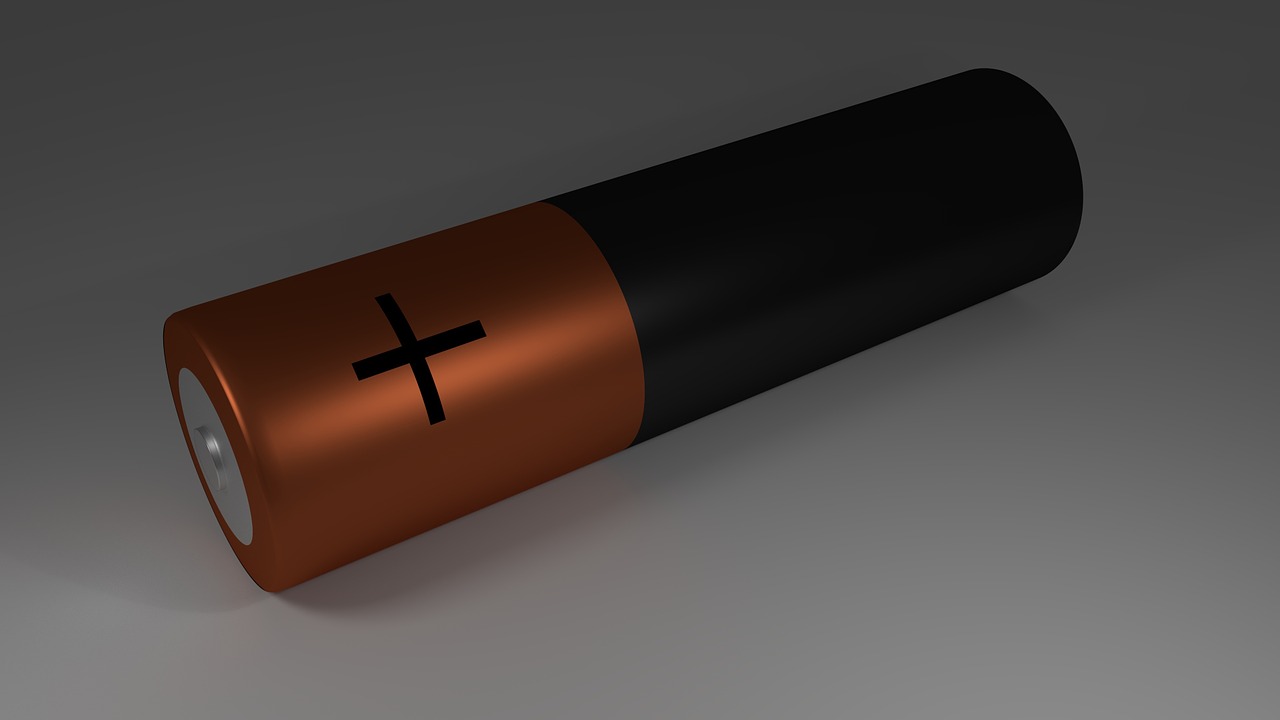 E-Getx, which trades as ConFlow Power, has launched its nano battery device. The device has passed through rigorous testing before its launch. The inventing team has confirmed that a self-generating battery device has passed through hundreds of self-renewing tests to satisfy customers. There is still a long way to go before the product reaches the end-users, but the demo units have been in use for several months. The inventors and advisors have been in negotiations with the Initial License Offering Contract Exchange (ILOCX) over the past few months for the global strategic launch of the product.
Edward Fitzpatrick, ILOCX Chief Executive, said, "Working closely with the inventor and advisors over the past few months has been truly fascinating. I have learned so much. Firstly, this device could bring a rare and truly enormous market shift. Secondly, coupling this with our own innovative platform, using collaborative capital and marketing, better serving companies like ConFlow Power helping them come to the capital market with a smarter approach instead of using equity or debt. This develops an innovative and efficient smart partnership between the capital markets and the companies that rely on them. Showcasing another and equally big market shift."
ConFlow issued 100,000 license units in its initial license offering (ILO) for a 10% share of their revenue for the next 3 years. The company will use revenue generated through the sale of the ILO for enhancing sale revenue and deploying the device to multiple channels. ConFlow is considering PreILO a stepping stone to the next level, as PreILO is speeding up the company to generate revenue. The company will elevate PreILO listing to the mainboard.
Facebook to Simplify Group Privacy Settings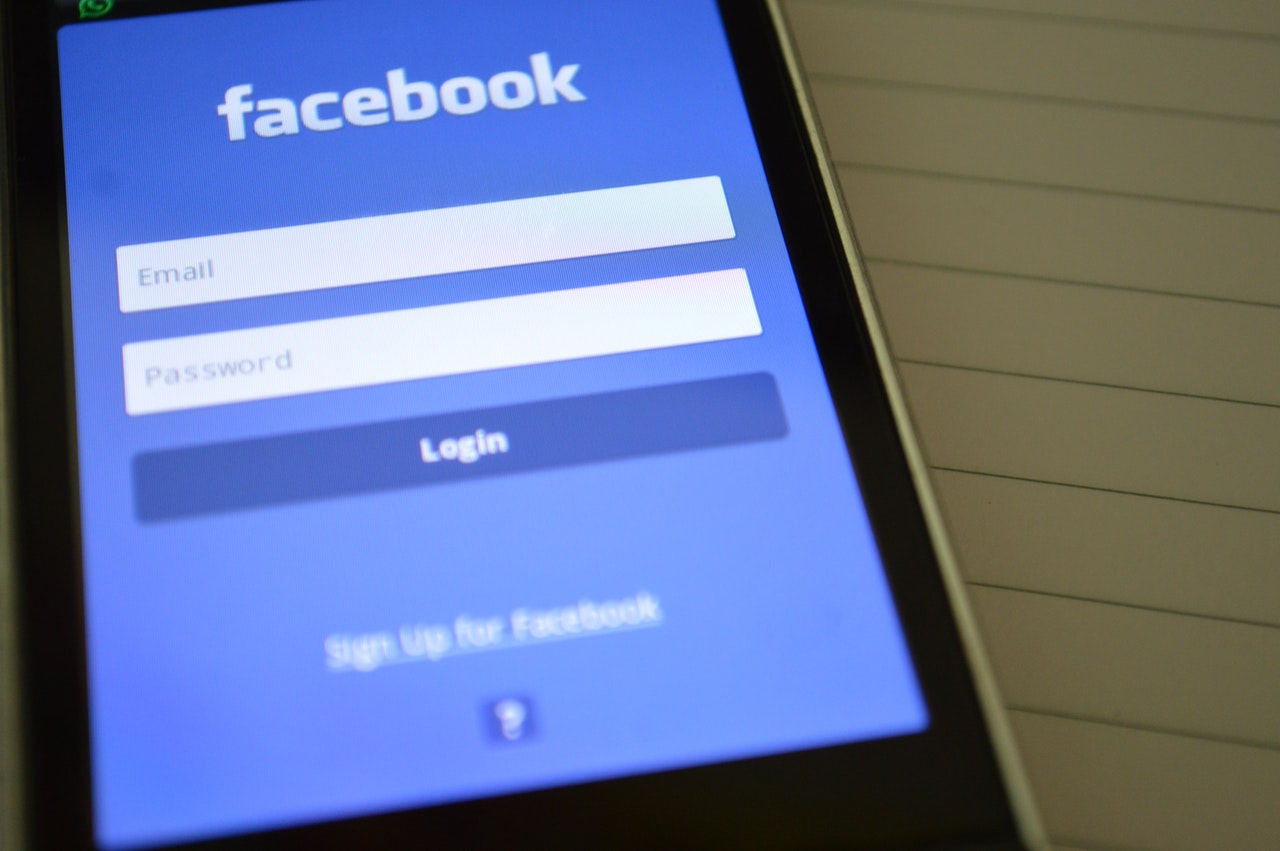 Facebook is making sure to clarify its group privacy settings in order to simplify the process and ensure users understand their group activity exposure. Till now it had offered 3 privacy settings but now Facebook will reduce the available group privacy options to two- 'Public' and 'Private'.
Facebook says that they are making changes as the people are asking for cleared privacy settings for their social media groups. If they have 2 privacy settings then there will clarity about who can find the group, see the members & the posts. They are saying they are working with global privacy experts & advocates to make sure that the settings are easy to understand and easy to apply practically. The language has been clarified and available options streamlined to make each element of the settings clear.
These are the changes that will be applies to existing Facebook groups- Any group that was secret till now will now be private and hidden. Whereas any group that was closed will now be private & visible. Groups with public settings will remain public & visible. Facebook is ensuring to give users confidence and make the platform comfortable for them without the risk of unwanted exposure.
Facebook has also outlined additional user safety efforts in a separate update saying that community standards and proactive detection technology will continue as it is. And the new settings will be maintained accordingly. It will ensure them to remove defaulters and bad content efficiently to make the platform safe for every user.