Darnel Acknowledges His Upbringing and Addresses how it has Affected His Artistry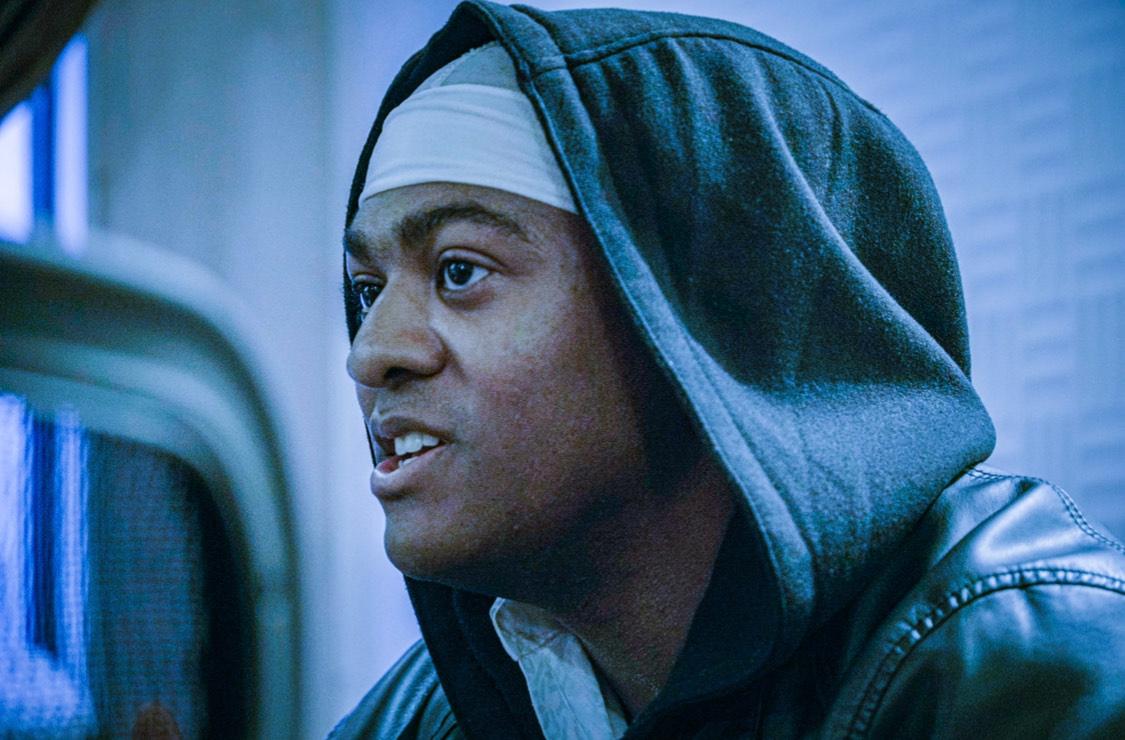 Like many talented musicians before him, Darnel was no stranger to familial hardship prior to pursuing his dream of becoming a pop artist. He was raised in Enterprise, Alabama along with his brother and two sisters, and the four of them grew up without access to many of the things they wanted in life. Darnel always had a passion for music, and he claims that he first started writing songs when he was about six. The artist was forced to put his passion on hold for years though because he lacked the resources in Alabama to pursue music, and his parents were strict about having to attend college. Darnel's parents got a divorce when he was eight, and the artist has basically been coping with the grievances that have befallen his family ever since.
Darnel completed college as his family demanded, obtaining his degree in exercise science; however, he joined the military after college so that he could see the world and never look back. The artist has spent the past three and a half years living in Japan, and he states that he doesn't really have any intentions of ever returning to Alabama. One of his biggest motivations early in life was to leave Enterprise for good, and now he is thousands of miles away in a completely different country. Darnel's experiences as a youngster have molded him into the artist he is today. He uses music as a means of expressing his true emotions, and some emotions reflected are resultant of his suboptimal family structure. Recently, Darnel released a song on Spotify called "3am Detox." This song reflects Darnel's terrible experience dealing with heartbreak after discovering his significant other's lack of commitment.
As Darnel continues making songs he wishes to connect with his audience on a deeper level, allowing his fans to get an understanding of who he really is as a person. Music listeners should expect Darnel to release a full musical body of work early in 2021, and certainly there will be a few singles to enjoy until then.
Unlocking the Vault: Finding the Best Bonuses from the Most Trusted Casino Providers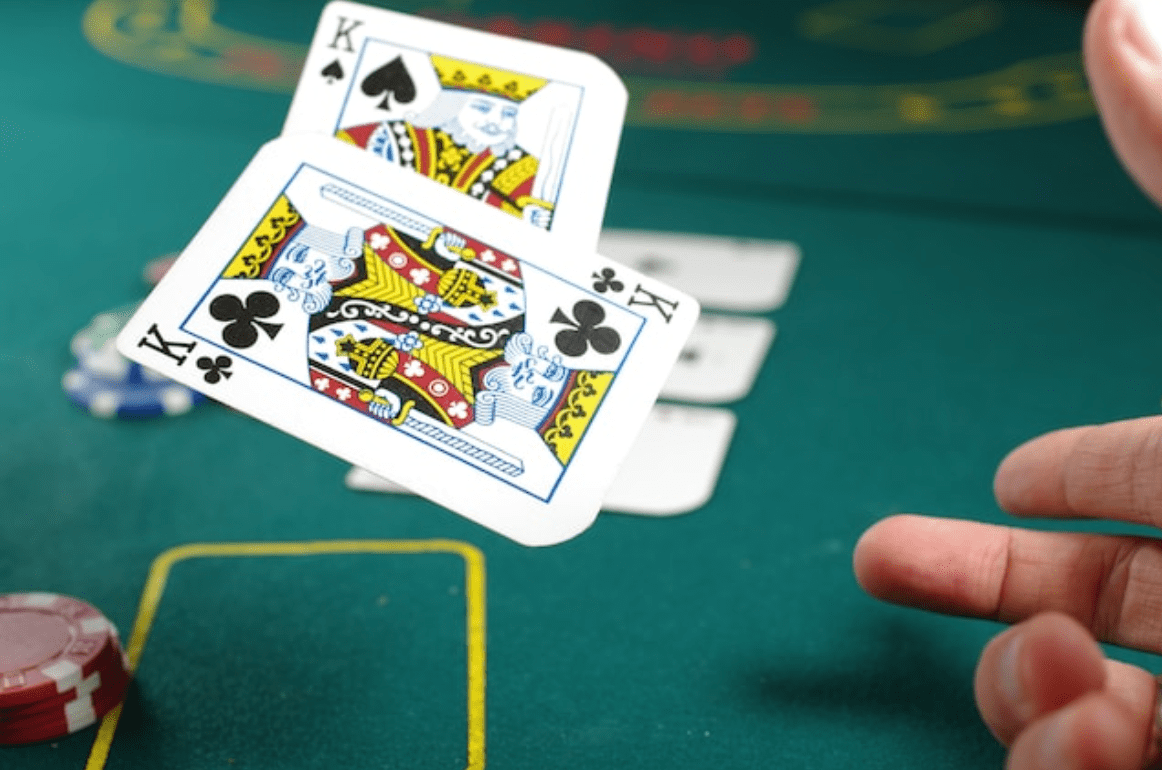 The online gambling world is like a treasure trove, full of riches waiting to be unlocked by savvy players. But with so many casino providers offering enticing bonuses, it can be overwhelming to sift through them all to find the gems. That's where BonusFinder comes in – a swashbuckling crew of experts on a quest to help players unlock the vault of the best bonuses from the most trusted casino providers.
Led by the fearless Riku Vihreäsaari, a professional poker player and gambling expert, BonusFinder sets sail to discover the most reputable casino providers worldwide. With their extensive knowledge of the online gambling industry and years of experience, they know how to separate real treasure from fool's gold.
But finding the best bonuses is only half the battle – BonusFinder is dedicated to helping players make the most of their newfound riches. With their in-depth reviews of each provider, players can learn everything from payment methods to payout times and beyond. And with their expert analysis of each bonus offer, players can be sure they're getting the most bang for their buck.
So, whether you're a seasoned player or a newcomer to online gambling, BonusFinder is the crew you want as you navigate the choppy waters of casino bonuses. With their unwavering commitment to legitimacy and trust, you can be sure that the treasures they help you discover will be worth their weight in gold. Set sail with BonusFinder today and unlock the vault to the best bonuses from the most trusted casino providers.
So, feel free to venture out and try new online casinos with the best bonuses. With BonusFinder, you can feel confident that you are playing with the most trusted providers in the industry. Take advantage of these bonuses and unlock the vault of online gaming possibilities.
Michael Jordan once said, "I can accept failure; everyone fails at something. But I can't accept not trying." Why not give it a try and unlock the vault of online gaming possibilities? With BonusFinder by your side, you can rest assured that you are playing with the best bonuses from the most trusted casino providers. So take a chance, and see what big winnings await you.
Here are four key takeaways from this article that readers can keep in mind:
Take advantage of the bonuses: Online casinos offer various bonuses to attract new players and retain existing ones. By carefully researching and comparing these bonuses, players can maximize their value and get the most out of their online gambling experience.
Look for reputable providers: With so many online casinos out there, it's important to do your due diligence and choose a trustworthy and reliable provider. Look for casinos licensed and regulated by reputable authorities and with a solid reputation for fair play and timely payouts.
Understand the terms and conditions: Before you sign up for a bonus or start playing at an online casino, ensure you understand the applicable terms and conditions. This includes things like wagering requirements, minimum deposits, and maximum payouts. By reading the fine print, you can avoid any unpleasant surprises.
Keep it fun and responsible: Finally, it's important to remember that online gambling should always be a fun pastime, not a way to make money or solve financial problems. Set a budget for yourself and stick to it, and only chase losses or bet what you can afford. With the right mindset and a little luck, online gambling can be a thrilling and rewarding experience.
As the famous gambling proverb goes, "The best bet you can make is on yourself." By following these tips and taking a responsible approach to online gambling, players can unlock the vault of exciting bonuses and trusted providers and enjoy all the thrills and excitement that the world of online casinos has to offer.