Darnel Acknowledges His Upbringing and Addresses how it has Affected His Artistry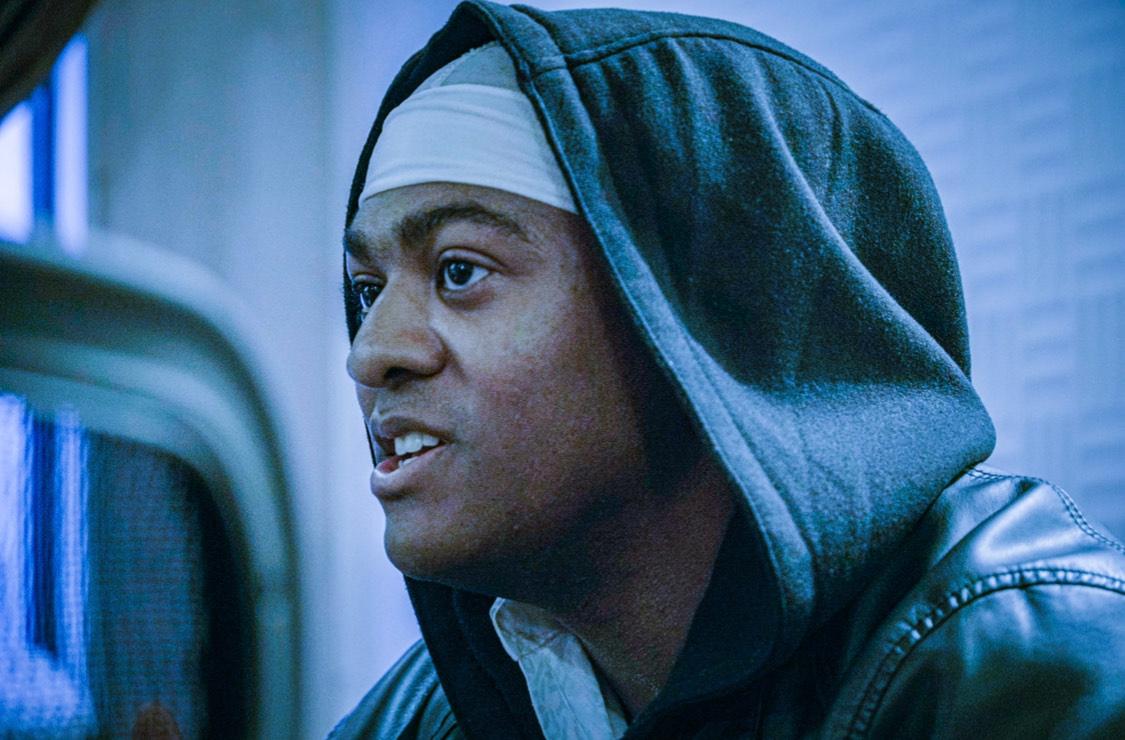 Like many talented musicians before him, Darnel was no stranger to familial hardship prior to pursuing his dream of becoming a pop artist. He was raised in Enterprise, Alabama along with his brother and two sisters, and the four of them grew up without access to many of the things they wanted in life. Darnel always had a passion for music, and he claims that he first started writing songs when he was about six. The artist was forced to put his passion on hold for years though because he lacked the resources in Alabama to pursue music, and his parents were strict about having to attend college. Darnel's parents got a divorce when he was eight, and the artist has basically been coping with the grievances that have befallen his family ever since.
Darnel completed college as his family demanded, obtaining his degree in exercise science; however, he joined the military after college so that he could see the world and never look back. The artist has spent the past three and a half years living in Japan, and he states that he doesn't really have any intentions of ever returning to Alabama. One of his biggest motivations early in life was to leave Enterprise for good, and now he is thousands of miles away in a completely different country. Darnel's experiences as a youngster have molded him into the artist he is today. He uses music as a means of expressing his true emotions, and some emotions reflected are resultant of his suboptimal family structure. Recently, Darnel released a song on Spotify called "3am Detox." This song reflects Darnel's terrible experience dealing with heartbreak after discovering his significant other's lack of commitment.
As Darnel continues making songs he wishes to connect with his audience on a deeper level, allowing his fans to get an understanding of who he really is as a person. Music listeners should expect Darnel to release a full musical body of work early in 2021, and certainly there will be a few singles to enjoy until then.
Impacting Lives Will Always Come First – Avi Grondin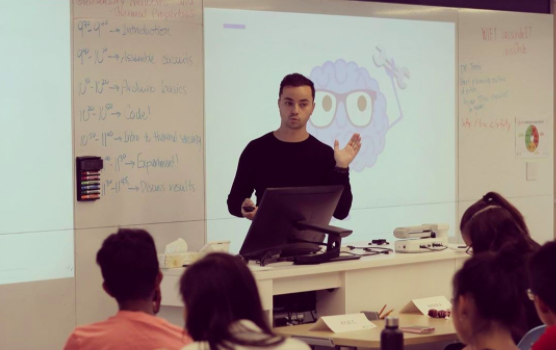 The purpose of human existence is to help other people reach their fullest potential in life. We are created unique, with varying degrees of light and awesomeness, to help others become better versions of themselves while we become ours. Avi Grondin, CEO of Variance Marketing, believes that human existence has grown over the centuries because humans became so good that they gave others the license to become better.
Avi Grondin has had speaking opportunities at the TedX stage in Canada and has been featured in some of the country's top business magazines, continually speaks of impact as the core of every social purpose. Avi reiterates that there is a need for every person to recalibrate their minds to become more impactful and more human-centric in their dealings. For Avi, the moment we shift our work's focus from being rich and accumulating wealth to impacting lives and changing the narratives of those around us, we become better humans and make way more money in the process. And the world is better for it.
In his TedX speech, Avi said that he has learned from his mother and his clients that creating positive impacts has ripple effects. The effects spread to different people at different times. There are too many people whose sole aim of doing business is to make money. While this is good, Avi points out; it isn't sustainable. It doesn't meet the core requirement of our purpose.
Avi will never agree that making profits comes before making an impact. He agrees that businesses should make money. What he disagrees on, he said during one of his speeches, is for the money-making process to trump the impact-delivering.
"Whenever I speak to people, young or old, I feel good, somewhat fulfilled. You know why?" Avi asks his audience. "It is because I know that I am impacting lives, helping people see the light in themselves, helping them get better," he says.
 Avi is a serial entrepreneur with years of experience growing businesses. His marketing agency, Variance Marketing, has been at the forefront of helping many small and big companies make the most of their marketing. Avi says he offers value and makes an impact through his company when he creates and delivers marketing strategies to his clients.
'The work that I do as a marketer is impactful. While many may see it as making sales, it goes beyond that. We not only improve sales; we also help the customers with the valuable content necessary to nurture their prospects. It is a win-win situation for all parties involved," Avi says.
Avi is also delving into the retail cannabis space and sees his new dispensary chain, ModernDay Cannabis, as another way he can impact people's lives. 
"For every tree we buy, we plant trees," Avi said about his new cannabis business. The savvy businessman, 24, has made it his life's work always to give back, and make an impact with whatever he does. It is still about making the world better."
To follow Avi Grondin's journey and get first-hand info, click his covers on Instagram, facebook and LinkedIn today!