Deependra Singh, 16 year young entrepreneur, is Running a Brand Named Cropnew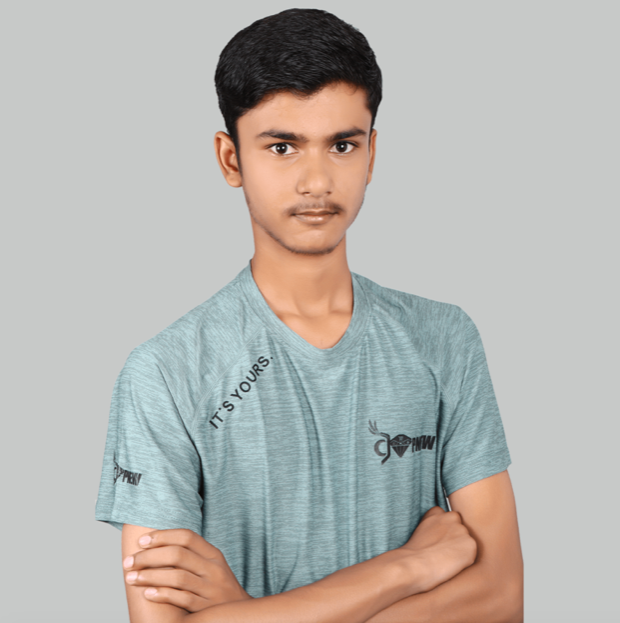 India – In today's world, children are very much attached to technology. We keep listening to the exploits of children every day. Today I am going to tell you about a child from Udaipur, Rajasthan who is running his own company at the age of 16 years. Deependra Singh is 16 years young entrepreneur, Founder & CEO of Cropnew, from Udaipur, Rajasthan, and a great inspiration for the youth.
Deependra was born on April 27, 2003 in a poor family of village Badnore in Bhilwara, Rajasthan. His father, Bhawani Singh, is a truck driver and mother, Prem Kanwar, a housewife. He has studied up to 10th from government school, and now he is in the 11th standard. He has not studied any business school, he learned from his mother's advice and Google.
If his mother's advice was not there, then the Brand could not even begin.
Cropnew is a Udaipur, Rajsthan based Technology Company Founded by Deependra Singh and Chandani Rathore. Cropnew's  Subsidiary Cropnew Stal is a Sportswear brand. Cropnew Stal manufacture T-shirts, Shoes in India. But it is majorly famous for T-shirts.
Captivating everyone with their success story, ENGELSINN is leading its way to be the number 1 as a jewelry e-commerce brand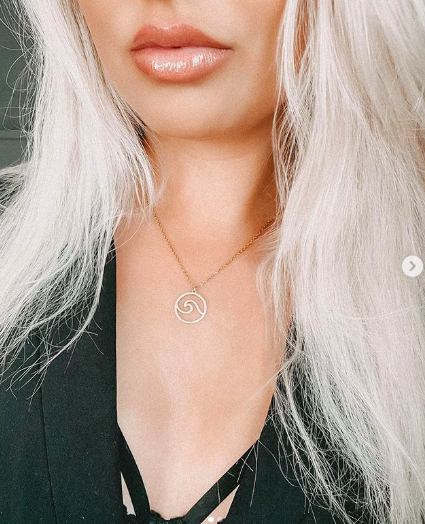 The online brand's high quality, superlative jewelry and accessories collection are a treat to the eyes.
To make a certain reputation of an online brand in the digital space is not a cakewalk for any company. Although the trend talks only about turning every industry digital, still it is extremely difficult to sustain in a fiercely competitive market if marketing channels, strategies and planning are not fully utilized. It can become highly complicated for new entrants in the e-commerce world if they come unprepared and depend only on manufacturing things but fail in their attempt to make a reputation or a customer base as they lack resources or the right strategies to survive in the market. To become a successful e-commerce brand, it is also necessary to take cues from already successful stories in the industry. A Germany-based online jewelry store is a classic example of the same, which rose to fame in just one year of its inception, increased their sales and improved their customer satisfaction, thus making them an exceptional and highly popular jewelry e-commerce brand called ENGELSINN.
Appreciations and love can be gained from customers when an online brand dedicatedly works to fulfill all their rising demands and also be consistent in doing so. To please an eye of a customer through polished and superlative jewelry collection always won't be possible. Hence, brands turn to social media platforms to leverage the medium and also utilize the same to gain more popularity and work towards making it a generic brand. ENGELSINN started with being only a German brand, but today, it is an international brand because it adapted itself as per the trends of the industry as well as the demands of customers.
Quality should be the priority for any e-commerce brand and when it comes to jewelry, which are intricate detailed jewels and accessories, even more care should be taken. The delivery systems for e-commerce brands play a vital role in making it a success. Making it sure that jewelry items are safely delivered and on-time is a quality that many brands lack, but ENGELSINN raced ahead many in this department and proved why they deserve a growing international presence. Their products are shipped worldwide and with an efficient courier service like DHL, they ensure that the products are delivered the way they have shown it on their website, www.engelsinn.de, or their social media accounts.
Even in a saturated market, to win the love of customers, brands need to provide user-friendly interactions, well managed and approachable social media accounts. ENGELSINN is one of the only recent online jewelry brands that have services available to people for 24 hours, from anywhere in the world. Their constant focus on improving customer satisfaction by focusing on the quality of products has resulted in captivating people and led them to their overall success in the online market.
Instagram: @EngelsInn