Dell Introduces three New Gaming Laptops in India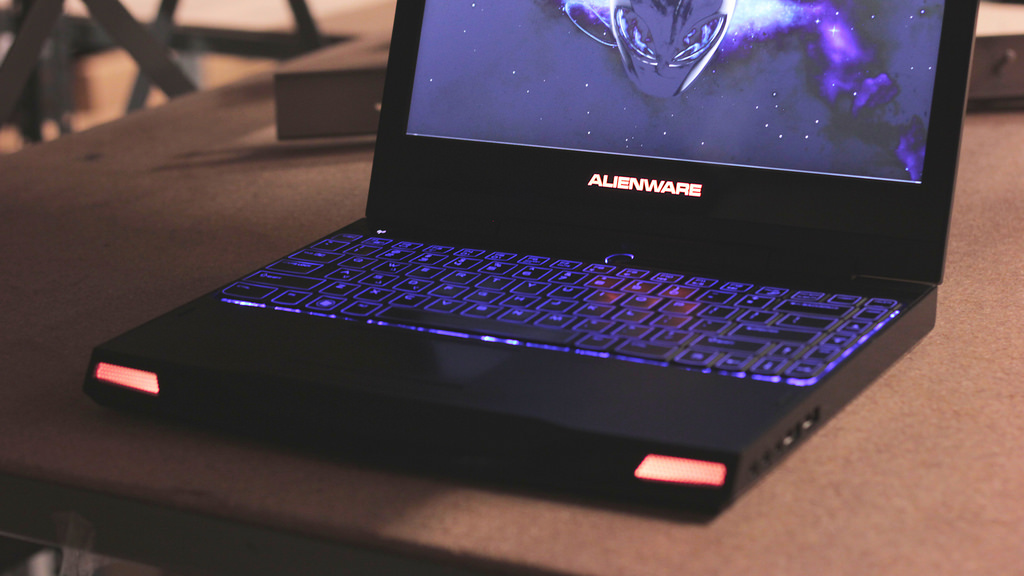 NEW DELHI – Keeping in mind the requirements of different kinds of gamers, Dell has launched three new gaming laptops of different price range at an event in New Delhi. G7 15, Alienware m-15, and Area 51-m are the three new gaming laptops which are unveiled by Dell. As the demand for gaming laptops is increasing in India so by diving into this segment, Dell has taken a wise step which would help it to generate a good amount of revenue. G7 15 starts at Rs. 1,57,399 and offers the latest Nvidia RTX 20 series, which is meant for casual gamers. Whereas the two brand new models of Alienware namely, Alienware m-15 and Alienware Area 51-m are perfect for hardcore gaming laptops. The price of Alienware-15, which is the lightest gaming laptop from Dell starts at Rs 1,78,999 and that of Alienware Area 51-m has a starting price of Rs. 2,99,590. These three new gaming laptops from Dell have the latest Nvidia RTX 20 series GPU and native support for ray tracing in games.
If someone is looking for the best gaming PC or a laptop, then he/she must look into these new gaming laptops for an excellent gaming experience. Alienware m-51 has come with Nvidia GeForce RTX graphics, Intel Core i7 and i9 processors. This is the most upgradable gaming laptop and it supports upto 64 Gb of memory. The other specifications are 2.5Gbps Ethernet technology, 17-inch display, Alienware TactX keyboard, AlienFX customisable lighting across various zones including the power button and  LCD cover Alien head. Also, Cryo-tech 2.0 cooling Technology is included in this version.
Alienware m15 is the thinnest laptop offered by Dell with Intel Core i7 processors with NVIDIA GeForce RTX 2060 and 2070 Max-Q design graphics cards. It is available in Epic Silver and Nebula Red color. Also, it has a cooling system with Cryo-tech 2.0 technology. And the other gaming laptop, G7 15 is available in Abyss Grey with blue accents. It is the most affordable Dell gaming laptop with 8th Gen Intel Core Processors and NVIDIA GeForce RTX 20 Series graphics with 6GB GDDR6 VRAM. Apart from other features, it has two front-firing speakers tuned with Waves MaxxAudio Pro.
Net Insight Allows LinkedIn Corp to Produce Corporate Videos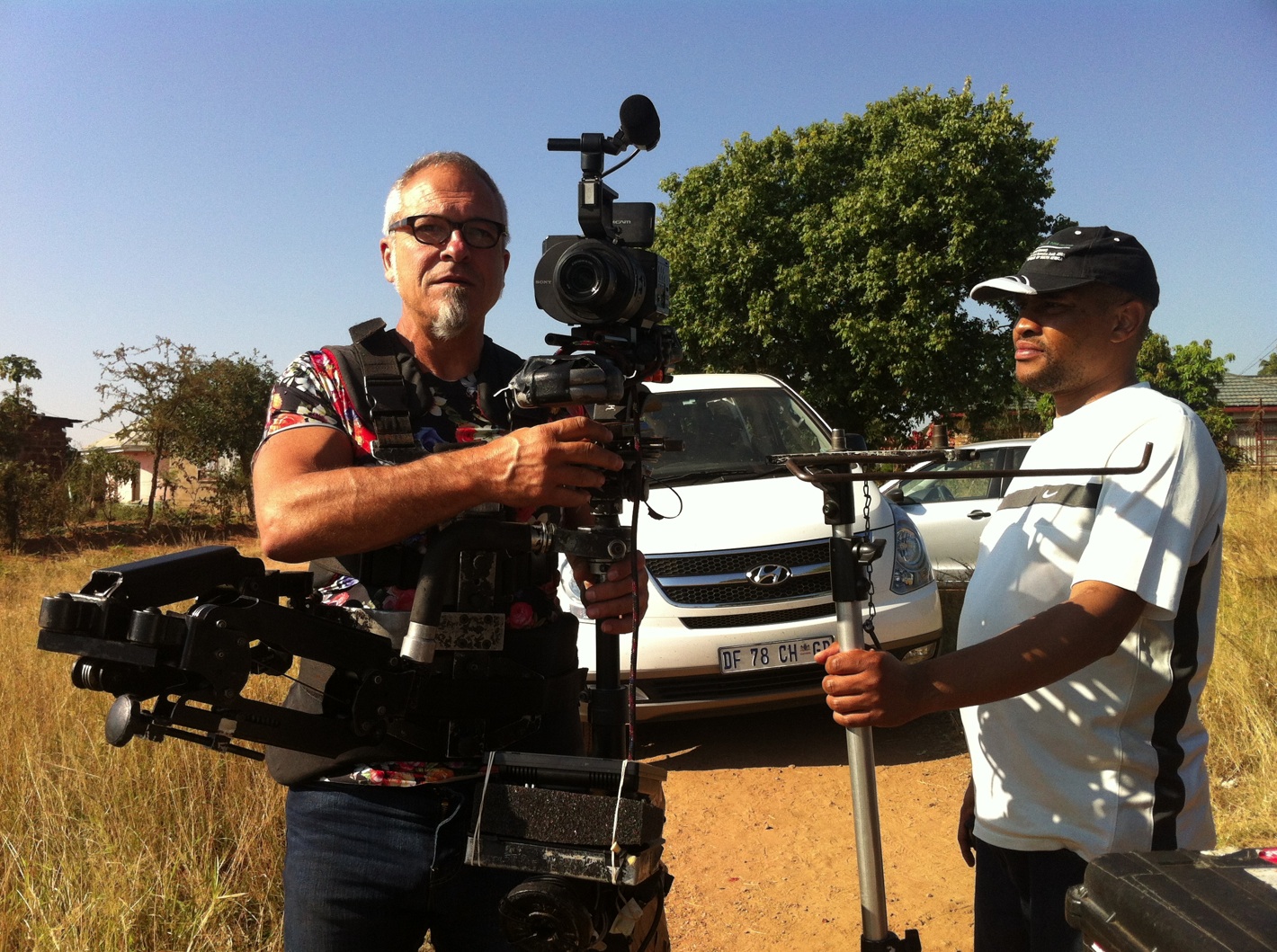 STOCKHOLM – LinkedIn Corp, the world's largest professional network has started using Net Insight's Nimbra-based media network to cover its office in Manhattan, New York. It not only covers the Empire state building on Manhattan in New York, but also the studios in Sunnyvale in California. With the help of Net Insight's media network, LinkedIn will be able to produce internal corporate videos and also other live videos for professional networking platform. This would ensure a high quality of corporate video production between the central control room and multiple studios.
It is an important component for delivering live content with better quality at both remote as well as home-based production level. With the use of less number of resources, it will result in a major technology shift which would not only contribute to increasing the reliability and capability but it would also make the process flexible. Due to the seamless production workflow, it will be possible to transport camera feeds between studios and central production facility in different geographical areas.
Gary Schneider, Manager of the Broadcasting unit at LinkedIn Corp said that with the help of Net Insights's solution, it has become possible to produce shows with the host. With the help of the host, they are now able to interview people in Sunnyvale and this interaction is seamless with a low-latency. He said, in the coming future, there will be a plan to use reliable and high-quality Nimbra for other locations in the world.
Henrik Sund, the CEO of Net Insight has also expressed his happiness about the use of Nimbra's technology in remote/at-home corporate video production services of the LinkedIn Corp. He said that LinkedIn has got the benefit of uplifting the remote/at-home production due to Nimbra's solutions. Also, Henrik said the demand for this new technology of Nimbra has been increasing to boost the potential as well as to improve the quality and efficiency.