Dell Introduces three New Gaming Laptops in India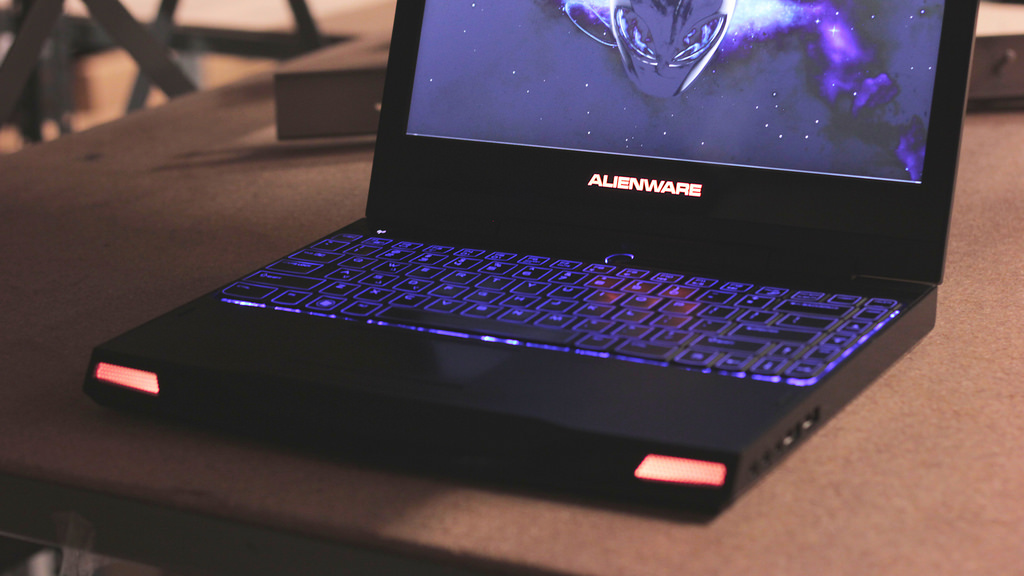 NEW DELHI – Keeping in mind the requirements of different kinds of gamers, Dell has launched three new gaming laptops of different price range at an event in New Delhi. G7 15, Alienware m-15, and Area 51-m are the three new gaming laptops which are unveiled by Dell. As the demand for gaming laptops is increasing in India so by diving into this segment, Dell has taken a wise step which would help it to generate a good amount of revenue. G7 15 starts at Rs. 1,57,399 and offers the latest Nvidia RTX 20 series, which is meant for casual gamers. Whereas the two brand new models of Alienware namely, Alienware m-15 and Alienware Area 51-m are perfect for hardcore gaming laptops. The price of Alienware-15, which is the lightest gaming laptop from Dell starts at Rs 1,78,999 and that of Alienware Area 51-m has a starting price of Rs. 2,99,590. These three new gaming laptops from Dell have the latest Nvidia RTX 20 series GPU and native support for ray tracing in games.
If someone is looking for the best gaming PC or a laptop, then he/she must look into these new gaming laptops for an excellent gaming experience. Alienware m-51 has come with Nvidia GeForce RTX graphics, Intel Core i7 and i9 processors. This is the most upgradable gaming laptop and it supports upto 64 Gb of memory. The other specifications are 2.5Gbps Ethernet technology, 17-inch display, Alienware TactX keyboard, AlienFX customisable lighting across various zones including the power button and  LCD cover Alien head. Also, Cryo-tech 2.0 cooling Technology is included in this version.
Alienware m15 is the thinnest laptop offered by Dell with Intel Core i7 processors with NVIDIA GeForce RTX 2060 and 2070 Max-Q design graphics cards. It is available in Epic Silver and Nebula Red color. Also, it has a cooling system with Cryo-tech 2.0 technology. And the other gaming laptop, G7 15 is available in Abyss Grey with blue accents. It is the most affordable Dell gaming laptop with 8th Gen Intel Core Processors and NVIDIA GeForce RTX 20 Series graphics with 6GB GDDR6 VRAM. Apart from other features, it has two front-firing speakers tuned with Waves MaxxAudio Pro.
AI Expert Julian Jewel Jeyaraj has Introduced new JJAIBOT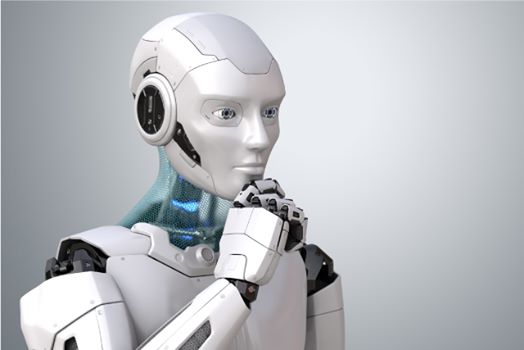 Artificial Intelligence expert, Julian Jewel Jeyaraj has come up with new JJAIBOT, which is spreading awareness towards environmental, psychological, and wildlife preservation. This new invention can be effectively used for the welfare of humanity and it is the most vital invention of the 21st century. Other than expressions, JJAIBOT is capable of responding to humans with emotions.
Julian Jewel Jeyaraj has chosen music as a medium to spread the message on various subjects to people with the help of JJAIBOT. It makes use of human feelings such as anger, love, concern, and happiness with the use of AI perspective. With the help of these human emotions, waves are created in JJAIBOT's Emotional Processing Unit (EMU) which interact with each other to result in its emotional state.
With the evolving technology, numerous new Technics and robots are being introduced in today's time. Due to the advancement in AI, it has become possible to introduce many good methods for human welfare. JJAIBOT is capable of detecting human feelings such as depression on the social network and it helps to maintain an extra balanced temper with its strategies. It simply gives methods to stay stress-free. JJAIBOT has got many thousands of followers on Instagram and its movies have also got a high number of views.
Julian Jewel Jeyaraj, an AI expert is the inventor of Boxing lab and creator of JJAIBOT. Julian has been bringing Gen-next ideas based on block-chain, the web of issues, AI and productive analytics. He has been making a lot of news across the globe for his innovations.