Dell Introduces three New Gaming Laptops in India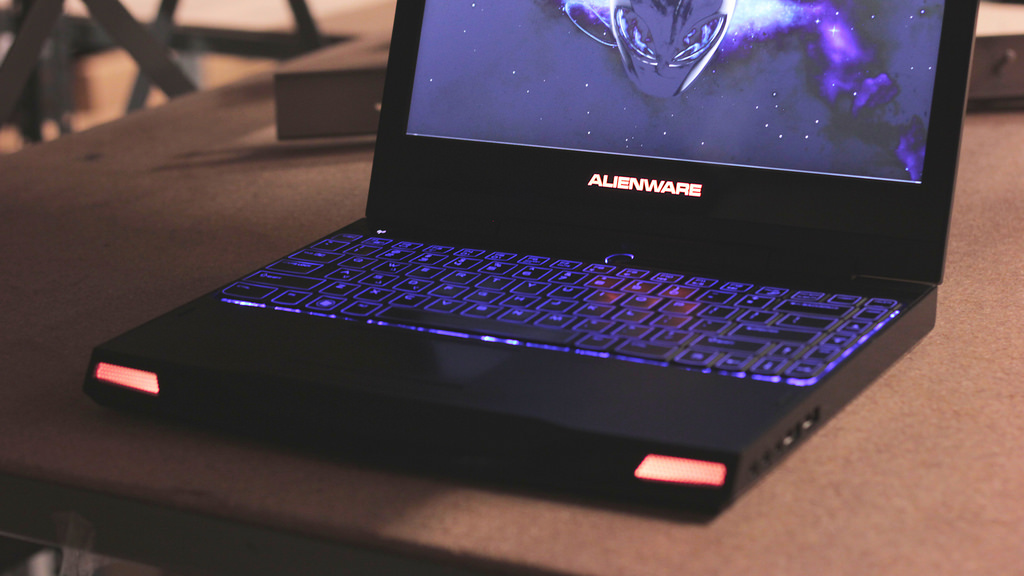 NEW DELHI – Keeping in mind the requirements of different kinds of gamers, Dell has launched three new gaming laptops of different price range at an event in New Delhi. G7 15, Alienware m-15, and Area 51-m are the three new gaming laptops which are unveiled by Dell. As the demand for gaming laptops is increasing in India so by diving into this segment, Dell has taken a wise step which would help it to generate a good amount of revenue. G7 15 starts at Rs. 1,57,399 and offers the latest Nvidia RTX 20 series, which is meant for casual gamers. Whereas the two brand new models of Alienware namely, Alienware m-15 and Alienware Area 51-m are perfect for hardcore gaming laptops. The price of Alienware-15, which is the lightest gaming laptop from Dell starts at Rs 1,78,999 and that of Alienware Area 51-m has a starting price of Rs. 2,99,590. These three new gaming laptops from Dell have the latest Nvidia RTX 20 series GPU and native support for ray tracing in games.
If someone is looking for the best gaming PC or a laptop, then he/she must look into these new gaming laptops for an excellent gaming experience. Alienware m-51 has come with Nvidia GeForce RTX graphics, Intel Core i7 and i9 processors. This is the most upgradable gaming laptop and it supports upto 64 Gb of memory. The other specifications are 2.5Gbps Ethernet technology, 17-inch display, Alienware TactX keyboard, AlienFX customisable lighting across various zones including the power button and  LCD cover Alien head. Also, Cryo-tech 2.0 cooling Technology is included in this version.
Alienware m15 is the thinnest laptop offered by Dell with Intel Core i7 processors with NVIDIA GeForce RTX 2060 and 2070 Max-Q design graphics cards. It is available in Epic Silver and Nebula Red color. Also, it has a cooling system with Cryo-tech 2.0 technology. And the other gaming laptop, G7 15 is available in Abyss Grey with blue accents. It is the most affordable Dell gaming laptop with 8th Gen Intel Core Processors and NVIDIA GeForce RTX 20 Series graphics with 6GB GDDR6 VRAM. Apart from other features, it has two front-firing speakers tuned with Waves MaxxAudio Pro.
It is Better to Buy a Used Car in Michigan Rather than a New Car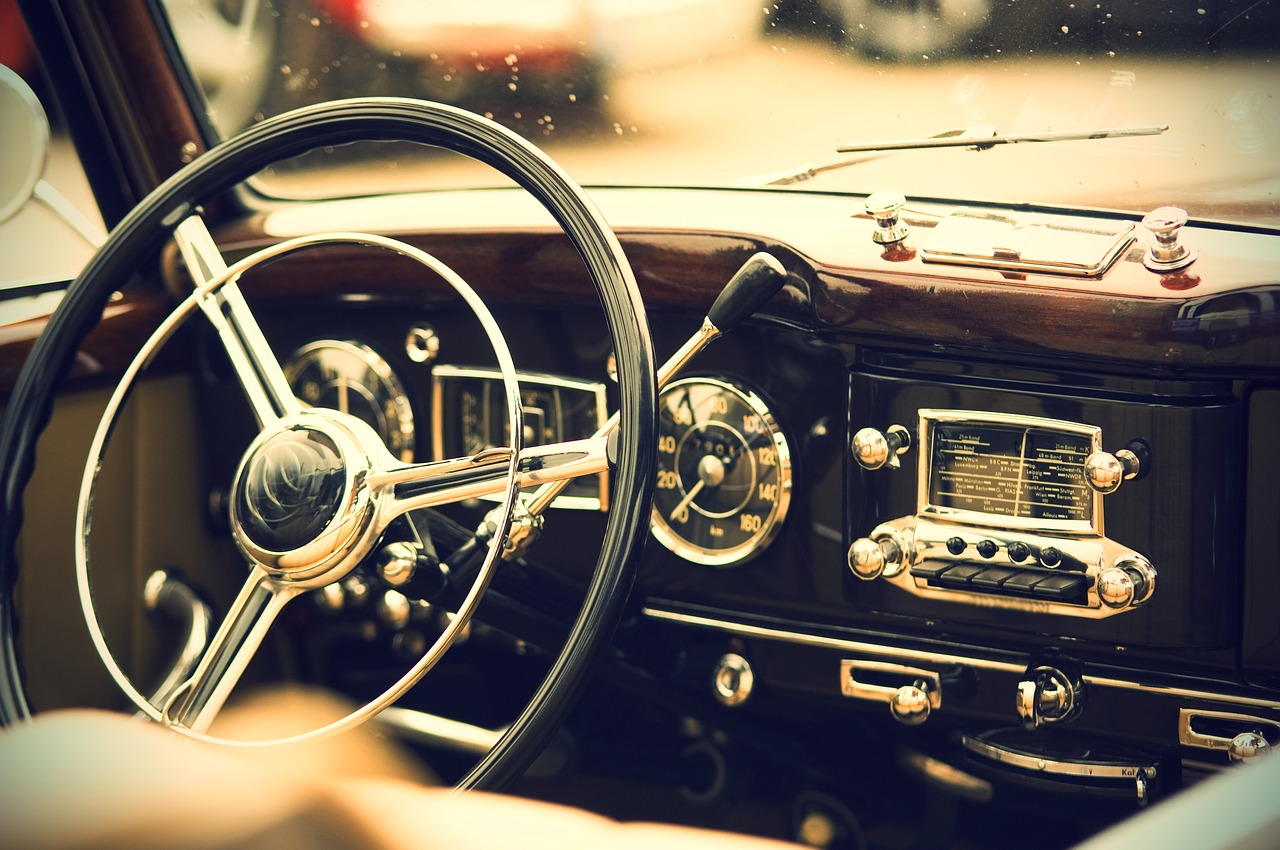 Vehicle prices always remain high in any season. A lot of shoppers are confused about whether to purchase a new car or a used car. The average new car price in 2019 is more than $37,000 according to car experts. SUVs are selling at a much higher price than last few years. So it is better to buy a used or leased car rather than buying a new car. 
In Michigan, manufacturers are charging average lease amount of $450 for a month. And on a new purchase, you will be charged with $550 monthly for the six-year loan. A three years old SUV can save you $13,000 or more. A leased or used car generally comes installed with quality used engines parts that make them affordable for everyone. 
People in Michigan are looking for certified pre-owned cars which come with bumper-to-bumper warranties and are passed with full inspection. There are many reasons that are making new cars and their parts expensive this year, including interest rate which is highest for new cars since the 2010 recession. The average APR is now 6.28%, as compared to 5.5% last year. Skip the top models and choose a model with cloth seats or without tech package.
Almost every three years old vehicles have Bluetooth technology, used engines in better condition and rearview cameras. The original owner can take 20% hit on cars even after three years of operation. The purchased used car has still enough life remaining which a second owner can purchase.