Dell Introduces three New Gaming Laptops in India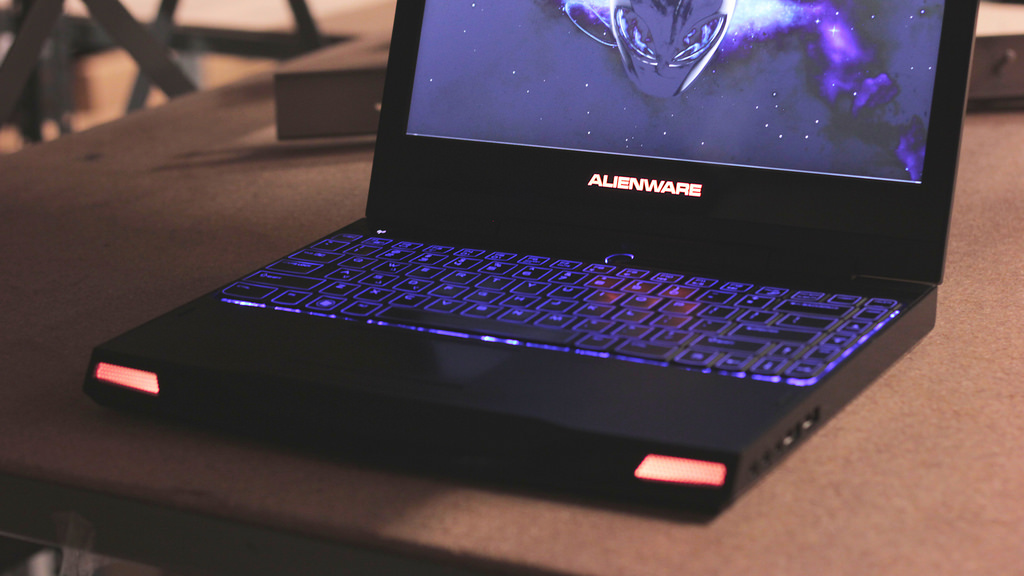 NEW DELHI – Keeping in mind the requirements of different kinds of gamers, Dell has launched three new gaming laptops of different price range at an event in New Delhi. G7 15, Alienware m-15, and Area 51-m are the three new gaming laptops which are unveiled by Dell. As the demand for gaming laptops is increasing in India so by diving into this segment, Dell has taken a wise step which would help it to generate a good amount of revenue. G7 15 starts at Rs. 1,57,399 and offers the latest Nvidia RTX 20 series, which is meant for casual gamers. Whereas the two brand new models of Alienware namely, Alienware m-15 and Alienware Area 51-m are perfect for hardcore gaming laptops. The price of Alienware-15, which is the lightest gaming laptop from Dell starts at Rs 1,78,999 and that of Alienware Area 51-m has a starting price of Rs. 2,99,590. These three new gaming laptops from Dell have the latest Nvidia RTX 20 series GPU and native support for ray tracing in games.
If someone is looking for the best gaming PC or a laptop, then he/she must look into these new gaming laptops for an excellent gaming experience. Alienware m-51 has come with Nvidia GeForce RTX graphics, Intel Core i7 and i9 processors. This is the most upgradable gaming laptop and it supports upto 64 Gb of memory. The other specifications are 2.5Gbps Ethernet technology, 17-inch display, Alienware TactX keyboard, AlienFX customisable lighting across various zones including the power button and  LCD cover Alien head. Also, Cryo-tech 2.0 cooling Technology is included in this version.
Alienware m15 is the thinnest laptop offered by Dell with Intel Core i7 processors with NVIDIA GeForce RTX 2060 and 2070 Max-Q design graphics cards. It is available in Epic Silver and Nebula Red color. Also, it has a cooling system with Cryo-tech 2.0 technology. And the other gaming laptop, G7 15 is available in Abyss Grey with blue accents. It is the most affordable Dell gaming laptop with 8th Gen Intel Core Processors and NVIDIA GeForce RTX 20 Series graphics with 6GB GDDR6 VRAM. Apart from other features, it has two front-firing speakers tuned with Waves MaxxAudio Pro.
What Is a Cloud Phone? Features, Benefits, and How to Choose the Best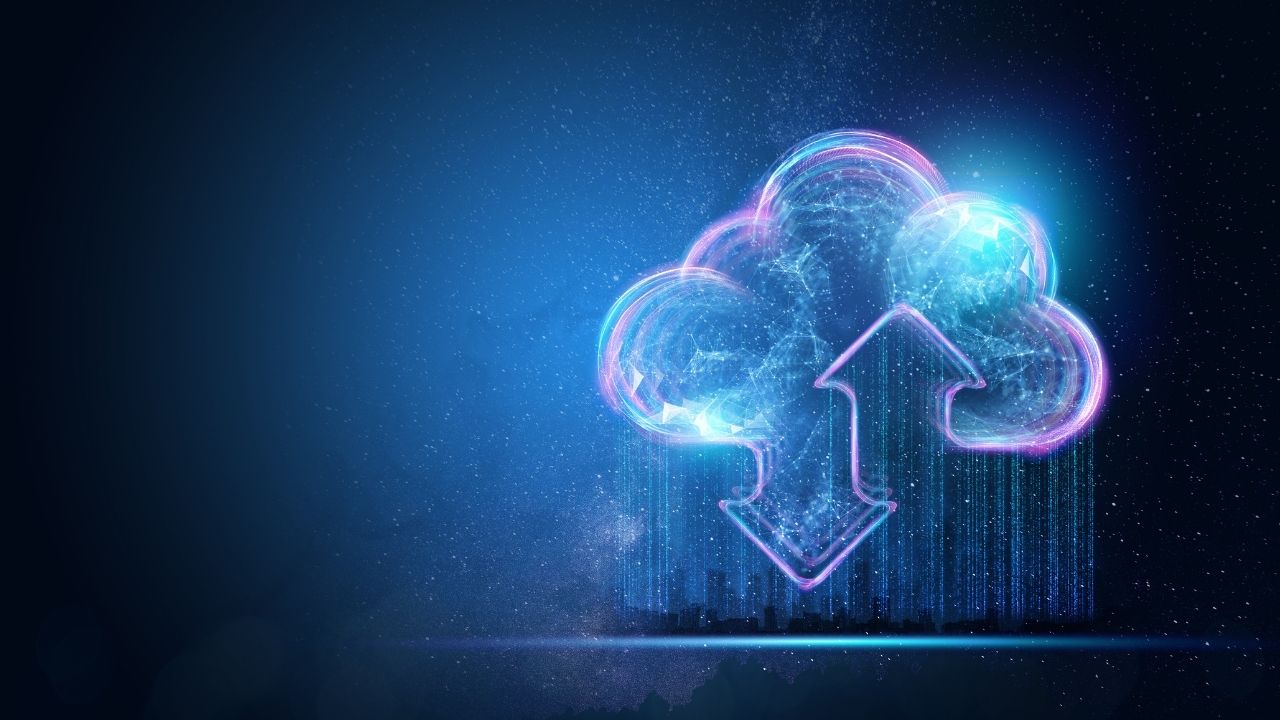 Many entrepreneurs today look for ways to better communication in their companies. Maybe you are one of them. This article will make you understand what cloud phone is. Many phone systems are available to small and big companies today. A cloud-based system is one of them. This system is reliable, has a low cost, and has many business-friendly features.
What Is a Cloud Phone?
A cloud phone, also known as a cloud-based phone system, is a phone that allows the user to make calls over the internet. Cloud phones are entirely different from traditional phones that use copper wire to make a connection. Instead, all you need is to have a stable network to access the system.
Features Found on a Cloud Phone
Customers highly prefer cloud phone systems because of the features found in the package. Here are some of the significant features of a cloud-based phone system:
Voicemail
The voice mail feature converts voicemails into text. So you don't need to listen to every voice mail message. Instead, voicemail transcription helps you read through voicemail messages and grab essential particulars.
Call Forwarding
This feature helps the user direct a call to the desired party. In addition, it makes communication more manageable because it gets to the desired destination.
Auto Replies
In a cloud-based phone system, having your device in hand to reply to a message is not a must. Responses can be made to the sender automatically based on the destined set-off, even when you are far from your device. This makes your client get instant replies when they text.
MMS Support
A multimedia messaging service is used to send multimedia content. For example, it can send GIFS, videos, audio files, and messages with more than 160 characters. This enchants customers who get to view the content.
Scalable Virtual Number Options
The scalable number option is another significant feature of a cloud-based phone system. Growing businesses need more team members; thus, more numbers are required for additional members. You can add more numbers to the account with the scalable number option.
What are the Benefits of Cloud Phones?
Below are the benefits of a cloud-based phone.
Low Cost
The cost of using a cloud phone is low compared to the traditional phone system. The pricing depends on the features and the number of connected lines.
Reliability
Having a reliable line is key to any business. Data stored in the cloud cannot be lost once there is a power failure or other problems associated with the system. In addition, the cloud ensures that the data is backed up and stored in a safe location. Finally, assessing your data keeps you at work, thus minimizing any downtime and increasing productivity.
Scalability and Control
With a traditional phone system, you will find it hard to add a user. But with the cloud phone system, you add a user and are ready to go. Furthermore, the cloud phone system allows you to only pay and use what you need.
Conclusion
When choosing the right service provider to engage with, you should consider reliability, user-friendliness, cost, customer support, and value for money. With all these considerations and sound research, there is no doubt that you will land the best cloud-based phone system that suits your company.