Valve's Index VR Headset to Arrive in Mid-June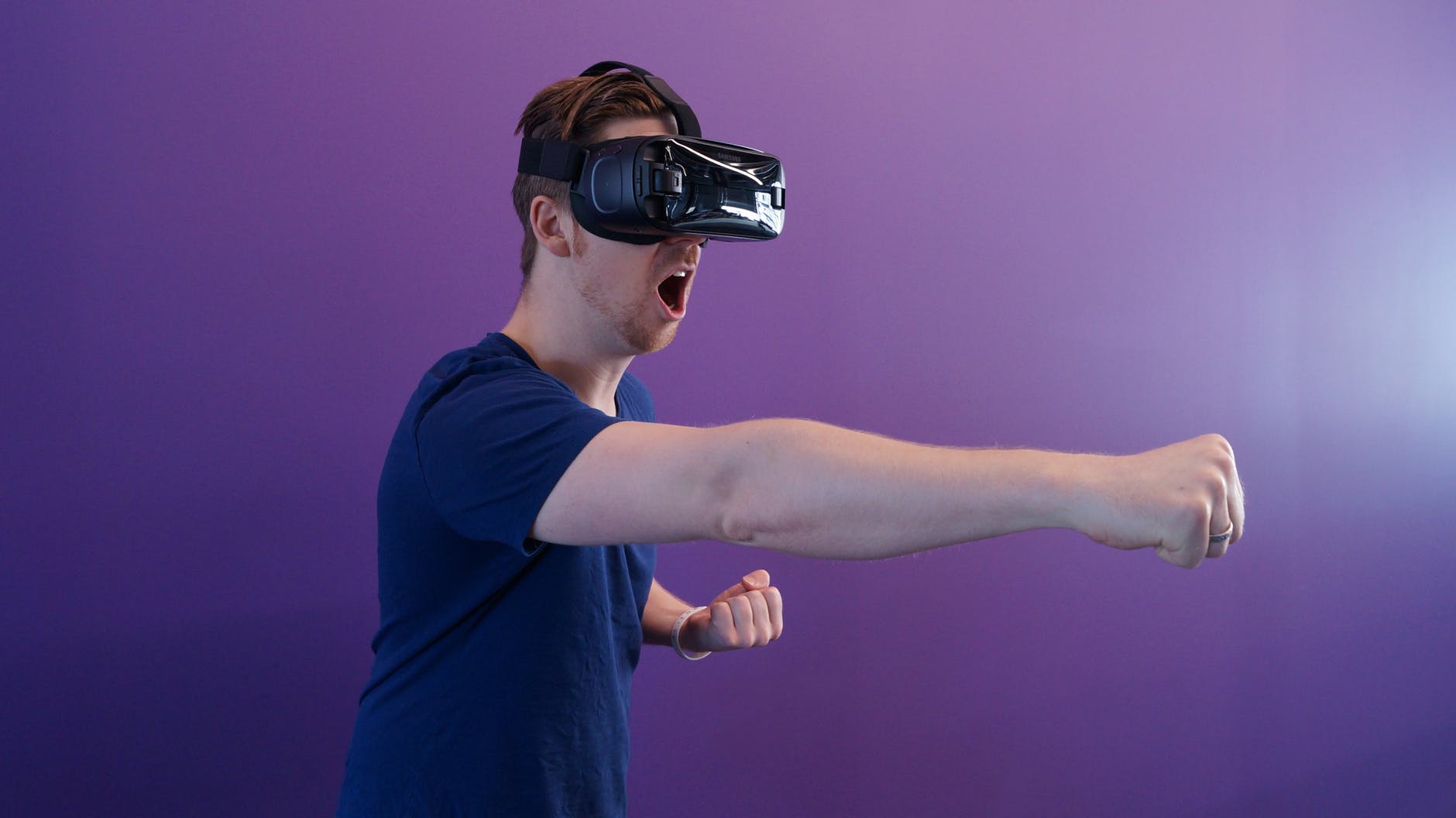 WASHINGTON – Valve's teaser for new VR headset, the Valve Index which released last week of March revealed that it would arrive in the month of June this year. The company has shown more information will be revealed in May. The product page on which this teaser has been released is very much similar to that of the headset which leaked last year. In the teaser, many new details about the headset's design are clearly visible. The headset has an open-back design with integrated headphones. Also, its front looks better than its previous version with two sensors on the front which hints at inside-out feature in it. At its bottom, some faint outline of circles could be seen which means it also encompasses outside-in trackers. Apart from this, an interpupillary distance slider (IPD) is also visible at the bottom of the headset.
The placeholder text on the headset product page indicates that it is not a legitimate release by the company. There are not sufficient details available on the official page of the headset company which hints that the information on the leaked product page might not be genuine. The other details visible on the headset includes Display Port 1.2 and USB 3.0 along with a power ac adapter. Valve says it has Nvidia GTX 1070 GPU in it. Still, there is nothing to be said clearly till now, as the company's official website shows that the complete details will be out in May 2019. Since the headset shipping would start on 15 June so this early revelation could be a mistake from the company. There is more to know about this in the May month.
Earlier, it was expected that Value would back down on VR as the company had been associated with HTC as the latter had released Vive headsets in collaboration with Valve. But with this new revelation, it has been quite clear that both the companies are drifting apart from each other. It is not right to comment on anything about features as the actual picture will be out in May only.
It is Better to Buy a Used Car in Michigan Rather than a New Car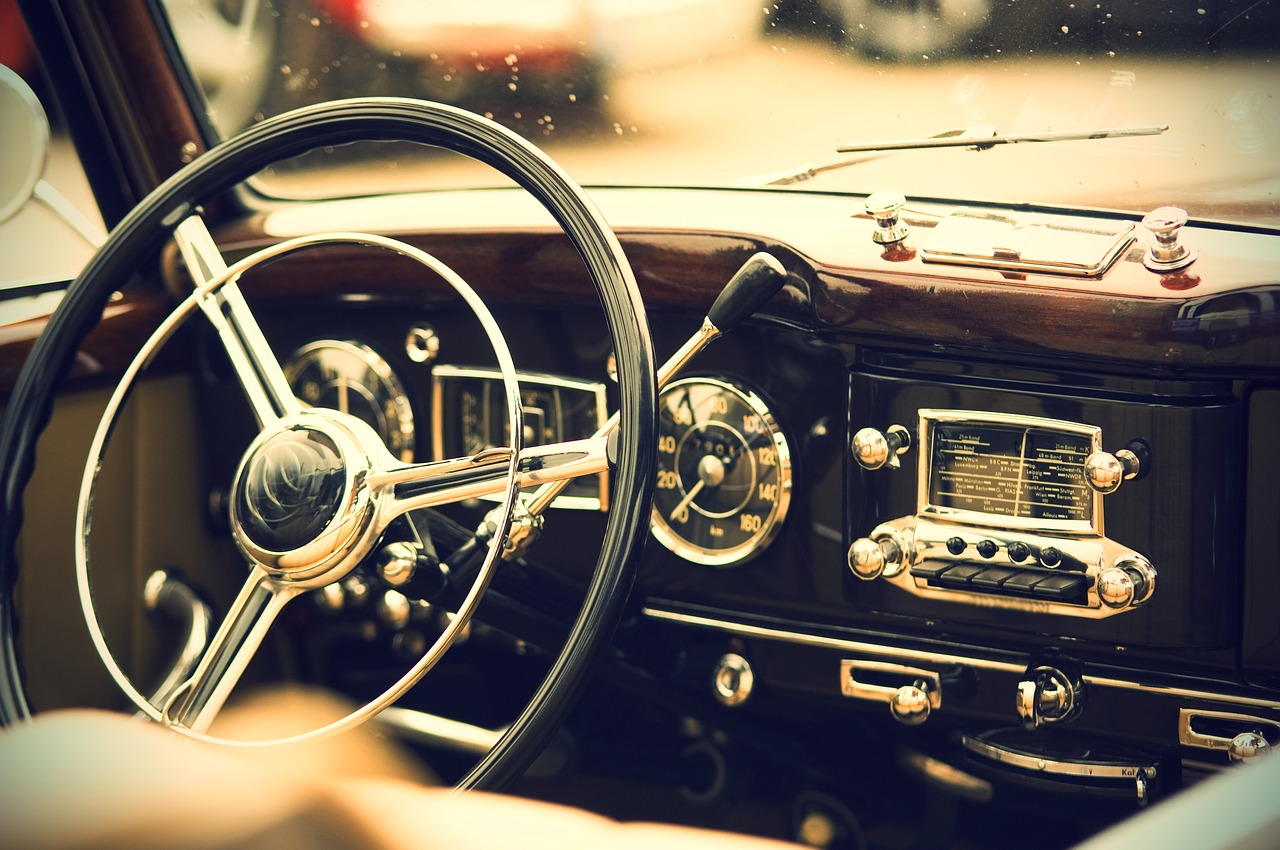 Vehicle prices always remain high in any season. A lot of shoppers are confused about whether to purchase a new car or a used car. The average new car price in 2019 is more than $37,000 according to car experts. SUVs are selling at a much higher price than last few years. So it is better to buy a used or leased car rather than buying a new car. 
In Michigan, manufacturers are charging average lease amount of $450 for a month. And on a new purchase, you will be charged with $550 monthly for the six-year loan. A three years old SUV can save you $13,000 or more. A leased or used car generally comes installed with quality used engines parts that make them affordable for everyone. 
People in Michigan are looking for certified pre-owned cars which come with bumper-to-bumper warranties and are passed with full inspection. There are many reasons that are making new cars and their parts expensive this year, including interest rate which is highest for new cars since the 2010 recession. The average APR is now 6.28%, as compared to 5.5% last year. Skip the top models and choose a model with cloth seats or without tech package.
Almost every three years old vehicles have Bluetooth technology, used engines in better condition and rearview cameras. The original owner can take 20% hit on cars even after three years of operation. The purchased used car has still enough life remaining which a second owner can purchase.