Polish Forex Market Giant XTB Will Disable Web Version of Meta Trader 4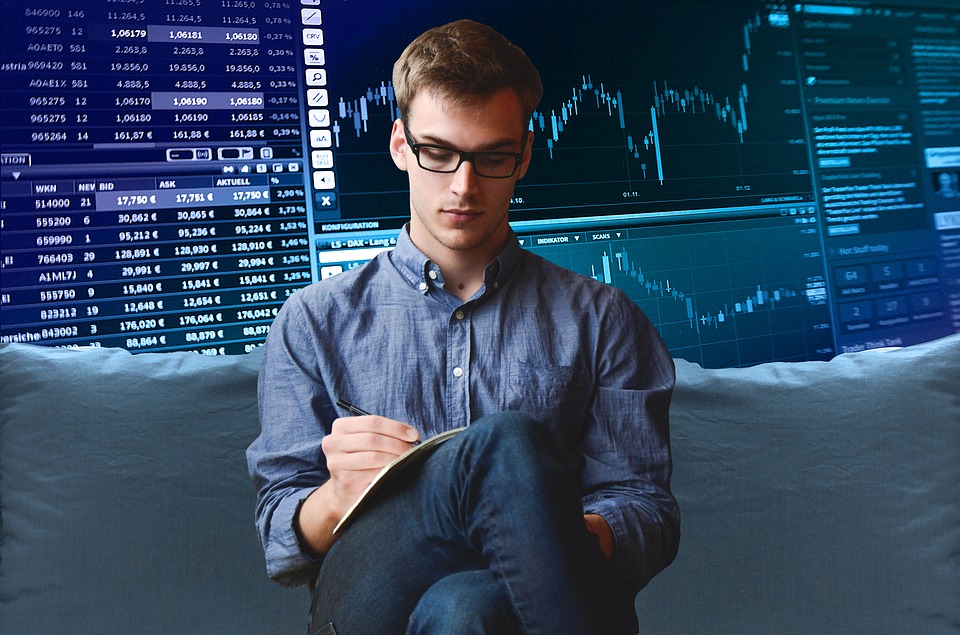 WARSAW – XTB, Polish Forex Market giant has announced that it will no longer support the website version of its MetaTrader4 platform. After this decision came into effect, the clients of the broker will not be able to access Metatrader Web Real and Demo accounts. Also, the firm announced that it will disable the web version of the MT4 platform over the last weekend of March. In exchange, the polish company has announced to support MetaQuotes' electronic FX platform on the MT4 trading platform.
After making the announcement regarding abandoning of the web version of the Meta Trader 4 platform, no clear reasons have been revealed about the polish company on this subject. However, the company has assured that this decision will not have any serious effect on all the transaction accounts on MetaTrader. Members will be able to log in and manage their accounts on the desktop version of MT4. On this platform of trading, people have been using MT4 shortcuts to make an investment through their accounts.
The polish broker company has taken this decision when there has been a continuous increase in the popularity of MetaTrader platform. Earlier, it was predicted that the MT4 platform would not be able to sustain for long but it has proven all the speculations wrong and has emerged as the industry standard for the last 15 years. Another point why this decision seems shocking is that the polish broker company, XTB registered steady growth during 2018, as mentioned in its financial report of XTB published earlier this month. XTB witnessed an increase in the number of clients during the final quarter of 2018. This took the total value of its clients to 20,672 and also the revenue, as well as the profit of the company, increased on a strong note.
It is Better to Buy a Used Car in Michigan Rather than a New Car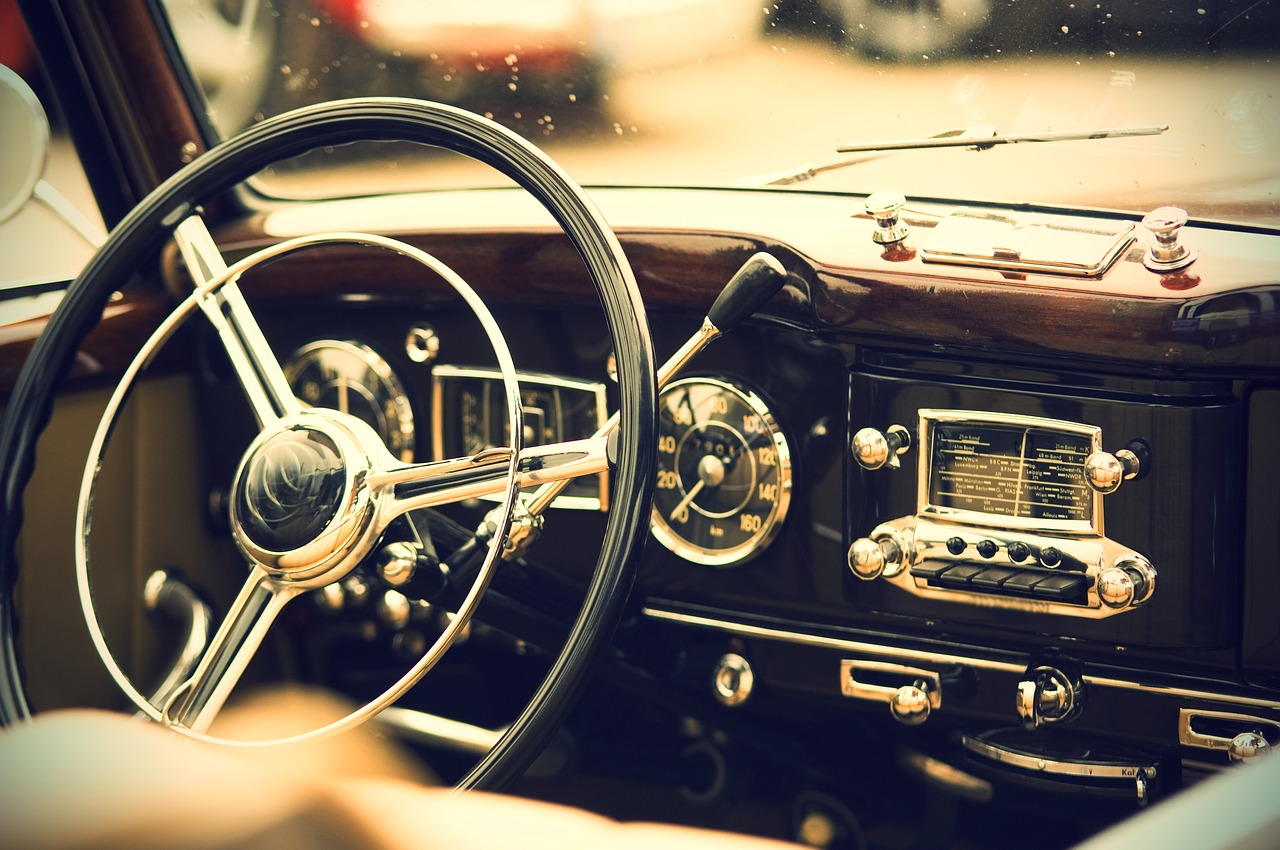 Vehicle prices always remain high in any season. A lot of shoppers are confused about whether to purchase a new car or a used car. The average new car price in 2019 is more than $37,000 according to car experts. SUVs are selling at a much higher price than last few years. So it is better to buy a used or leased car rather than buying a new car. 
In Michigan, manufacturers are charging average lease amount of $450 for a month. And on a new purchase, you will be charged with $550 monthly for the six-year loan. A three years old SUV can save you $13,000 or more. A leased or used car generally comes installed with quality used engines parts that make them affordable for everyone. 
People in Michigan are looking for certified pre-owned cars which come with bumper-to-bumper warranties and are passed with full inspection. There are many reasons that are making new cars and their parts expensive this year, including interest rate which is highest for new cars since the 2010 recession. The average APR is now 6.28%, as compared to 5.5% last year. Skip the top models and choose a model with cloth seats or without tech package.
Almost every three years old vehicles have Bluetooth technology, used engines in better condition and rearview cameras. The original owner can take 20% hit on cars even after three years of operation. The purchased used car has still enough life remaining which a second owner can purchase.