Cloudflare Offers new Mobile-Only VPN Service, Promises Faster Connection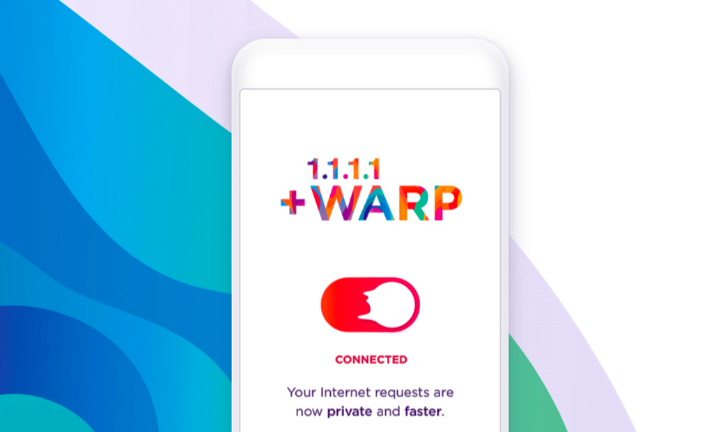 Cloudflare, one of the best security companies all over the world, has offered a new mobile-only VPN service. The company said that the new VPN, which would be called WARP, would hide traffic that will be coming from your mobile. But that's not all!
The company further claimed that this new VPN would solve majority of the hurdles that come with usual Virtual Private Networks, that is the slow experience.
Normally, the sensitive web traffic like emails, transactions, passwords, etc. are encrypted while transferring. But not all of the data is encrypted. VPNs like migliori vpn take care of that encryption for you. These services encrypt all the data that a user has to send. Warp by Cloudflare takes this service one step forward by making the experience fast.
The problems of slow internet using VPNs will be avoided by Warp, as claimed by the company.
Matthew Prince, the CEO of Cloudflare shared, "We wanted to build a VPN service that my dad would install on his phone. If you tell him that it will make his connection more private and secure, he'd never do it. But if you tell him it will make his connection faster, make his phone's battery last longer, and make his connections more private, then it would be something he'd install."
The users of mobile phones can sign up for the service on the mobile app of Cloudflare, 1.1.1.1. Even though the service has not been live yet, but the users can begin signing up on the app to get early benefits as soon as it would launch.
Real-Time Email Validation Tool is Getting Popular Among Website Owners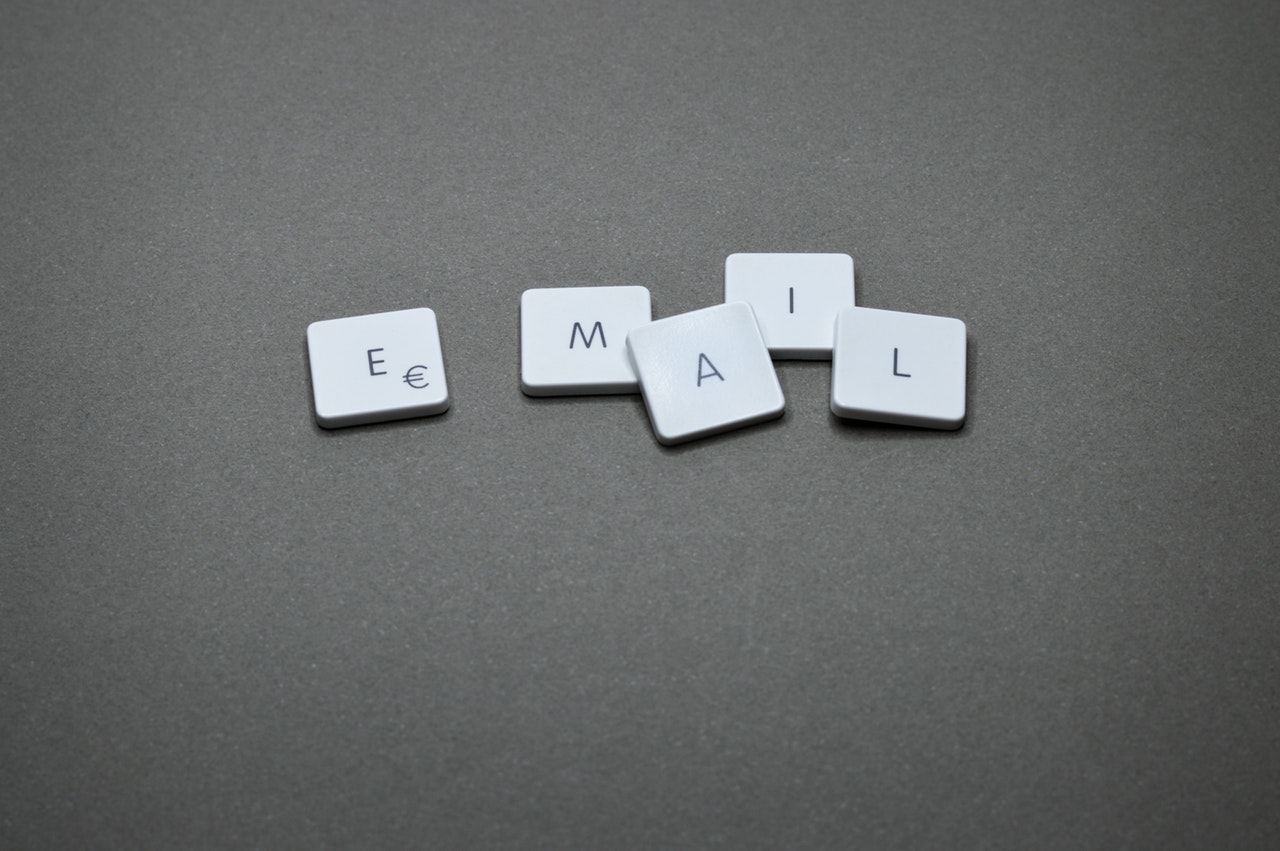 Real-time email validation tools are getting popularity among website owners. One such tool which has topped the list is TheChecker. Its reliable real-time email verification services prompted it to be useable worldwide. TheChecker provides multiple email checker tools according to the requirement of the industries. It's technical support, features and offers attract the number of users to itself.
TheChecker is a trustable company which has verified more than 100 million emails in 2018. Out of this number, 23% emails bounced back, which means they were not real or did not exist more. Knowing about the bounce backed emails is important for a website owner in certain ways. It saves time and money of such owners. And does not let the reputation of the website go down in the eyes of Google.
This tool works with every email platform due to the powerful integration system. As the popularity of TheChecker is increasing day by day in the cyber world, the company has predicted to check more than 150 million emails in 2019. The tool is also available with API for developers, which means it can be used either in bulk or as a single operator. It's compatibility to both websites and mobile applications make it a much effective online tool.