Cloudflare Offers new Mobile-Only VPN Service, Promises Faster Connection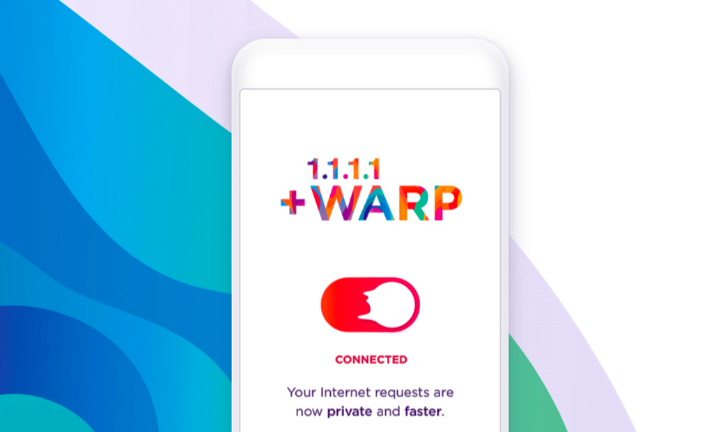 Cloudflare, one of the best security companies all over the world, has offered a new mobile-only VPN service. The company said that the new VPN, which would be called WARP, would hide traffic that will be coming from your mobile. But that's not all!
The company further claimed that this new VPN would solve majority of the hurdles that come with usual Virtual Private Networks, that is the slow experience.
Normally, the sensitive web traffic like emails, transactions, passwords, etc. are encrypted while transferring. But not all of the data is encrypted. VPNs like migliori vpn take care of that encryption for you. These services encrypt all the data that a user has to send. Warp by Cloudflare takes this service one step forward by making the experience fast.
The problems of slow internet using VPNs will be avoided by Warp, as claimed by the company.
Matthew Prince, the CEO of Cloudflare shared, "We wanted to build a VPN service that my dad would install on his phone. If you tell him that it will make his connection more private and secure, he'd never do it. But if you tell him it will make his connection faster, make his phone's battery last longer, and make his connections more private, then it would be something he'd install."
The users of mobile phones can sign up for the service on the mobile app of Cloudflare, 1.1.1.1. Even though the service has not been live yet, but the users can begin signing up on the app to get early benefits as soon as it would launch.
Net Insight Allows LinkedIn Corp to Produce Corporate Videos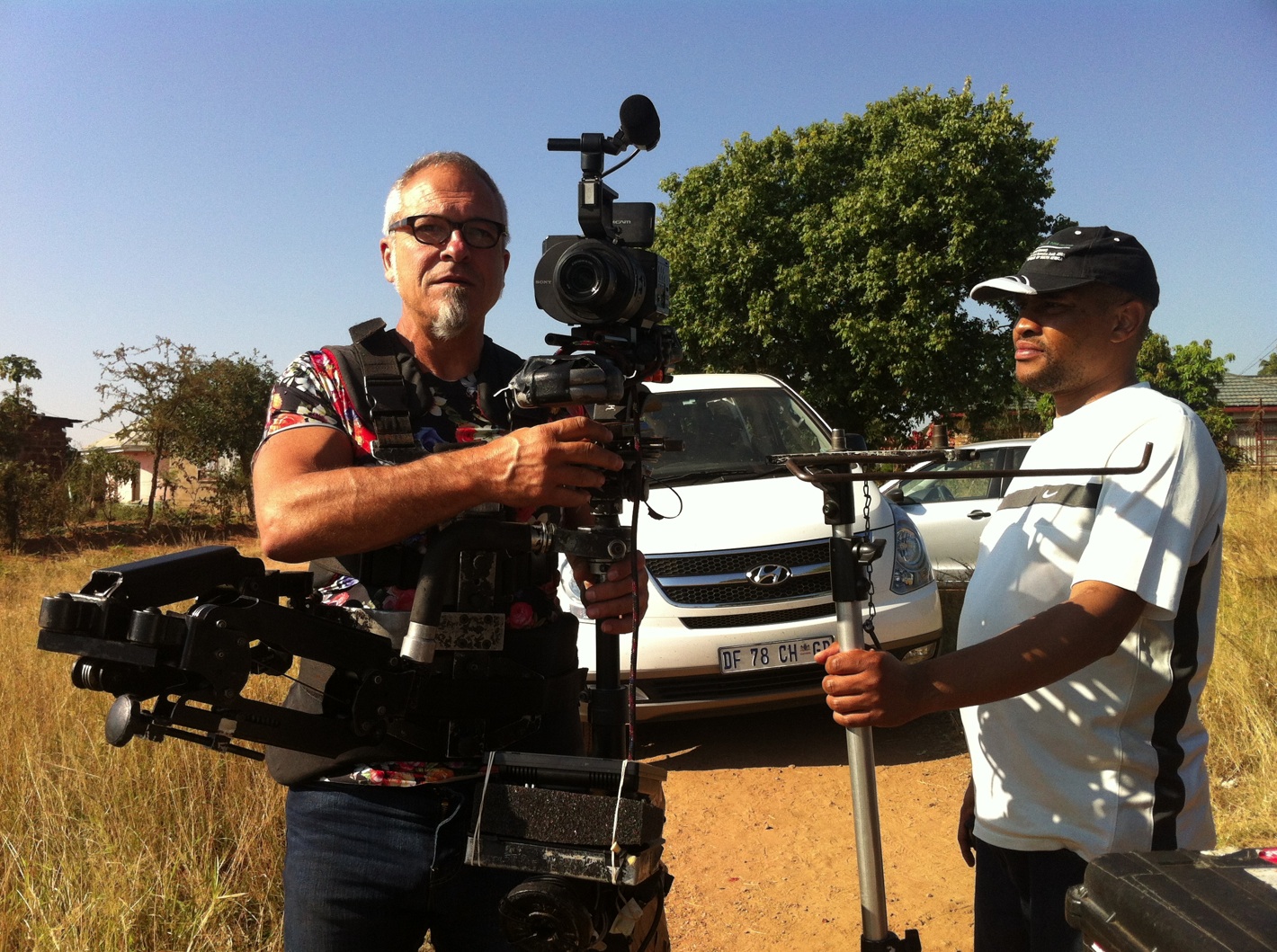 STOCKHOLM – LinkedIn Corp, the world's largest professional network has started using Net Insight's Nimbra-based media network to cover its office in Manhattan, New York. It not only covers the Empire state building on Manhattan in New York, but also the studios in Sunnyvale in California. With the help of Net Insight's media network, LinkedIn will be able to produce internal corporate videos and also other live videos for professional networking platform. This would ensure a high quality of corporate video production between the central control room and multiple studios.
It is an important component for delivering live content with better quality at both remote as well as home-based production level. With the use of less number of resources, it will result in a major technology shift which would not only contribute to increasing the reliability and capability but it would also make the process flexible. Due to the seamless production workflow, it will be possible to transport camera feeds between studios and central production facility in different geographical areas.
Gary Schneider, Manager of the Broadcasting unit at LinkedIn Corp said that with the help of Net Insights's solution, it has become possible to produce shows with the host. With the help of the host, they are now able to interview people in Sunnyvale and this interaction is seamless with a low-latency. He said, in the coming future, there will be a plan to use reliable and high-quality Nimbra for other locations in the world.
Henrik Sund, the CEO of Net Insight has also expressed his happiness about the use of Nimbra's technology in remote/at-home corporate video production services of the LinkedIn Corp. He said that LinkedIn has got the benefit of uplifting the remote/at-home production due to Nimbra's solutions. Also, Henrik said the demand for this new technology of Nimbra has been increasing to boost the potential as well as to improve the quality and efficiency.