Dentsu Aegis Network has Launched a Strategic Consultancy, Sellwin Consulting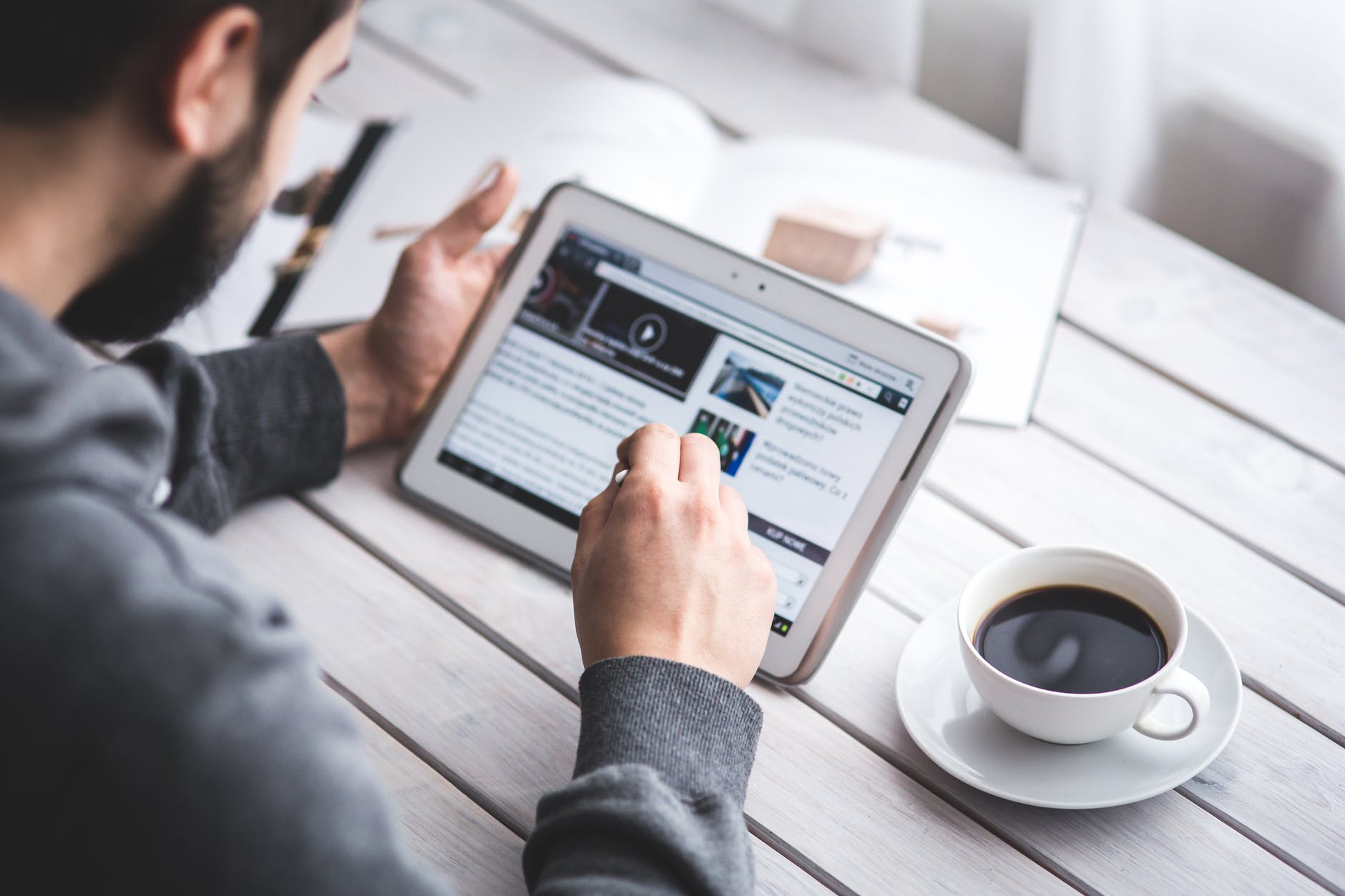 NEW YORK – Dentsu Aegis Network has unveiled that it has launched Sellwin consulting, a strategic consultancy firm which would help many business entities to grow their brand through Amazon. Travis Johnson, the leader of Sellwin said that this would give a wonderful opportunity for various brands to take advantage of Amazon's non-stop growth. He further said this introduction of Sellwin consulting would streamline navigating Amazon by ensuring a single point of view on engagement with Amazon. Not only would it raise efficiency but also drive better results for various brands by making easy the process of clients' engagement with Amazon.
To make the best use of Amazon's platform, one requires expertise across various domains. Also one should be diligent on numerous elements such as inventory management, retail discussions, customer reviews, data analysis, advertising solution, and branding. Sellwin has been launched as a significant investment in Amazon and it has come into the market after ensuring its expertise in media, commerce, data, search as well as SEO across Dentsu Aegis Network. With the help of coordinating skillsets of the Dentsu Aegis Network, Sellwin would provide all the clients with guidance on growing their business on Amazon. Also, the help of the outside resources will be taken to give e-business solutions which would eventually lead to a boost in client's business. It offers one of the expert SEO services in NYC, this will help many digital businesses to grow at a rapid rate.
E-Commerce and marketing experts from within the Dentsu Aegis Network as well as some external experience leaders from Amazon, eBay, and R/GA have formed the part of Sellwin consulting. Travis Johnson who would lead the consulting firm has about 20-years of experience of working in the innovation and marketing efforts. Johnson said that with the help of robust and comprehensive strategies, it would be possible for us to provide all clients with an opportunity to grow with Amazon. In this process, the individual agency skills of Dentsu Aegis Network, as well as new retail-focused skillsets, will be utilized in these operations.
Real-Time Email Validation Tool is Getting Popular Among Website Owners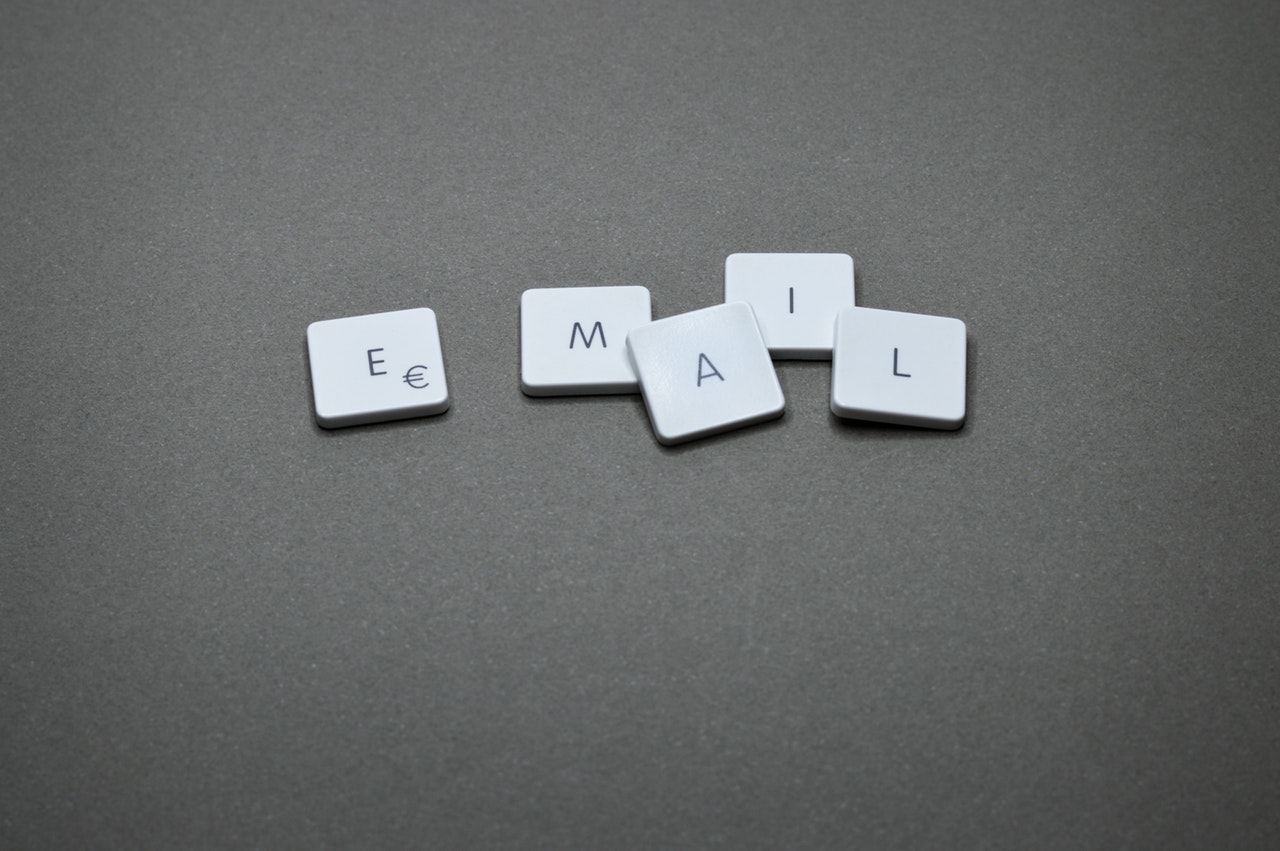 Real-time email validation tools are getting popularity among website owners. One such tool which has topped the list is TheChecker. Its reliable real-time email verification services prompted it to be useable worldwide. TheChecker provides multiple email checker tools according to the requirement of the industries. It's technical support, features and offers attract the number of users to itself.
TheChecker is a trustable company which has verified more than 100 million emails in 2018. Out of this number, 23% emails bounced back, which means they were not real or did not exist more. Knowing about the bounce backed emails is important for a website owner in certain ways. It saves time and money of such owners. And does not let the reputation of the website go down in the eyes of Google.
This tool works with every email platform due to the powerful integration system. As the popularity of TheChecker is increasing day by day in the cyber world, the company has predicted to check more than 150 million emails in 2019. The tool is also available with API for developers, which means it can be used either in bulk or as a single operator. It's compatibility to both websites and mobile applications make it a much effective online tool.