Dentsu Aegis Network has Launched a Strategic Consultancy, Sellwin Consulting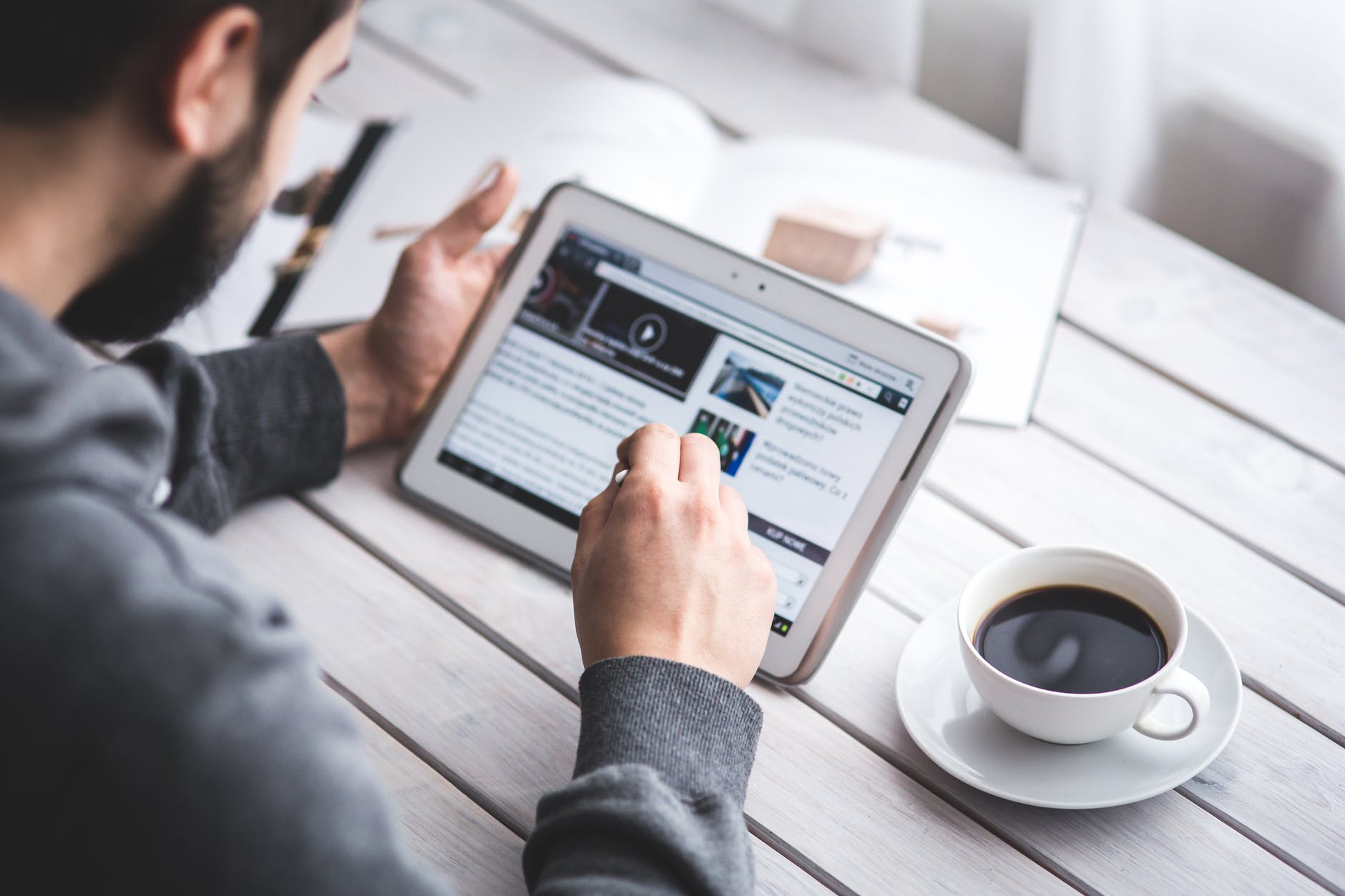 NEW YORK – Dentsu Aegis Network has unveiled that it has launched Sellwin consulting, a strategic consultancy firm which would help many business entities to grow their brand through Amazon. Travis Johnson, the leader of Sellwin said that this would give a wonderful opportunity for various brands to take advantage of Amazon's non-stop growth. He further said this introduction of Sellwin consulting would streamline navigating Amazon by ensuring a single point of view on engagement with Amazon. Not only would it raise efficiency but also drive better results for various brands by making easy the process of clients' engagement with Amazon.
To make the best use of Amazon's platform, one requires expertise across various domains. Also one should be diligent on numerous elements such as inventory management, retail discussions, customer reviews, data analysis, advertising solution, and branding. Sellwin has been launched as a significant investment in Amazon and it has come into the market after ensuring its expertise in media, commerce, data, search as well as SEO across Dentsu Aegis Network. With the help of coordinating skillsets of the Dentsu Aegis Network, Sellwin would provide all the clients with guidance on growing their business on Amazon. Also, the help of the outside resources will be taken to give e-business solutions which would eventually lead to a boost in client's business. It offers one of the expert SEO services in NYC, this will help many digital businesses to grow at a rapid rate.
E-Commerce and marketing experts from within the Dentsu Aegis Network as well as some external experience leaders from Amazon, eBay, and R/GA have formed the part of Sellwin consulting. Travis Johnson who would lead the consulting firm has about 20-years of experience of working in the innovation and marketing efforts. Johnson said that with the help of robust and comprehensive strategies, it would be possible for us to provide all clients with an opportunity to grow with Amazon. In this process, the individual agency skills of Dentsu Aegis Network, as well as new retail-focused skillsets, will be utilized in these operations.
Net Insight Allows LinkedIn Corp to Produce Corporate Videos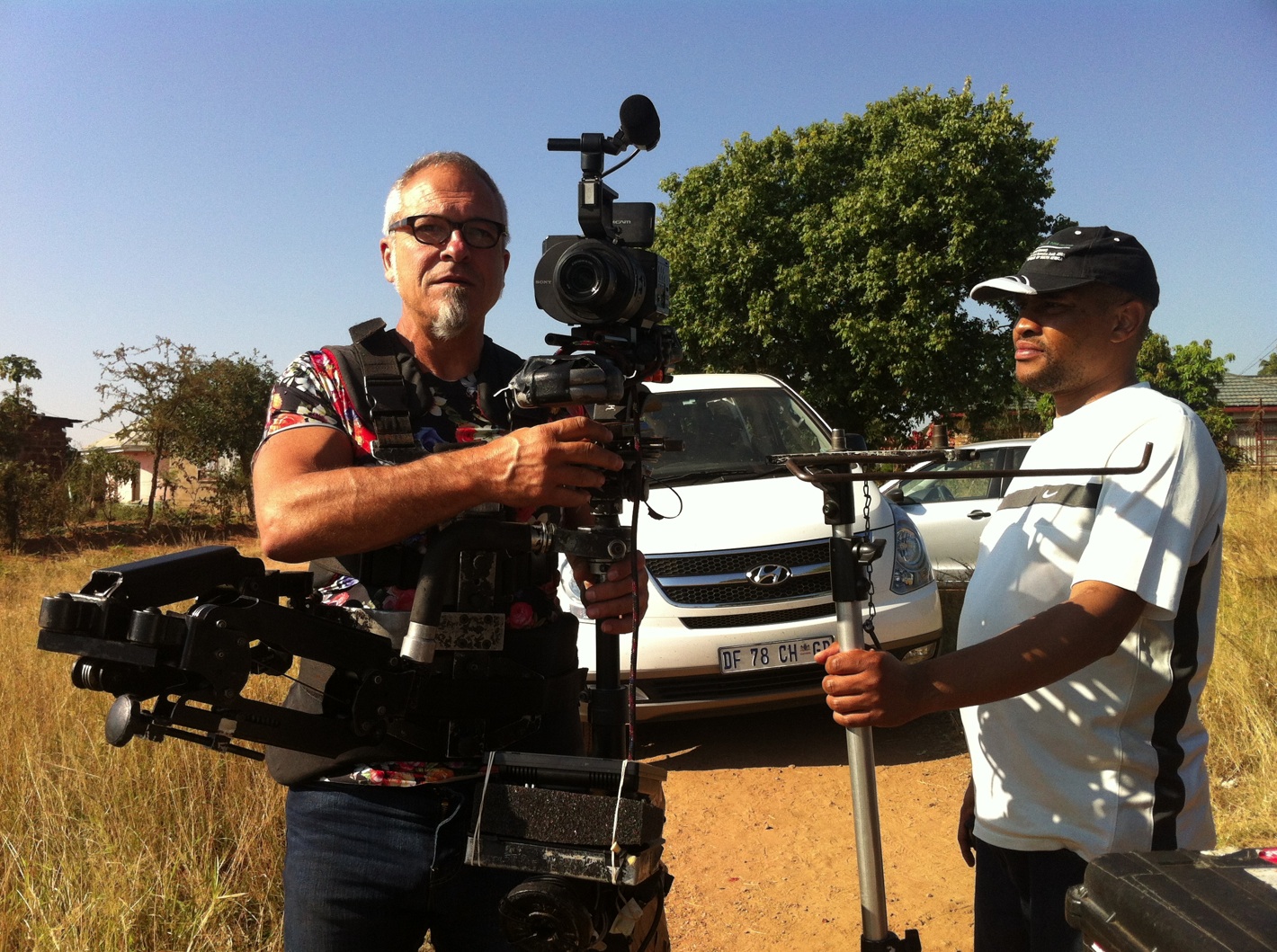 STOCKHOLM – LinkedIn Corp, the world's largest professional network has started using Net Insight's Nimbra-based media network to cover its office in Manhattan, New York. It not only covers the Empire state building on Manhattan in New York, but also the studios in Sunnyvale in California. With the help of Net Insight's media network, LinkedIn will be able to produce internal corporate videos and also other live videos for professional networking platform. This would ensure a high quality of corporate video production between the central control room and multiple studios.
It is an important component for delivering live content with better quality at both remote as well as home-based production level. With the use of less number of resources, it will result in a major technology shift which would not only contribute to increasing the reliability and capability but it would also make the process flexible. Due to the seamless production workflow, it will be possible to transport camera feeds between studios and central production facility in different geographical areas.
Gary Schneider, Manager of the Broadcasting unit at LinkedIn Corp said that with the help of Net Insights's solution, it has become possible to produce shows with the host. With the help of the host, they are now able to interview people in Sunnyvale and this interaction is seamless with a low-latency. He said, in the coming future, there will be a plan to use reliable and high-quality Nimbra for other locations in the world.
Henrik Sund, the CEO of Net Insight has also expressed his happiness about the use of Nimbra's technology in remote/at-home corporate video production services of the LinkedIn Corp. He said that LinkedIn has got the benefit of uplifting the remote/at-home production due to Nimbra's solutions. Also, Henrik said the demand for this new technology of Nimbra has been increasing to boost the potential as well as to improve the quality and efficiency.