Marijuana and CBD Companies Not allowed to Advertise on Facebook and Google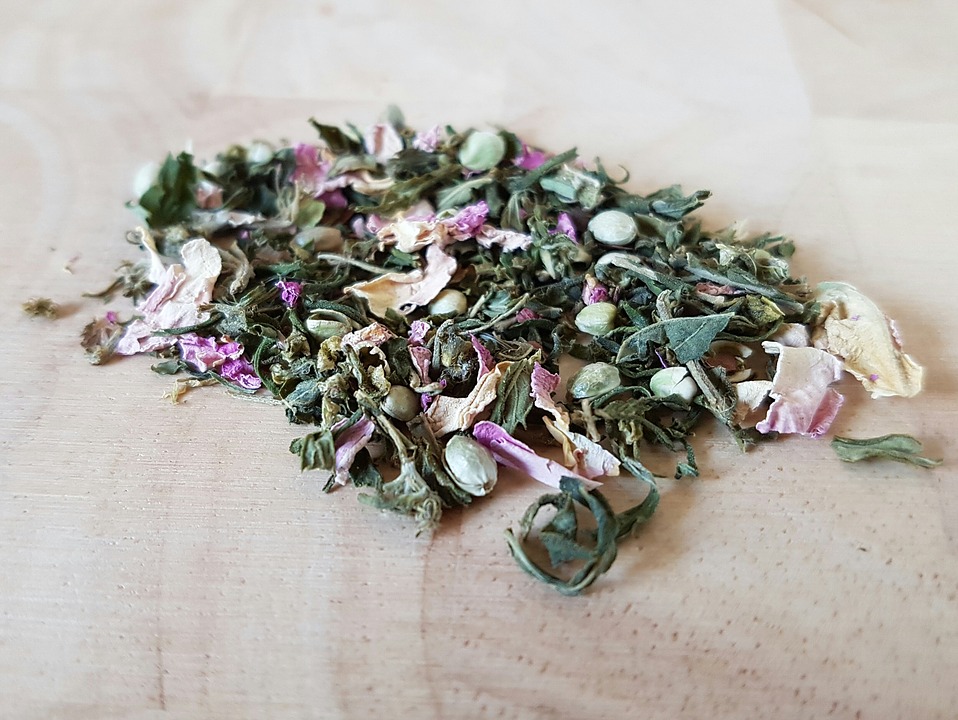 Marijuana and CBD companies have failed to get permission from the tech giants, Facebook, and Google to promote their products online. However, the owner of CBD and Marijuana company ZenPup, Bozin said that it is not the end of the world for them. He further said there are other convenient means available online to get high traffic. About 57% of the US digital ad market utilise these two online advertising platforms. All the established and emerging brands sought the help of Facebook advertising as well Google's search ads to spread their words to the prospective customers.
Marijuana is allowed to use for recreational purposes in some US states and one could buy it for medical needs in other parts of the US. In the case of CBD, the laws are stringent which is why it is not easily available to anyone. According to 2018 Farm Bill, states could take a decision to permit CBD products for usage by the public. However, there FDA has kept its stance strict on the use of CBD and even punishes companies for making false medical claims about its medical usage. Like in the case of tobacco and alcohol promotions, both the tech giants Google and Facebook have refrained from giving permission for the promotions of Marijuana and CBD oil.
In order to compensate for the availability of Facebook and Google, ZenPup has been looking to find other options to launch its products in the market. Various media companies and social media influencers are being approached to promote CBD products. As the doors for Google ad search and Facebook's advertising service are closed so solo ads could be other possible option to spread the word about various products. Email Marketing is flourishing rapidly, and these solo ads can help you utilize this medium of marketing to its great potential.
Bozin also mentioned the options of storytelling and sponsoring various events to promote CBD as well as Marijuana products online.
Real-Time Email Validation Tool is Getting Popular Among Website Owners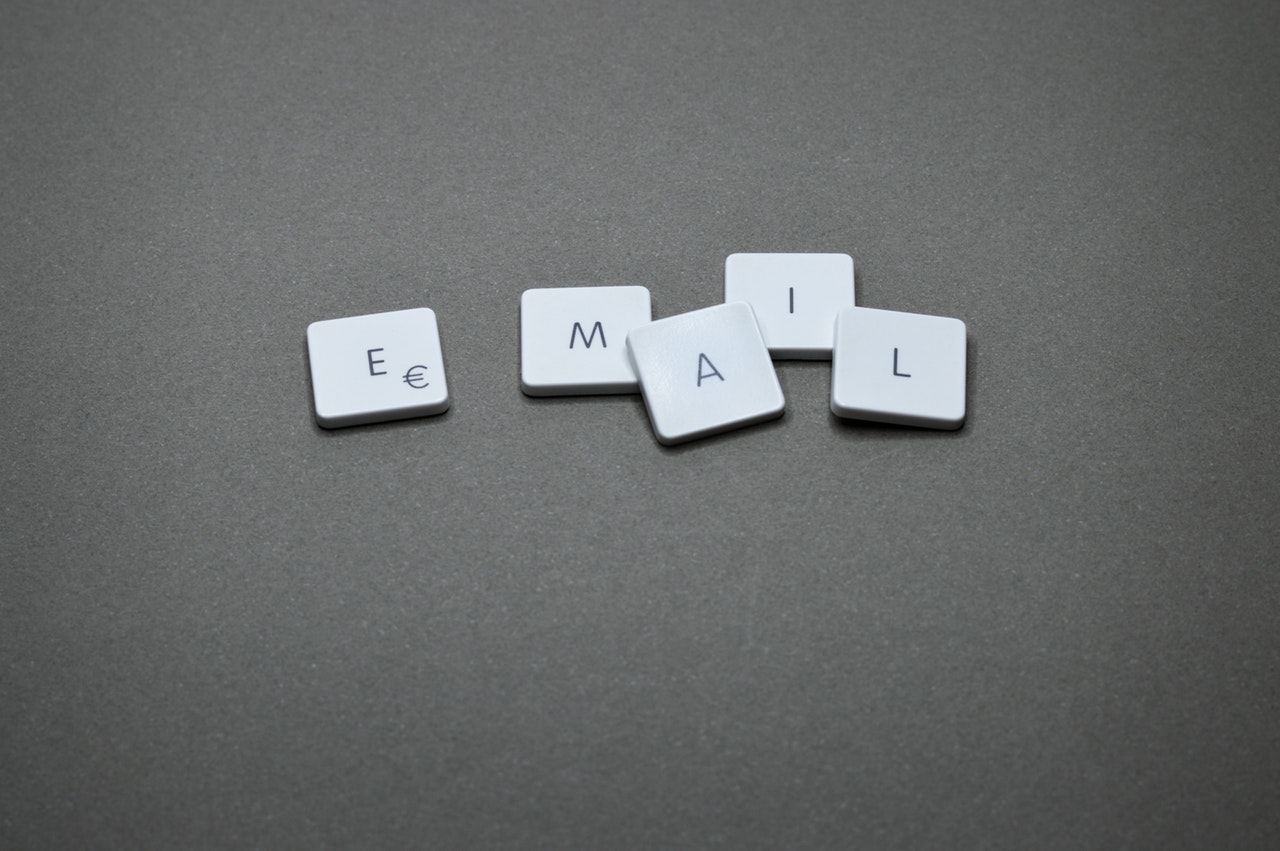 Real-time email validation tools are getting popularity among website owners. One such tool which has topped the list is TheChecker. Its reliable real-time email verification services prompted it to be useable worldwide. TheChecker provides multiple email checker tools according to the requirement of the industries. It's technical support, features and offers attract the number of users to itself.
TheChecker is a trustable company which has verified more than 100 million emails in 2018. Out of this number, 23% emails bounced back, which means they were not real or did not exist more. Knowing about the bounce backed emails is important for a website owner in certain ways. It saves time and money of such owners. And does not let the reputation of the website go down in the eyes of Google.
This tool works with every email platform due to the powerful integration system. As the popularity of TheChecker is increasing day by day in the cyber world, the company has predicted to check more than 150 million emails in 2019. The tool is also available with API for developers, which means it can be used either in bulk or as a single operator. It's compatibility to both websites and mobile applications make it a much effective online tool.