Marijuana and CBD Companies Not allowed to Advertise on Facebook and Google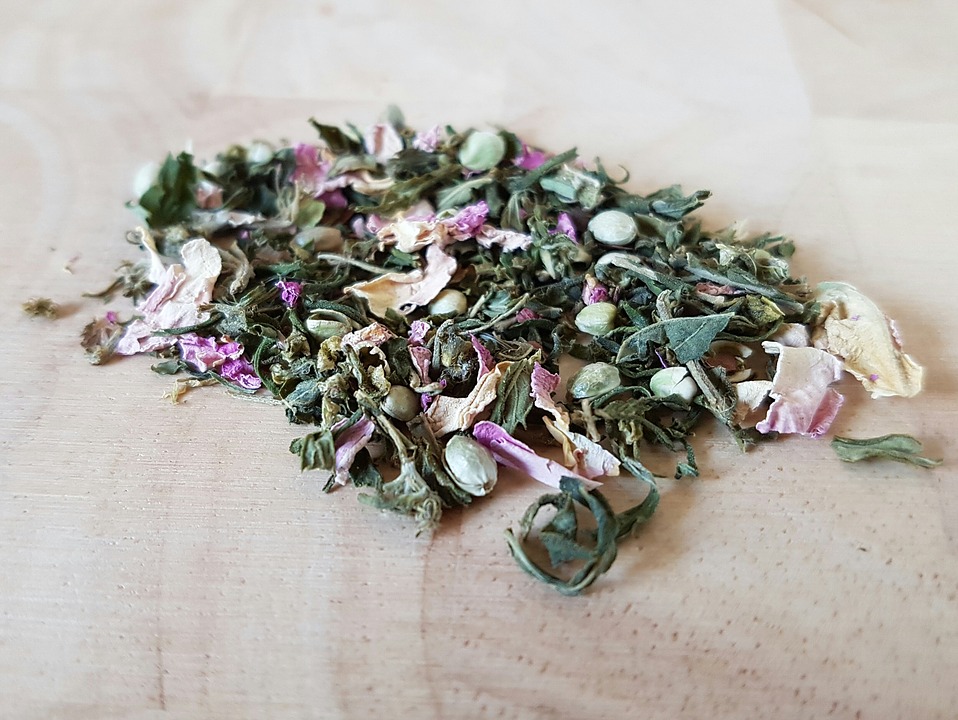 Marijuana and CBD companies have failed to get permission from the tech giants, Facebook, and Google to promote their products online. However, the owner of CBD and Marijuana company ZenPup, Bozin said that it is not the end of the world for them. He further said there are other convenient means available online to get high traffic. About 57% of the US digital ad market utilise these two online advertising platforms. All the established and emerging brands sought the help of Facebook advertising as well Google's search ads to spread their words to the prospective customers.
Marijuana is allowed to use for recreational purposes in some US states and one could buy it for medical needs in other parts of the US. In the case of CBD, the laws are stringent which is why it is not easily available to anyone. According to 2018 Farm Bill, states could take a decision to permit CBD products for usage by the public. However, there FDA has kept its stance strict on the use of CBD and even punishes companies for making false medical claims about its medical usage. Like in the case of tobacco and alcohol promotions, both the tech giants Google and Facebook have refrained from giving permission for the promotions of Marijuana and CBD oil.
In order to compensate for the availability of Facebook and Google, ZenPup has been looking to find other options to launch its products in the market. Various media companies and social media influencers are being approached to promote CBD products. As the doors for Google ad search and Facebook's advertising service are closed so solo ads could be other possible option to spread the word about various products. Email Marketing is flourishing rapidly, and these solo ads can help you utilize this medium of marketing to its great potential.
Bozin also mentioned the options of storytelling and sponsoring various events to promote CBD as well as Marijuana products online.
You can now Solve and Prevent Keyword Rankings Drop
A decline in rankings even with small margin needs immediate action. If nothing is done during this time there will be a steady, continuous drop in the rankings making the competitors go ahead in organic search results.
Rankings drop issue can be solved and it is better to understand it beforehand how one can actually prevent it. If there are technical errors on the website like incorrect redirects, page duplicates, server crashes, etc. there will be quite a notable rankings downturn. This can be taken into control but it will take time to do so and sometimes even a 1-day drop results in visitor loss. Also search engines manually penalize websites if there is over usage of questionable link-building methods. These penalties cause a major drop. To know about any such penalty keep checking the Site Messages menu in the Google Webmasters panel for any penalty notifications.
This happens to all the websites. The search engine updates can surprise everyone by a drop of a little or major significance that can happen at any moment. It also affects SERP competitors. Panic during such time should be majorly avoided and instead there should be consistent efforts in making high-quality content and getting good links so that the chances of recovering quickly remains. A proper website audit and monitoring will help find the loose ends which you can then fix.
An effective plan can only developed when the reason of ranking drop is known so that the mistake is avoided in future. Not only time but also money is lost if the things are fixed before knowing what exactly caused the drop. A plan will help give a deeper understanding of search optimization and all can learn steps for quick recovery and how to respond to similar issues in future. When deciding on the technical and content options for the websites it is advisable to always think long-term.