Marijuana and CBD Companies Not allowed to Advertise on Facebook and Google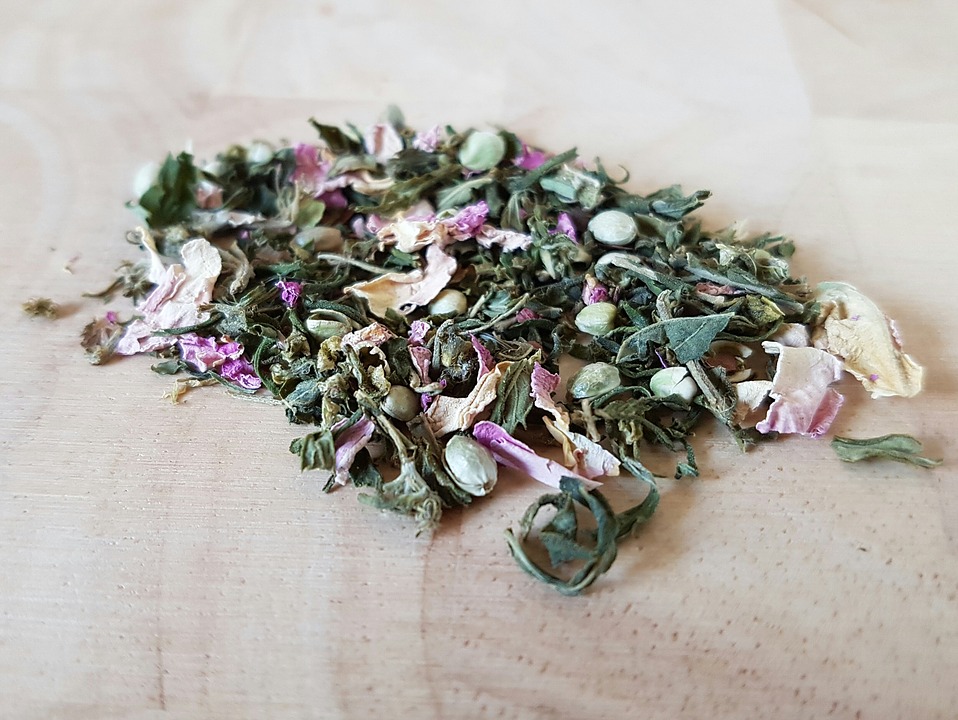 Marijuana and CBD companies have failed to get permission from the tech giants, Facebook, and Google to promote their products online. However, the owner of CBD and Marijuana company ZenPup, Bozin said that it is not the end of the world for them. He further said there are other convenient means available online to get high traffic. About 57% of the US digital ad market utilise these two online advertising platforms. All the established and emerging brands sought the help of Facebook advertising as well Google's search ads to spread their words to the prospective customers.
Marijuana is allowed to use for recreational purposes in some US states and one could buy it for medical needs in other parts of the US. In the case of CBD, the laws are stringent which is why it is not easily available to anyone. According to 2018 Farm Bill, states could take a decision to permit CBD products for usage by the public. However, there FDA has kept its stance strict on the use of CBD and even punishes companies for making false medical claims about its medical usage. Like in the case of tobacco and alcohol promotions, both the tech giants Google and Facebook have refrained from giving permission for the promotions of Marijuana and CBD oil.
In order to compensate for the availability of Facebook and Google, ZenPup has been looking to find other options to launch its products in the market. Various media companies and social media influencers are being approached to promote CBD products. As the doors for Google ad search and Facebook's advertising service are closed so solo ads could be other possible option to spread the word about various products. Email Marketing is flourishing rapidly, and these solo ads can help you utilize this medium of marketing to its great potential.
Bozin also mentioned the options of storytelling and sponsoring various events to promote CBD as well as Marijuana products online.
LG has Launched a New Washing Machine with 5-Star Energy Rating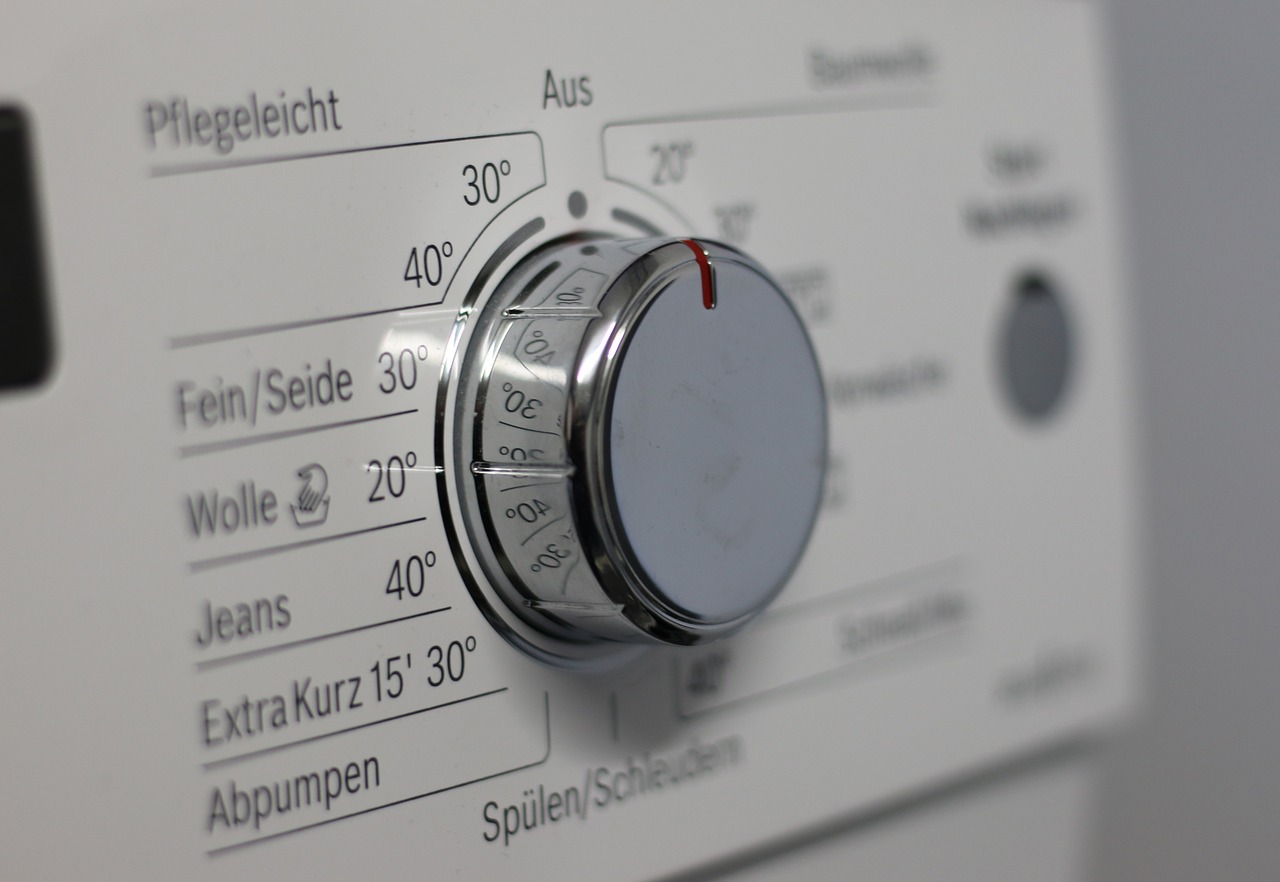 LG has announced a new washing machine with a 5-star energy rating which is certified by BEE. LG has now become the first in the industry with 5-star rated products across its portfolio. The new LG washing machine is powered with a smart inverter motor that optimizes energy consumption and offers 30 percent more energy saving. In addition, it uses 40 percent less water than other washing machines available in the market. The installed motor is protected with a BMC feature that saves the machine from dust, insects, and humidity.
LG's new machine is with 6 motion direct drive technology which is driven by six different wash programs. The technology also identifies the type of fabric and provides different washes for different types of clothes. In addition, jet spray allows water to enter with more power to remove water and excessive detergent. The machine is offering two types of modes, smart motion, and TurboDrum. Smart Motion provides washing performance with three tub movements that are controlled by smart inverter. And TurboDrum offers a strong water stream of rotating drum to remove dirt from clothes by moving in the opposite direction.
There are a variety of wash programs in the model including Fuzzy, Air Dry, Wool, Child Lock, Silent, Tub Clean, Jeans, Favorite, Quick Wash, Smart Cleaning and Delay. LG is also offering 10 years of warranty with the new machine. This model of the washing machine would prove as one of the best washing machines available in the market. For a safety measure, the machine has an auto-restart option, auto pre-wash, and standby power save.