Tefal IXEO QT1020 Offers both All-in-One Ironing and Steaming Options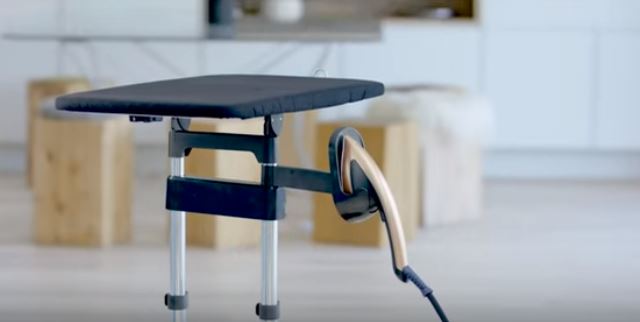 RUMILLY – Tefal has launched all-in-one iron and garment steamer for the first time to keep clothes crease-free in an easy manner. The company has kept Tefal IXEO QT 1020 price very much reasonable and it is available at Euro 290 which is cheaper than purchasing both iron and steamer separately. In this, there is no need for a separate ironing board to use as it has an in-built 'Smart Board'. With the availability of an adjustable, in-built ironing board in it which one could easily adjust vertically for steaming and positioned horizontally for traditional ironing.
To iron clothes, you need to flip the board down to place it in a horizontal position. And to use for the purpose of steaming clothes, clip the clothes directly to the upright board and press the steam-boost button for steaming. It uses a separate one-liter water tank as is the case with steam generator iron. With the use of 'one temperature' technology, it facilitates ironing on all types of fabrics and there is no need to adjust the temperature while ironing. Most of the steam iron companies offer this 'one temperature technology' suitable for all types of fabrics. IronsExpert UK is one such website where you can find out more about such companies and their irons.
But in some of these irons, the soleplate is small in comparison to other irons which is why it takes a longer time to cover the same area. Also, the water-spray function is missing and the water tank is not that impressive as is the case in other steamers. In the case of crumpled laundry, irons are suitable in comparison to steamers. For all the clothes which are occasionally bulky, then Tefal IXEO QT 1020 would serve the purpose. It is possible to steam clothes just by hanging them with hangers. Apart from the feature of "one temperature technology," it is easy and quick to iron clothes using this appliance.
Real-Time Email Validation Tool is Getting Popular Among Website Owners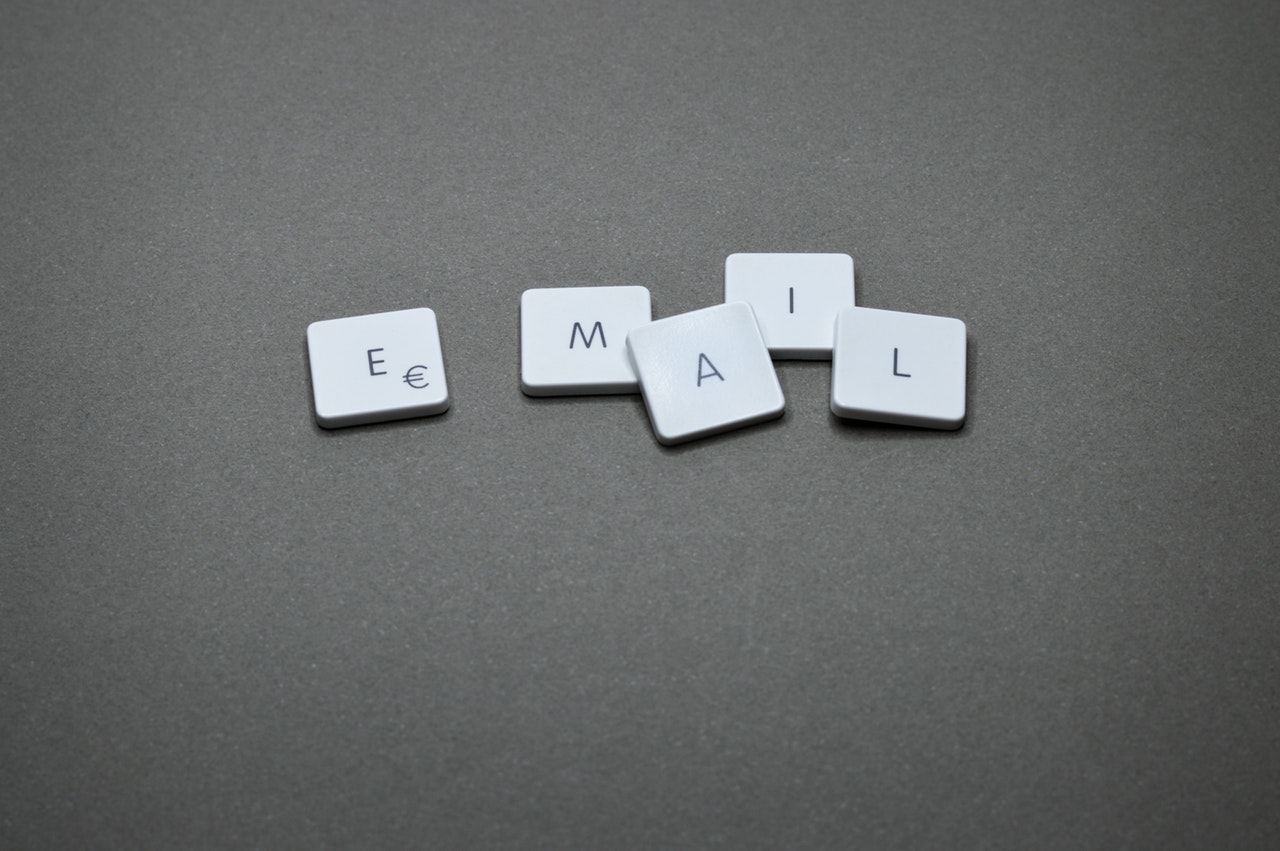 Real-time email validation tools are getting popularity among website owners. One such tool which has topped the list is TheChecker. Its reliable real-time email verification services prompted it to be useable worldwide. TheChecker provides multiple email checker tools according to the requirement of the industries. It's technical support, features and offers attract the number of users to itself.
TheChecker is a trustable company which has verified more than 100 million emails in 2018. Out of this number, 23% emails bounced back, which means they were not real or did not exist more. Knowing about the bounce backed emails is important for a website owner in certain ways. It saves time and money of such owners. And does not let the reputation of the website go down in the eyes of Google.
This tool works with every email platform due to the powerful integration system. As the popularity of TheChecker is increasing day by day in the cyber world, the company has predicted to check more than 150 million emails in 2019. The tool is also available with API for developers, which means it can be used either in bulk or as a single operator. It's compatibility to both websites and mobile applications make it a much effective online tool.