Tefal IXEO QT1020 Offers both All-in-One Ironing and Steaming Options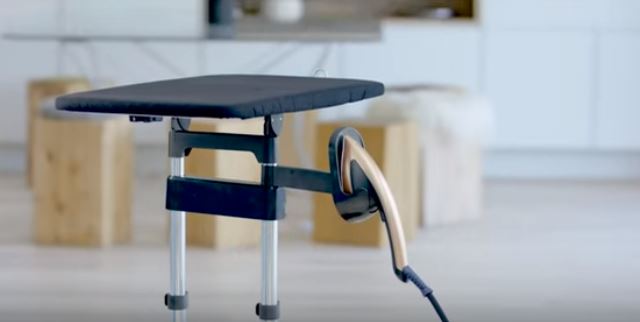 RUMILLY – Tefal has launched all-in-one iron and garment steamer for the first time to keep clothes crease-free in an easy manner. The company has kept Tefal IXEO QT 1020 price very much reasonable and it is available at Euro 290 which is cheaper than purchasing both iron and steamer separately. In this, there is no need for a separate ironing board to use as it has an in-built 'Smart Board'. With the availability of an adjustable, in-built ironing board in it which one could easily adjust vertically for steaming and positioned horizontally for traditional ironing.
To iron clothes, you need to flip the board down to place it in a horizontal position. And to use for the purpose of steaming clothes, clip the clothes directly to the upright board and press the steam-boost button for steaming. It uses a separate one-liter water tank as is the case with steam generator iron. With the use of 'one temperature' technology, it facilitates ironing on all types of fabrics and there is no need to adjust the temperature while ironing. Most of the steam iron companies offer this 'one temperature technology' suitable for all types of fabrics. IronsExpert UK is one such website where you can find out more about such companies and their irons.
But in some of these irons, the soleplate is small in comparison to other irons which is why it takes a longer time to cover the same area. Also, the water-spray function is missing and the water tank is not that impressive as is the case in other steamers. In the case of crumpled laundry, irons are suitable in comparison to steamers. For all the clothes which are occasionally bulky, then Tefal IXEO QT 1020 would serve the purpose. It is possible to steam clothes just by hanging them with hangers. Apart from the feature of "one temperature technology," it is easy and quick to iron clothes using this appliance.
Firefox Users Can Now Get More Privacy on the Web Through Their VPN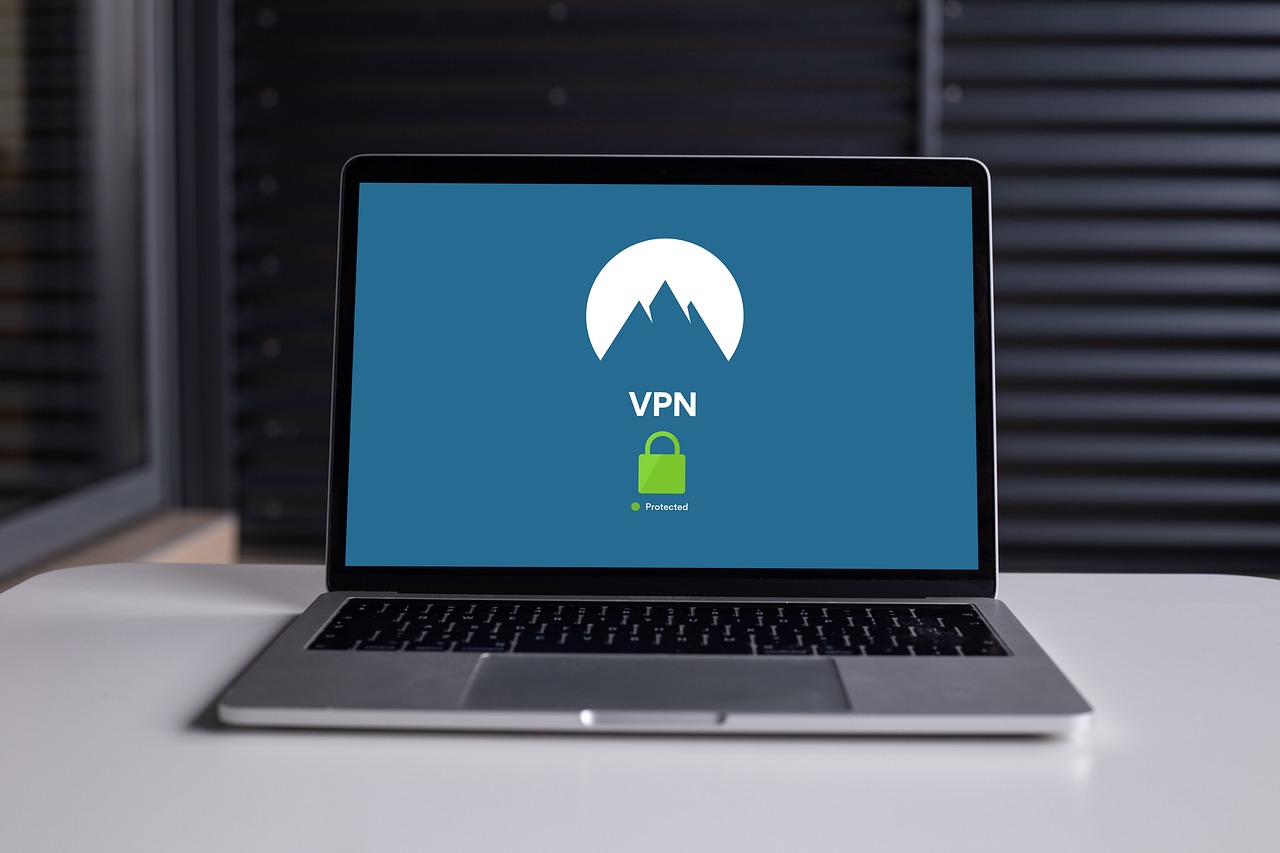 With each passing day Mozilla group is ensuring better and secured WIFI connections for using Firefox browser on a public Wi-Fi network. It was last week only when they made it public that their Firefox browser would block third-party trackers for everyone by default. To add on to this few days back Mozilla made the announcement of a new product that could give Firefox users even more privacy on the web.
Mozilla has introduced a browser-based VPN app that needs to be installed for protecting more of your internet traffic. However this VPN won't mask anything that one is doing on the internet outside of Firefox and hence Mozilla recommends using Firefox Private Network. Additionally, you can use Virtual Shield VPN to ensure more privacy of your browsing anywhere on the internet.
This Firefox Private Network seems to be the first project of the revitalized Firefox Test Pilot program. Earlier the program was mainly focusing on letting users try more experimental features like vertical tabs. However according to Mozilla, this Test Pilot program will focus on "new, privacy-centric products".
Currently the Firefox Private Network is free in beta for people based in U.S. who are using Firefox on the desktop or laptop. All one has to do is get logged into the Firefox account and install the Firefox Private Network from there. Later just click the icon that shows up in the toolbar. Immediately a small menu gets dropped down where one can switch the VPN on or off.
This network will be "free for a limited time", and is likely to become a paid service in the future, says a source from Mozilla. Previously sometime in last October, Firefox did showcase an ad for a subscription to ProtonVPN to a small group of Firefox users. Thereafter recently Mozilla's CEO was heard saying that Firefox intends to offer a paid subscription service for "premium" features, and bandwidth for a VPN service could be one of them.