Net Insight Allows LinkedIn Corp to Produce Corporate Videos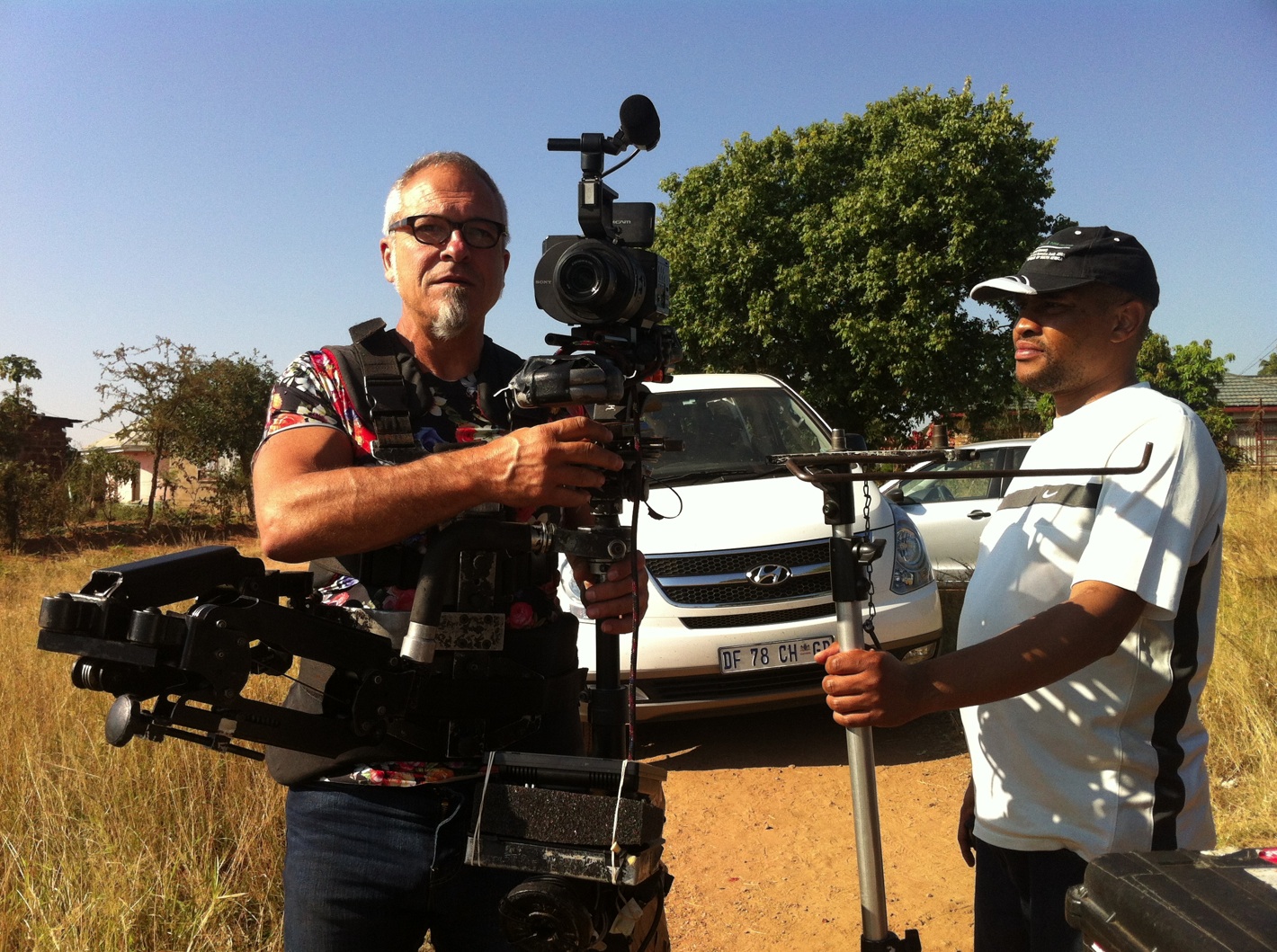 STOCKHOLM – LinkedIn Corp, the world's largest professional network has started using Net Insight's Nimbra-based media network to cover its office in Manhattan, New York. It not only covers the Empire state building on Manhattan in New York, but also the studios in Sunnyvale in California. With the help of Net Insight's media network, LinkedIn will be able to produce internal corporate videos and also other live videos for professional networking platform. This would ensure a high quality of corporate video production between the central control room and multiple studios.
It is an important component for delivering live content with better quality at both remote as well as home-based production level. With the use of less number of resources, it will result in a major technology shift which would not only contribute to increasing the reliability and capability but it would also make the process flexible. Due to the seamless production workflow, it will be possible to transport camera feeds between studios and central production facility in different geographical areas.
Gary Schneider, Manager of the Broadcasting unit at LinkedIn Corp said that with the help of Net Insights's solution, it has become possible to produce shows with the host. With the help of the host, they are now able to interview people in Sunnyvale and this interaction is seamless with a low-latency. He said, in the coming future, there will be a plan to use reliable and high-quality Nimbra for other locations in the world.
Henrik Sund, the CEO of Net Insight has also expressed his happiness about the use of Nimbra's technology in remote/at-home corporate video production services of the LinkedIn Corp. He said that LinkedIn has got the benefit of uplifting the remote/at-home production due to Nimbra's solutions. Also, Henrik said the demand for this new technology of Nimbra has been increasing to boost the potential as well as to improve the quality and efficiency.
Mainstreaming Raises $6 Million Funds to Amplify its Presence in Online Gaming Market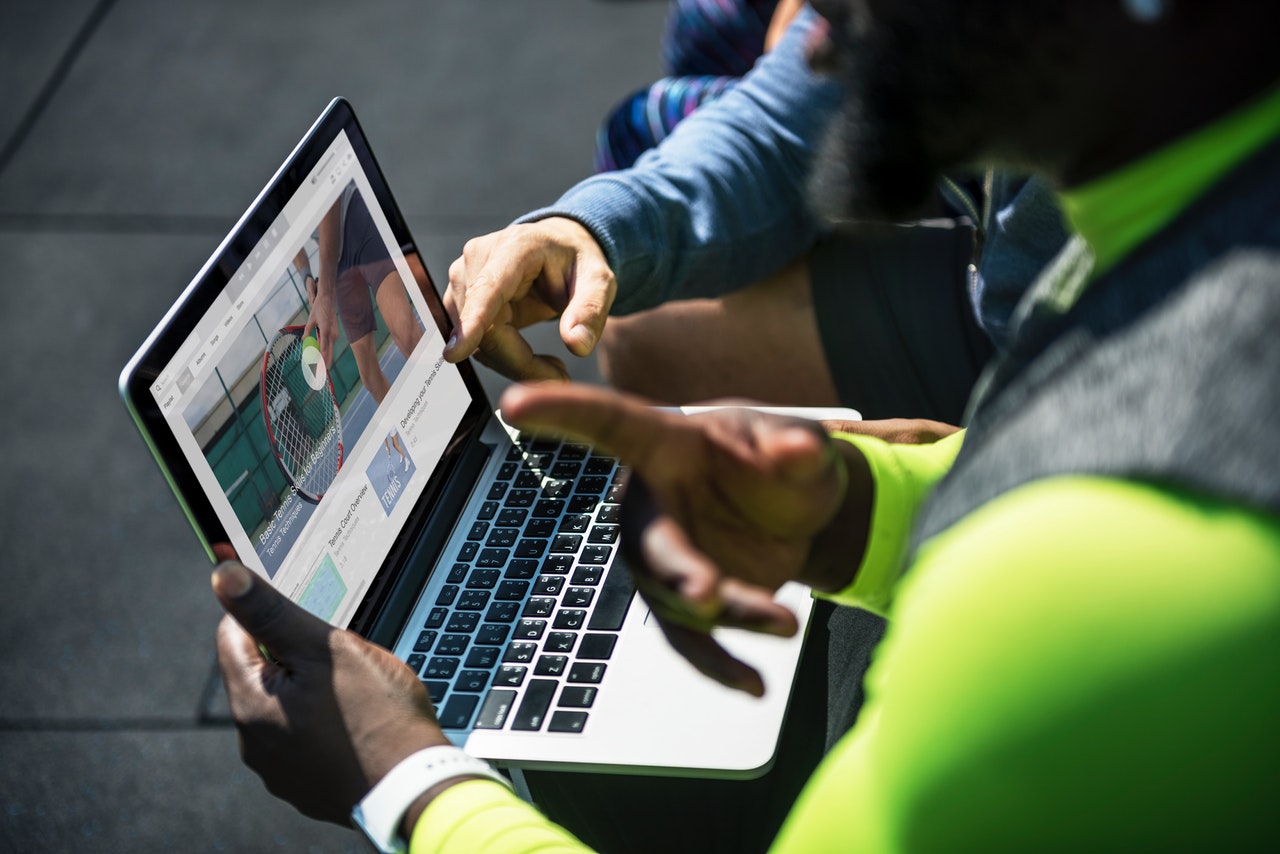 Milan, ITALY – Mainstreaming, the tech provider known for broadcasting various types of online games and media, has accumulated $6 million funds which will be used to increase its dominance in the online gaming market in the US and Europe. In this investment, Indaco Ventures, Sony Innovation Fund, and United Ventures would take part in enhancing the capability of the company to provide online streaming experiences all across the globe.
Antonio Corrado, Mainstreaming CEO, said that the investment has come after taking into consideration the challenges due to increasing pressure from customers. The broadcasters as well as online gaming providers are facing difficulty in ensuring consistent and high-quality service in the live environment. It will be easy for Mainstreaming to expand its reach in the key regions as well as reinforce its presence in the market. Various types of online game companies such as sports-toto will get benefitted because of this move of the company.
With the use of funds, MainStreaming will be able to increase its dominance in the broadcasting as well as online gaming areas. This will ensure provision of seamless streaming and gaming for customers over the internet. Not only this, it will be possible for MainStreaming to compete with other live stream giants such as Netflix, Hulu, and Amazon Prime Video. This investment will help the company to expand itself into cloud-based gaming with the use of HyperNode solution. Indaco Ventures and Sony would participate in funding in order to provide the tools that are required for the company to progress at an international level.