Apple has Unveiled its new Apple Tv App for Streaming New Shows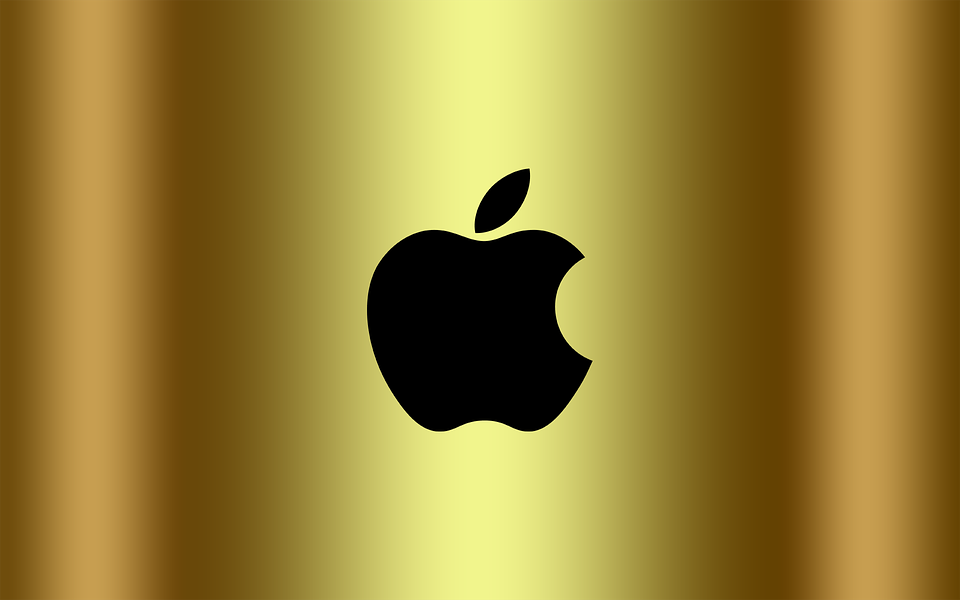 CALIFORNIA – After introducing Apple's Tv and movie-streaming service to the world, the company has come up with a new Apple TV app for various devices namely, iPhone, iPad, and Apple TV. Irrespective of the source, the design of the new Apple app would facilitate finding the content in an easier way. Many new features have been introduced in the new version of Apple app. You could use the "watch now" tab to resume current shows at any time. Also, the personalized recommendation feature makes it possible to watch your favorite content on the app.
Apple Tv app's interface is very much similar to what you could expect on other movie streaming apps. There are sections like "what to watch", "new and noteworthy" and you can also add your favorite shows in the watch later list. Subscribing to Apple TV premium channels is a simple process just as is the case in Roku's Tv or Amazon's Prime Video Channels. You can also try paid channels such as HBO, Showtime, Epix, Noggin, etc for free with the use of saved payment information. Similar to Netflix, you could navigate the Apple app and tap on popular sections such as movie, tv shows, sports, Kids to experience watching your favorite shows on the app. Also, the facility to skip the introduction part is there and it is possible to access the content with the help of Siri.
A huge number of people watch movies online for free on websites such as Putlocker as they can't afford to pay for their entertainment. Putlocker movies list contains the recently released movies so people find it convenient to watch movies on this medium for free. However, many people also use many other paid video streaming apps or websites to enjoy their favorite movies or tv shows. In Apple TV app, one can watch shows of popular celebrities such as Steven Spielberg, Jennifer Aniston, etc on its new Apple TV+ programming. Apple TV app will be available for Apple TV, iPhone, and iPad in May 2019 and also it will be introduced in more than 100 countries worldwide in the coming future.
Mainstreaming Raises $6 Million Funds to Amplify its Presence in Online Gaming Market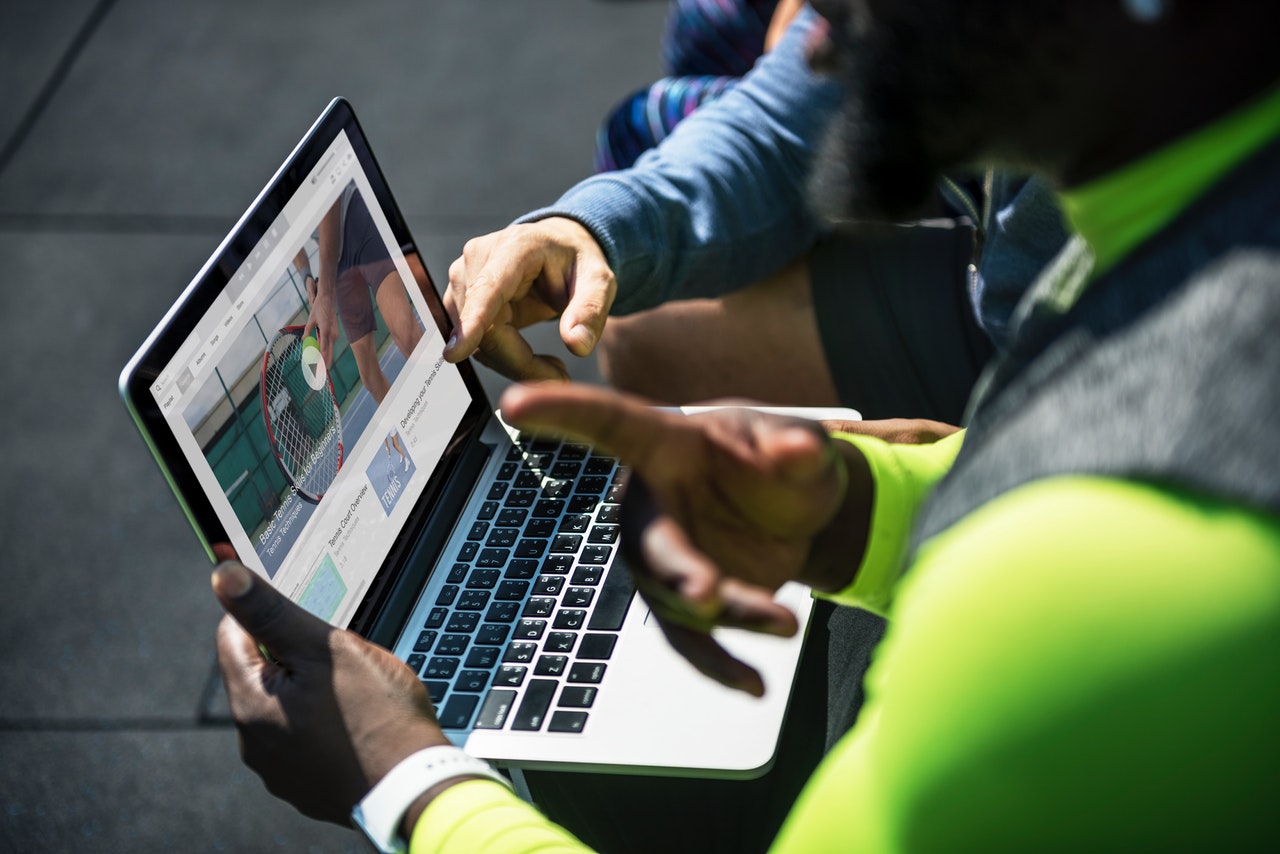 Milan, ITALY – Mainstreaming, the tech provider known for broadcasting various types of online games and media, has accumulated $6 million funds which will be used to increase its dominance in the online gaming market in the US and Europe. In this investment, Indaco Ventures, Sony Innovation Fund, and United Ventures would take part in enhancing the capability of the company to provide online streaming experiences all across the globe.
Antonio Corrado, Mainstreaming CEO, said that the investment has come after taking into consideration the challenges due to increasing pressure from customers. The broadcasters as well as online gaming providers are facing difficulty in ensuring consistent and high-quality service in the live environment. It will be easy for Mainstreaming to expand its reach in the key regions as well as reinforce its presence in the market. Various types of online game companies such as sports-toto will get benefitted because of this move of the company.
With the use of funds, MainStreaming will be able to increase its dominance in the broadcasting as well as online gaming areas. This will ensure provision of seamless streaming and gaming for customers over the internet. Not only this, it will be possible for MainStreaming to compete with other live stream giants such as Netflix, Hulu, and Amazon Prime Video. This investment will help the company to expand itself into cloud-based gaming with the use of HyperNode solution. Indaco Ventures and Sony would participate in funding in order to provide the tools that are required for the company to progress at an international level.