Apple has Unveiled its new Apple Tv App for Streaming New Shows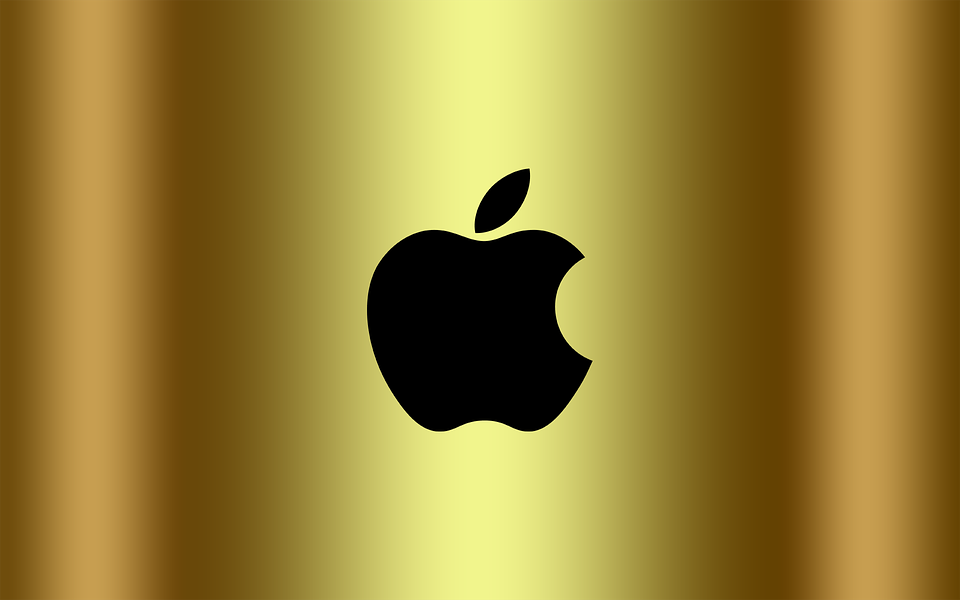 CALIFORNIA – After introducing Apple's Tv and movie-streaming service to the world, the company has come up with a new Apple TV app for various devices namely, iPhone, iPad, and Apple TV. Irrespective of the source, the design of the new Apple app would facilitate finding the content in an easier way. Many new features have been introduced in the new version of Apple app. You could use the "watch now" tab to resume current shows at any time. Also, the personalized recommendation feature makes it possible to watch your favorite content on the app.
Apple Tv app's interface is very much similar to what you could expect on other movie streaming apps. There are sections like "what to watch", "new and noteworthy" and you can also add your favorite shows in the watch later list. Subscribing to Apple TV premium channels is a simple process just as is the case in Roku's Tv or Amazon's Prime Video Channels. You can also try paid channels such as HBO, Showtime, Epix, Noggin, etc for free with the use of saved payment information. Similar to Netflix, you could navigate the Apple app and tap on popular sections such as movie, tv shows, sports, Kids to experience watching your favorite shows on the app. Also, the facility to skip the introduction part is there and it is possible to access the content with the help of Siri.
A huge number of people watch movies online for free on websites such as Putlocker as they can't afford to pay for their entertainment. Putlocker movies list contains the recently released movies so people find it convenient to watch movies on this medium for free. However, many people also use many other paid video streaming apps or websites to enjoy their favorite movies or tv shows. In Apple TV app, one can watch shows of popular celebrities such as Steven Spielberg, Jennifer Aniston, etc on its new Apple TV+ programming. Apple TV app will be available for Apple TV, iPhone, and iPad in May 2019 and also it will be introduced in more than 100 countries worldwide in the coming future.
LG has Launched a New Washing Machine with 5-Star Energy Rating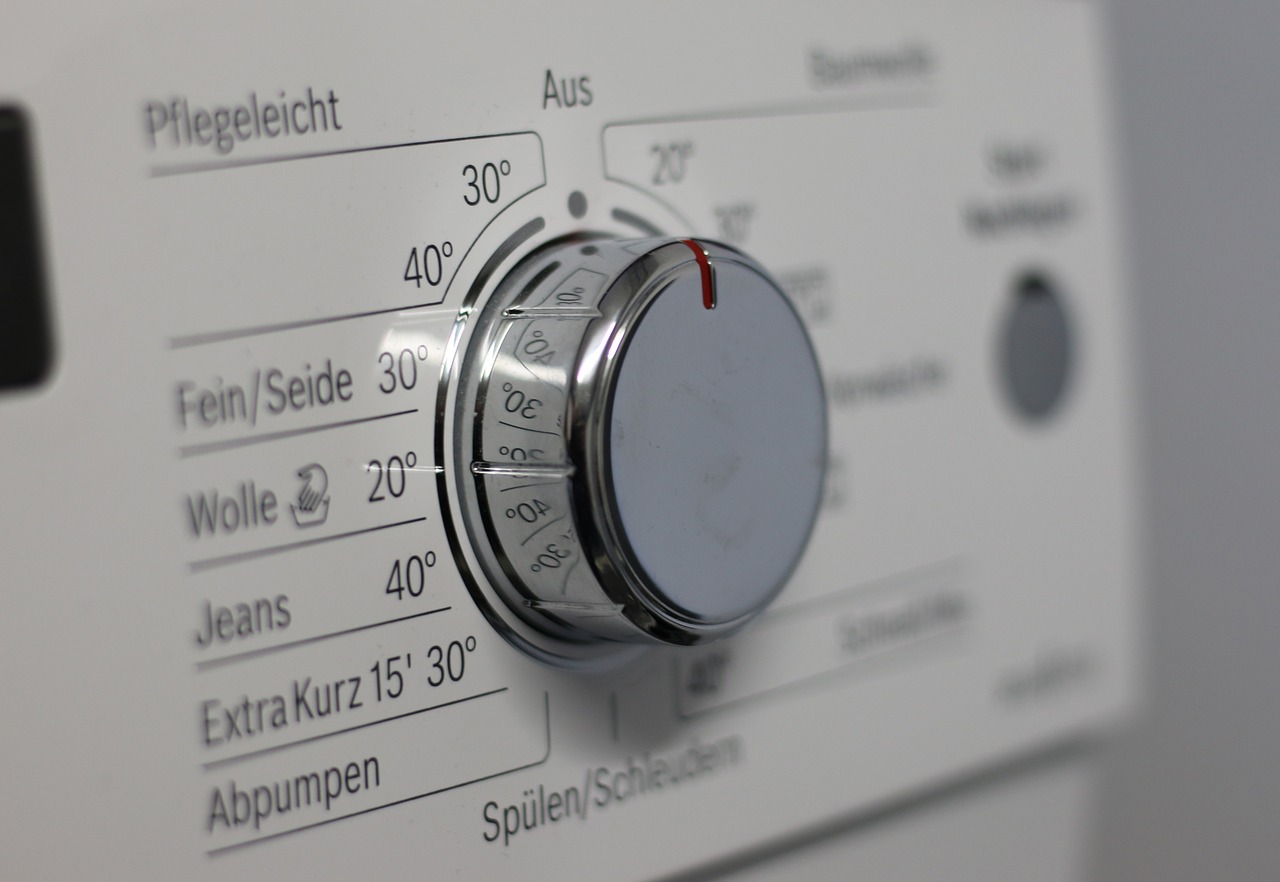 LG has announced a new washing machine with a 5-star energy rating which is certified by BEE. LG has now become the first in the industry with 5-star rated products across its portfolio. The new LG washing machine is powered with a smart inverter motor that optimizes energy consumption and offers 30 percent more energy saving. In addition, it uses 40 percent less water than other washing machines available in the market. The installed motor is protected with a BMC feature that saves the machine from dust, insects, and humidity.
LG's new machine is with 6 motion direct drive technology which is driven by six different wash programs. The technology also identifies the type of fabric and provides different washes for different types of clothes. In addition, jet spray allows water to enter with more power to remove water and excessive detergent. The machine is offering two types of modes, smart motion, and TurboDrum. Smart Motion provides washing performance with three tub movements that are controlled by smart inverter. And TurboDrum offers a strong water stream of rotating drum to remove dirt from clothes by moving in the opposite direction.
There are a variety of wash programs in the model including Fuzzy, Air Dry, Wool, Child Lock, Silent, Tub Clean, Jeans, Favorite, Quick Wash, Smart Cleaning and Delay. LG is also offering 10 years of warranty with the new machine. This model of the washing machine would prove as one of the best washing machines available in the market. For a safety measure, the machine has an auto-restart option, auto pre-wash, and standby power save.