95% of Cryptocurrency Crimes Linked to Bitcoin: Analyst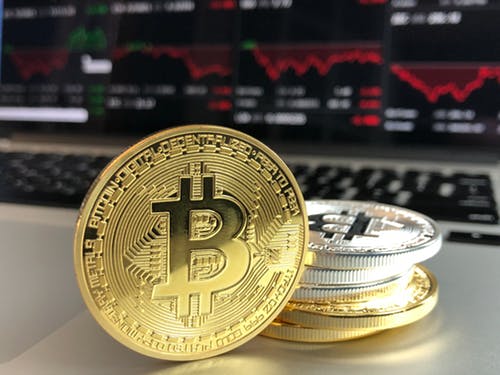 NEW YORK CITY – Jonathan Levin, the co-founder, and COO of Chainalysis, on one of the episodes of Fortune's "Balancing the Ledger" said that Bitcoin is the favorite cryptocurrency crime of criminals to carry out illicit activities. The analyst said that despite the availability of 2000 different cryptocurrencies and many privacy coins, about 95% of cryptocurrency crimes are linked to Bitcoin. It is so because Bitcoin is the top digital coin in the market and enjoys the highest value among all cryptocurrencies. Also, the transaction volume of Bitcoin is the highest in trading and spending, among all the other cryptocurrencies.
The firm, Chainalysis has been responsible for developing software to help cryptocurrency firms and law enforcements in tracing the public ledger of transactions on 10 different blockchains. Also, many dollar-backed stablecoins have been added under this. Levin said that most of the illegal activities in the US have been conducted to buy opioid drugs such as fentanyl and other drugs from pharmacies in China by paying in bitcoin cryptocurrency. Homeland Security and the DEA have managed to seize people involved in illegal activities related to cryptocurrencies.
Out of all latest blockchain & cryptocurrency news, this bitcoin mystery gained the attention of a huge number of people all across the world. Chainalysis, in its earlier attempt, could not manage to crack the mystery behind the lost access to 190$ million of customer funds through the Canadian cryptocurrency exchange, QuadrigaCX post the death of its CEO. However, in the end, it was explained by Levin that Quadriga never had those customer funds and where that money went is an intriguing subject to ponder.
LG has Launched a New Washing Machine with 5-Star Energy Rating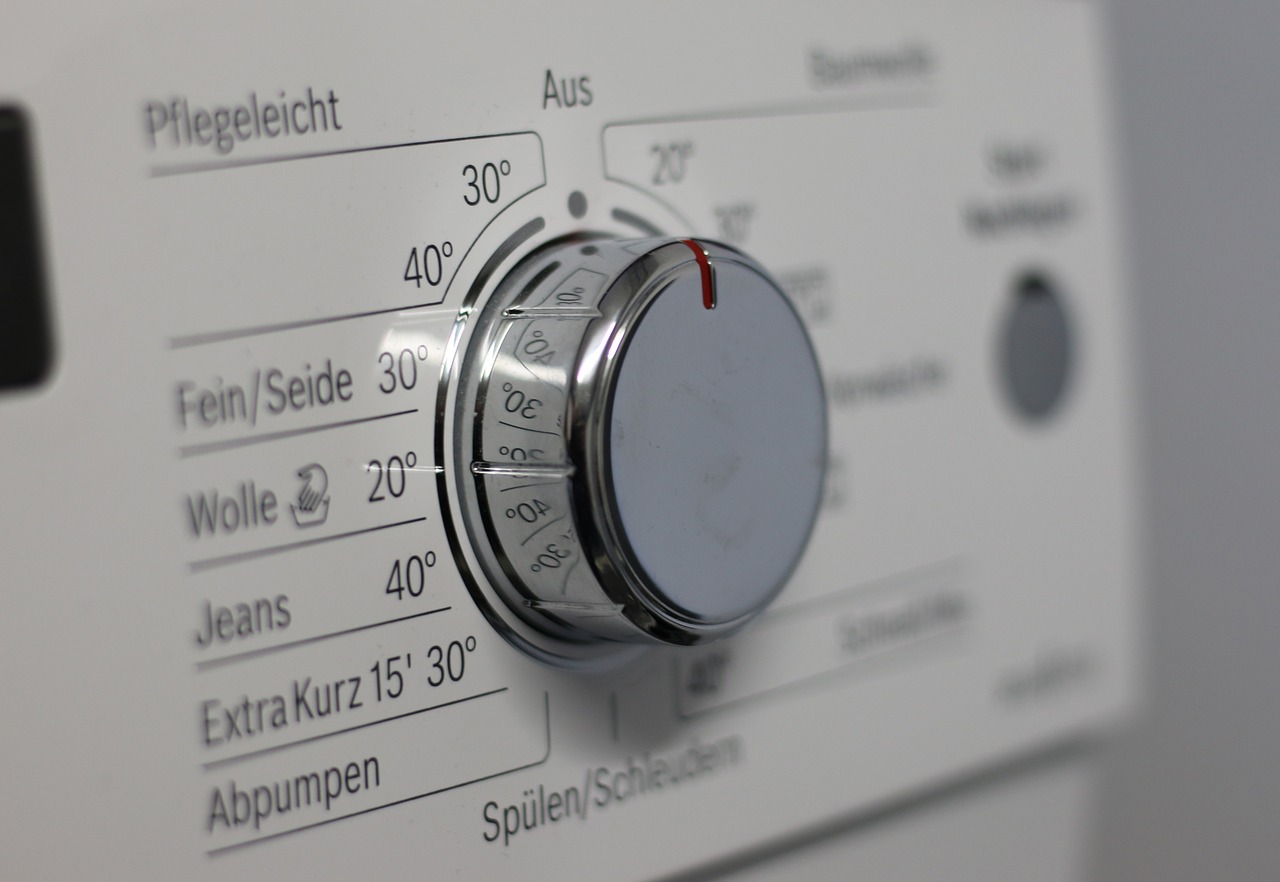 LG has announced a new washing machine with a 5-star energy rating which is certified by BEE. LG has now become the first in the industry with 5-star rated products across its portfolio. The new LG washing machine is powered with a smart inverter motor that optimizes energy consumption and offers 30 percent more energy saving. In addition, it uses 40 percent less water than other washing machines available in the market. The installed motor is protected with a BMC feature that saves the machine from dust, insects, and humidity.
LG's new machine is with 6 motion direct drive technology which is driven by six different wash programs. The technology also identifies the type of fabric and provides different washes for different types of clothes. In addition, jet spray allows water to enter with more power to remove water and excessive detergent. The machine is offering two types of modes, smart motion, and TurboDrum. Smart Motion provides washing performance with three tub movements that are controlled by smart inverter. And TurboDrum offers a strong water stream of rotating drum to remove dirt from clothes by moving in the opposite direction.
There are a variety of wash programs in the model including Fuzzy, Air Dry, Wool, Child Lock, Silent, Tub Clean, Jeans, Favorite, Quick Wash, Smart Cleaning and Delay. LG is also offering 10 years of warranty with the new machine. This model of the washing machine would prove as one of the best washing machines available in the market. For a safety measure, the machine has an auto-restart option, auto pre-wash, and standby power save.