Derik Fay, An Entrepreneur Handling Multiple Businesses, is Also Touching Millions of Lives on Personal Level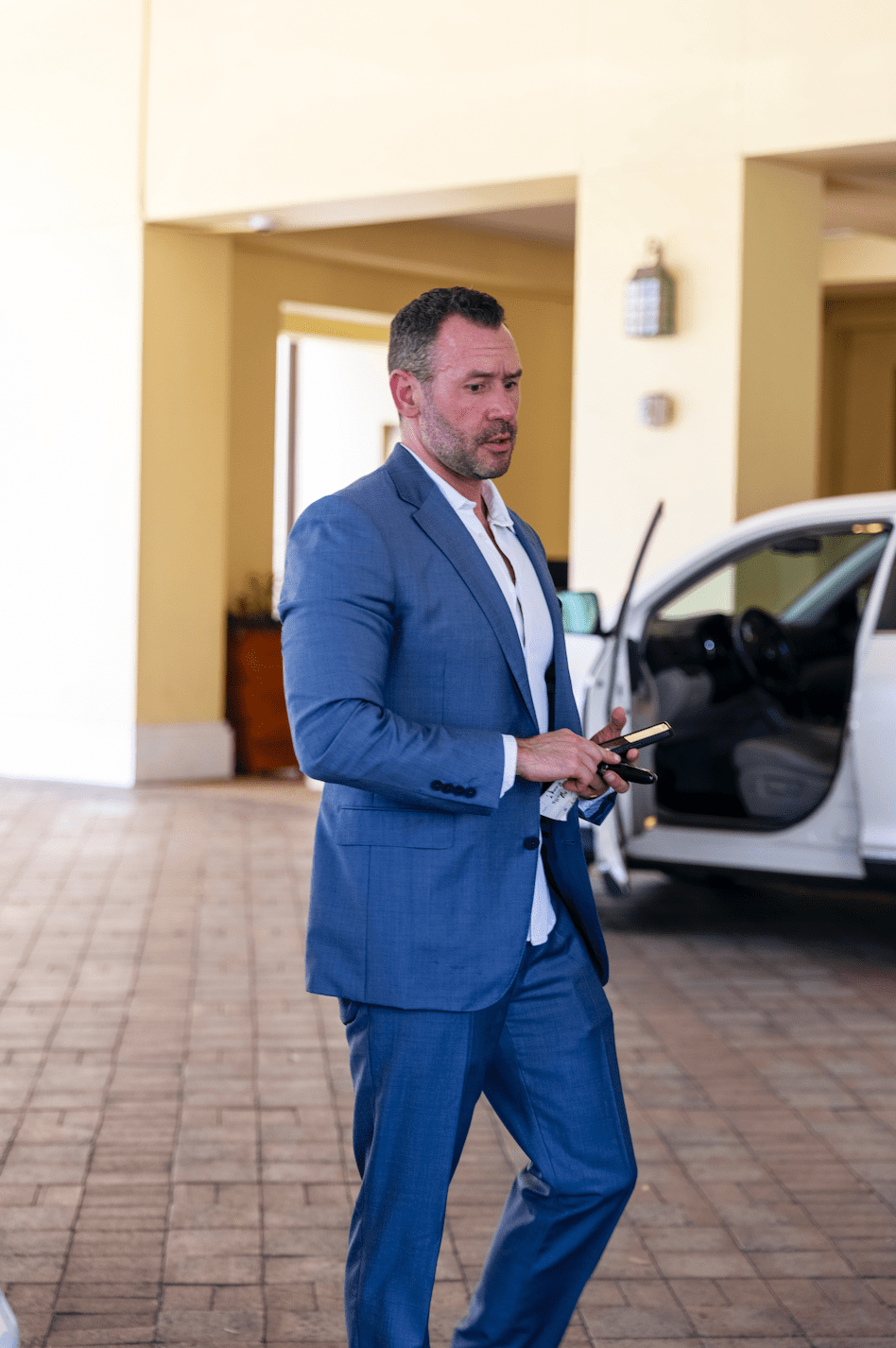 Derik Fay is a successful and very well-known young entrepreneur. He started his career as an entrepreneur in his early 20s and has been growing by leaps and bounds ever since!
Mr. Fay donates millions of dollars to hundreds of local charities and communities in which his brands operate. Here are some of the tasks Derik Fay had taken over as an entrepreneur.
ATCF Investments, LLC – Founder and Owner – Since March 2016, Fay has been operating this private equity firm to fill the gaps in traditional private platforms. Derik Fay is also the founder of this organization.
Accidents Experts, LLC – Co-Founder and Owner – Co-founding this company in January 2018, Fay is handling this medical referral company that utilizes a proprietary cross breed of social media and MLM structure.
Integrated Care Centers – Co-Founder and Majority Owner – This company was co-founded by Derik Fay in January 2019, and since then, this Integrated Care Centers is a one-stop shop for all patient needs without traveling from specialty to specialty for health reasons.
NCS Electric Inc. – Owner – In January 2019, he also became the owner of NCS, that is now a growing commercial division in Florida for its swan song.
Ice Sisters, LLC – This venture is a bit different from the rest. This company was purchased in January 2019 and is now managed by Fay's two daughters independently.
Elusive Equity – Co-Owner – Derik Fay is a co owner of this Foreign Exchange trading fund too, that has seen historical growth and massive profits from inception.
These are still just a few of the examples of his professional ventures among many more. But besides being such a great professional, he is also touching the lives of millions through his philanthropic endeavors.
Some of the endeavors he has taken over as a human being include:
Hometown Heroes Program – Founder/ President
Hometown Heroes Program donates services, goods, and funds to local heroes who give back to the community daily.
Community Returns Program – Founder/ President
Community Returns Program supplements traditional marketing dollars in a beautiful marriage of for-profit and nonprofit endeavors.
Charitable Involvement  – Personal
Over the past 12 years, Mr. Fay has been involved in personal donations. There are now over 100 Nonprofit Organizations. 
These organizations provide fundraising, program development, advocacy, and many more.
In 2012 Mr. Derik Fay was featured in the under 40 most influential "Businessman of the Year."
He has sold over 25 multimillionaire companies. Derik Fay is an entrepreneur, Re-Investor, mentor to young entrepreneurs, and a great charitable philanthropist. 
E-Commerce Newcomer Temu Seeks to Democratize Shopping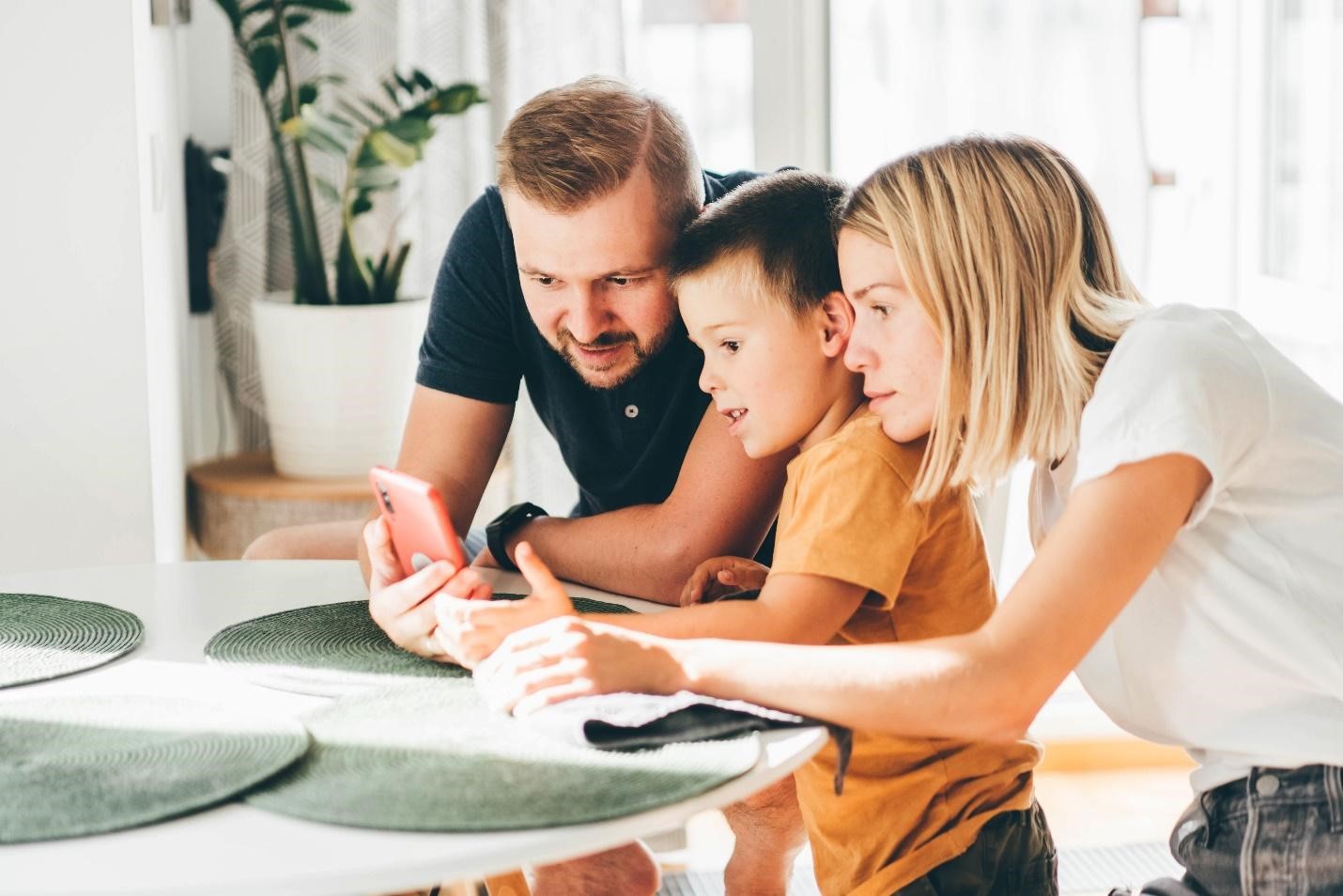 Online marketplace Temu aims to redefine shopping and democratize access to affordable and high-quality global products and experiences for every American.
Americans are in for a new shopping experience with the arrival of Temu, a new online marketplace that offers fresh and exciting products across different categories for every lifestyle, hobby, or occasion.
With thousands of new products added daily, Temu will feature a wide range of products at competitive prices from fashion to jewelry, beauty and health, home décor and electronics, and more. Customers can browse a personalized selection of these categories from the app and checkout in a few taps. Exclusive deals, discounts, and vouchers are also widely available and updated daily across the platform.
Launched in September 2022, Temu is the latest addition to a host of successful e-commerce retailers such as Amazon, eBay, Etsy, and Shein. With the mission of making global products more accessible, and with the challenging presence of an unprecedented economic slowdown in mind for its consumers, the cross-border e-commerce platform aims to empower buyers in their shopping choices, giving them more ways to improve their quality of life.
The shopping site makes its entry into the American market by positioning itself as every American's go-to destination for all things shopping. Expanding consumer choice in a crowded e-commerce marketplace is among its top priorities. By democratizing high-quality shopping, Temu allows shoppers to enjoy affordable access to the comforts and conveniences of life. 
With only two weeks in operation, the e-commerce site is already being touted as a potential major competitor to e-commerce giants because of its affordable price points and easy, stress-free shopping experience. The Temu app topped the shopping app category on Sept. 17 on the Google Play Store, an early indication of its popularity with consumers.
By drawing on its extensive global supply chain and technology, Temu allows its customers to experience new and exciting products at a much lower price compared to other e-commerce platforms. All products are sourced from a network of top-notch global suppliers cultivated by Temu's sister company, Pinduoduo. Both companies operate under Nasdaq-listed PDD, which has built up an e-commerce following of close to 900 million active buyers. Pinduoduo works with more than 11 million merchants globally and processed over 61 billion orders in 2021 alone.
"We are fortunate to have access to deep expertise in product sourcing and execution through our sister company," a Temu spokesperson said in a release. "This stands us in good stead to deliver an unparalleled shopping experience to our customers."