Discover Your Happy, Healthy Self With Katya Bakat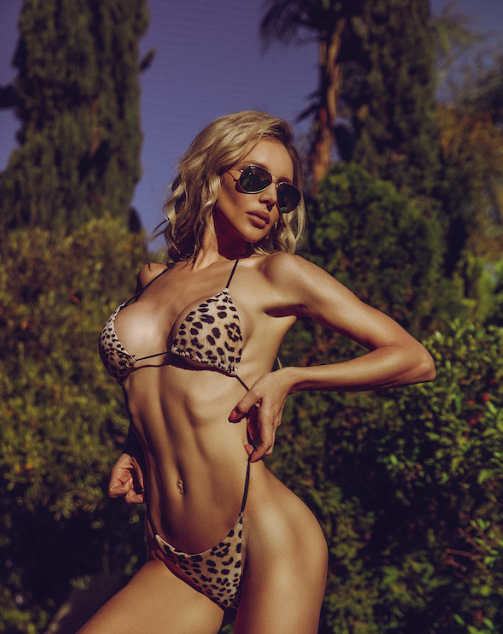 In a world with so many judgmental eyes constantly staring back at you, you need to stare back and not let down until they see the true sparkle in your eye. Society may try to mold you into a certain person, but only you can choose the mold. You need to push back and be true to yourself to find your own path. The journey to health and happiness is one you have to explore yourself. Actress and model Katya Bakat, took her own journey, starting her modeling career at just 14 years old. Along the way, she discovered what works best for her in order to be happy and healthy.
Bakat created Happy Healthy Fancy to share inspiration and tips with others on how to stay positive and live your best life. Happy Heathy Fancy features an array of information from meditation tips, exercise routines, or the beauty secrets of a silk pillowcase! There are some main components of staying healthy and happy that Bakat touches on. Hydration One of the biggest components to your everyday wellness is so simple yet so many people overlook it. Water. Up to 60% of our body is water, which plays a fundamental part in how our body can function.
Not only is water an essential element to how our body functions, but it can also aid in skin health and beauty. You can make sure to stay hydrated during the day by making the extra effort to drink a glass of water when you first wake up and keep a bottle of water handy all day to sip on while you are thirsty.
Activity Staying active can be much easier than trying to drag yourself out of bed every morning at 5 am to hit the gym before work. Making simple changes to your routine each day can promote a more active lifestyle. Bakat emphasizes walking or using the stairs when possible, as well as simply standing up to stretch from time to time if you have more of a sedentary lifestyle. Although Bakat believes in overall health, she also understands that everyone is human, and you should push yourself too far or deprive yourself of food pleasures.
She is a proponent of indulging when you want to. Balance means that you can eat clean and healthy and you have "cheat days", whether you enjoy your favorite dish, either it's pizza or a piece of cake. Skip that morning gym routine if you don't feel up to it. Life is more about learning to relax and living harmoniously rather than living by a strict code. Becoming happy and heathy doesn't always have to be a struggle. Bakat is constantly growing and learning about new avenues that are helping her with these aspects in her own life and she wants to share those successes with others. You can follow Bakat on Instagram at https://www.instagram.com/katyabakat/ or check out her website for more happy healthy and fancy advice.
Types of Ultrasound Tests and What to Expect During Treatment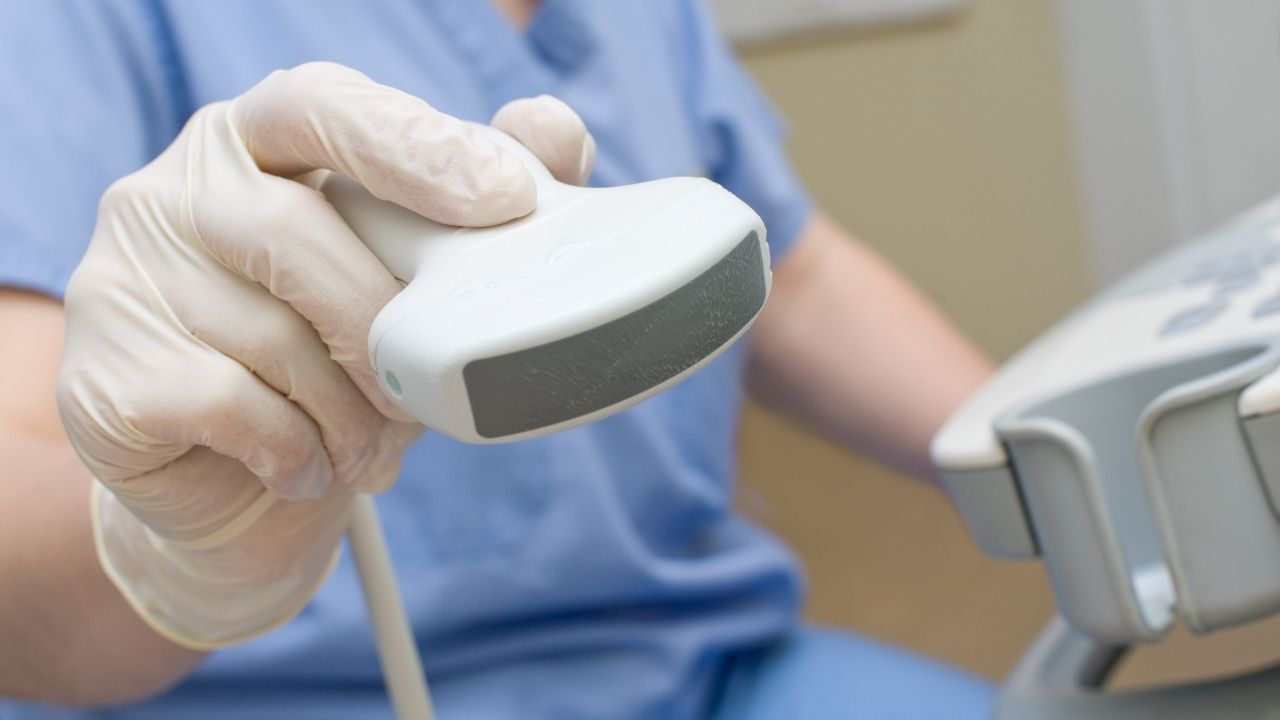 Anticipation is common in every woman's pregnancy journey. You wonder whether your baby is healthy in your womb and what he or she will look like when he or she comes to the outside world. An ultrasound is the only chance you have of taking an early peek inside your womb to learn more about your unborn child. Apart from a glance at your child, an ultrasound in Lake Nona imaging test will also notify you of your child's well-being and your expected due date. These experts use imaging tests to give you a detailed glimpse and real-time view of your baby and its development in your womb. 
What should you expect on your first ultrasound?
You might have your first ultrasound around seven or eight weeks of pregnancy. During the safe and painless test, your doctor will use high-frequency reflective sound waves to produce  an image of your unborn baby and your pelvic organs. The care provider will apply a special gel on your belly and move a transducer slowly to get images of your unborn baby. You are likely to feel mild discomfort from the transducer's pressure, especially if you have a full bladder.   
Your gynecologist will request the imaging test to:
Confirm your pregnancy dating to ensure you have an accurate due date

See and hear your baby's heartbeat

Check out for the possibility of more than one fetus.
Your gynecologist could also use an ultrasound to check for genetic problems or possible issues with your cervix or uterus. It will be quite difficult to know your baby's sex on your initial ultrasound. Your doctor will therefore advise you to wait for gender revelation and other anatomic features in your next ultrasound, which could be around eighteen to twenty-two weeks into your pregnancy.
What are the types of ultrasounds you are likely to undergo?
A standard ultrasound will create a 2-D cross-sectional shot of your unborn baby. Your gynecologist might also request a 3-D or 4-D if he wants to get a clear photographic image of your baby. Though 3-D and 4-D might not be necessary, your doctor will prefer these imaging tests if he suspects your unborn child has a deformity. While an abnormality like a cleft palate will be hard to identify with 2-D imaging, your gynecologist will be able to see any possible deformities clearly with a 3-D or 4-D ultrasound.
Your care provider will do the prenatal ultrasound either transvaginally (inside your vagina) or transabdominally (over your belly). A transvaginal ultrasound will be more useful early in your pregnancy since it produces sharp images of your tiny fetus. For a transabdominal ultrasound, your doctor will request you to fill your bladder because a full bladder tends to tilt your uterus upward, moving your intestines out of the way for a clear view.
Your gynecologist will also be prompted to perform fetal echocardiography if he suspects your unborn could have a congenital heart defect. The ultrasound will capture your fetus' heart in detail, enabling your doctor to check out the small heart's functionality.
Contact your gynecologist today for an ultrasound to get an in-depth revelation of your unborn child.