Discover Your Happy, Healthy Self With Katya Bakat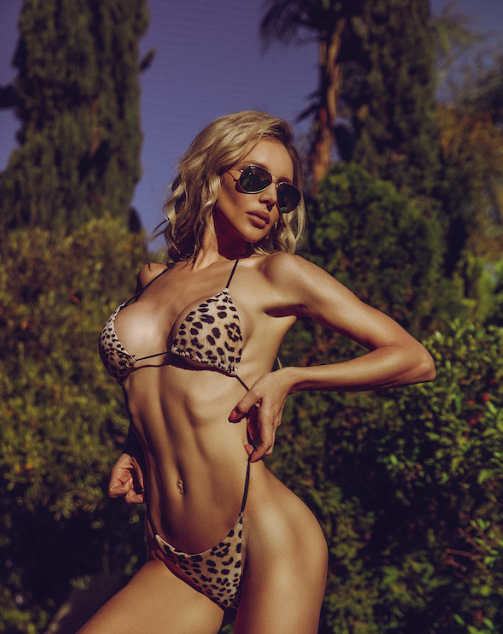 In a world with so many judgmental eyes constantly staring back at you, you need to stare back and not let down until they see the true sparkle in your eye. Society may try to mold you into a certain person, but only you can choose the mold. You need to push back and be true to yourself to find your own path. The journey to health and happiness is one you have to explore yourself. Actress and model Katya Bakat, took her own journey, starting her modeling career at just 14 years old. Along the way, she discovered what works best for her in order to be happy and healthy.
Bakat created Happy Healthy Fancy to share inspiration and tips with others on how to stay positive and live your best life. Happy Heathy Fancy features an array of information from meditation tips, exercise routines, or the beauty secrets of a silk pillowcase! There are some main components of staying healthy and happy that Bakat touches on. Hydration One of the biggest components to your everyday wellness is so simple yet so many people overlook it. Water. Up to 60% of our body is water, which plays a fundamental part in how our body can function.
Not only is water an essential element to how our body functions, but it can also aid in skin health and beauty. You can make sure to stay hydrated during the day by making the extra effort to drink a glass of water when you first wake up and keep a bottle of water handy all day to sip on while you are thirsty.
Activity Staying active can be much easier than trying to drag yourself out of bed every morning at 5 am to hit the gym before work. Making simple changes to your routine each day can promote a more active lifestyle. Bakat emphasizes walking or using the stairs when possible, as well as simply standing up to stretch from time to time if you have more of a sedentary lifestyle. Although Bakat believes in overall health, she also understands that everyone is human, and you should push yourself too far or deprive yourself of food pleasures.
She is a proponent of indulging when you want to. Balance means that you can eat clean and healthy and you have "cheat days", whether you enjoy your favorite dish, either it's pizza or a piece of cake. Skip that morning gym routine if you don't feel up to it. Life is more about learning to relax and living harmoniously rather than living by a strict code. Becoming happy and heathy doesn't always have to be a struggle. Bakat is constantly growing and learning about new avenues that are helping her with these aspects in her own life and she wants to share those successes with others. You can follow Bakat on Instagram at https://www.instagram.com/katyabakat/ or check out her website for more happy healthy and fancy advice.
Getting to the Root of It! Lebanese Cosmetic Dentist Dr. Mohammad Waizani Explains Root Canal Treatments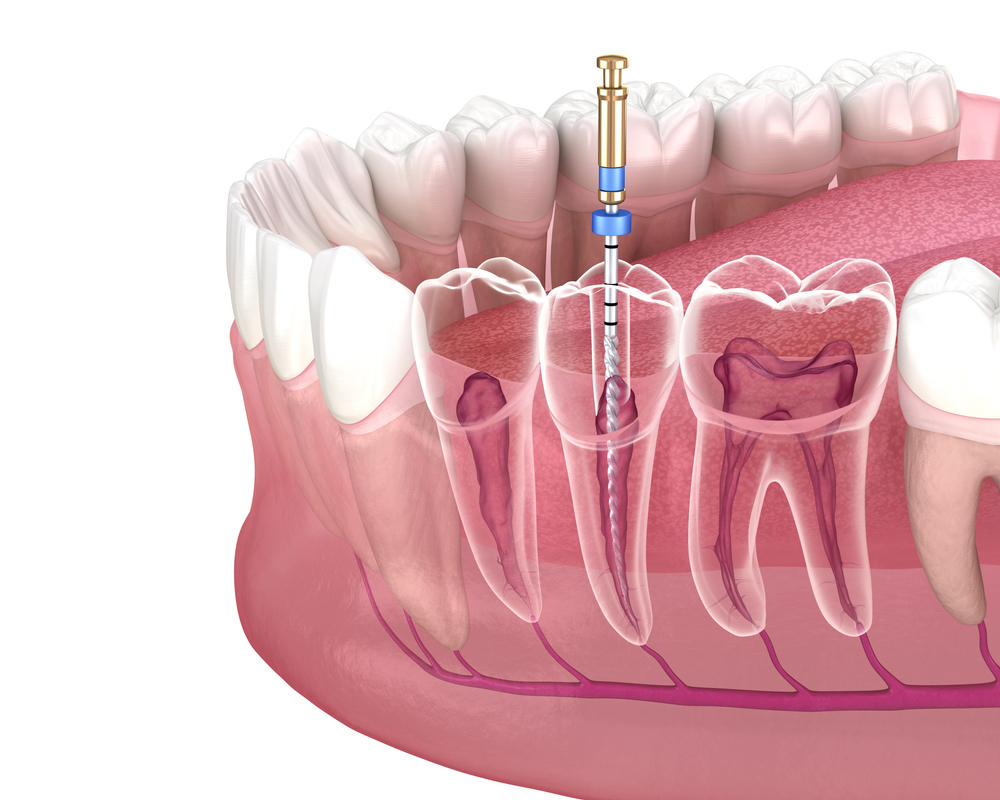 Did you know that more than 15 million teeth are treated and saved every year? One of the most common treatments received are root canal treatments. At Dr. Mohammad Waizani's clinic in Beirut, he specializes in making sure anyone who comes in with a root canal, leaves with a bright smile! 
A root canal treatment is a dental procedure in which the soft center of the tooth called a 'pulp' is removed. The pulp is made out of blood vessels, connective tissues, and nerves. In these cases, the pulp is infected after being exposed to bacteria that causes a lot of pain. The crown of the tooth is usually still intact despite the pulp being dead. 
Root canals can be caused by several reasons such as a chip or cracked tooth, deep decay due to cavities that are left untreated, an injury to the tooth, and multiple procedures on the same tooth. 
Some of the signs of root canal infections include the following:
Constant toothache

 

Heat sensation and swelling of gums
Sensitivity to heat and cold

 

Swollen jaw
Discoloration of teeth
Pain with applied pressure

 
Dr. Waizani explains how this surgical procedure works to remove the pulp and ensure the tooth doesn't get infected. He starts by applying anesthetics to the gum and around the infected tooth. Next, the pulp is removed through a small opening at the top of the tooth. After the procedure is done, his patients' recovery includes antibiotics to ensure that that infection does not flare up post-procedure. This is followed by a temporary filling. 
If you are experiencing any of the symptoms mentioned, there is no need to panic. Contact Dr. Waizani to schedule your appointment!