Discover Your Happy, Healthy Self With Katya Bakat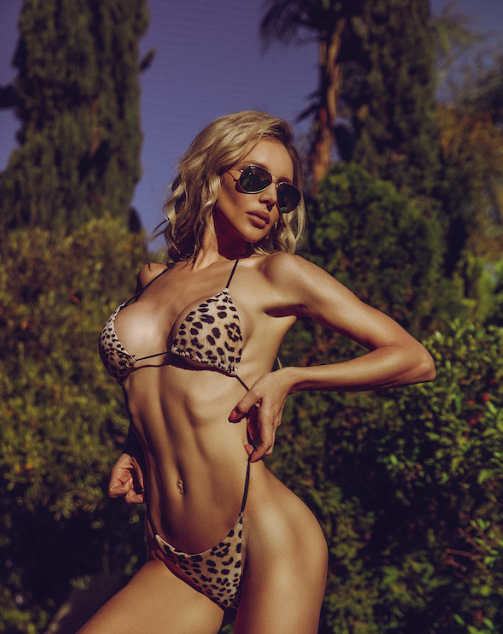 In a world with so many judgmental eyes constantly staring back at you, you need to stare back and not let down until they see the true sparkle in your eye. Society may try to mold you into a certain person, but only you can choose the mold. You need to push back and be true to yourself to find your own path. The journey to health and happiness is one you have to explore yourself. Actress and model Katya Bakat, took her own journey, starting her modeling career at just 14 years old. Along the way, she discovered what works best for her in order to be happy and healthy.
Bakat created Happy Healthy Fancy to share inspiration and tips with others on how to stay positive and live your best life. Happy Heathy Fancy features an array of information from meditation tips, exercise routines, or the beauty secrets of a silk pillowcase! There are some main components of staying healthy and happy that Bakat touches on. Hydration One of the biggest components to your everyday wellness is so simple yet so many people overlook it. Water. Up to 60% of our body is water, which plays a fundamental part in how our body can function.
Not only is water an essential element to how our body functions, but it can also aid in skin health and beauty. You can make sure to stay hydrated during the day by making the extra effort to drink a glass of water when you first wake up and keep a bottle of water handy all day to sip on while you are thirsty.
Activity Staying active can be much easier than trying to drag yourself out of bed every morning at 5 am to hit the gym before work. Making simple changes to your routine each day can promote a more active lifestyle. Bakat emphasizes walking or using the stairs when possible, as well as simply standing up to stretch from time to time if you have more of a sedentary lifestyle. Although Bakat believes in overall health, she also understands that everyone is human, and you should push yourself too far or deprive yourself of food pleasures.
She is a proponent of indulging when you want to. Balance means that you can eat clean and healthy and you have "cheat days", whether you enjoy your favorite dish, either it's pizza or a piece of cake. Skip that morning gym routine if you don't feel up to it. Life is more about learning to relax and living harmoniously rather than living by a strict code. Becoming happy and heathy doesn't always have to be a struggle. Bakat is constantly growing and learning about new avenues that are helping her with these aspects in her own life and she wants to share those successes with others. You can follow Bakat on Instagram at https://www.instagram.com/katyabakat/ or check out her website for more happy healthy and fancy advice.
How to Know if You're Depressed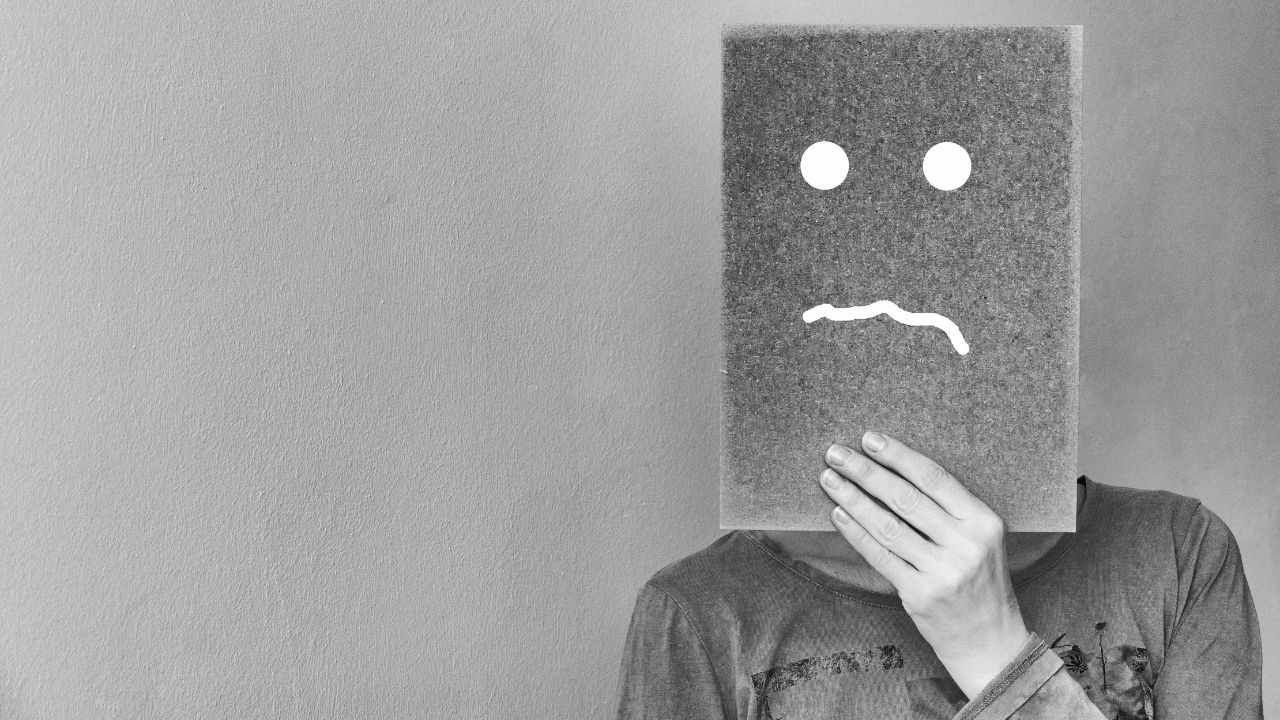 Are you depressed or just feeling down? Sometimes it's hard to recognise where we sit on the depression scale. If you're constantly experiencing feelings of sadness, emptiness, and hopelessness that can last for weeks, months, or even years; you may benefit from seeing an expert psychologist in Melbourne. This article should hopefully shine some light on the symptoms of depression, how to get help, and where to find support.
What are the symptoms of depression?
Depression is often defined as "a mood disorder that causes a persistent feeling of sadness and loss of interest". It's more than just a bout of the blues, and it's not simply a case of feeling sad after experiencing something upsetting. Rather, it's an ongoing low mood that interferes with your everyday life and prevents you from enjoying activities that you used to love.
Symptoms of depression can include:
Feeling persistently sad, anxious, or "empty"
Loss of interest in activities or hobbies that you once enjoyed
Feeling hopeless, guilty, or worthless
Difficulty concentrating or making decisions
Fatigue and decreased energy levels
Sleeping too much or not being able to sleep
Appetite changes or weight gain/loss
Thoughts of death or suicide
How do I know if I'm depressed or just sad?
While it's normal to feel sad from time to time, you may be suffering from depression if these feelings last for more than two weeks and are interfering with your ability to live a normal life. Depression can also be accompanied by physical symptoms, such as fatigue and changes in appetite. If you're unsure whether you're depressed or just sad, it's best to see a mental health professional for an assessment.
What causes depression and how can it be treated?
There is no single cause of depression, but it can be triggered by a combination of factors, including genetic predisposition, brain chemistry, hormones, and life events (such as trauma or loss). Depression is often treated with a combination of medication and psychotherapy. In some cases, Electroconvulsive Therapy (ECT) may also be recommended.
How can I help a loved one who is depressed?
If you think a loved one may be depressed, the best thing you can do is encourage them to see a mental health professional. You can also offer your support and understanding, and let them know that they are not alone. If you're worried that they may be suicidal, it's important to talk to them about it directly.
With the right help, depression can be treated and you can regain your lease on life. If you or someone you know is struggling, please don't hesitate to reach out for support.