Domain Authority 2.0 – What's New and What you Need to Know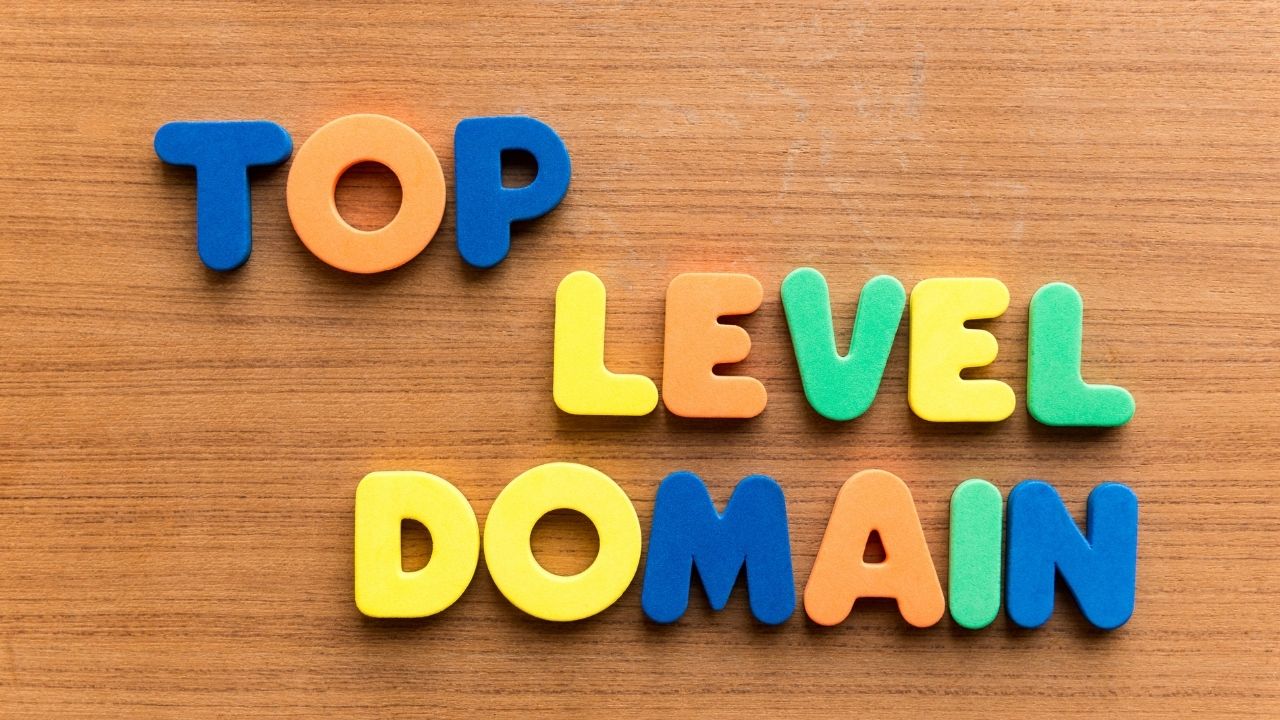 Domain Authority is the most renowned metric in the SEO industry used to evaluate a website's authority, credibility, and overall quality. It is a website ranking score developed by Moz (the 21st century SEO giants) to determine a site's authority.
Since late 2003, Moz has been at the forefront of pioneering innovations that have helped better websites' rankings on search engine result pages. Recently Moz announced the launching of Domain Authority 2.0. Therefore, in this post, we will talk about everything you need to know about Domain Authority 2.0.
What is Domain Authority?
Domain Authority DA is a search engine ranking metric developed by Moz to help users evaluate or predict how their websites rank on search engine result pages (SERP). DA metric scores range from 0 to 100; the higher the metric score, the higher its chances of ranking in SERP and vice versa.
Domain authority is calculated by linking the number of links, root domain spam scores, and other metrics into one score. It gives more insight into your site's strength and credibility in terms of SEO and predicts the likelihood that your website will rank for specific keywords compared to other competitor sites.
Generally, the higher the DA score of your website, the better its chances to appear when people search on Google or Bing for related keywords.
Why is Domain Authority Important?
Domain authority is essential because it is a representation of how your website ranks on search engines. It positions you to understand how search engines determine your site's authority, credibility, and content quality. DA also helps you see how you compare with your competitors and outrank them.
Comparing your website's domain authority to your competitor's helps you fine-tune your strategies and stand out. For instance, an external link from a site with high DA is more valuable than an external link from a site with low authority. Therefore, knowing your domain authority and your competitors' will help you easily determine who to target backlinks for.
How Domain Authority is Calculated
Domain authority is an overview of how effective your search engine optimization (SEO) strategies have been. This invariably means that the DA score is determined based on link data and aggregate metrics. For instance, a website like Wikipedia or Google with a high volume of top-notch external links has a higher DA score than a new site with little or no external links.
What is Domain Authority for?
Generally, your Domain authority metric is your site's reputation. When you have a high DA score, your website will rank on Google's first SERP because it trusts that you provide unique content. The higher your domain authority, the higher your chances of ranking for keywords and specific terms people search for often.
How To Check Your Domain Authority Score
You can check your website's domain authority using the following tools online.
PrePostSEO
Moz Keyword Explorer
Moz Link Explorer
After checking your DA in any of the tools listed above, the score you see should not make you fret. This is because Domain authority in itself is a comparative metric and not an absolute/concrete indicator. It only predicts a site's ranking ability on a particular keyword as compared to other competitor sites.
Your primary focus is to have a higher domain authority score than those you're directly competing with. You always want to rank higher than your competitors in all search engines. That's all that should matter to you.
How is Moz's Domain Authority Changing to Domain Authority 2.0?
So, what's new about the new Domain Authority 2.0 announced by Moz?
1. Bigger Link Index
One of the best features of the new DA 2.0 is its bigger link index (link explorer) which contains over 35 trillion links. In the SEO industry, this is the biggest so far. It will take you approximately 1.1 million years if you are to count one link per second. This is to give you an idea of how big the link index is. And this is what the new DA 2.0 comes with. Also, it uses a new machine learning and artificial intelligence model to predict rankings.
2. Daily Updates
The new Domain Authority 2.0 comes with a daily update feature. It is updated daily, and this is a great improvement compared to the old domain. The old DA updates once every month while the new domain authority is constantly updating, and more features are being added for better efficiency.
3. Spam Score Incorporation
The new Domain Authority 2.0 comes with a spam detection system. Spam Score is Moz's metrics index that looks at some on-page factors and those incorporated into the new metric system, making it more efficient and reliable. The factors Domain authority considers when determining ranking score have been improved in the new Domain authority 2.0. It now considers factors like spam/link quality patterns. It provides you with more reliable stats on your site's overall authority and health.
4. New Machine Learning Model
The new Domain Authority 2.0 focuses not only on what ranks on search engines alone but also on what will not rank on Google's search and other search engines. The machine learning model goes as far as determining websites that won't rank for any keyword at all. The old model focused solely on ranking your site above competitors. The new model makes it more accurate in determining where your website will fall within each prediction.
5. Link Manipulation Detection
This is also another important addition to the new DA 2.0. It can detect link manipulation, especially people buying and selling PBNs, links, and others. It is highly sensitive and reliable in detecting such manipulations. Moz's CEO reveals that in the new Domain Authority 2.0, link buyers will drop below 11 points. Therefore, the new domain authority is more reliable in rooting out such manipulations. It closely resembles Google's link manipulation system.
Conclusion:
Domain Authority is very important to every website owner. This is because it helps you monitor the overall performance of your website, and enhance your content publishing and search engine optimization strategies. Therefore, we believe that the information shared in this post has given you a better understanding of all you need to know about Domain Authority 2.0.
Outsourcing Front-End Development Services: Insider's Guide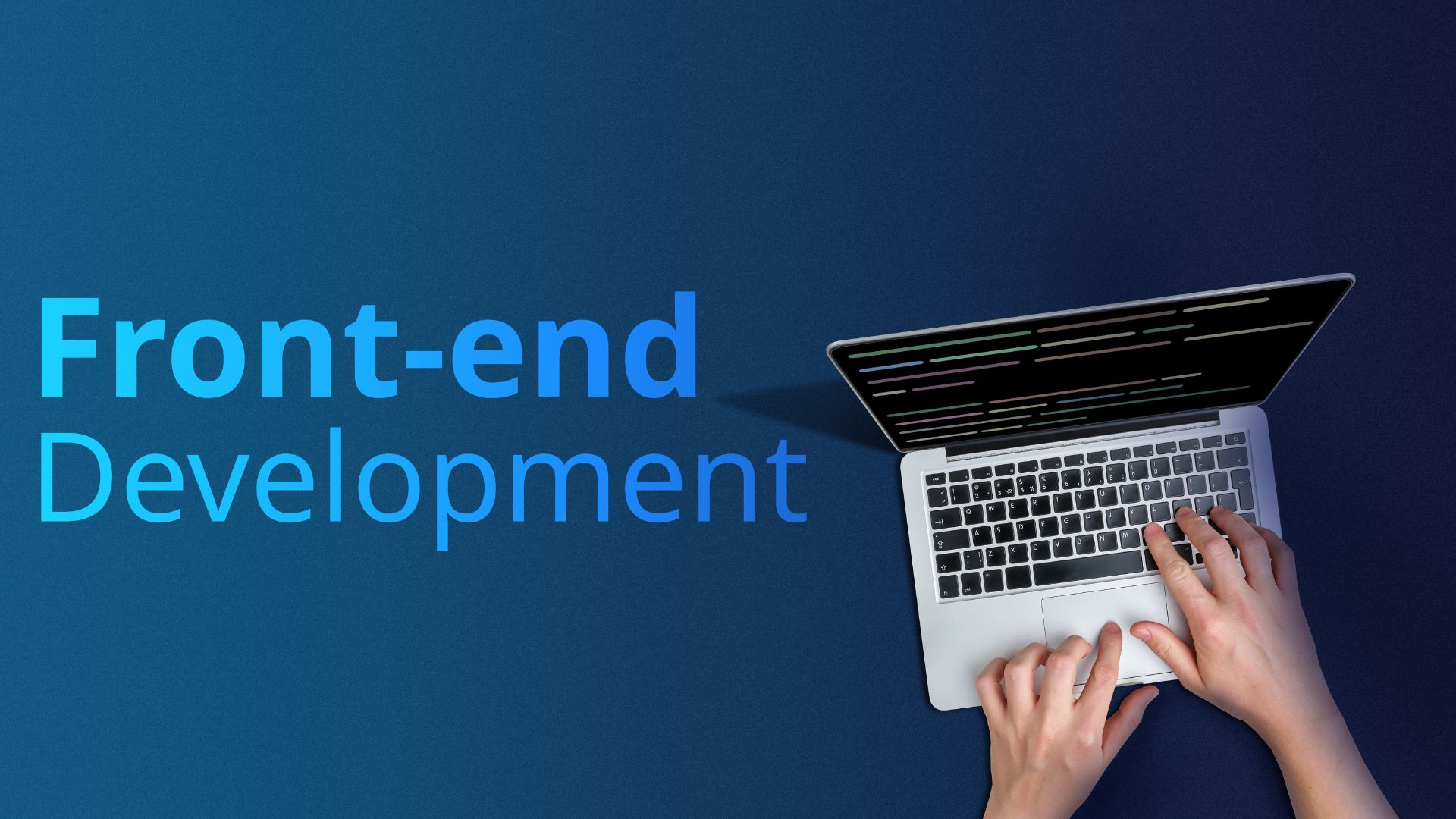 Outsourcing front-end development services has become increasingly popular in recent years as companies look to access specialized skills and expertise, and save on labor costs. According to the Global Outsourcing Survey made by Deloitte, the top reasons for outsourcing front-end development are to access specialized skills (57%), cost savings (50%), and to free up internal resources (49%).
This article will cover some frequently asked questions (FAQs) in a Q&A way to help you make an informed decision when considering outsourcing front-end development services. We'll address concerns such as how to find the right vendor, how to communicate effectively, and how to manage the project to ensure success. By the end of this article, you'll have a better understanding of the considerations and best practices for outsourcing front-end development services.
What is front-end development?
Front-end development, or client-side development, refers to designing and implementing a website's or application's user interface (UI). It involves creating the layout, visual design, and interactive features that users interact with when they visit a website or use an app.
Front-end developers use a variety of programming languages and technologies to build the UI, including HTML, CSS, and JavaScript. They also need to have a strong understanding of user experience (UX) design principles and be able to create visually appealing and intuitive interfaces that meet the needs of the target audience.
Front-end development plays a crucial role in the user experience of a website or application, and it's an essential part of any digital product. The work of a front-end developer often intersects with that of a UX designer and a back-end developer.
Why should I consider outsourcing front-end development services?
As mentioned in the intro, there are several reasons why outsourcing front-end development services may be an excellent option for your company. One of the main reasons is cost savings. Outsourcing is often more cost-effective than hiring in-house developers, especially if you only need front-end development services for a specific project. 
Also, a company can benefit from a vendor's specialized skills and experience and the ability to scale its development resources as needed. This can be especially useful for companies with fluctuating project demands or in need to quickly ramp up or down their development efforts.  
In addition, outsourcing front-end development can allow a company to focus on its core competencies and improve the overall quality of the product, as well as save time by delegating the development work to a vendor. 
How do I find the right front-end development company to work with?
Finding the right front-end development company to work with is crucial for a successful project. Start by defining your project goals, timelines, and budget, and research potential vendors with experience in the technologies and frameworks relevant to your project. 
Review the company's portfolio and case studies to get a sense of their past work and the types of projects they have experience with. Glassdoor, Trustpilot, LinkedIn, GoodFirms or Clutch are some platforms to do this. Consider the company's culture and values. You can also request references and speak with past clients to get an idea of the company's track record and how well they handle challenges like yours. 
What should I consider when choosing a front-end development company?
There are several factors to consider when choosing a front-end development company. Technical skills and experience are crucial, as the company will be responsible for building and implementing the UI of your website or application. Check if the company has experience with the technologies and frameworks you need for your project.
Effective communication and collaboration are also essential. Verify that the vendor has a track record of working well with clients and can effectively communicate and collaborate with your team. Cultural fit is also important, as you will be working closely with the vendor for the duration of the project. It's a good idea to have a face-to-face or video call meeting to get a sense of the company's culture and see if it aligns with your own.
Finally, consider the company's pricing and business model. Make sure the company is transparent about its rates and fees and that they align with your budget. Also, consider whether the company offers flexible pricing options or packages that may be more suitable for your needs.
Once you've narrowed down your options, it's a good idea to request proposals from a few different vendors. This will allow you to compare and contrast their approaches and determine the best fit for your project. 
Bringing it all together
In summary, outsourcing front-end development services can be an easy, cost-effective, and efficient way to access specialized skills and expertise. By carefully considering factors such as technical skills, communication and collaboration abilities, cultural fit, pricing, and business model, you can find the right vendor to meet your needs and achieve success with your project.