Domain Authority 2.0 – What's New and What you Need to Know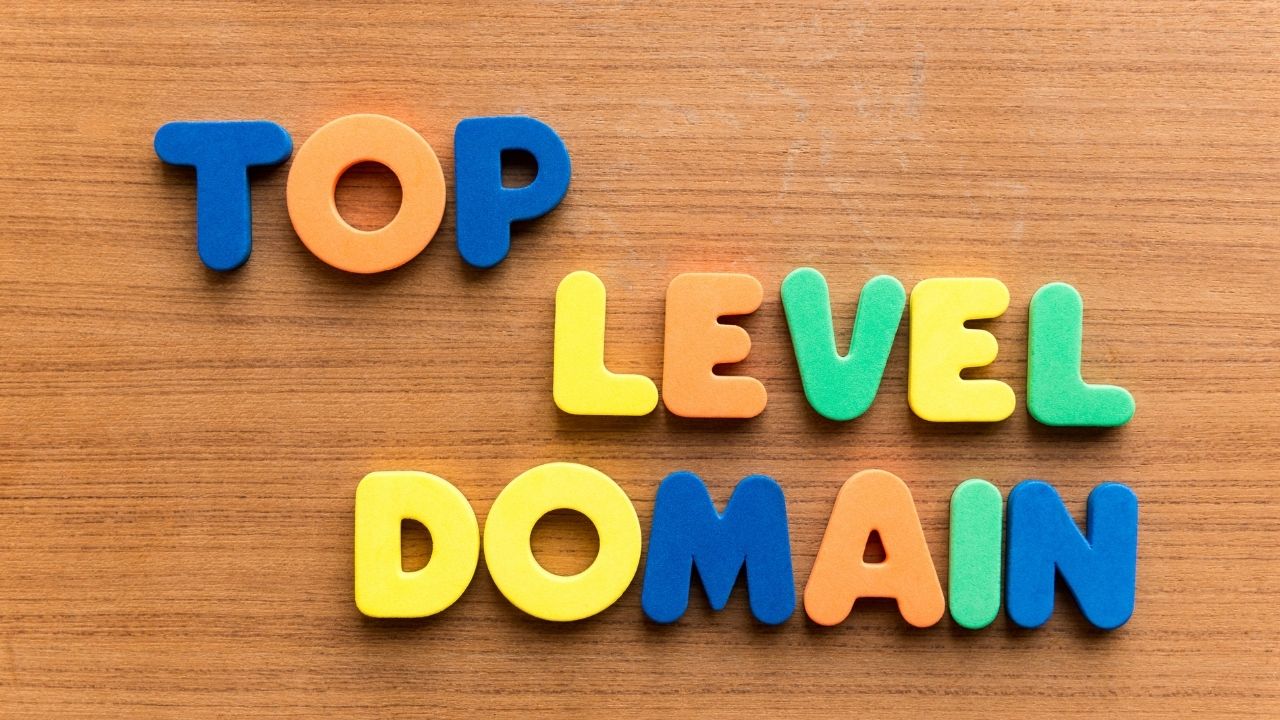 Domain Authority is the most renowned metric in the SEO industry used to evaluate a website's authority, credibility, and overall quality. It is a website ranking score developed by Moz (the 21st century SEO giants) to determine a site's authority.
Since late 2003, Moz has been at the forefront of pioneering innovations that have helped better websites' rankings on search engine result pages. Recently Moz announced the launching of Domain Authority 2.0. Therefore, in this post, we will talk about everything you need to know about Domain Authority 2.0.
What is Domain Authority?
Domain Authority DA is a search engine ranking metric developed by Moz to help users evaluate or predict how their websites rank on search engine result pages (SERP). DA metric scores range from 0 to 100; the higher the metric score, the higher its chances of ranking in SERP and vice versa.
Domain authority is calculated by linking the number of links, root domain spam scores, and other metrics into one score. It gives more insight into your site's strength and credibility in terms of SEO and predicts the likelihood that your website will rank for specific keywords compared to other competitor sites.
Generally, the higher the DA score of your website, the better its chances to appear when people search on Google or Bing for related keywords.
Why is Domain Authority Important?
Domain authority is essential because it is a representation of how your website ranks on search engines. It positions you to understand how search engines determine your site's authority, credibility, and content quality. DA also helps you see how you compare with your competitors and outrank them.
Comparing your website's domain authority to your competitor's helps you fine-tune your strategies and stand out. For instance, an external link from a site with high DA is more valuable than an external link from a site with low authority. Therefore, knowing your domain authority and your competitors' will help you easily determine who to target backlinks for.
How Domain Authority is Calculated
Domain authority is an overview of how effective your search engine optimization (SEO) strategies have been. This invariably means that the DA score is determined based on link data and aggregate metrics. For instance, a website like Wikipedia or Google with a high volume of top-notch external links has a higher DA score than a new site with little or no external links.
What is Domain Authority for?
Generally, your Domain authority metric is your site's reputation. When you have a high DA score, your website will rank on Google's first SERP because it trusts that you provide unique content. The higher your domain authority, the higher your chances of ranking for keywords and specific terms people search for often.
How To Check Your Domain Authority Score
You can check your website's domain authority using the following tools online.
PrePostSEO
Moz Keyword Explorer
Moz Link Explorer
After checking your DA in any of the tools listed above, the score you see should not make you fret. This is because Domain authority in itself is a comparative metric and not an absolute/concrete indicator. It only predicts a site's ranking ability on a particular keyword as compared to other competitor sites.
Your primary focus is to have a higher domain authority score than those you're directly competing with. You always want to rank higher than your competitors in all search engines. That's all that should matter to you.
How is Moz's Domain Authority Changing to Domain Authority 2.0?
So, what's new about the new Domain Authority 2.0 announced by Moz?
1. Bigger Link Index
One of the best features of the new DA 2.0 is its bigger link index (link explorer) which contains over 35 trillion links. In the SEO industry, this is the biggest so far. It will take you approximately 1.1 million years if you are to count one link per second. This is to give you an idea of how big the link index is. And this is what the new DA 2.0 comes with. Also, it uses a new machine learning and artificial intelligence model to predict rankings.
2. Daily Updates
The new Domain Authority 2.0 comes with a daily update feature. It is updated daily, and this is a great improvement compared to the old domain. The old DA updates once every month while the new domain authority is constantly updating, and more features are being added for better efficiency.
3. Spam Score Incorporation
The new Domain Authority 2.0 comes with a spam detection system. Spam Score is Moz's metrics index that looks at some on-page factors and those incorporated into the new metric system, making it more efficient and reliable. The factors Domain authority considers when determining ranking score have been improved in the new Domain authority 2.0. It now considers factors like spam/link quality patterns. It provides you with more reliable stats on your site's overall authority and health.
4. New Machine Learning Model
The new Domain Authority 2.0 focuses not only on what ranks on search engines alone but also on what will not rank on Google's search and other search engines. The machine learning model goes as far as determining websites that won't rank for any keyword at all. The old model focused solely on ranking your site above competitors. The new model makes it more accurate in determining where your website will fall within each prediction.
5. Link Manipulation Detection
This is also another important addition to the new DA 2.0. It can detect link manipulation, especially people buying and selling PBNs, links, and others. It is highly sensitive and reliable in detecting such manipulations. Moz's CEO reveals that in the new Domain Authority 2.0, link buyers will drop below 11 points. Therefore, the new domain authority is more reliable in rooting out such manipulations. It closely resembles Google's link manipulation system.
Conclusion:
Domain Authority is very important to every website owner. This is because it helps you monitor the overall performance of your website, and enhance your content publishing and search engine optimization strategies. Therefore, we believe that the information shared in this post has given you a better understanding of all you need to know about Domain Authority 2.0.
Vanex Group's Superior Exchange Rates Surpass Traditional Banks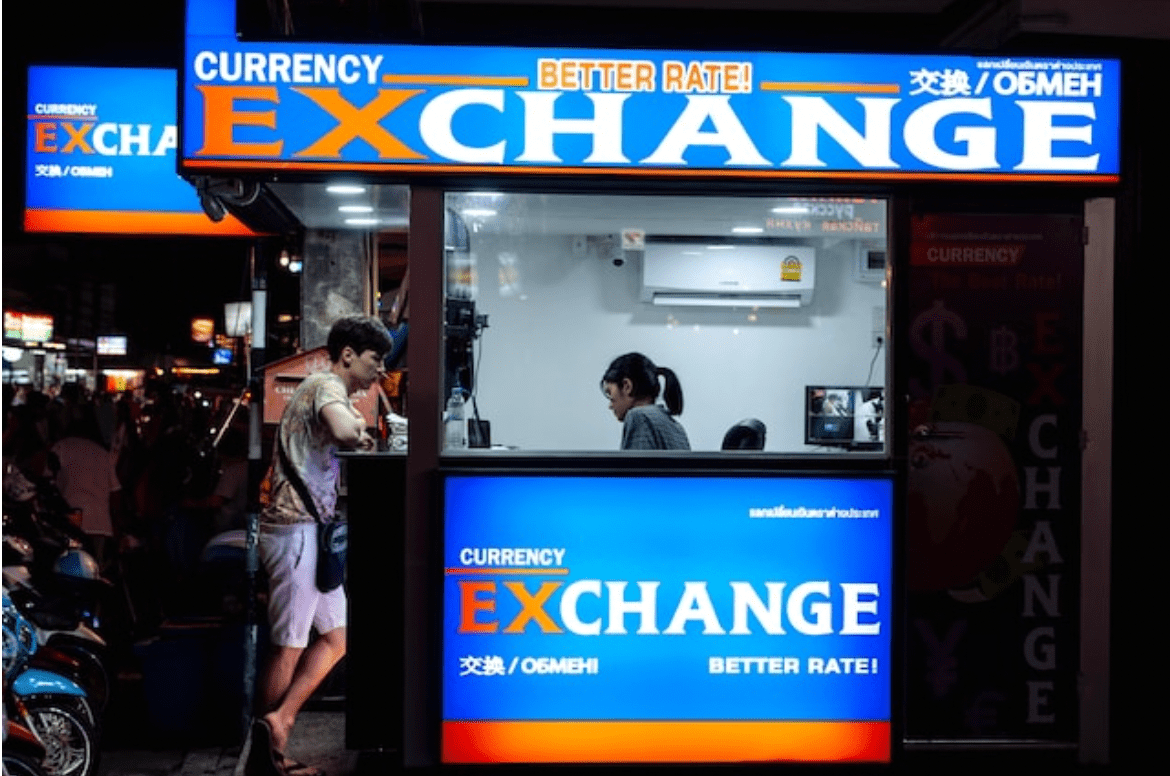 Acquiring the highest possible rates for foreign exchange is a top priority for both people and organizations. Traditional banks are no longer the only choice for currency conversion as the financial landscape changes. Enter Vanex Group, a pioneer in the money service sector that offers exchange rates that surpass traditional banks and many services that have revolutionized the industry.
Vanex Group has quickly become the go-to option for individuals looking for the best exchange rates thanks to its track record and dedication to customer satisfaction. Vanex Group, Western Canada's top private foreign exchange firm, has challenged the status quo by providing better ways to exchange currencies than the conventional banking route.
Traditional banks sometimes burden customers with unfavorable rates and hidden fees, but Vanex Group stands out for its dedication to openness. Every financial transaction is a step toward maximizing value thanks to the company's favorable and competitive exchange rates, well-known for saving clients thousands of dollars annually. Individuals and companies may feel secure knowing their hard-earned money is being exchanged at rates that put their financial well-being first by choosing Vanex Group.
The proficiency of Vanex Group in the foreign exchange market is the foundation for its commitment to offering better rates. The organization navigates the complexities of conversion rates to give customers a clear advantage. It is supported by a team of financial specialists with an in-depth understanding of international currencies. By ensuring that currency swaps are carried out at the most advantageous times, this economic prowess translates into real advantages for clients, further increasing the value of their transactions.
The variety of services offered by Vanex Group offers unmatched ease and competitive exchange rates. The organization makes it easy for people and businesses to conduct worldwide commerce by emphasizing rapid, secure, and safe money transfers. Vanex Group's customer-centric strategy guarantees that the procedure is quick, dependable, and stress-free, whether shipping money across continents or enabling currency transactions related to travel.
Vanex Group's dedication to innovation is another noteworthy aspect of its products and services. The company's user-friendly mobile application and internet platform give customers the power to track real-time pricing and start transactions whenever convenient. The way currency exchange is done has been revolutionized by this technological integration, which saves time and encourages a more knowledgeable and empowered clientele.
The commitment of Vanex Group to offering lower prices extends beyond specific customers. The organization advances its competitive advantages to corporate partners looking to maximize their international trade initiatives with wholesale currency solutions designed for businesses. Vanex Group helps to improve profit margins and facilitate strategic expansion by enabling firms to buy or sell significant volumes of foreign currency at wholesale prices.
In conclusion, Vanex Group's innovative strategy for offering exchange rates surpassing conventional banks is a game-changer for both consumers and companies. The business provides a more beneficial route for currency exchange by adhering to transparency standards, having a thorough understanding of finance, and using cutting-edge technology, ensuring each transaction is a step toward financial empowerment and success. Vanex Group is a leader in the field of foreign exchange for individuals looking to get the most out of their currency exchanges and optimize value.