Dr. Sabrina Bhatti and Dr. Navjot Dhillon Open a State of the Art Dental Office in Maple Ridge, British Columbia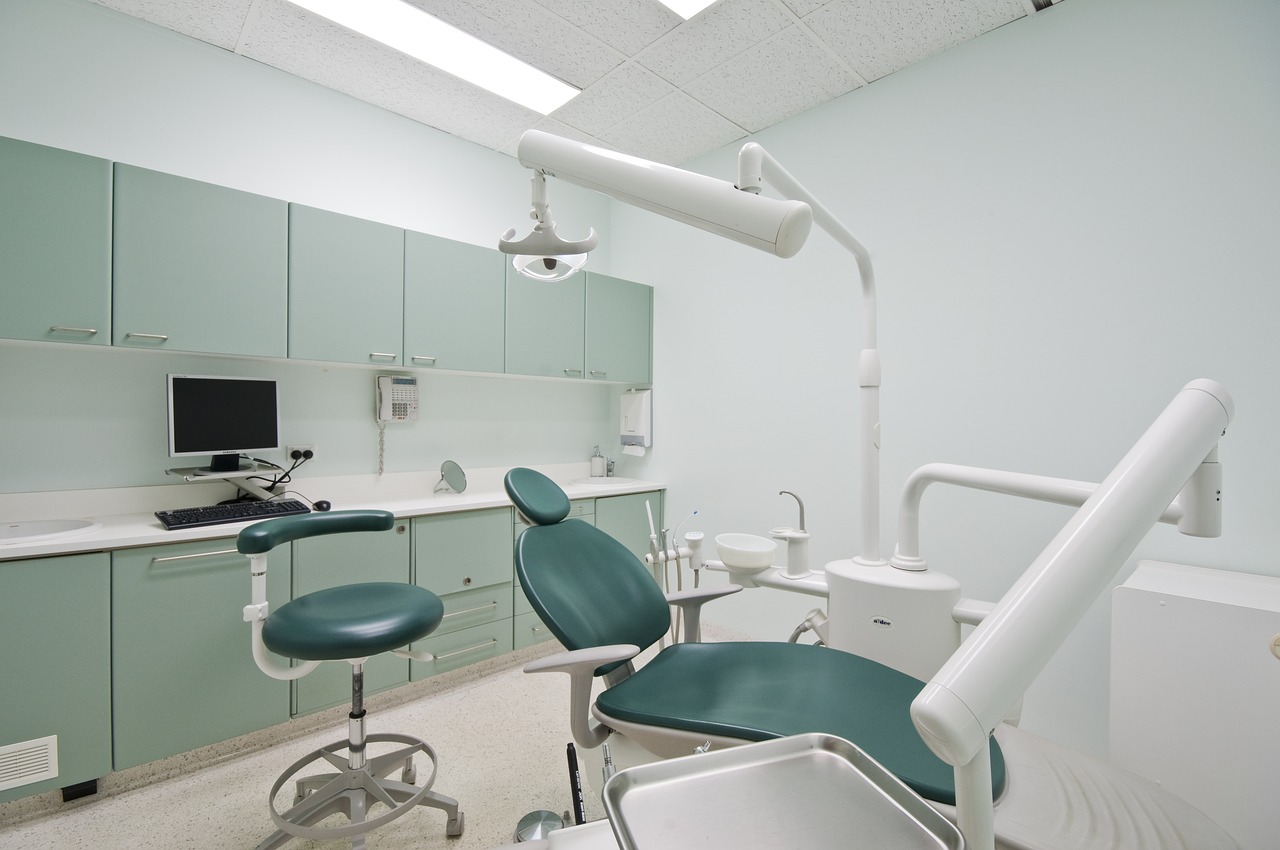 Dr. Sabrina Bhatti and Dr. Navjot Dhillon are proud to announce the opening of their state of the art dental office in Maple Ridge British Columbia. Kanaka Creek Family Dental will be open this October and offers their patients a modern dental experience centered around comfort and simplicity. Their sleek, yet calming decor is designed to create a stress free, relaxing environment where you can experience a full range of dental procedures.
Dr. Sabrina and Dr. Dhillon both trained at the University at Buffalo School of Dental Medicine in New York. After graduation Dr. Sabrina also completed a General Practice Residency at a Level II trauma hospital in Manhattan, New York. During her year of additional training, Dr. Sabrina gained valuable experience in all aspects of dentistry, specifically prosthetic (crown/bridge) and pediatric dentistry.
While at Buffalo, Dr. Dhillon was awarded distinction for outstanding clinical work in the areas of prosthetic dentistry (crowns & bridges), implantology and cosmetic dentistry. Dr Dhillon continuously takes continuing education courses to stay ahead of the latest technological and scientific advances in dentistry. Dr. Dhillon is well rounded and comfortable with all aspects of dentistry, including implant dentistry. His passion for learning allows him the opportunity to formulate and discuss the most comprehensive treatment plans with his patients, allowing them to be active participants in their dental care.
Kanaka Creek Family Dental is a paperless modern office equipped with digital charts, digital x-rays, a 3D x-ray machine (CBCT), and a rotary endodontic system. Additionally, Dr. Sabrina and Dr. Dhillon practice all their procedures with surgical grade magnification glasses. For our anxious patients we also offer sedation options.
"We understand that choosing a new dentist is an important healthcare decision, and we want to do everything we can to make you and your family feel completely at ease in our dental office, and with our team. Owe are here to take care of you." -Dr. Sabrina
The Prices of iRobot Roomba 680 Robot Vacuum have Dropped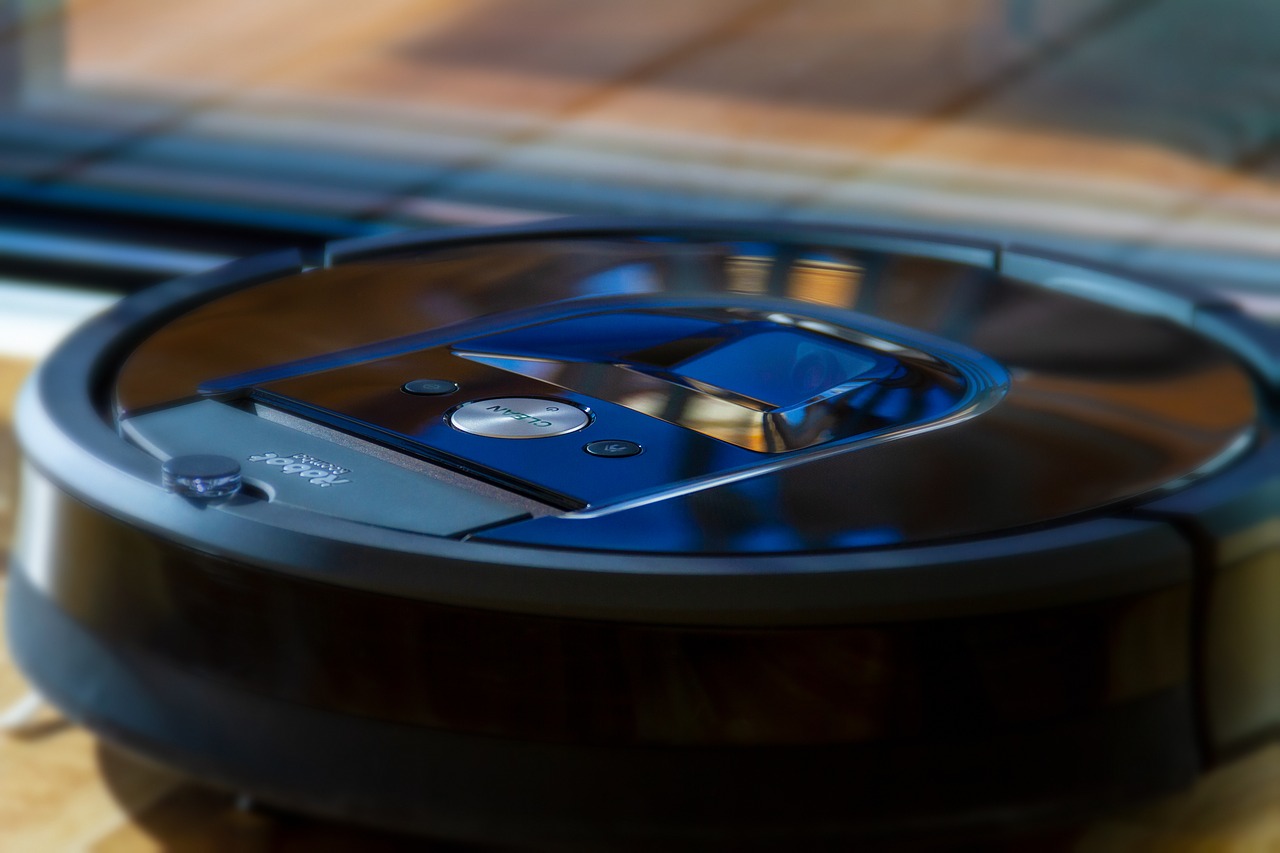 Walmart has the Roomba 680 robot vacuum on sale. The price has dropped from $299 to $230 that is nearly $70 off on its regular price. Roomba 680 belongs to the iRobot's budget-friendly robot vacuums line. If consumers looking to buy a robot vacuum to make their chores and everyday home tasks easy, then iRobot model is suggested to be a great option at a more accessible and dropped price of $230.
Roomba 680 is not as pricey and fancy robot vacuum cleaner as other models of iRobot like Roomba 980 or i7 but it does a superior job of tackling floor dirt. The price drop can give the consumer cleaner floors and time to relax in its deal. The dust under the couch or pet hair on the carpet Roomba 680 is made for all.
The robot has a patented 3 stage cleaning system in place to loosen, lift and capture everything from small particles to large debris. The robot vacuum uses a powerful trio to clean- dual multi-surface brushes, an edge-sweeping brush, and vacuum suction to easily sweep away dirt and debris hiding in the corners or hiding the walls. Its edge-sweeping brush is angled at 27 degrees and the cleaning head adjusts automatically according to the floors and carpets to keep the brushes in close contact with a variety of surfaces.
Roomba 680 has a Dirt Detect technology attached to deal with the unseen dirt lying in the homes. The technology enables the robot to find concentrated areas of dirt like high-traffic zones so that it can provide deeper cleaning in such spots. It is quite easy to set up the robot and it works simply by pressing the clean button at the top. The cleaning can also be scheduled according to convenience.