Dr. Sabrina Bhatti and Dr. Navjot Dhillon Open a State of the Art Dental Office in Maple Ridge, British Columbia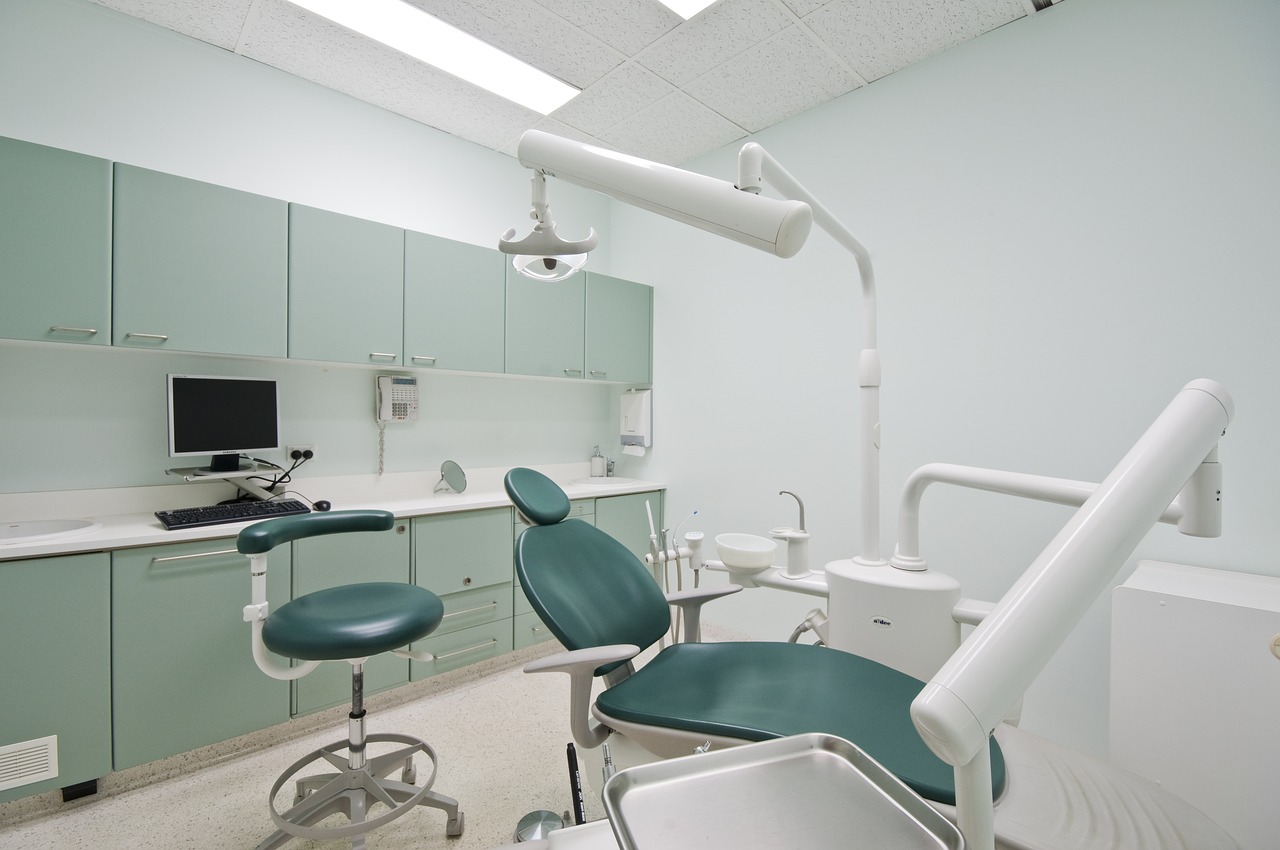 Dr. Sabrina Bhatti and Dr. Navjot Dhillon are proud to announce the opening of their state of the art dental office in Maple Ridge British Columbia. Kanaka Creek Family Dental will be open this October and offers their patients a modern dental experience centered around comfort and simplicity. Their sleek, yet calming decor is designed to create a stress free, relaxing environment where you can experience a full range of dental procedures.
Dr. Sabrina and Dr. Dhillon both trained at the University at Buffalo School of Dental Medicine in New York. After graduation Dr. Sabrina also completed a General Practice Residency at a Level II trauma hospital in Manhattan, New York. During her year of additional training, Dr. Sabrina gained valuable experience in all aspects of dentistry, specifically prosthetic (crown/bridge) and pediatric dentistry.
While at Buffalo, Dr. Dhillon was awarded distinction for outstanding clinical work in the areas of prosthetic dentistry (crowns & bridges), implantology and cosmetic dentistry. Dr Dhillon continuously takes continuing education courses to stay ahead of the latest technological and scientific advances in dentistry. Dr. Dhillon is well rounded and comfortable with all aspects of dentistry, including implant dentistry. His passion for learning allows him the opportunity to formulate and discuss the most comprehensive treatment plans with his patients, allowing them to be active participants in their dental care.
Kanaka Creek Family Dental is a paperless modern office equipped with digital charts, digital x-rays, a 3D x-ray machine (CBCT), and a rotary endodontic system. Additionally, Dr. Sabrina and Dr. Dhillon practice all their procedures with surgical grade magnification glasses. For our anxious patients we also offer sedation options.
"We understand that choosing a new dentist is an important healthcare decision, and we want to do everything we can to make you and your family feel completely at ease in our dental office, and with our team. Owe are here to take care of you." -Dr. Sabrina
Emergency loans can be the Answer to the Financial Crunch During the COVID-19 Crisis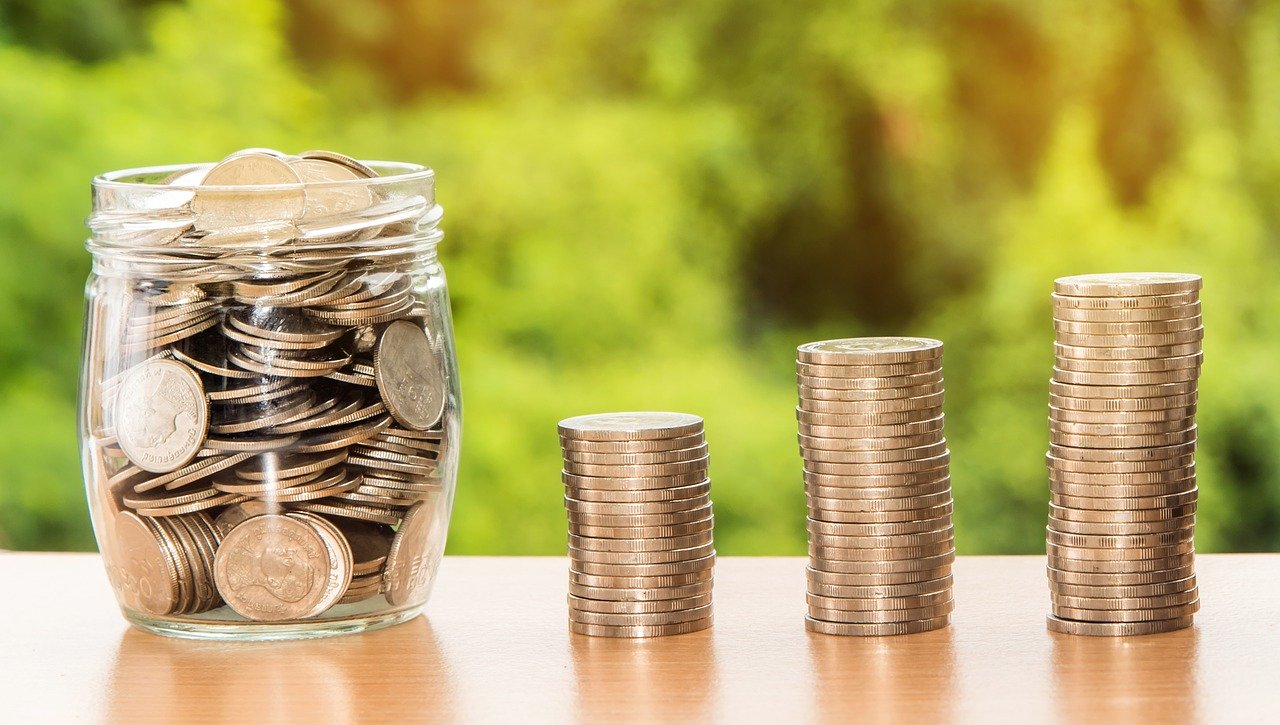 Everyone thought that 2020 was going to be their year, but that wasn't the case. The COVID-19 Pandemic had different plans in store. Most of the countries have been under lockdown since the coronavirus crossed the borders and traveled across countries.
Schools, offices, courthouses, restaurants, parlors, and gyms are closed. Even though people are happy to spend time at home, it is started to affect them financially. The world economy doesn't look so good and is crippled, to be honest. In this dire financial situation, people are worried about paying their bills.
Many have lost their jobs, and many haven't received salaries. There have been salary cuts as well. People are struggling to make ends meet after being out of work for months. Nobody has any idea when the lockdown will ease, and things will go back to normal. Until then, everyone is to stay home and stay safe.
Under these circumstances, there are ways in which people can deal with the financial crisis. The state and the federal government are doing everything in their power to provide relief to anyone who is suffering from financial hardship due to the lockdown.
People who had been wise as to open an emergency fund can use that money to go through these tough times. One can also ask their bank or credit union whether they have borrowing options available.
Creditors also have provisions for customers during hardships. And some are even offering bad credit loans guaranteed approval to help in these times. They can temporarily reduce your interest rate or payment amount, or pause your payment. If this does not work out, then you can get a credit card with a 0% annual percentage rate so that you can avoid the unnecessary interest.
The last resort is taking emergency loans. You can always borrow money from family, but it can create an unnecessary rift. There are many lenders out there who can offer you with emergency loans, no matter how small or big.