Entertaining on a Budget: Tips & Tricks for Throwing a Fabulous Party Without Breaking the Bank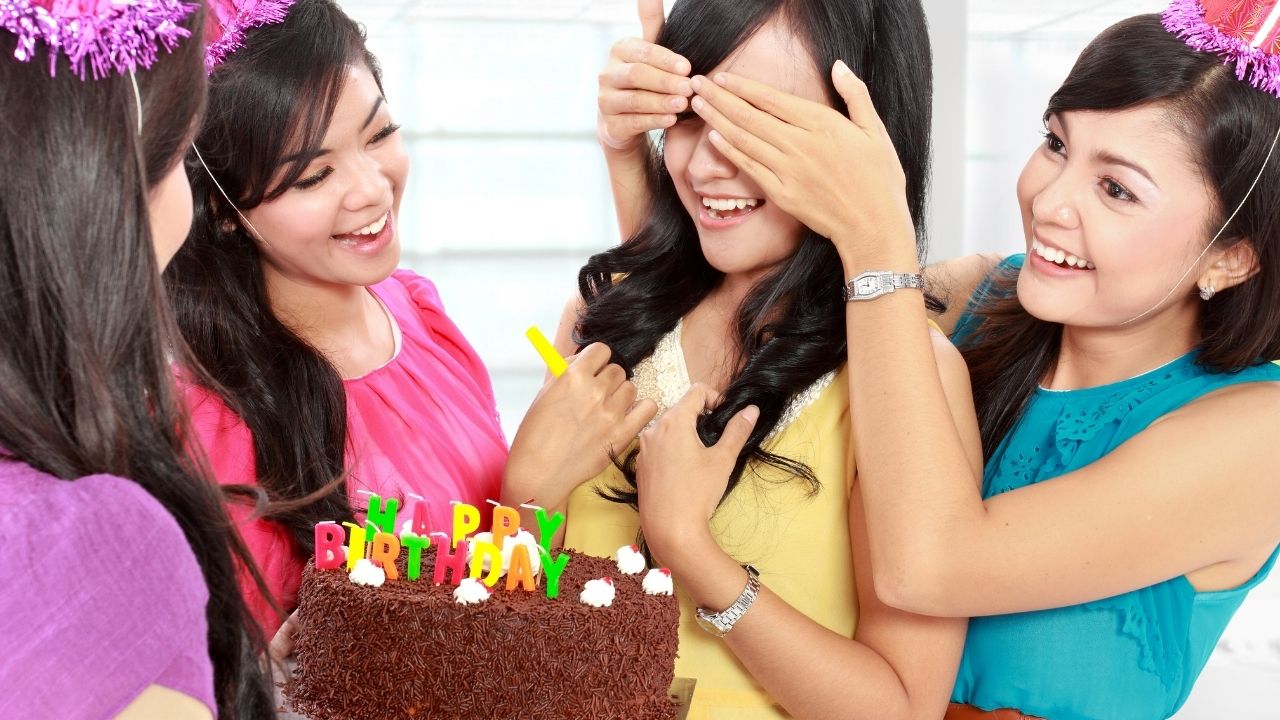 Who doesn't love a good party? The happy atmosphere, the great company, the delicious food and of course, the drinks. However, the costs associated with hosting a party can quickly add up and leave you feeling stressed and wondering if it's even worth it. Well, it is! However, this list of tips and tricks will make it easier to throw a fabulous party without breaking the bank.
Plan Ahead
The first step to throwing a fabulous party on a budget is to plan ahead – start by creating a budget and make sure you stick to it. Decide on what type of party you want to have – will it be a formal dinner or a casual cocktail party? Once you have a clear idea of your party's theme, you can then start creating your guest list, menu, and decoration plan. Don't forget to consider the size of your venue and whether or not you will need to hire tables, chairs, or lighting. 
DIY Decorations
When it comes to party decorations, you don't have to spend a fortune. Get creative and make your own decorations! You can make banners, table centrepieces, or even photo walls with just a few materials. Consider using simple and recyclable items like paper, cardboard, and fabrics. You can also find inspiration on Pinterest for unique and low-cost decoration ideas. For a touch of elegance, you can hire some fairy lights or Edison bulbs, which will create a warm and inviting atmosphere.
Potluck Style
One of the biggest expenses when hosting a party is food and drinks. Instead of taking on this expense alone, consider asking your guests to bring a dish to share. This potluck style is a great way to involve your guests in the party and ensure that there is a variety of food and snacks available. You can even request that your guests bring their own drinks, which will save you from the cost of stocking the bar. To take it a step further, you can create a signature cocktail that is easy to make and can be served in large quantities.
Drinks Fridge Hire
As previously mentioned, drinks can be a significant expense when hosting a party, but a great way to reduce this cost is by hiring a drinks fridge. Drinks fridge hire is a cost-effective solution that will keep your drinks cool all night long – you can also purchase drinks in bulk, which is cheaper than buying individual bottles or cans. This is an excellent option if you are hosting a large party or if you want to offer a variety of drinks.
Games & Activities
No party is complete without games and activities – however, this doesn't have to come at a steep price! Consider hosting a movie night or a game tournament. You can also incorporate activities that match your party's theme, such as a DIY cocktail-making station or a photo booth with props. These activities are a great way to break the ice and create a fun and engaging environment for your guests.
Throwing a fabulous party doesn't have to break the bank
By taking some (or all!) of these tips and tricks on-board, rest assured you'll host a party like a pro without having to worry about your wallet. So, start planning your next party today!
Unlocking the Vault: Finding the Best Bonuses from the Most Trusted Casino Providers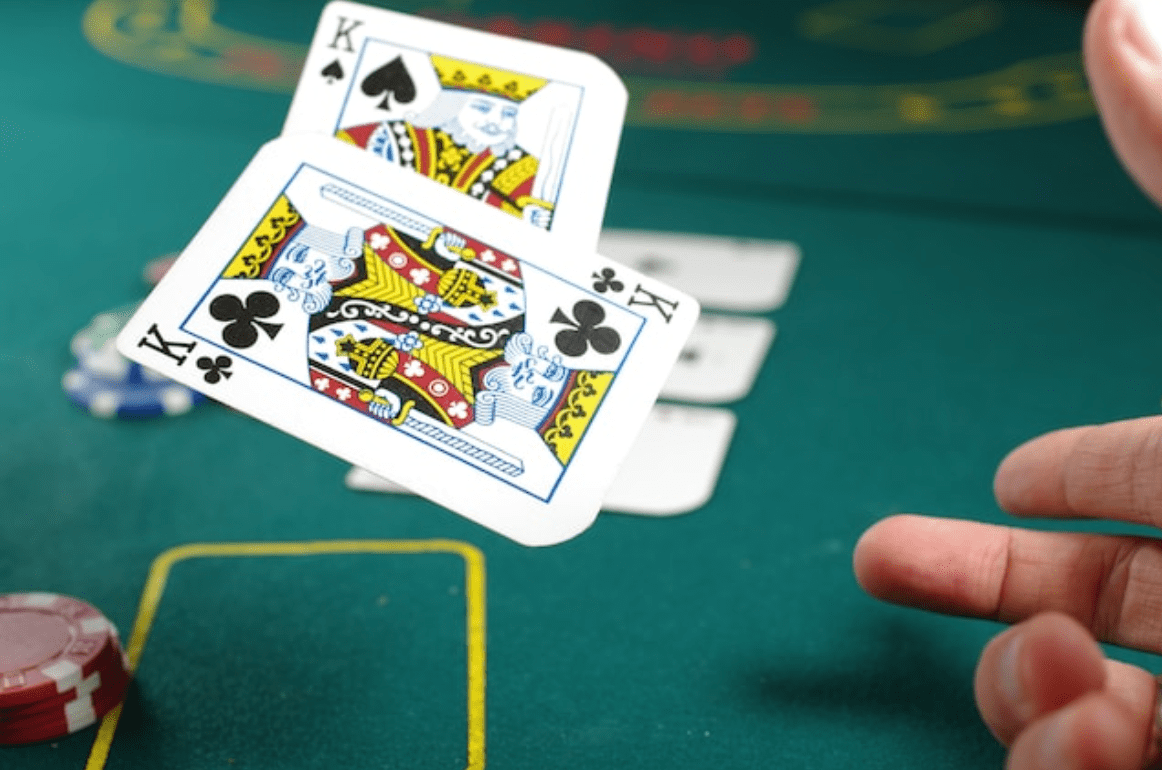 The online gambling world is like a treasure trove, full of riches waiting to be unlocked by savvy players. But with so many casino providers offering enticing bonuses, it can be overwhelming to sift through them all to find the gems. That's where BonusFinder comes in – a swashbuckling crew of experts on a quest to help players unlock the vault of the best bonuses from the most trusted casino providers.
Led by the fearless Riku Vihreäsaari, a professional poker player and gambling expert, BonusFinder sets sail to discover the most reputable casino providers worldwide. With their extensive knowledge of the online gambling industry and years of experience, they know how to separate real treasure from fool's gold.
But finding the best bonuses is only half the battle – BonusFinder is dedicated to helping players make the most of their newfound riches. With their in-depth reviews of each provider, players can learn everything from payment methods to payout times and beyond. And with their expert analysis of each bonus offer, players can be sure they're getting the most bang for their buck.
So, whether you're a seasoned player or a newcomer to online gambling, BonusFinder is the crew you want as you navigate the choppy waters of casino bonuses. With their unwavering commitment to legitimacy and trust, you can be sure that the treasures they help you discover will be worth their weight in gold. Set sail with BonusFinder today and unlock the vault to the best bonuses from the most trusted casino providers.
So, feel free to venture out and try new online casinos with the best bonuses. With BonusFinder, you can feel confident that you are playing with the most trusted providers in the industry. Take advantage of these bonuses and unlock the vault of online gaming possibilities.
Michael Jordan once said, "I can accept failure; everyone fails at something. But I can't accept not trying." Why not give it a try and unlock the vault of online gaming possibilities? With BonusFinder by your side, you can rest assured that you are playing with the best bonuses from the most trusted casino providers. So take a chance, and see what big winnings await you.
Here are four key takeaways from this article that readers can keep in mind:
Take advantage of the bonuses: Online casinos offer various bonuses to attract new players and retain existing ones. By carefully researching and comparing these bonuses, players can maximize their value and get the most out of their online gambling experience.
Look for reputable providers: With so many online casinos out there, it's important to do your due diligence and choose a trustworthy and reliable provider. Look for casinos licensed and regulated by reputable authorities and with a solid reputation for fair play and timely payouts.
Understand the terms and conditions: Before you sign up for a bonus or start playing at an online casino, ensure you understand the applicable terms and conditions. This includes things like wagering requirements, minimum deposits, and maximum payouts. By reading the fine print, you can avoid any unpleasant surprises.
Keep it fun and responsible: Finally, it's important to remember that online gambling should always be a fun pastime, not a way to make money or solve financial problems. Set a budget for yourself and stick to it, and only chase losses or bet what you can afford. With the right mindset and a little luck, online gambling can be a thrilling and rewarding experience.
As the famous gambling proverb goes, "The best bet you can make is on yourself." By following these tips and taking a responsible approach to online gambling, players can unlock the vault of exciting bonuses and trusted providers and enjoy all the thrills and excitement that the world of online casinos has to offer.