Essentials Factors to Consider Before Renting an Exotic Car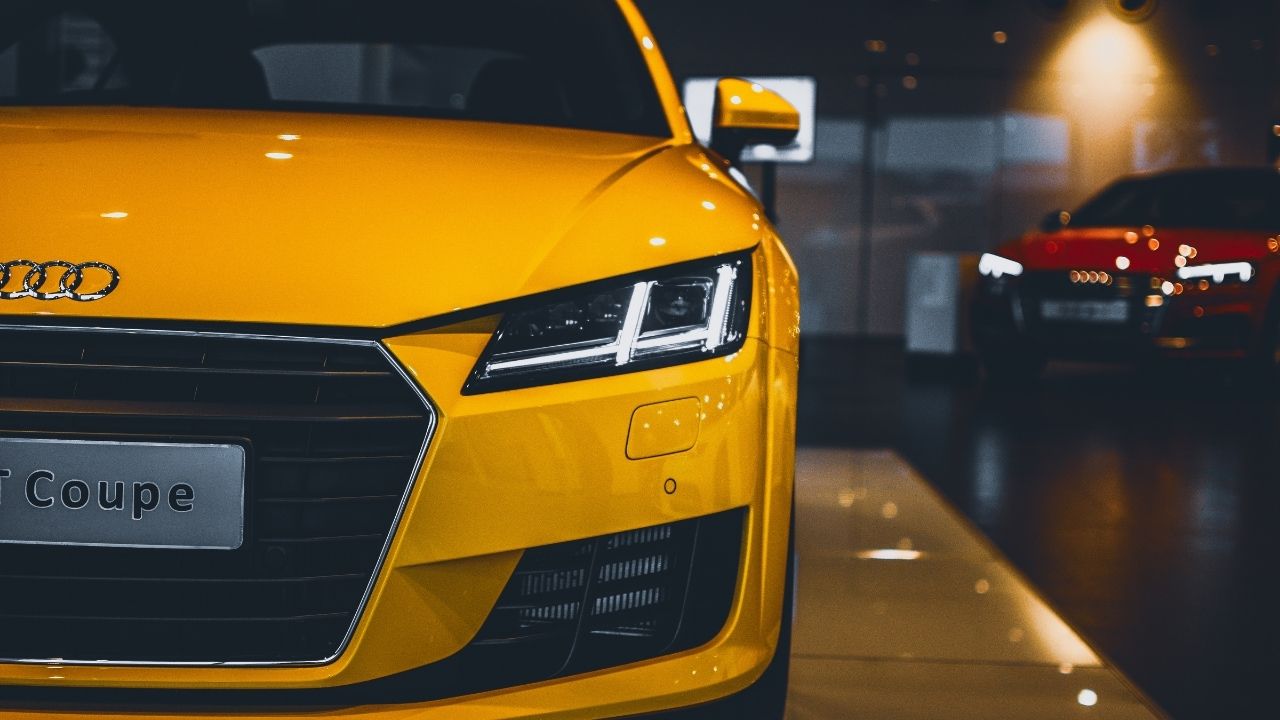 You will come across several occasions where you will require an extra set of wheels to use for a trip out of a town or when your own car is temporarily out of commission. Either way, renting a car can be pretty convenient for various transportation reasons.
However, there are many people who rent their car for the first time and end up making some dicey choices with their selection of cars or rental companies. Additionally, some people don't even know the basics of renting cars.
So to those who wish to make the most out of their car rental choices, allow us to be of some assistance. Below are a few tips that will help you pick out the ideal car for your traveling needs.
Managing Car Insurance Policies
Whenever you rent a car, you will be provided with costly rental car insurance used to cover up any damages to the car. These expenses can go up about $12 to $25 per day, and there are often times when you don't really need it, even in cases where your care insurance does not cover up rental cars.
There are several credit cards that offer car rental insurance without any additional costs- although there some credit cards might put a limit on the coverage. So make sure to check your own credit card features for what it has to offer, and you might be able to save extra money on rental insurance.
Interior and Exterior Inspection
If you find a car that you like, make sure that you give it a thorough inspection for any signs of prior damage. This can include dents and scratches on the exterior. For the interior, keep a close eye out for any unpleasant odors, stains, marks, or tears.
Many notable rental companies are always making sure to fix these damages before presenting them to their clients, but it always helps to double-check. You might end up finding something they missed out on. Moreover, after returning the rental, make sure someone inspects the car before you hand back the keys and leave. Once they are sure the car is in good condition, you won't have to worry about getting called later on about damage repair costs for over something you didn't even do.
Don't Forget to Fill up the Tank
Many people tend to make the mistake of taking a full tank of gas from the rental company and returning it empty. They simply let the company add those extra gas costs into the final bill.
However, most companies end up overcharging these drivers- with rates much higher than it would have been if the drivers had filled the gas up themselves. Hence, don't add additional costs and fill the tank up before returning it to the rental company.
Finding a Reputable Exotic Car Rental Company
Another important thing to keep in mind is to always choose credible rental companies such as the MPH Club – an exotic and luxurious car rental company.
Founded by Liram Sustiel in 2013, MPH Club has physical locations spread across South Florida, with its main headquarters based at the Opa Locka Executive Airport near Miami, Florida. They offer a wide range of services and are most famously known for their collection of exotic and luxury cars that are available for rent.
Another bonus factor about their vehicles is that they provide their clients with brand new models and prestigious brands such as Bugatti, Ferrari, Lamborghini, Rolls Royce, etc.
Furthermore, some of their additional features include chauffeur services for special occasions, organizing rallies for major corporate and group events, and providing membership programs for their regular clients.
For their exceptional services, MPH Club has become one of the most widely acclaimed car rental companies globally and continues to add better benefits within its unique services.
Rodents & pests in your Framingham home? Call an exterminator!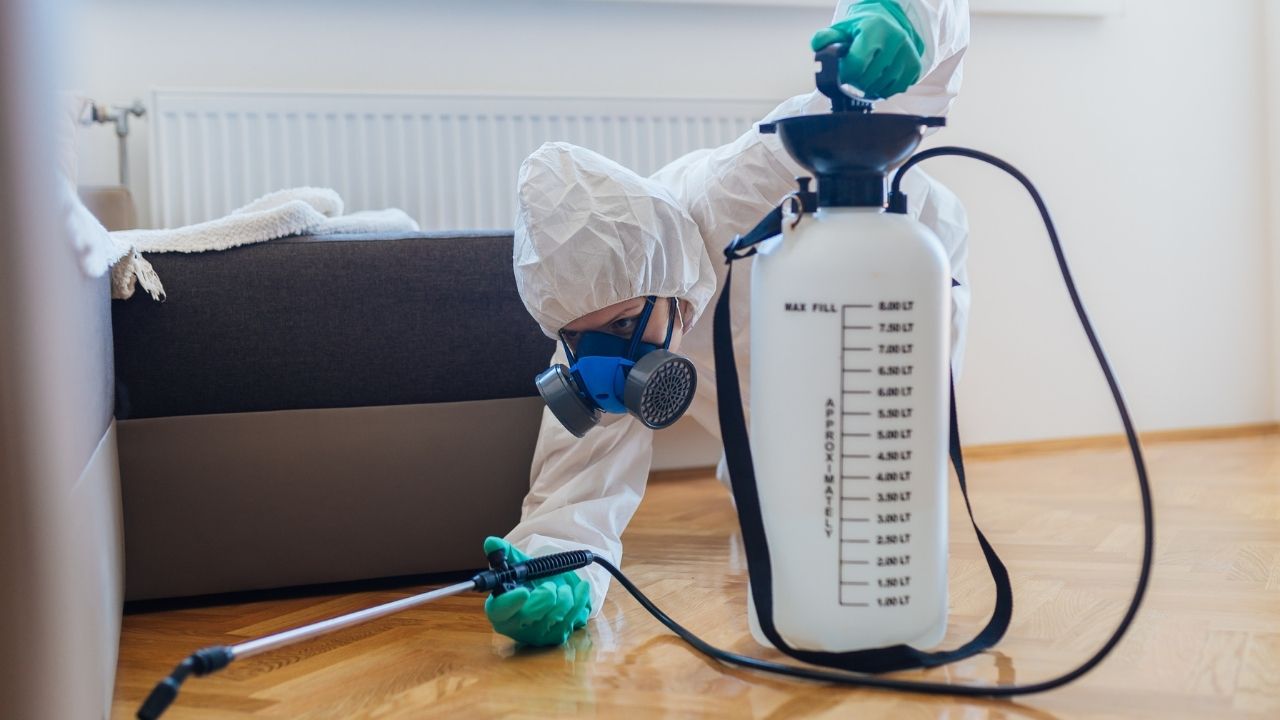 Unexpected pest problems are every homeowner's ultimate nightmare. Besides the health concerns related to the presence of pests at home, there are other concerns, such as damage to the house. There are many reported cases where pests and rodents have caused structural damage to properties. If you have found signs of pest infestation in your Framingham home, the first step should be about calling an exterminator. Here are some quick facts worth knowing. 
Why call professional services?
Do not try the DIY pest control products and hacks that are flooding the internet. While ready-to-use products can kill a few visible pests on the surface, these don't really fix the problem. For that, you need a professional Framingham pest control company. Professional exterminators know what it takes to handle every situation, and depending on the service, you can even expect a warranty on the job. Exterminators also know what kind of pesticides they need to use, which will be safer for the environment and other animals. 
How to find the best exterminator in Framingham?
Start by checking for reviews. A local pest control company that claims to be the best in Framingham will have enough reviews. If needed, you can ask for references too. Also, check if the company has a good rating from the Better Business Bureau. 

Are they licensed, bonded, and insured? Every pest control company must be licensed, and at the least, they should have workers' compensation and liability insurance. Ask the company if they have an in-house team of bonded pest control experts. 

Get a written quote. You need to get an estimate for the job in writing, only after they have inspected your house and entire property. Ask them about the possible problems at hand, and the written quote should be the final one, with no room for extras. 

Job guarantee is important. There are situations, where the first pest control treatment may not be enough. In such cases, you need to have the job guarantee that the exterminator will fix the problem without any extra charges. 

Types of pesticides used. Ask the pest control company if they are using safe pesticides and chemicals. Wherever possible, stick to safe products that are unlikely to have a major impact on soil and environment. 
Check online now to find more on top companies for pest control in Framingham and don't forget to call some of their references.