EurekaMag Published New Insights into Abalone, Krebs Cycle and Clostridium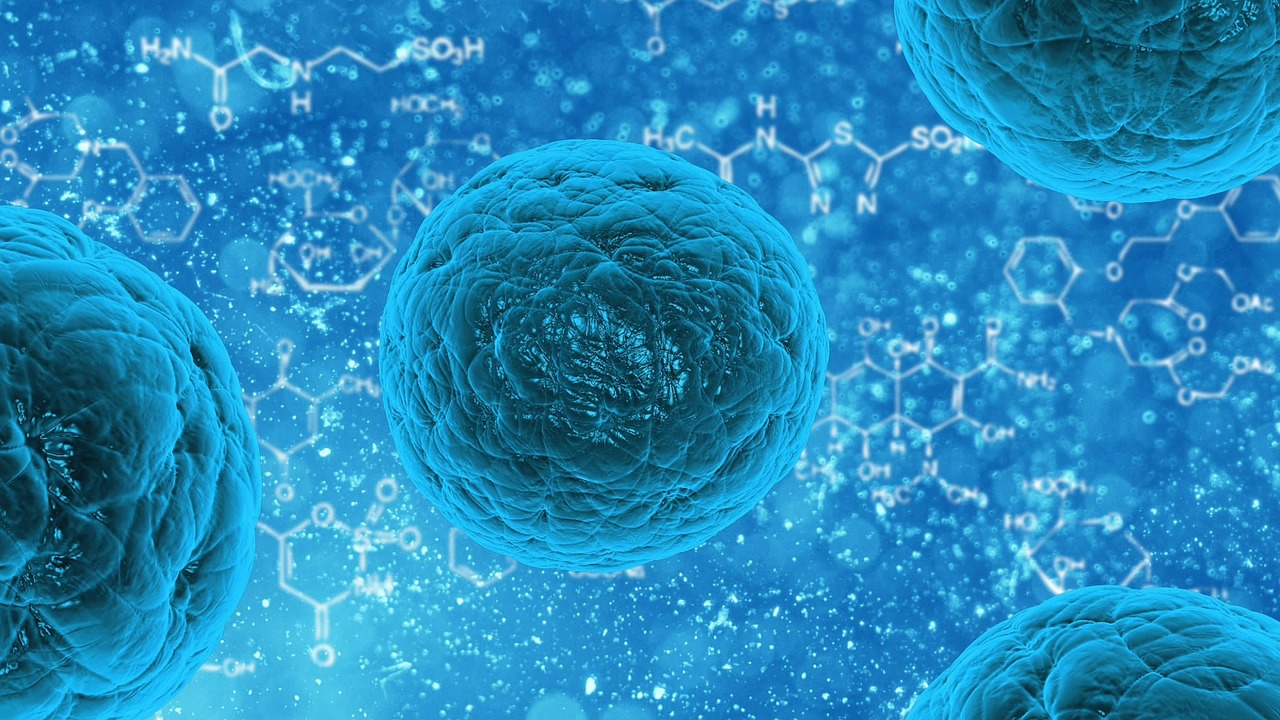 EurekaMag.com, a biology magazine, is publishing articles in all areas of biological science including agriculture, horticulture, forestry, geography, environment, and health. It is publishing articles from scientific methods especially the articles which have recently become popular. Most of the articles are included in the biology keyword category and the biology keyphrase category. EurekaMag has shared an insight into Abalone that covers small to very large-sized edible sea snails distributed worldwide. The insight also discusses genetic differences between Abalone species in the Pacific.
EurekaMag has also published an insight into the Krebs Cycle that covers tricarboxylic acid cycle with a series of chemical reactions used by aerobic living organisms. The insight also covers experimental labeling incorporated into all the Krebs Cycle metabolites, amino acids and sugar. The bio-industrial uses of Clostridium bacteria are covered in a EurekaMag review that covers the utilization of lignocellulosic waste to generate ethanol and production of acetone sources like synthesis gas. EurekaMag is providing PDF full-text articles about these insights to deliver them to international suppliers including the US National Library of Medicine (NLM).
EurekaMag is a science magazine, and it is involved in medical and natural science article delivery service. It was launched in November 1998 as an online version of the French magazine "Eureka -Le magazine des sciences". During the past two decades, it emerged as a vital tool to get information on biology, applied life sciences agriculture, and horticulture. The magazine has also got registration number from the Chinese Ministry of Information Industry.
Cosmic Pretzel Discovered 700 Light-Years Away from Earth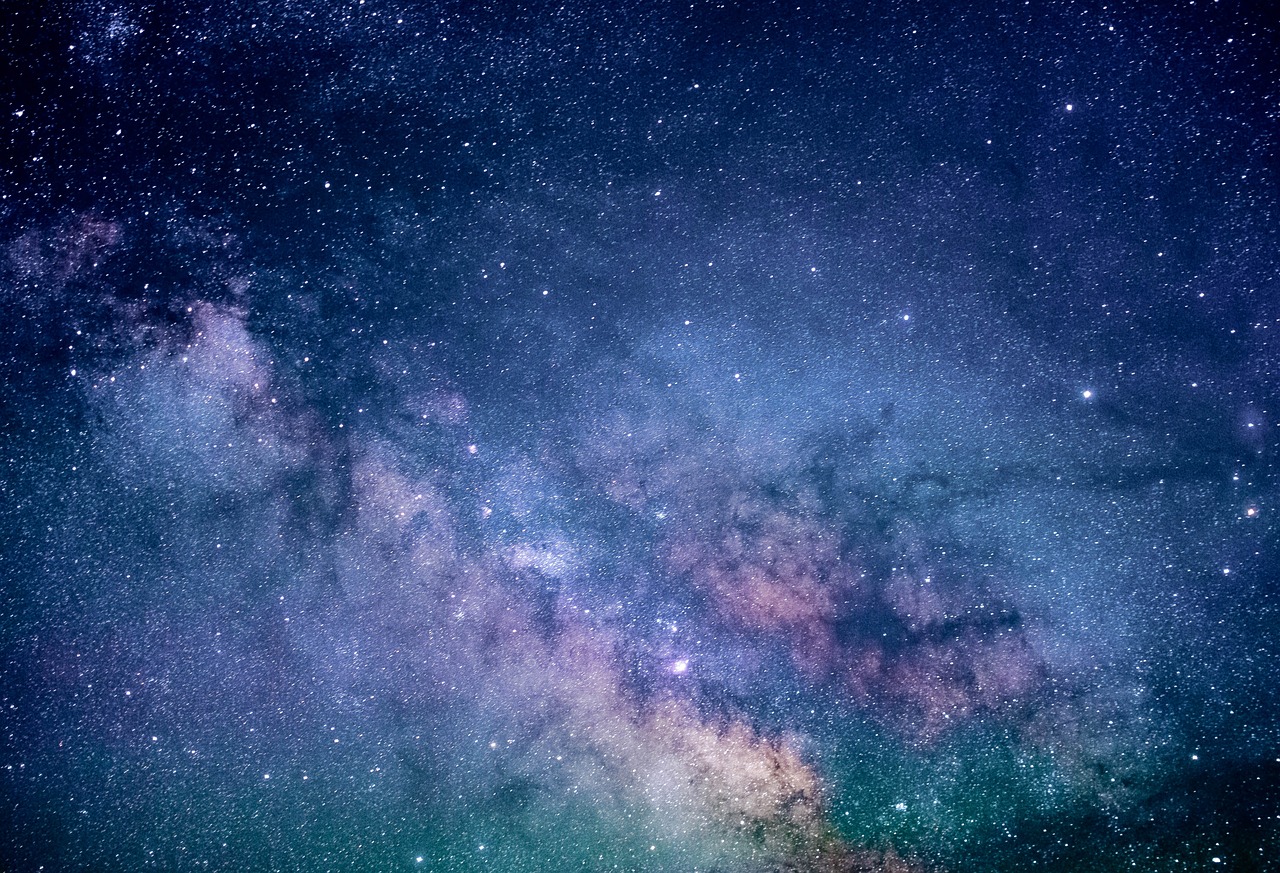 An image of two new born stars in the 11 system being described as a cosmic pretzel made up of a network of filaments of gas and dust has been captured by Astronomers. 11 system is part of the Barnard 59 nebula being around 700 light-years away from the earth.
The study's lead author Felipe Alves in a statement has said that they can see 2 compact sources who's size are similar to the asteroid belt in the solar system. They have interpreted it as circumstellar disks around two young stars. The separation between them is of 28 times the distance between the Sun and the Earth.
Alves added that they are expecting 2 level accretion process to drive the dynamics of the binary system during its mass accretion phase and they need to study more young binary systems in detail to understand how multiple stars form better.
The 2 circumstellar disks are surrounded by a larger disk that has a total mass equal to that of 80 Jupiter. The study's co-author and managing director at MPE Paola Caselli has stressed that this is a really important result as they have finally imaged the complex structure of young binary stars with their feeding filaments connecting them to the disk in which they were born.
This has provided them with important constraints for current models of star formation. The baby stars gain mass in two stages from the much larger disk, first is when the mass is transferred in twirling loops making the pretzel image and second is when the stars gain mass from the circumstellar disks.