Everyone is a Winner in the Cops Vs Kids Tournament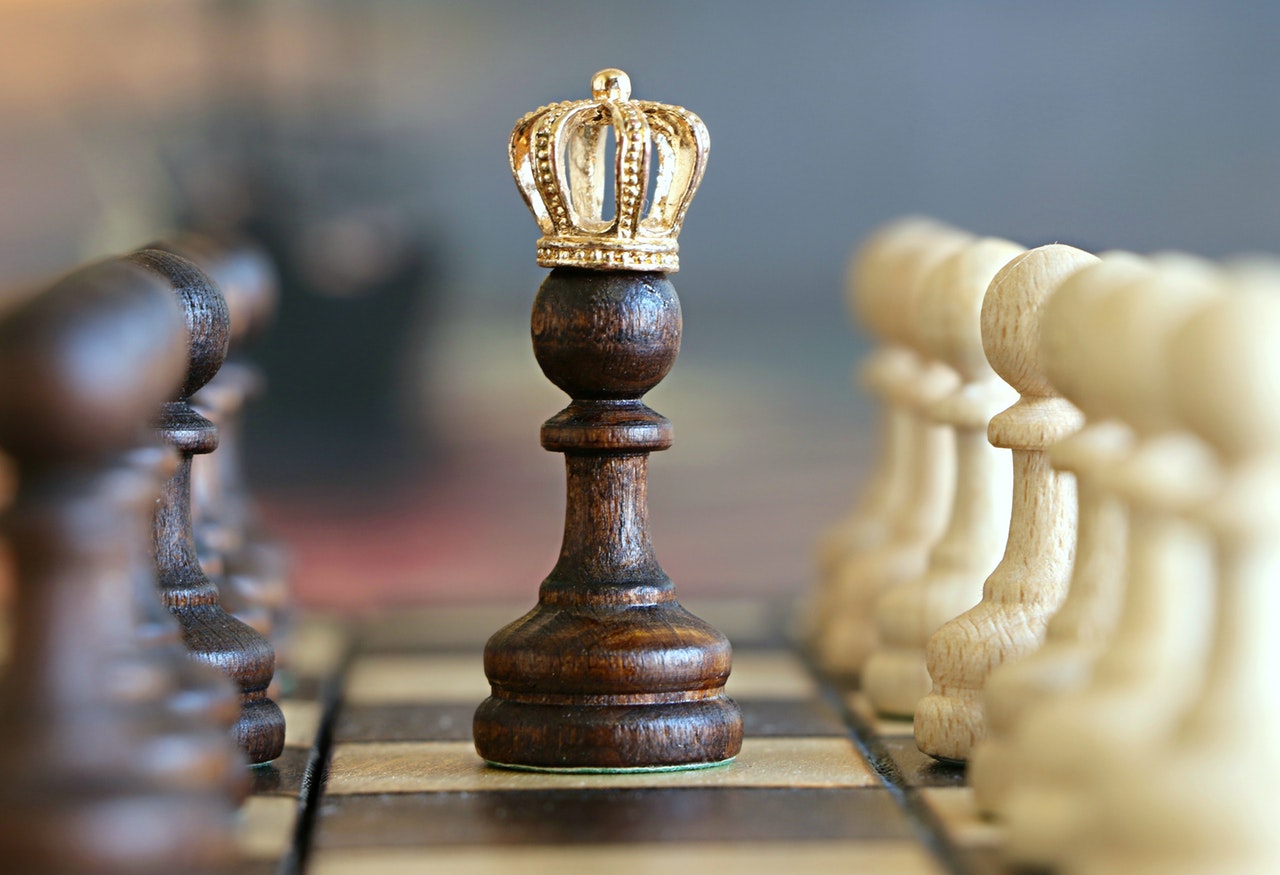 USA – Detective Denise "Cookie" Bouldin started an initiative. She started the Urban Youth Chess Club 13 years ago. Back then only three kids joined the club. But after all these years it has more than 200 students who participate in the annual tournament.
Cops are intimidating. And to younger people they are a whole lot scary. But it should not be the case. To solve this problem a cop took a small step. And now, there is a bond between the cops and kids. It is the best thing a community could ask for.
She wanted to improve the relationship between the kids of the society and the law enforcement. And it is also an effort to teach kids that their every move affects the society. She said- "I teach the kids that the chess board is like their community. It's like real life. Every move you make there will be consequences just like in the real world."
According to a popular chess academy, Chess Max Academy, this event was all about promoting positive relationship between cops and kids. You can see an old officer Matthew Roberson play with a 9 year old Yabi Ephram. Matthew and Yabi also train together at the nearby rec center. This friendly relationship between the cops and kids is a good sign, it shows that the kids can depend on them, and the law can trust them.
Mathhew said that he wants kids to think about their actions and their consequences. "Thinking multiple steps ahead, that lesson translates into other parts of life."- said Matthew Roberson.
The chess tournament is not about who wins and who loses. It is all about the relationship that exists in the community. The effort taken by Det. Denise is a creative step towards community wellness. And it should be followed by people everywhere. By the end of the tournament, 30 kids had won the rounds, Vs only 9 cops. Seems like the kids are in the lead.
The future of online gambling in the US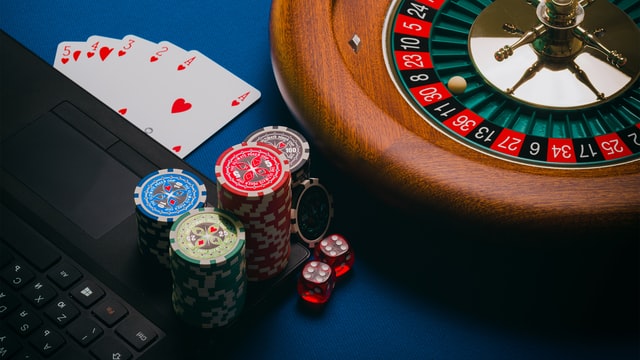 This content is sponsored. 
For many people, the US is the greatest nation of gambling and casinos. As portrayed in tv-series and films, gambling is an enormous industry and it has become not only well-visited in terms of guests who wish to play and gamble, but also extremely popular as tourist attractions. Even though the physical world of gambling has been a highly profiled industry in the US for many years, online gambling has been a highly debated topic. There are many strong opinions about it and arguments have been provided both for and against it. In many years, online gambling has been a matter of legislation and for now it is legal in most states. 
Guides for online gambling
Online gambling, being such a debated and complex industry, may be difficult or confusing to navigate. Especially, if you are new to the market, it may be difficult to manage. Rookie or not, it is always a good idea to be guided from others with more expertise when gambling or betting. StateSideBets.com offers comparisons of various online gambling sites which will help you make the right decisions when entering the market. Not only will you be provided with an overview of the bonuses that are offered on the market at that specific time, but you will only be provided with licensed and legal online gambling sites which will ensure a safe environment for you to gamble within. The element of licensing and legalization is worth noticing, taking the past history and debate of online gambling into consideration. Even though the future of this industry is bright, and it is becoming more transparent, as a consumer, you can never be too careful. 
Development of games
As well as any other industries present online, the market of online gambling is under constant development due to the growth and development of technology. Online gambling is no longer just betting on sports results and playing poker. Many more new and interesting games are provided, and the consumer may now experience everything from classic game experiences to virtual and augmented reality. If the curve rises in terms of development at the same speed that it has done so far, who knows what the future of online gambling in the US might look like? One thing is for sure, online gambling is a huge industry and will continue to grow for many more years to come.