Everyone is a Winner in the Cops Vs Kids Tournament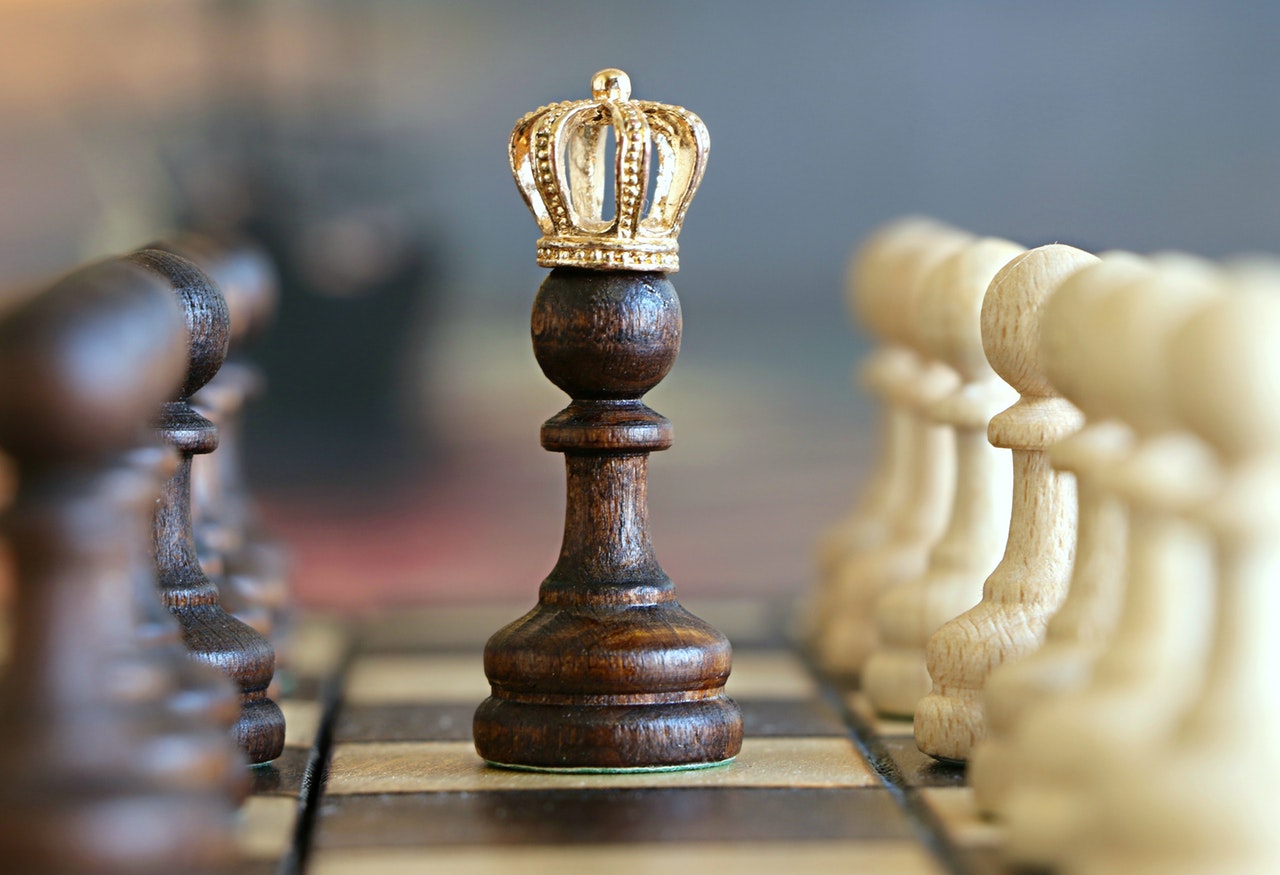 USA – Detective Denise "Cookie" Bouldin started an initiative. She started the Urban Youth Chess Club 13 years ago. Back then only three kids joined the club. But after all these years it has more than 200 students who participate in the annual tournament.
Cops are intimidating. And to younger people they are a whole lot scary. But it should not be the case. To solve this problem a cop took a small step. And now, there is a bond between the cops and kids. It is the best thing a community could ask for.
She wanted to improve the relationship between the kids of the society and the law enforcement. And it is also an effort to teach kids that their every move affects the society. She said- "I teach the kids that the chess board is like their community. It's like real life. Every move you make there will be consequences just like in the real world."
According to a popular chess academy, Chess Max Academy, this event was all about promoting positive relationship between cops and kids. You can see an old officer Matthew Roberson play with a 9 year old Yabi Ephram. Matthew and Yabi also train together at the nearby rec center. This friendly relationship between the cops and kids is a good sign, it shows that the kids can depend on them, and the law can trust them.
Mathhew said that he wants kids to think about their actions and their consequences. "Thinking multiple steps ahead, that lesson translates into other parts of life."- said Matthew Roberson.
The chess tournament is not about who wins and who loses. It is all about the relationship that exists in the community. The effort taken by Det. Denise is a creative step towards community wellness. And it should be followed by people everywhere. By the end of the tournament, 30 kids had won the rounds, Vs only 9 cops. Seems like the kids are in the lead.
Kinzie Doodles have Goldendoodle, Irish Doodle and Labradoodle Puppies coming in the next months in California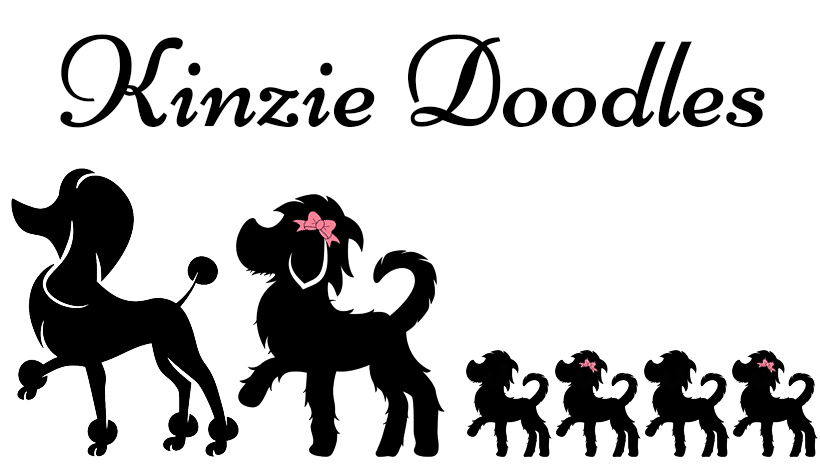 Kinzie Doodles is one of the most famous and oldest dog breeders in Southern California. They have been in the business for the past 30 years. Kinzie Doodles is expecting the Irish Doodle breeding anytime between now and July.
And their next Goldendoodle breeding is between June or July. Last but not least, they expect the next Chocolate Australian Labradoodle breeding in August. Most of their puppies weigh between the range of 40 to 75 lbs.
The Labradoodle is a rich Chocolate color that is cute. Moreover, the Irish Doodle breeder and Goldendoodle are both red. All these puppies have wavy to curly coats. Their furs make them hypoallergenic, but it is easy to take care of them with some information.
The puppies are cute to look at and are amicable by nature. Kinzie Doodles have added a new addition to their pet family. A white Toy Poodle male puppy and a Multicolor female Bernedoodle puppy. In the future, they may have litters as well. Keep checking their website for updates.
Puppies raised by Kinzie Doodles are family-friendly pets because they have raised alongside other pets as well as children. Their upbringing makes them gentle and loving. Choosing the perfect pet is hard, but Kinzie Doodles provide every piece of information on the pets so you can buy it.
These puppies are raised with utmost care and love. They are the most affectionate, gentle, and highly intelligent animals, and they have wonderful temperaments. Puppies are also easy to train and pick up tricks fast.
Kinzie Doodles are passionate about raising and breeding dogs. They guarantee that they raise happy, healthy, social, well balanced, family dogs. On top of that, their adult dogs go through extensive health testing before breeding, which will put your worries to ease.