Exclusive Interview with Multi-Talented Recording Artist P Double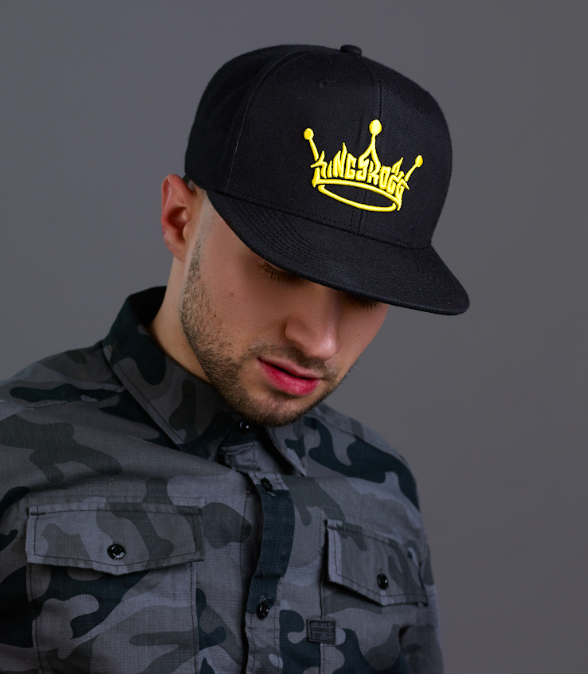 With a growing industry that every year just seems to become overly saturated with numerous artists day after day, it is always a breath of fresh air when one artist truly captures you and steals the stage.
Which is exactly why we felt the need to sit down with P Double.
The young, passionate, go-getting recording artist has been on a fascinating roller-coaster-like journey since he launched his career in music in 2009.
Unlike many new artists, P Double is a multi-faceted entertainer who actually began a career in the dance industry at a very young age.
To this day, he recalls that it was actually a brilliant way for him to uncover what he truly aspires to do in life.
Through expressing himself on stage, he quickly realized that his dream is to become a world-class entertainer.
Since making the move and releasing his first single in 2009, P Double has over 11 projects and over 300 installments of the P Double catalogue.
The man has definitely been working incredibly hard and is very humble when he speaks about it:
"I'm grateful for everyone who has been streaming it thus far and I hope it continues to connect with people, taking on a life of its own."
His latest single 'Paid' is produced by Cxdy and already has a whopping 18,000 streams on Spotify; an accomplishment like this one is, in sum, is highly impressive for someone who has built a majority of his audience independently and organically.
If you are interested in learning more about P Double make sure to check out his brand new single and stay up to date with important announcements and music videos by following him across social media below:
Follow P Double: @ItsPDouble
Apple Music: P Double
Spotify: P Double
YouTube: P Double
Twitter: @ItsPDouble
Donavon Warren's Upcoming Vampire Apocalypse Movie is going to be HUGE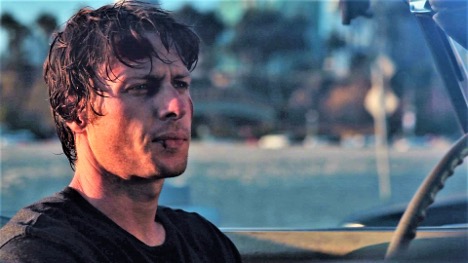 Loaded Dice Films and SEO services company Loaded Media owner Donavon Warren is gearing up for his upcoming action-scifi movie, Vampire Apocalypse. The movie has entered pre-production and is set to start production in the coming months. Directed by and starring Donavon Warren himself, the film follows a group of survivors on their mission to save the human race from its post-apocalyptic fate.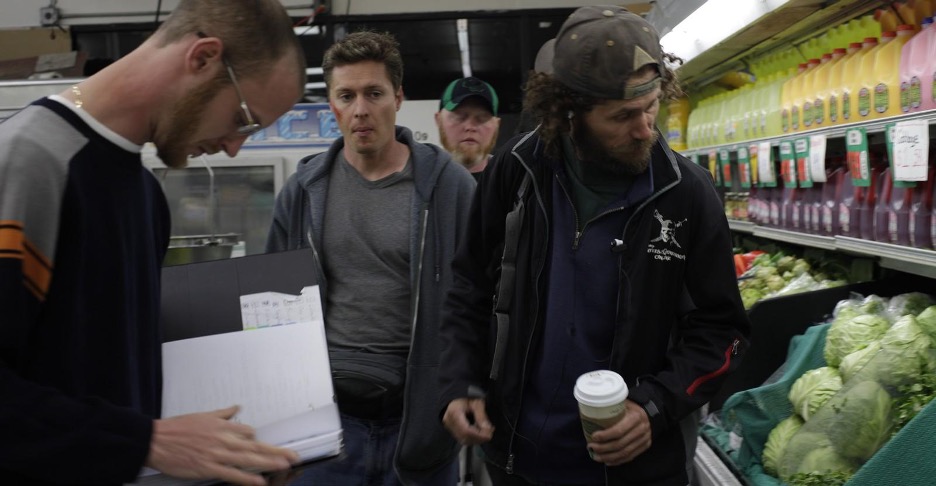 The Plot of Vampire Apocalypse 
The plot of the movie follows a small group of survivors in a post-apocalyptic world. They must go to the mainland to perform an operation on a little girl, who is humanity's last hope for survival. This operation can only be performed on the mainland of a vampire infested world. As they make their way across dangerous terrain and fight off hordes of vampires, they will come face-to-face with the ultimate evil that threatens to consume all of mankind.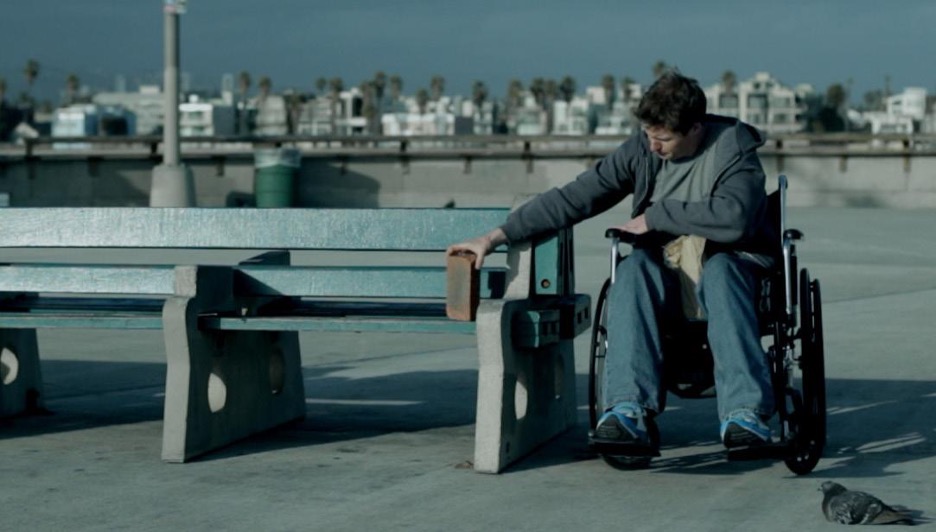 Donavon Warren's Previous Works 
Donavon Warren's previous works have received critical acclaim. His most recent film Wheels currently holds an 8.1 rating on IMDB and was praised by critics as "gripping" and "visually stunning". With Donavon at the helm for Vampire Apocalypse, fans are sure to be in for another wild ride with this new movie.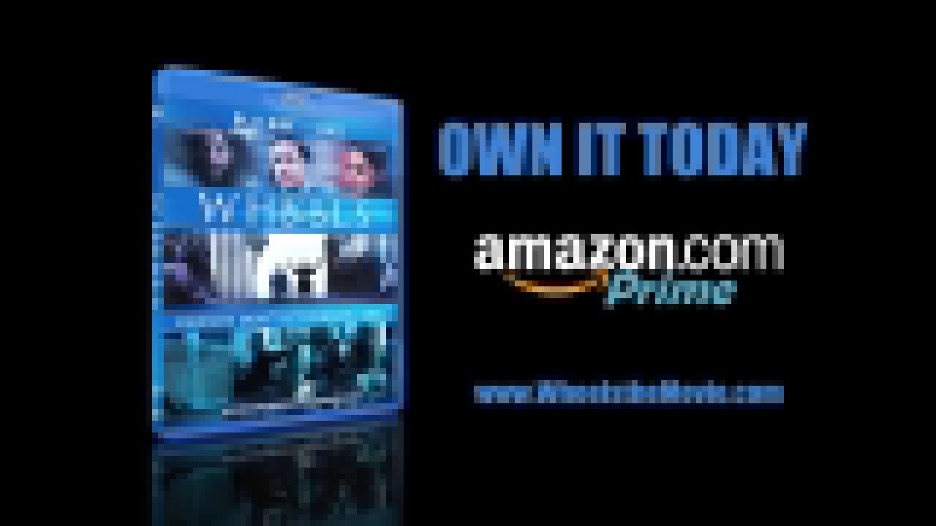 Conclusion: 
Vampire Apocalypse looks like it could be Donavon Warren's next big hit! With his past success as both director and actor for Wheels, it's no surprise that fans are excited about what he'll bring to this project. We can't wait to see what this thrilling story has in store when it hits theaters or streaming services later this year! Moviegoers should definitely keep an eye out for more news about this highly anticipated Loaded Dice Films production!