Faith: The Secret to Sustainable Success,' explains Pastor Mike Signorelli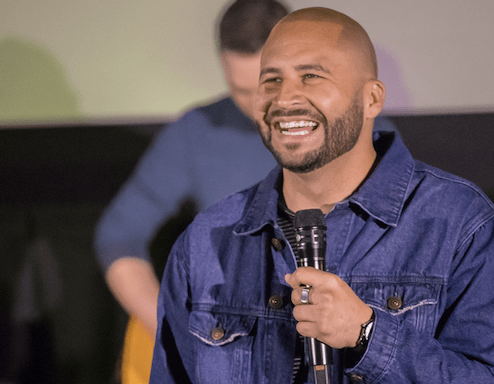 Modern life can be stressful. Through all of the demands, responsibilities, tasks, and expectations, it can be challenging to see a path to sustainable success when everything seems to be hanging by a thread. This stress can make us feel as if one wrong move could cost us everything, but that isn't necessarily the case. We're simply distracted, and some extra guidance may help. Pastor Mike Signorelli knows just how vital the role of faith is in building sustainable success. In fact, he an entire church around this ideology.
Mike Signorelli is the founder and lead pastor of V1 Church, one of New York City's growing churches. The church is even popular with agnostics, atheists, truth-seekers, and is being nationally recognized for its growth. The church has opened two locations in the last two years, both in a region where less than 5% of people attend church. This is a colossal accomplishment because parishioners gravitate towards Mike's practical application of faith in their daily lives.
"In the context of our busy lives, we need the language and relationships that fortify our souls," stated Mike. As a pastor, he understands how those facts help us build each other up and lead truly successful lives. Motivation comes from within, but an accomplishment is a product of embracing positive, external factors that propel us to see our dreams to fruition. "We are not necessarily looking for organized religion or another set of rules, but we are longing for the metaphysical amid personal difficulties," he further explained.
At V1, the focus is not on past rules or rituals that are turning modern society away from the concept of churches; but instead on spiritual significance, which is something everyone can benefit from. "It all began when I attended a conference by a renowned futurist, during which he explained that as global access to necessities increases, the single greatest need for the future of humanity would be spiritual significance. It was an eye-opening experience". Mike knew right then and there that his dream of creating a church in one of the world's busiest cities was not just a dream, but a necessity. He claimed, "We share faith and spiritual connection in our church so that we can lift humanity together towards Christ, which means true success for every one of us."
Mike Signorelli built V1 Church to help his parishioners realize and reach their potential. With the one campus located in Farmingdale and a second in Glendale, V1 Church shows no signs of slowing down. People continue to flock to their services, building their faith, and using the positive energy to launch themselves further in their careers, relationships, and lives, all for the greater good.
5 Common Personal Injury Case Types You Ought to Know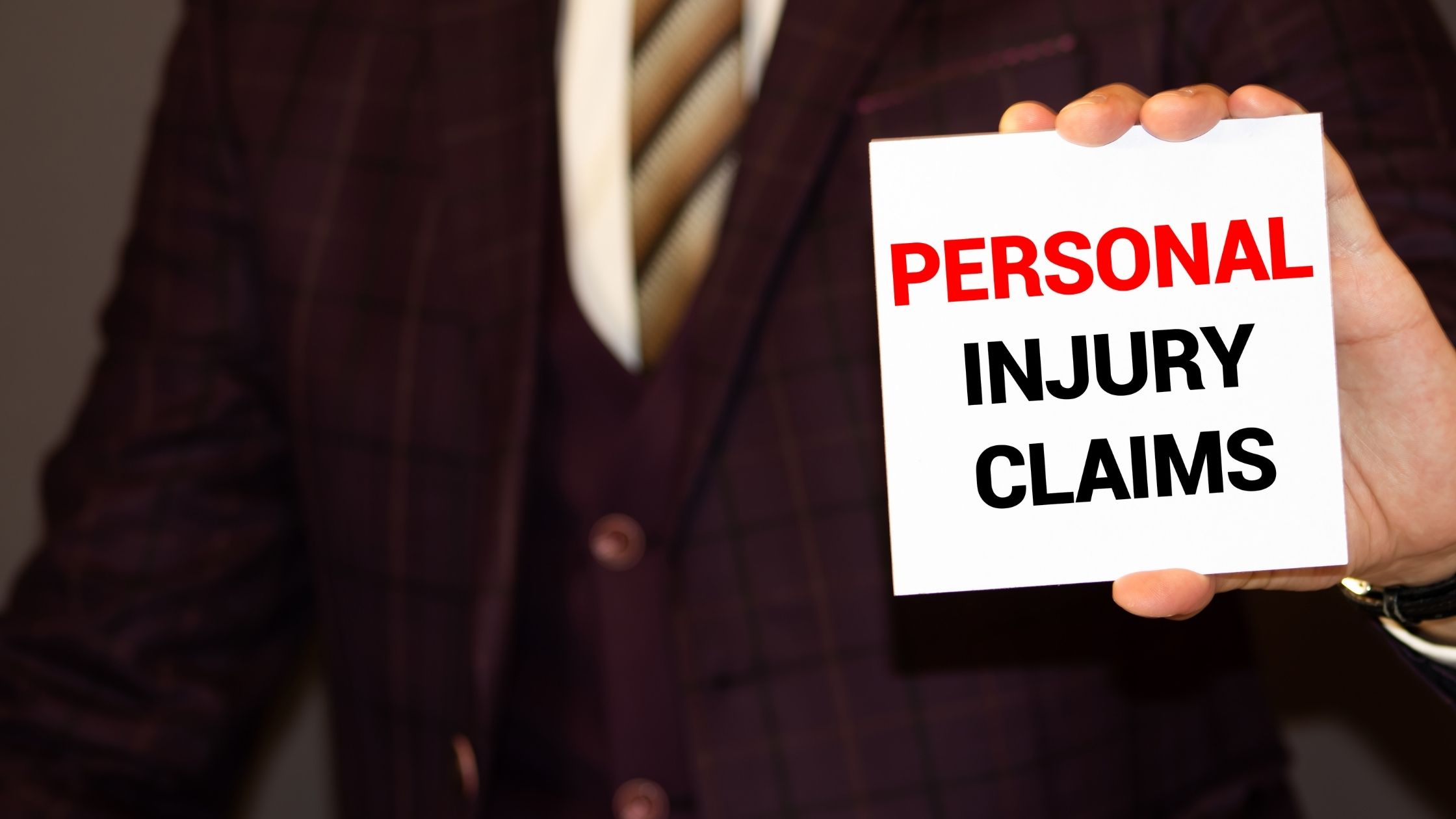 If you have ever been in a car accident or suffered a trip, slip, or fall incident, you know the end result can be weeks, months, or years of pain and suffering. As you seek to get back to full health, or at least to something close to normal, you'll want to know what help is available to you.  
The good news is that recourse is available should you suffer a personal injury due to another person's negligence. But you'll need the help of a personal injury lawyer to, first, determine if you have grounds to pursue a case and, second, build a solid case on your behalf.
You might be surprised to learn about the different kinds of personal injury cases recognized by law. 
According to the National Safety Council, there were 62 million injuries and almost a quarter of a million preventable deaths in 2021. So, severe mishaps happen more often than you might think. 
Keep reading to see five common types of personal injury cases to know about.
Motor Vehicle Accidents
The National Safety Council notes that there were 5.4 million medically consulted injuries due to motor vehicle mishaps in 2021, and the total costs for motor vehicle injuries were estimated at $498.3 billion. Costs include things like wages and productivity losses, administrative expenses, medical expenses, employer costs, and motor vehicle property damage. 
If you're involved in a car accident, the injuries sustained can be substantial. You'll be fortunate if you're left unscathed or perhaps with a few minor bumps and bruises. But severe injuries are an unfortunate possibility as well. 
Another thing to remember about motor vehicle incidents is that it's not just about drivers on the road — pedestrians, too, can file personal injury claims. Of the 1.3 million or so people who die each year in vehicle accidents worldwide, around half of them are pedestrians, motorcyclists, and cyclists. 
Slip, Trip, and Fall Accidents
Did you know that one out of four Americans who are over 65 years old suffer a fall annually? Owners of private residences and public establishments are required to ensure their properties don't present safety hazards to others. But falls don't just occur when people are out and about. They often occur in the workplace. 
In fact, slips and falls are the main reason for lost work days. And falls are the cause of over 8 million hospital emergency room visits each year.
Dog Bite Accidents
You might be surprised to hear that about 4.5 million people in the U.S. are bitten each year by dogs. Of that amount, around 800,000 people have to pursue medical attention after a dog bite. If a dog bites you, the costs could add up when you consider hospital visits, doctor appointments, and time off work.
Workplace Accidents
Many personal injury accidents take place when people are on the job. In such instances, you'll need to file a workers' compensation claim. Filers won't have to prove that their employer was at fault, but they're unable to sue for non-economic damages like pain and suffering under the workers' compensation system. 
A personal injury lawyer can, however, launch legal action outside of workers' compensation to sue for non-economic damages you're entitled to.
Product Liability Accidents
Another type of personal injury case involves product liability situations. If someone suffers an injury due to a consumer product deemed to be dangerous, a product liability case is possible. To prove such a case, you have to show there was a manufacturing defect, design defect, or inadequate warnings detailing the product's dangers. 
It's also vital to know that a case can be launched by someone who, while injured by the product, didn't buy the product. 
These are five of the most common types of personal injury cases. If you're injured and want to find out if you have a case, the best thing you can do is contact a personal injury lawyer. You can book a consultation and determine whether you have a case and the best course of action.