Faith: The Secret to Sustainable Success,' explains Pastor Mike Signorelli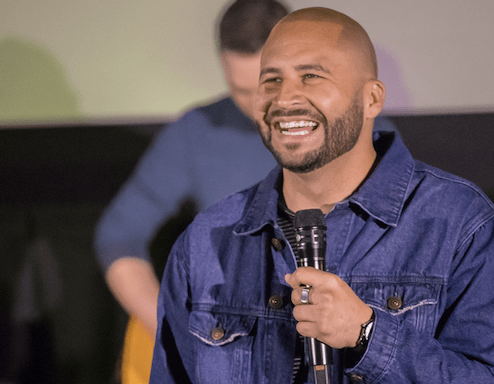 Modern life can be stressful. Through all of the demands, responsibilities, tasks, and expectations, it can be challenging to see a path to sustainable success when everything seems to be hanging by a thread. This stress can make us feel as if one wrong move could cost us everything, but that isn't necessarily the case. We're simply distracted, and some extra guidance may help. Pastor Mike Signorelli knows just how vital the role of faith is in building sustainable success. In fact, he an entire church around this ideology.
Mike Signorelli is the founder and lead pastor of V1 Church, one of New York City's growing churches. The church is even popular with agnostics, atheists, truth-seekers, and is being nationally recognized for its growth. The church has opened two locations in the last two years, both in a region where less than 5% of people attend church. This is a colossal accomplishment because parishioners gravitate towards Mike's practical application of faith in their daily lives.
"In the context of our busy lives, we need the language and relationships that fortify our souls," stated Mike. As a pastor, he understands how those facts help us build each other up and lead truly successful lives. Motivation comes from within, but an accomplishment is a product of embracing positive, external factors that propel us to see our dreams to fruition. "We are not necessarily looking for organized religion or another set of rules, but we are longing for the metaphysical amid personal difficulties," he further explained.
At V1, the focus is not on past rules or rituals that are turning modern society away from the concept of churches; but instead on spiritual significance, which is something everyone can benefit from. "It all began when I attended a conference by a renowned futurist, during which he explained that as global access to necessities increases, the single greatest need for the future of humanity would be spiritual significance. It was an eye-opening experience". Mike knew right then and there that his dream of creating a church in one of the world's busiest cities was not just a dream, but a necessity. He claimed, "We share faith and spiritual connection in our church so that we can lift humanity together towards Christ, which means true success for every one of us."
Mike Signorelli built V1 Church to help his parishioners realize and reach their potential. With the one campus located in Farmingdale and a second in Glendale, V1 Church shows no signs of slowing down. People continue to flock to their services, building their faith, and using the positive energy to launch themselves further in their careers, relationships, and lives, all for the greater good.
Legalization of Online Gambling Sites has Boosted the Participation of People in Casino Games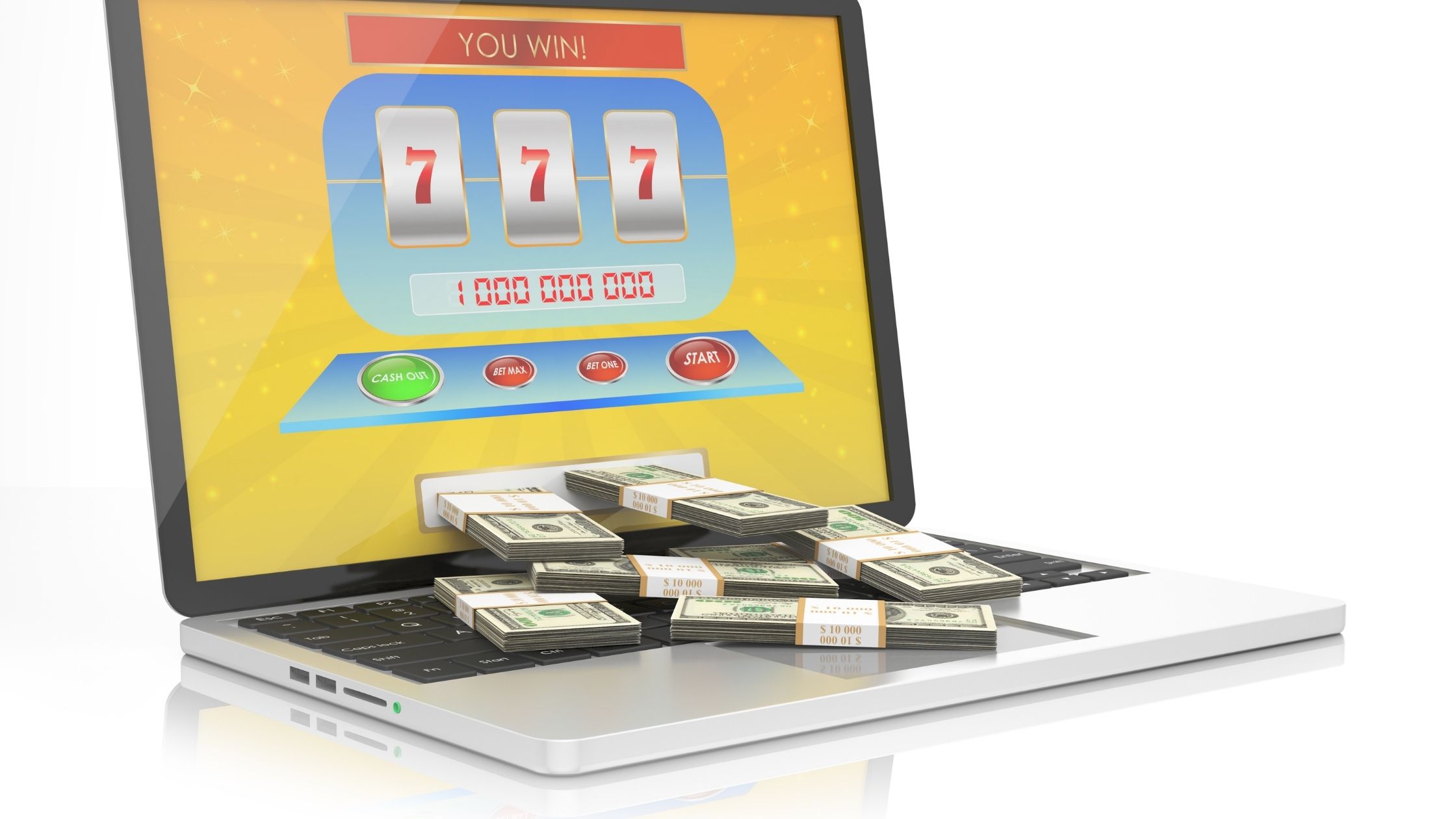 The online entertainment world has gained massive popularity at a global level due to the technological revolution. Due to this, the casino businesses have shifted their presence in the digital world. Owing to this, people of all age groups have got wonderful opportunities to spend their free time easily playing casino games.
Another major reason which has made it possible for people to take part in online casino games is the legalization of online gambling sites. There are many online gambling platforms available that ensure the full safety of people while playing online casino games.
Due to the presence of many legalized casino operators online, it has now become possible for people to participate in gambling activities without any hesitation. Other than this, there is a complete revolution in the gambling world due to many changes in it.
Massive Growth Due to More Participation of People
The ease of participation of people in gambling activities via smartphones has led to a big boom in this industry. And in the coming years, it is expected to grow at a skyrocketing rate to cross new heights of growth at a global level.
According to Grand View Research, the global online gambling market was valued at USD 53.7 billion in 2019. Now, it is expected to grow at a CAGR of 11.5% from 2020 to 2027. The high internet penetration, smartphone revolution, and the legalization of gambling activities are the leading reasons responsible for the growth of this industry.
Awareness About Legalized Online Casino Platforms
Over time, awareness about the availability of legalized casino platforms has increased among people. It has made people participate in online casino games to a great extent. Anyone can easily find legalized casino operators online and choose a suitable one out of them to play their favorite casino games.
Governments across the world are now legalizing casinos because they help to solve many social issues such as unemployment. Moreover, the massive amount of revenue generated by online casino games contributes to the better functioning of governments.
Easy Access to a variety of Casino Games
Now, anyone can easily access a variety of casino games online on his smartphone or computer system. There is a wide variety of casino games available online for different players. Some of the options available for participation in gambling activities are online casinos, online poker, and sports betting.
A variety of casino games are made available by online casinos for players of different categories of players. One can easily choose different levels of casino games from easy to advanced to enjoy his time.
New Regulations Boost the Casino World
There is an implementation of many new laws in the gambling world due to which it has become possible for people to participate in gambling activities with ease. In the US, there is a massive boom in the popularity of online casino games due to its favorable legislation for online betting & casino gambling activities.
North American has seen the fastest growth in terms of the development of online gambling activities. Nevada, Pennsylvania, and New Jersey are filled with many licensed online casinos to play different casino games. Out of these states, New Jersey is the largest and the most regulated gambling marketing in the US.
Introduction of New Gambling Sites
Cultural approval, corporate sponsorships, and celebrity endorsements are some of the factors that have led to a boom in the popularity of gambling sites. In the US, there is an introduction of many new online casino sites due to which it has become possible for every person to participate in gambling activities easily.
The availability of legal online gambling sites has allowed people to participate in online casino games on a large scale. There are many sources available online where one can easily find their desired websites for playing casino games on a daily basis. Due to online access to real money games, it is quite feasible for people to play different casino games to enjoy their time to the fullest.
Technology Advancement in the Gambling World
Due to technological advancement, the gambling world has got a big revolution over time. Casino games are now available with advanced effects to help people enjoy playing them with great fun. Just like every other sector, technology has contributed to the growth of the online gambling industry on a large scale.
Now, online casino firms are easily marketing their services using digital means. Hence, people are getting aware of the availability of legalized casino platforms to play casino games.
Availability of Free Spin Bonuses
Another factor that has led to a boom in the popularity of legalized online casinos is the availability of free spin bonuses for players. Now, anyone can easily take part in online casino games without caring about money. And he can gain exposure to the casino world without facing any hesitation.