Faith: The Secret to Sustainable Success,' explains Pastor Mike Signorelli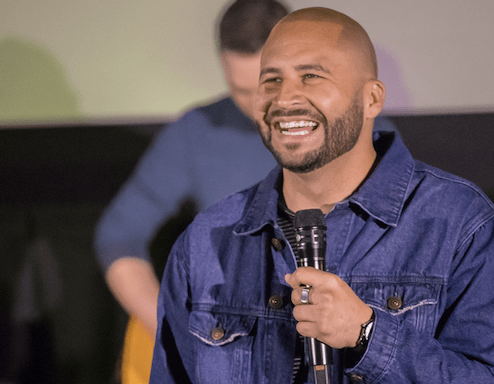 Modern life can be stressful. Through all of the demands, responsibilities, tasks, and expectations, it can be challenging to see a path to sustainable success when everything seems to be hanging by a thread. This stress can make us feel as if one wrong move could cost us everything, but that isn't necessarily the case. We're simply distracted, and some extra guidance may help. Pastor Mike Signorelli knows just how vital the role of faith is in building sustainable success. In fact, he an entire church around this ideology.
Mike Signorelli is the founder and lead pastor of V1 Church, one of New York City's growing churches. The church is even popular with agnostics, atheists, truth-seekers, and is being nationally recognized for its growth. The church has opened two locations in the last two years, both in a region where less than 5% of people attend church. This is a colossal accomplishment because parishioners gravitate towards Mike's practical application of faith in their daily lives.
"In the context of our busy lives, we need the language and relationships that fortify our souls," stated Mike. As a pastor, he understands how those facts help us build each other up and lead truly successful lives. Motivation comes from within, but an accomplishment is a product of embracing positive, external factors that propel us to see our dreams to fruition. "We are not necessarily looking for organized religion or another set of rules, but we are longing for the metaphysical amid personal difficulties," he further explained.
At V1, the focus is not on past rules or rituals that are turning modern society away from the concept of churches; but instead on spiritual significance, which is something everyone can benefit from. "It all began when I attended a conference by a renowned futurist, during which he explained that as global access to necessities increases, the single greatest need for the future of humanity would be spiritual significance. It was an eye-opening experience". Mike knew right then and there that his dream of creating a church in one of the world's busiest cities was not just a dream, but a necessity. He claimed, "We share faith and spiritual connection in our church so that we can lift humanity together towards Christ, which means true success for every one of us."
Mike Signorelli built V1 Church to help his parishioners realize and reach their potential. With the one campus located in Farmingdale and a second in Glendale, V1 Church shows no signs of slowing down. People continue to flock to their services, building their faith, and using the positive energy to launch themselves further in their careers, relationships, and lives, all for the greater good.
Suffered An Animal Attack? Learn Why Hiring An Attorney Is Important!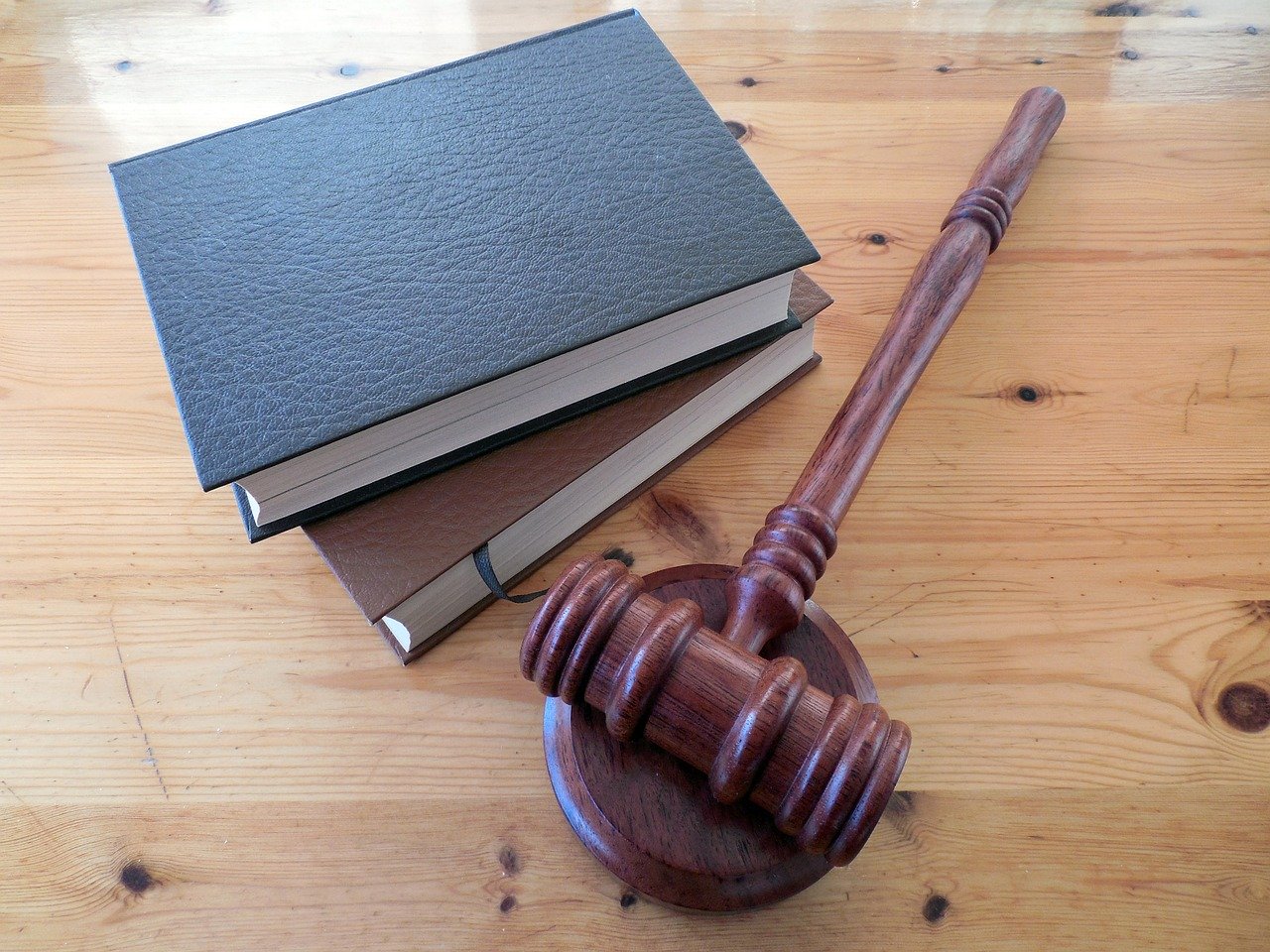 If you watch a lot of television and commercials, you may be thinking that a personal injury attorney los angeles is only helpful when you get in a car or truck accident. However, that is completely false. A personal injury attorney can handle a myriad of causes, including animal attacks. 
Animal attacks can be dangerous. From giving permanent injuries to traumatizing a person for life, there is nothing that makes animal attacks less dangerous than a car accident. If you have suffered from a dog bite, you should not hesitate to contact an attorney.
Reasons to hire an attorney when attacked by an animal
The financial consequences of the attack can be devastating. 
The financial consequences of an animal bite or attack are no less than a car or truck wreck. Medical costs in Los Angeles are expensive, and you should not have to bear the costs when another party is at fault. The things you may need to pay for include: 
Emergency room visit

Antibiotics or other prescription drugs

Physical therapy

Medical devices such as crutches

Transportation by ambulance

X-rays or other diagnostic imaging tests

Blood tests

Outpatient physician services
All these can cost you a hundred thousand dollars or more. Having an attorney by your side can ensure that you will get some, most, or entire medical damages from the other party. 
Attorneys have legal knowledge about the laws concerning animal bites. 
An attorney with experience, knowledge, and years of training in handling animal bite cases can increase your chances of winning. They understand how complex filing a lawsuit and its procedure can be and can make the process easier for you. They can do most of the legal work while you focus on your recovery. They can also thoroughly explain everything you need to know about dog bite claims. 
Attorneys can negotiate on your behalf. 
Attorneys possess good negotiation skills. The defendant party will try their best to pay you as little as possible. They do not care about your injury as your attorney would. However, you must not accept a settlement less than what you deserve. Animal bites can lead to devastating physical and mental injuries and should be compensated properly. An attorney can make sure you get the right amount so you can manage your damages. 
They understand your legal rights. 
The best part about hiring an attorney is that they understand the law, which means they understand your rights as well. The average person does not fully know their rights as a victim in a dog bite claim, which may put them at a disadvantage. An attorney can protect you from making wrong choices and being fooled by another party.