Faith: The Secret to Sustainable Success,' explains Pastor Mike Signorelli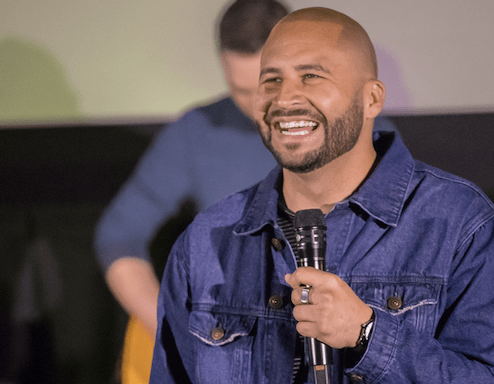 Modern life can be stressful. Through all of the demands, responsibilities, tasks, and expectations, it can be challenging to see a path to sustainable success when everything seems to be hanging by a thread. This stress can make us feel as if one wrong move could cost us everything, but that isn't necessarily the case. We're simply distracted, and some extra guidance may help. Pastor Mike Signorelli knows just how vital the role of faith is in building sustainable success. In fact, he an entire church around this ideology.
Mike Signorelli is the founder and lead pastor of V1 Church, one of New York City's growing churches. The church is even popular with agnostics, atheists, truth-seekers, and is being nationally recognized for its growth. The church has opened two locations in the last two years, both in a region where less than 5% of people attend church. This is a colossal accomplishment because parishioners gravitate towards Mike's practical application of faith in their daily lives.
"In the context of our busy lives, we need the language and relationships that fortify our souls," stated Mike. As a pastor, he understands how those facts help us build each other up and lead truly successful lives. Motivation comes from within, but an accomplishment is a product of embracing positive, external factors that propel us to see our dreams to fruition. "We are not necessarily looking for organized religion or another set of rules, but we are longing for the metaphysical amid personal difficulties," he further explained.
At V1, the focus is not on past rules or rituals that are turning modern society away from the concept of churches; but instead on spiritual significance, which is something everyone can benefit from. "It all began when I attended a conference by a renowned futurist, during which he explained that as global access to necessities increases, the single greatest need for the future of humanity would be spiritual significance. It was an eye-opening experience". Mike knew right then and there that his dream of creating a church in one of the world's busiest cities was not just a dream, but a necessity. He claimed, "We share faith and spiritual connection in our church so that we can lift humanity together towards Christ, which means true success for every one of us."
Mike Signorelli built V1 Church to help his parishioners realize and reach their potential. With the one campus located in Farmingdale and a second in Glendale, V1 Church shows no signs of slowing down. People continue to flock to their services, building their faith, and using the positive energy to launch themselves further in their careers, relationships, and lives, all for the greater good.
Seven Factors That Can Get Your DUI Dismissed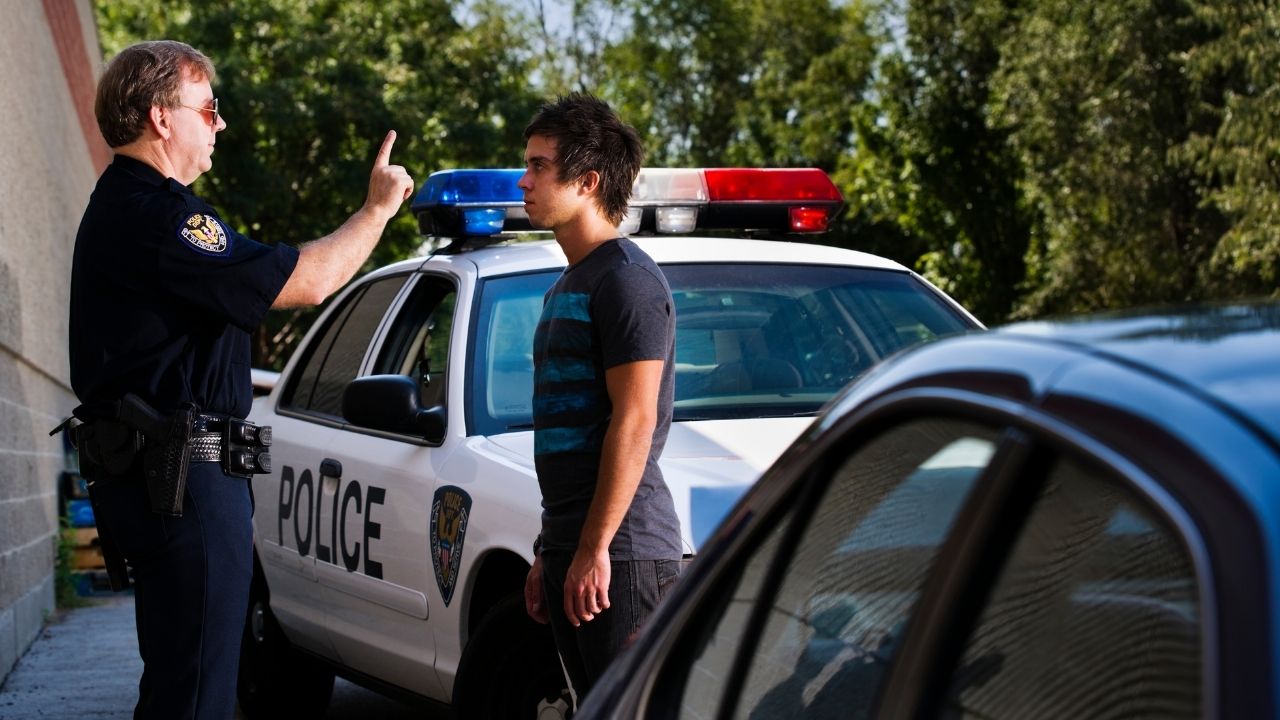 It's never a good idea to drive under the influence of drugs or alcohol. Everybody knows that. But you'll still find people drinking and driving on a daily basis. This results in accidents, damage to property, and even gets people charged with a DUI. 
Unfortunately, some of these DUIs are unwarranted. Sometimes, it may only be a false positive on a breathalyzer test. If you happen to be falsely accused, a good defense attorney can help you get your DUI dismissed in court.
How to Get Your DUI Dismissed
No one wants a DUI conviction to be associated with their name, right? So you rake your mind trying to find ways to get out of it. But how can you go about this? This article explains numerous methods your attorney may use to get your DWI dismissed in court.
1. Blood Tests Or Breathalyzer Test Issues
There are no flawless tests, and when you have a DUI charge based only on a breathalyzer test, your DUI defense will usually be successful. For most policemen, if a breathalyzer confirms that you are under the influence, they will bring you to a precinct to get a blood sample drawn. If the blood tests are taken within three hours of the claimed incident, they are likely legitimate from a legal point of view.
Moreover, analysis of the sample by approved professionals is required. Otherwise, the evidence may be deemed unreliable and inadmissable.
2. Improper Grounds to Stop Your Vehicle
If the police have a reasonable suspicion that you've committed a traffic infraction, such as speeding or running a red light, they can stop you. In addition, if you're driving recklessly and weaving in and out of traffic lanes, the DMV may suspend your license.
However, police have no jurisdiction to stop you if you follow the laws and drive with the traffic flow.
3. You Were Not Driving
In cases when the prosecution disputes that you were driving while intoxicated, police officers find it difficult to convince the jury. Even when they have substantial proof that you were drunk, there may be insufficient evidence to get a conviction.
4. Unlawful Acts of Search and Seizure
Without reasonable cause or until they acquire a warrant, police cannot inspect your car for evidence of liquor bottles or proof of drinking. Without a warrant, most officers cannot examine vehicles during a DUI arrest. So, whether there was probable cause to search the car becomes crucial. The Fourth Amendment's privacy protections are violated when illegal searches and seizures occur.
5. You Didn't Know the Drug Was in Your System
Even if you were not under the influence of drugs, someone might have drugged your food or drink and rendered you incapacitated while driving. You should not be convicted of driving under the influence as long as you can provide evidence to support this.
6. Inaccurate Field Sobriety Tests
Even the most reliable field sobriety tests cannot indicate whether a person is impaired by alcohol or drugs. Besides, there are only three tests with actual data to support their reliability. They only have the potential to detect impairment with a measly 65 to 77 percent chance of accuracy.
Poor results on field sobriety tests might also be attributed to innocent factors. This may include but is not limited to the following: intimidation, inadequate lighting, terrible weather conditions, unlevel surfaces, incorrect footwear, and more.
7. Entrapment
Your DUI charge can be dropped if you were entrapped. When you are coerced into something unlawful by an officer and arrested for it, it is known as entrapment. For example, if you are sleeping in your car while drunk and they force you to relocate the vehicle to leave a parking lot. However, before you can be released, you are arrested for driving under the influence.
Get Legal Help to Get Your DUI Dismissed
Warrantless arrests for DUI can lead to jail time, higher insurance rates, probable license suspension, and so on. Having a lawyer on your side may result in the charges being dropped instead.