Faith: The Secret to Sustainable Success,' explains Pastor Mike Signorelli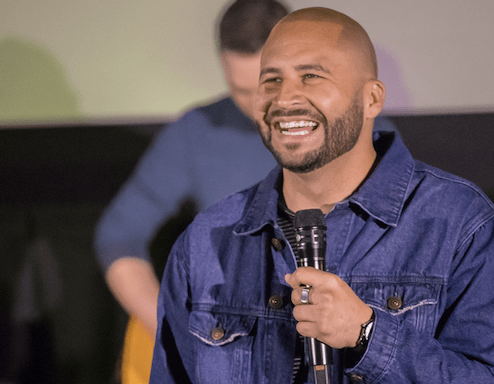 Modern life can be stressful. Through all of the demands, responsibilities, tasks, and expectations, it can be challenging to see a path to sustainable success when everything seems to be hanging by a thread. This stress can make us feel as if one wrong move could cost us everything, but that isn't necessarily the case. We're simply distracted, and some extra guidance may help. Pastor Mike Signorelli knows just how vital the role of faith is in building sustainable success. In fact, he an entire church around this ideology.
Mike Signorelli is the founder and lead pastor of V1 Church, one of New York City's growing churches. The church is even popular with agnostics, atheists, truth-seekers, and is being nationally recognized for its growth. The church has opened two locations in the last two years, both in a region where less than 5% of people attend church. This is a colossal accomplishment because parishioners gravitate towards Mike's practical application of faith in their daily lives.
"In the context of our busy lives, we need the language and relationships that fortify our souls," stated Mike. As a pastor, he understands how those facts help us build each other up and lead truly successful lives. Motivation comes from within, but an accomplishment is a product of embracing positive, external factors that propel us to see our dreams to fruition. "We are not necessarily looking for organized religion or another set of rules, but we are longing for the metaphysical amid personal difficulties," he further explained.
At V1, the focus is not on past rules or rituals that are turning modern society away from the concept of churches; but instead on spiritual significance, which is something everyone can benefit from. "It all began when I attended a conference by a renowned futurist, during which he explained that as global access to necessities increases, the single greatest need for the future of humanity would be spiritual significance. It was an eye-opening experience". Mike knew right then and there that his dream of creating a church in one of the world's busiest cities was not just a dream, but a necessity. He claimed, "We share faith and spiritual connection in our church so that we can lift humanity together towards Christ, which means true success for every one of us."
Mike Signorelli built V1 Church to help his parishioners realize and reach their potential. With the one campus located in Farmingdale and a second in Glendale, V1 Church shows no signs of slowing down. People continue to flock to their services, building their faith, and using the positive energy to launch themselves further in their careers, relationships, and lives, all for the greater good.
Your 101 Guide to Support Incarcerated Women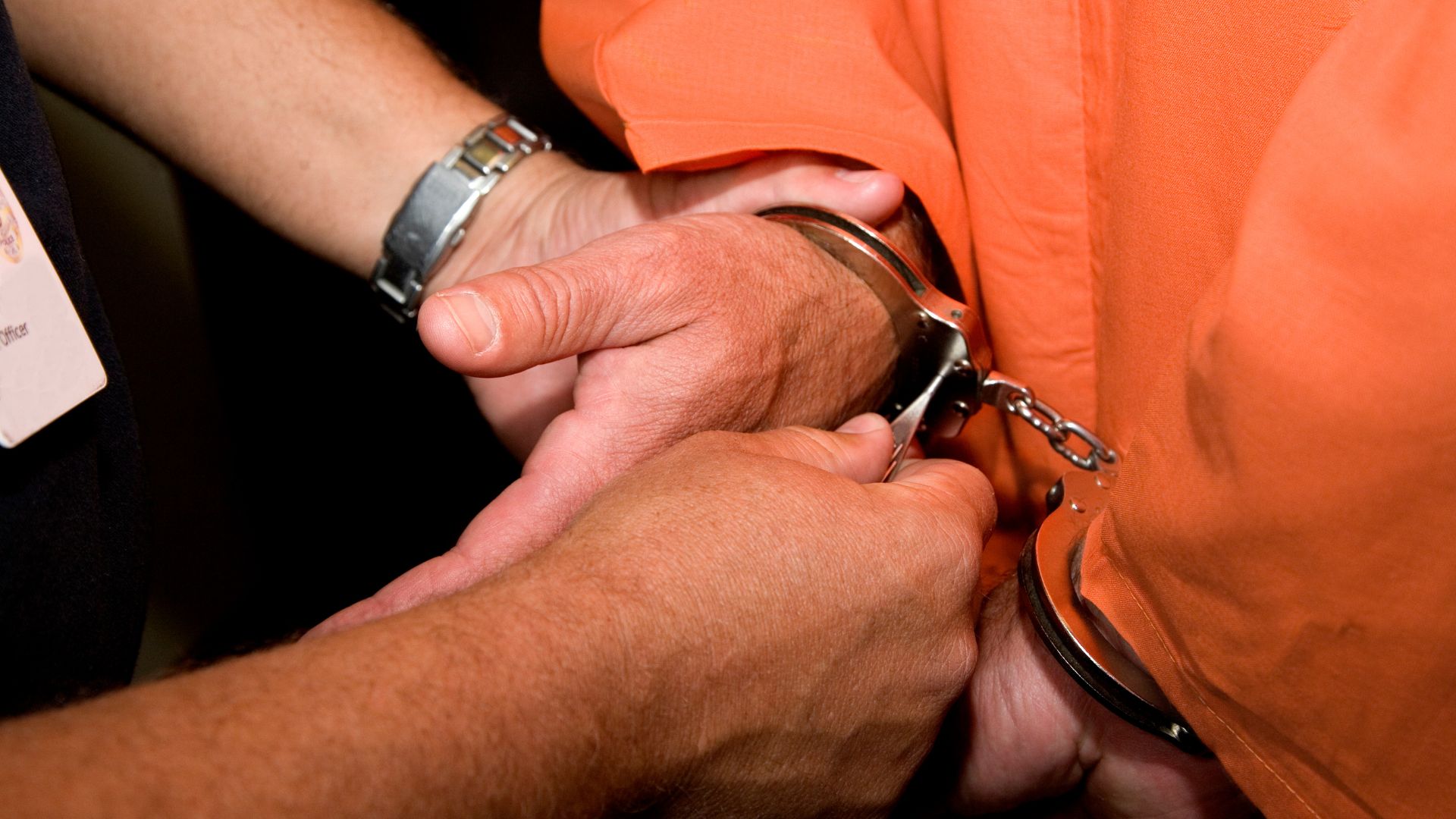 Since the show 'Orange is the New Black' was released to the public, many people have been given an insight into what happens in prison life. And even though the characters might be fictitious, the happenings that go on within prisons are a complete replica of what actually happens in real-life prisons. 
Scarcity of hygiene products, pregnancy issues, poorly funded libraries, and lack of support from families and others regarding their cases is a nightmare that female inmates have to deal with every day. And women of color, LGBTQ+ inmates, and other inmates with disabilities tend to face the worse of these problems. 
So if you are disturbed by any of these occurrences that happen, you should know that there are a few ways you can help these women and reduce the number of issues they have to deal with. 
Physical Healthcare Approach 
For example, there are a few organizations you could approach. The American Civil Liberties Union is actively working to secure the rights to abortion, medical care, and healthy labor for pregnant inmates. The Minnesota Doula Project is a national prison training event that offers insight into smooth and healthy birth experiences. 
Legal Approach 
Suppose you want to provide female inmates with legal assistance. In that case, Northwestern University's legal department tends to operate a program that deals with wrongfully convicted women in prison, and their Women's Project highlights the ways women are often at a disadvantage when they are investigated or questioned in court. 
Donating Approach 
There are actually a number of organizations that work in order to gather many reading resources for women in prison. For example, Chicago Books to Women in Prison is an organization that takes book requests from women it services. Their website offers information on how you can donate books, including an Amazon wishlist that outlines current requests from the inmates and even helps in hosting your own volunteering and book drive. 
There are also additional contributions being made by business leaders such as Jamila Davis – a highly acclaimed African American entrepreneur, educator, motivational speaker, author, and prison reform activist. She is also the CEO of Black Women's Lives Matter and the VIP Online Academy. 
While being in prison, she developed a self-help curriculum designed to enable incarcerated women to heal, recognize their potential and gain the ability to achieve their life goals. Seeing how successful her venture became, many other prison systems eventually adopted the curriculum throughout the United States. 
After leaving prison, she worked with her mother to establish Voices International Publications – a publishing company that produces books to inspire incarcerated women to make the most out of what they have. 
Moreover, she also co-founded Women Over Incarcerated, which is an advocacy group that fights sentence reforms for non-violent female federal offenders. Today, she is creating programs that are helping at-risk students to avoid prison, and using the formula she created through her research, she is now serving as a professor at the Seton Hall University and a researcher at Yale University. And she is also the CEO of Black Women's Lives Matter, a non-profit organization that is set up to celebrate, highlight and give resources to black women.