Faith: The Secret to Sustainable Success,' explains Pastor Mike Signorelli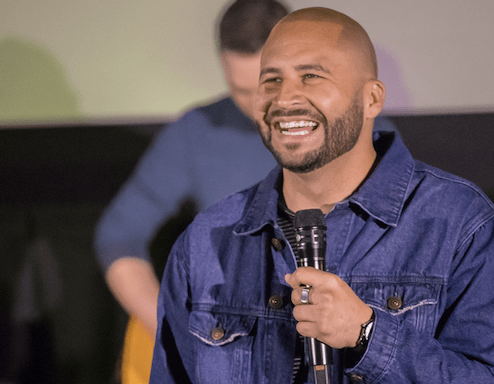 Modern life can be stressful. Through all of the demands, responsibilities, tasks, and expectations, it can be challenging to see a path to sustainable success when everything seems to be hanging by a thread. This stress can make us feel as if one wrong move could cost us everything, but that isn't necessarily the case. We're simply distracted, and some extra guidance may help. Pastor Mike Signorelli knows just how vital the role of faith is in building sustainable success. In fact, he an entire church around this ideology.
Mike Signorelli is the founder and lead pastor of V1 Church, one of New York City's growing churches. The church is even popular with agnostics, atheists, truth-seekers, and is being nationally recognized for its growth. The church has opened two locations in the last two years, both in a region where less than 5% of people attend church. This is a colossal accomplishment because parishioners gravitate towards Mike's practical application of faith in their daily lives.
"In the context of our busy lives, we need the language and relationships that fortify our souls," stated Mike. As a pastor, he understands how those facts help us build each other up and lead truly successful lives. Motivation comes from within, but an accomplishment is a product of embracing positive, external factors that propel us to see our dreams to fruition. "We are not necessarily looking for organized religion or another set of rules, but we are longing for the metaphysical amid personal difficulties," he further explained.
At V1, the focus is not on past rules or rituals that are turning modern society away from the concept of churches; but instead on spiritual significance, which is something everyone can benefit from. "It all began when I attended a conference by a renowned futurist, during which he explained that as global access to necessities increases, the single greatest need for the future of humanity would be spiritual significance. It was an eye-opening experience". Mike knew right then and there that his dream of creating a church in one of the world's busiest cities was not just a dream, but a necessity. He claimed, "We share faith and spiritual connection in our church so that we can lift humanity together towards Christ, which means true success for every one of us."
Mike Signorelli built V1 Church to help his parishioners realize and reach their potential. With the one campus located in Farmingdale and a second in Glendale, V1 Church shows no signs of slowing down. People continue to flock to their services, building their faith, and using the positive energy to launch themselves further in their careers, relationships, and lives, all for the greater good.
3 Reasons Why Positive SSL Is Perfect For Simple Websites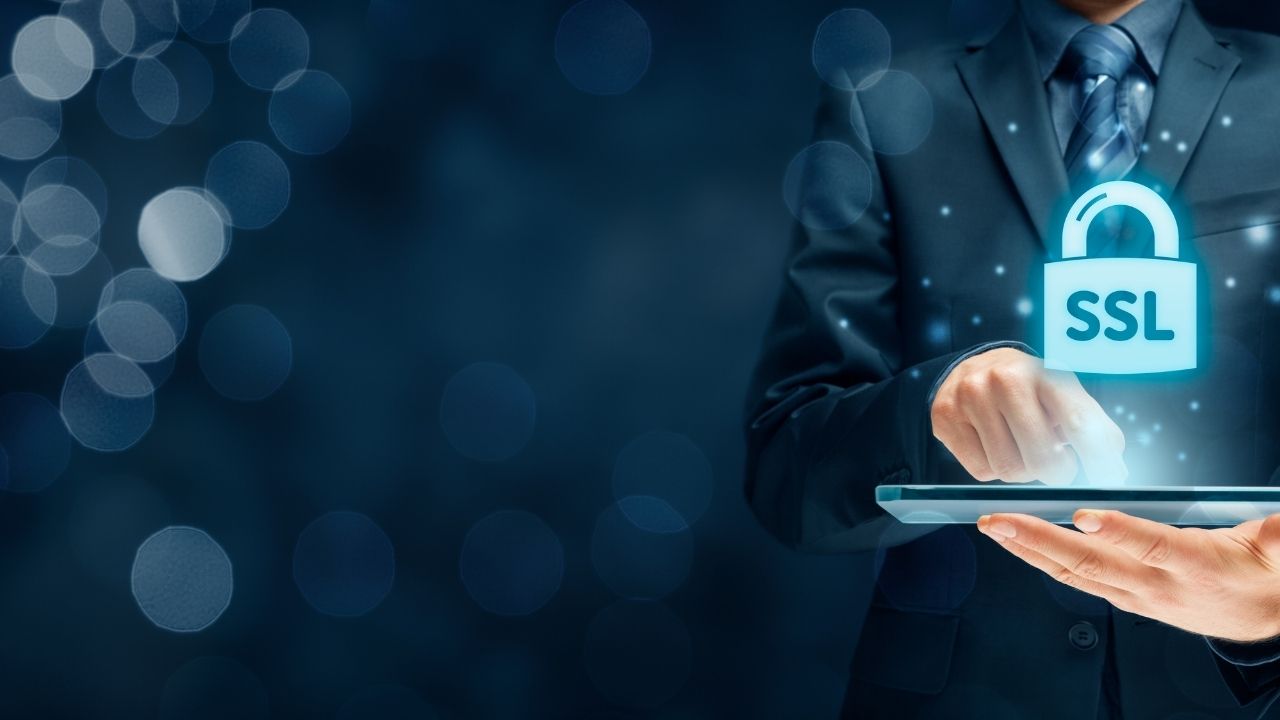 Figuring out the best SSL for your site is never a good time. For small website owners, it can especially be a minefield. With so many different price points and all this talk of validation levels and multiple subdomains, it's natural to feel overwhelmed. Do you really need all that stuff for your site? The answer is probably not. That's why this article is going to argue the virtues of the PositiveSSL certificate from Sectigo Certificate Authority (CA).
Whether you have a blog, an online portfolio, or a personal website, a Positive SSL is the perfect choice for bringing web encryption to your site. Here's why:
Your site will be more secure
This is the case for SSL certificates in general, but it never hurts to stress the importance of web encryption. An SSL certificate will help create an encrypted connection between your site and anyone using it. This means that malicious actors will not be able to intercept any information sent over this connection. This is good for you and good for your users. When they visit your site and notice the padlock symbol in the browser address bar, they'll immediately feel at ease.
When it comes to SSL certificates, the varying price points can be a little confusing. Different prices are due to many reasons, such as the CA or reseller you're purchasing from, the number of domains and subdomains you have, and the validation level. 
Positive SSL tends to be the most affordable option no matter where you're purchasing it from because it's for a single domain and has the lowest level of validation, known as domain validation. With domain validation, the CA will only check that you own the domain you wish to secure. Because this level of assurance has fewer checks than the other kinds, Positive SSL certificates tend to be issued faster, too. For a simple website that doesn't require logins, filling in forms, or conducting business transactions, this kind of SSL is all you need.
Having been in the cybersecurity business for over two decades, Sectigo accounts for over 34% of the global commercial SSL certificate market. For this reason, it's a name that is synonymous with trust. Not all CAs are created equal, so when you come across a new CA, it's vital to do your research to ensure that their certificates work with major web browsers. With Sectigo, this won't be an issue.
Conclusion
These days, due to tightening security rules from web browsers and search engines, websites of all sizes need an SSL certificate, even your tiny, unassuming blog or personal website. Keep things affordable, easy, and — most importantly — secure by opting for a Positive SSL.