From Death Rows to Forever Homes: Shelter Dogs Provided Safe Sanctuary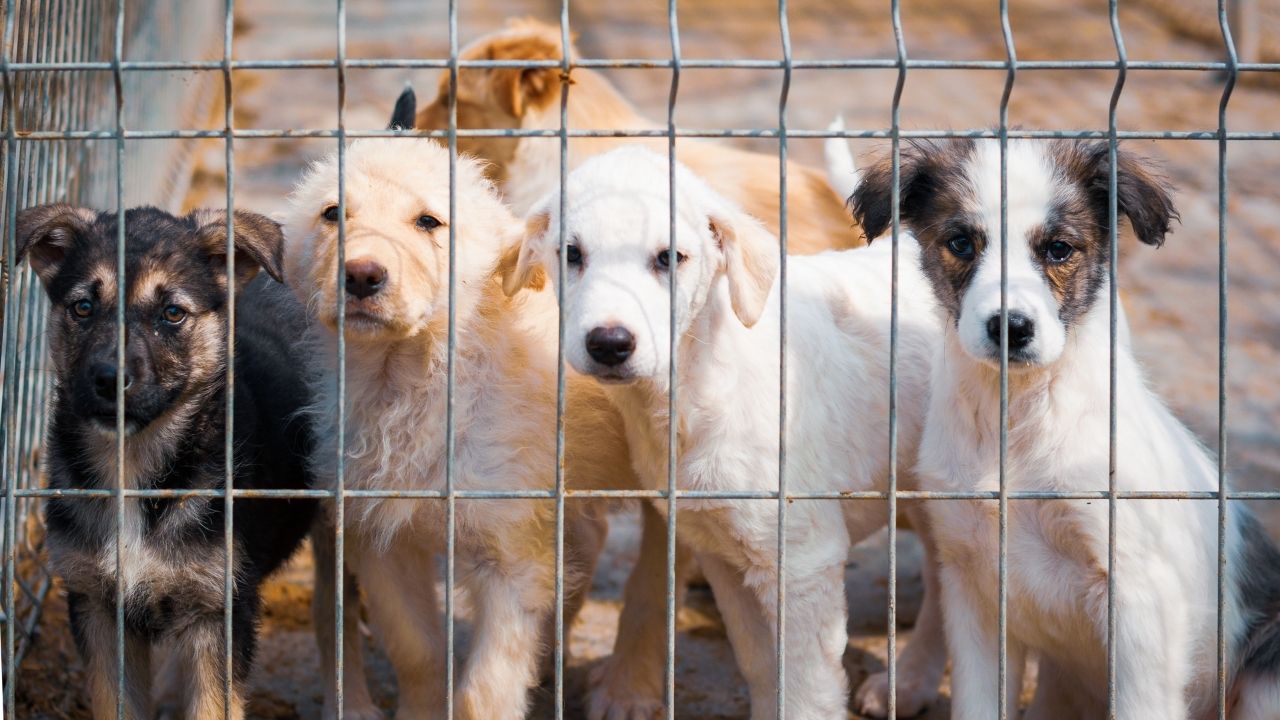 The Tuesday morning sun was barely up in Lynnwood when a large van painted with happy dog and cat faces pulled into the Lynnwood PAWS center with a very special cargo.
Operated by New Beginnings of Merced, Calif., the van is part of the group's mission to reduce the number of pets being euthanized in an area with a critical overpopulation of otherwise adoptable dogs and cats. New Beginnings literally pulls these unfortunate animals off death row and transports them to shelters in areas where they're more likely to be adopted – and the Lynnwood PAWS shelter is among the best.
The van left Merced Monday evening with more than 60 dogs and cats aboard, and drove 13 hours straight through to Lynnwood, where 28 animals were welcomed with food, water, a comfortable bed and plenty of petting, cuddling and attention from PAWS staff. After unloading the animals, the van got back on the road — headed for the Canadian border and the next shelter destination.
"We've been partnering with New Beginnings since 2014," explained Lynnwood PAWS spokesperson Laura Follis. "Since then we've saved more than 5,000 of these animals that otherwise would have been euthanized, and placed them in forever homes." (You can see a video of the animals' arrival on the Lynnwood PAWS Facebook page).
According to Follis, Merced's combination of a lax spay-and-neuter program and a huge population of reproducing animals results in an overabundance of homeless dogs and cats. Merced animal shelters are chronically overwhelmed, and sadly many perfectly adoptable pets are euthanized due to lack of shelter space and lack of homes willing to adopt them.
PAWS workers bring the new arrivals into the shelter.
"We are fortunate here in our area to have a large community of animal lovers," Follis continued. "We average about one week from intake to adoption, and I'm extremely confident all these pets will find great homes."
Interested in adopting?
According to Follis, within the next three days all the animals that arrived Tuesday would be processed, checked in, photographed and available on the Lynnwood PAWS website — which will include a description not only of the animal but of the type of home that would make a good fit for each.
But all this can't happen without the generous support of the community.
"Giving Tuesday, the Tuesday after Thanksgiving, is an annual day of giving to nonprofits," explained Follis. "But at PAWS Lynnwood we've renamed it Rescue Tuesday to bring special attention to these at-risk animals and the work we do at PAWS on their behalf. There's a lot more than meets the eye that goes into putting these animals in loving homes, and that's what we do."
Follis urges anyone planning to participate in Giving Tuesday to add PAWS to your donation list. The average cost of care for each of these newly arrived cats and dogs is $380, which covers veterinary care, shelter costs, adoption matching services, food, and medicine. And of course there's the general overhead and operating costs of simply running the shelter.
Good deeds will never be left unrewarded. Dogs will definitely bring happiness to every human, which is why dog adoption increases especially this pandemic. Aside from donating to nonprofit organizations, adoption is another act of kindness to canines, like a Shiba Inu. Having an agile Shiba Inu puppy running around the house is indeed a great sight!
Is Working As A Locum Doctor A Good Career Choice?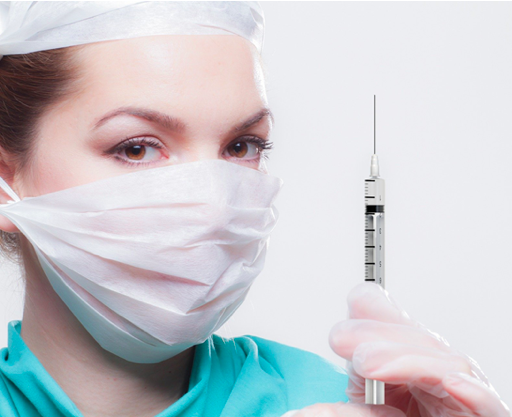 Doctors work as locums for various reasons. And leading locum tenens companies report a steadily rising demand for doctors who want to work in this way.
Whether part-time or full-time, working as a locum doctor has many attractive advantages, some of which are listed below:
Some doctors are retiring and simply want to reduce their working hours and responsibilities.

Working as a locum as opposed to a full-time permanent position gives some doctors the flexibility to raise their children, have a better work-life balance, and have more time for family life.

Some doctors work in locum positions for certain tasks if the planned career opportunities do not arise.

Working in locum tenens is a good choice for people with limited or no medical experience, but not for everyone.

Many new doctors are willing to take on a second or third job to supplement their income and pay off student loans.

Locum doctors can quickly gain experience in different locations and different environments before deciding to take up permanent employment.

Doctors who work as locums enjoy a certain career flexibility that allows them to control the number of days and hours they work at the desired pace. As a locum, a doctor can work in any medical function, for as long as they wish.

Locum doctors have the opportunity to choose from a wider range of employment opportunities and thus find work wherever and whenever they want.

By adapting to a new environment or situation, it offers doctors more opportunities to expand their career.

Doctors in the middle of the career ladder can choose to work as a flexible option over a permanent position, and retiring doctors often find it easier to close a practice and leave full-time positions as doctors.

The assignments to diverse places allow practitioners to gain experience with a wide range of skills such as communication, and patient care.

Some physicians and especially advanced physicians report benefits from working in locum tenens, including improved clinical skills.

Doctors can also learn new best practices and gain experience working with different patient populations.

Doctors working as locums tenens are free to choose their jobs and lifestyles, with longer breaks as desired.

Locum deployments can last only a few hours a week, or two or three months, and sometimes longer.

Locum tenens is a great way for doctors and nurses to work outside their normal environment as well as to see different parts of the country and make money in the process.

Depending on the specialty, location, and workplace, many health care facilities are willing to pay locum doctors an attractive bonus in times of high demand or low availability.

Working as a locum can make raising a family easier or you may have other factors that make a regular job difficult, in which case, locum work is a good choice for you.
Indeed, a wide range of career opportunities and maximum flexibility are the main reasons why more and more doctors are choosing locum tenens.