Full Payment vs. Partial Payments: Which is Best For Your Credit Score?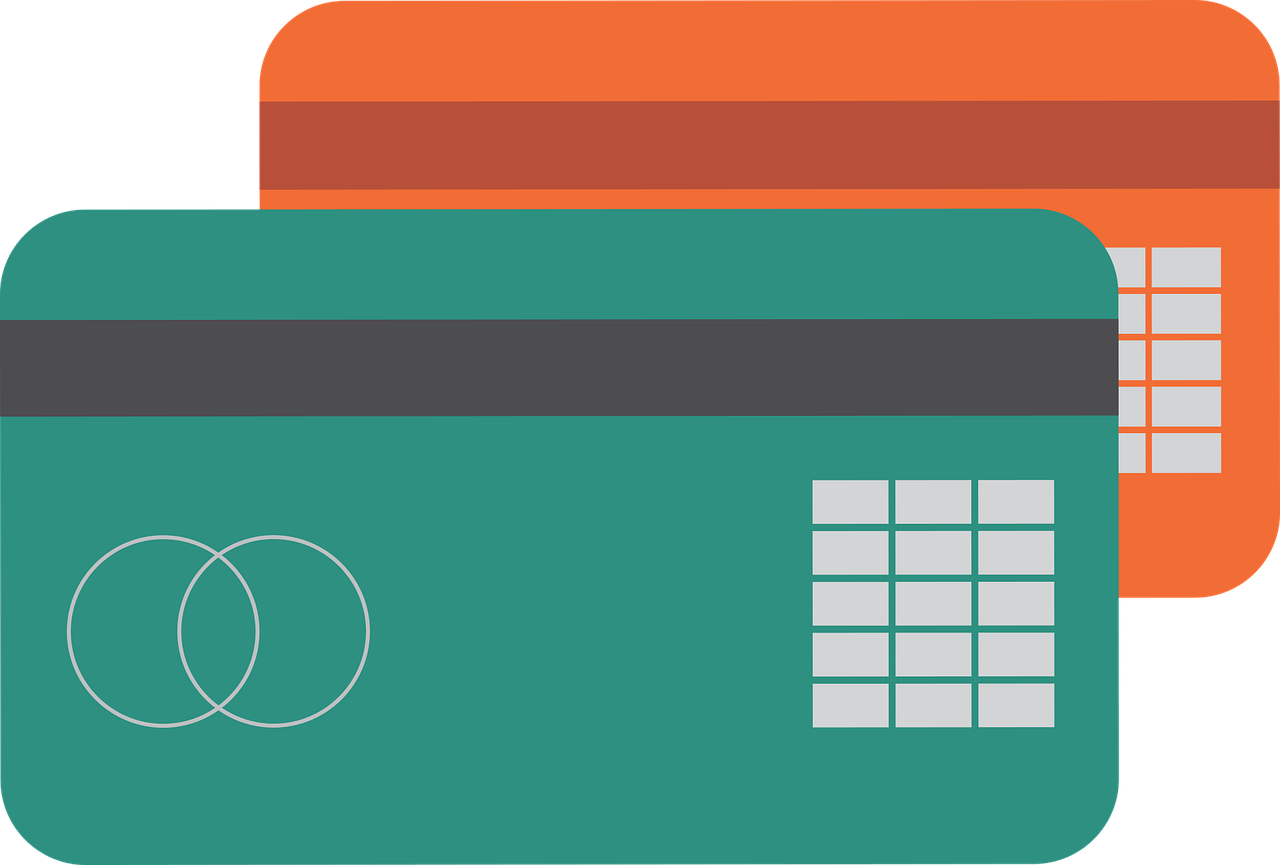 When it comes to paying off your credit card, there are two leading schools of thought: full payment and partial payment. Both have pros and cons, but which is best for your credit score?
Method 1: Paying your balance off in full every month
Pros:
You won't accrue debt. If your balances are $0 at the close of every statement, you'll never accrue interest.

 

You'll improve your credit score—the less outstanding debt you have, the higher your credit utilization rate. You may want to consider a popular method like using a

personal loan to pay off debt

and this includes credit card debt.

 

You'll be less likely to default on your debt. Debt creates a slippery slope that quickly gets people in over their heads and unable to pay back what they owe. Since you'll never carry a balance, your chances of defaulting are slim.

 
Cons:
It can be challenging to come up with the money to make a full payment, especially if you've spent more than you made throughout the month.
You may not be able to afford all of your bills if you put all your money towards paying off your credit card in full. If you run into this problem, you'll need to cut expenses or alter your budget to ensure you have enough money to cover your debt and other necessities.

 
Method 2: Paying the minimum or making partial payments
Pros:
You'll need less money every month to make payments on time. There are multiple ways you can use partial payments as a debt payoff strategy.

 

Consider popular methods for paying off debt in increments to see which is right for your situation. If you're on a tight budget, this is a better strategy to take than avoiding making payments.

 

You can put money towards emergency savings while also paying your bills. Emergency funds ensure cash is available when you need it, which can help you avoid going into debt in the future.

 
Cons:
You'll accrue interest on your outstanding balances.

 

Minimum payments are often eaten up by the interest on any balance you carry over, which can be demotivating if you're trying to get out of debt.

 

It will take you a long time to become debt-free. The longer you carry a balance, the more interest you'll accrue. The more interest you accrue, the more time it'll take to get your balance back to $0.
Your interest rates could change over time due to market conditions, raising your debt even if you haven't made additional charges.

 
Which method is better for your credit score?
It can be tempting to make partial payments on your debt each month, but this strategy could have a negative effect long term. Making only partial payments can increase your debt burden since it will take longer to pay it off.
The two most significant factors that affect your credit score are the number of late payments made and your credit utilization ratio. Credit utilization is determined by dividing the amount of debt you carry over the total amount of available credit. Experts recommend having a utilization ratio of 20% or lower. However, the best credit scores typically have a utilization ratio of 10% or less. Making only partial payments could end up lowering your credit score because of your increased utilization rate. A better approach is to make full payments on your debt every month, which will help you get out of debt faster and improve your credit score.
The bottom line
Paying your balances off in full every month isn't easy, especially if you're on a fixed income. But if you want to have the best credit score possible, you should make it a habit to pay in full instead of only paying the minimum or partial payment. However, a partial payment is still better for your credit than not paying anything at all, so do the best you can with what you have and commit to changing the way you spend money so that you'll become debt-free as quickly as possible. 
Triple Net Properties: how to invest in them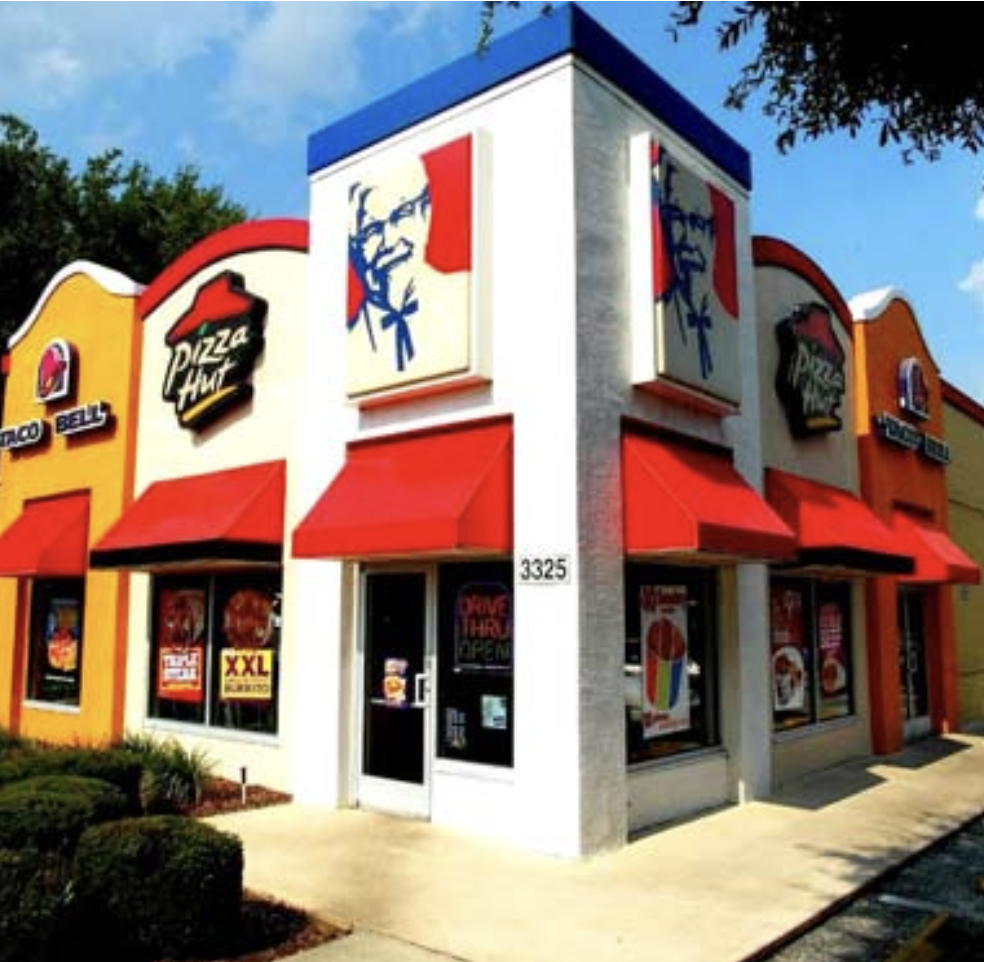 In today's market, there are a number of different investment opportunities available to investors. One option that is growing in popularity is triple net properties. What are triple net properties, and how to invest in them? This article will cover the basics of triple net properties and provide an overview of them. 
triple net properties for sale are commercial real estate investments where the tenant, or lessee, pays all property-related expenses including property taxes, insurance, and maintenance. This can be an attractive investment for investors because it typically results in lower operating costs and more predictable cash flow. However, there are also some risks associated with this type of investment, so it's important to understand the pros and cons before making a decision.
Reasons to invest in triple net properties
There are many reasons to invest in them. For one, they tend to be very stable and reliable investments. The tenants are typically well-established businesses with long-term leases, so there is little risk of vacancy or default. Additionally, because the tenants are responsible for all operating expenses, investors can enjoy relatively high cash flow and low maintenance costs.
Of course, like any investment, there are some risks to consider before investing in triple net properties. For example, if a tenant goes out of business or defaults on their lease, the investor may be responsible for paying the remaining rent. Additionally, because triple net leases often have high initial costs (such as build-out expenses), investors need to be sure that they are getting a good deal on the property in order to make a profit.
If you're looking for a solid investment that will provide you with consistent income, triple net lease for sale may be the right choice for you. This type of investment can provide a predictable and reliable stream of income, making it an attractive option for many investors.
Things to consider when deciding to invest in them
There are a few things to keep in mind when you're considering investing in triple net lease properties for sale. First, you'll need to find a good location for your property. The location should be in an area with high demand and low vacancy rates. Second, you'll need to negotiate a favorable lease with the tenant. The lease should be for a long term, and it should include provisions that protect your investment. Finally, you'll need to carefully manage the property to ensure that it remains profitable.
If you're looking for an investment that will provide you with a steady income stream, triple net properties may be the right choice for you. With proper management, these properties can be a sound investment that will provide you with years of consistent income.
Find out if triple net properties are right for you
If you're thinking about investing in a triple net property, it's important to do your research and make sure it's the right fit for you. Here are a few things to consider:
1. What is your investment goal?
Are you looking for income, appreciation, or both? Triple net properties can provide stability and cash flow, but may not appreciate as quickly as other types of investments.
2. What is your risk tolerance?
Triple net leases are generally considered to be lower-risk than other types of commercial real estate, but there is still some risk involved. Make sure you understand the risks before investing.
3. What are the expenses associated with the property?
Be sure to understand all of the costs associated with the property, such as insurance, taxes, and common area maintenance fees.
4. What is the quality of the tenant?
The quality of the tenant is important in any investment, but it's especially important with a triple net lease. Make sure you understand the tenant's financials and creditworthiness before investing.
5. What is the term of the lease?
Be sure to understand the length of the lease and any options for renewals. You'll want to make sure the tenant is committed to the property for the long term.
Once you've considered these factors, you'll be able to decide if a triple net property is the right investment for you.