Furniture We See on Social Media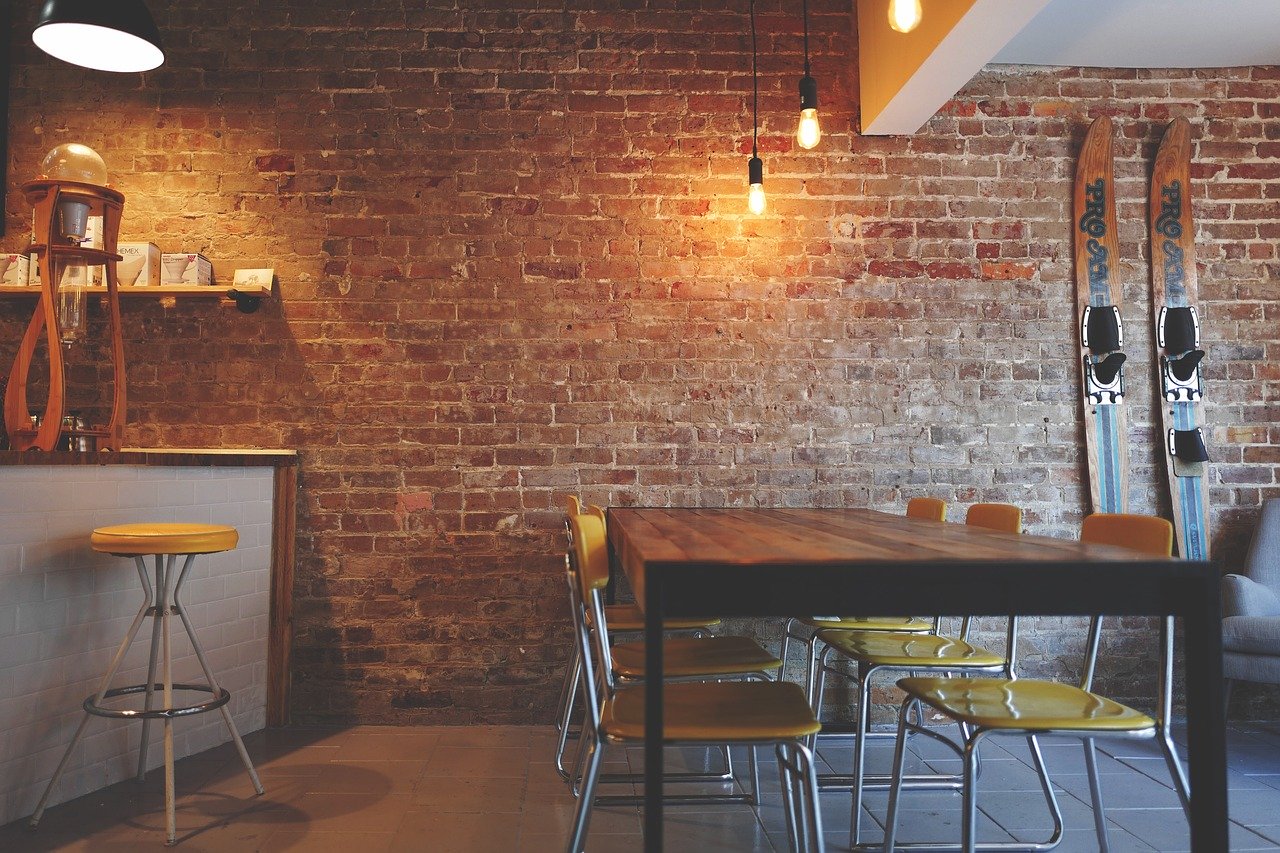 With the growing technology and spreading Internet, even furniture companies can't resist to market themselves online on social media. It is the go-to tool for the companies to get inspiration, reviews and get in communications with the buyers online. Almost everybody is shifting online and with that comes the need to make a presence of your company online for a wider reach and to sell more. The wider opportunity also allows the companies to sell products at cheaper rates and now with a return, exchange features are also most making the showroom culture extinct. 
So, it finally comes to the fact that building a beautiful furniture business takes more than just building furniture. This means that people must be able to see your products in the right place at the right time. 
How can one make social media work from them?
Brand Awareness
The online business is like word of mouths and you have to rise to the top to sell. Social media campaigns could be the best way you can tell the story of your brand. The story must be convincing enough for the customers that they invest in your products. It is necessary to give them a story on who you are and why they should choose to believe your story. This could be the best way to generate website traffic which is equivalent to the store traffic. Establishing your brand identity online keeps your engagement with online persona. Also, if you invest in social media in a planned way, you'll get the opportunity to have good digital marketing and save a lot of money. 
Influencers
This opens the opportunity to engage with major influencers. You'll get the chance to interact with trending designers, bloggers, reviewers and more people from the industry who can help in faster growth. They can create more awareness of your brand or service. This allows the brand to establish its credibility through the third party which could give their brand better returns. With constantly changing social algorithms of marketing sometimes it could get paid reach, in this case, the organic reach through influencers always work. 
Be a part of the conversation
You get the opportunity to be a part of the trend and promote positively buying behaviour through the help of your brand. The social media strategy must always change depending on the trends and the data received. You must stay up to date with customer reviews and what the customers have been talking about your brand. It is common research that shows engaging with customers have resulted in creating a better image for the brand and create a loyal bond. 
Why has a furniture marketing strategy mattered?
Furniture marketing has been changing a lot of demographics and the buying habits of the consumers are changing. Nobody having an online presence today can afford to have a bad marketing strategy. Today having an amazing product is not the only thing which requires to compete in the market. You need to be at the top of the trends and perceive the buying behaviour of the customer to be on the top of the business. You must attract and compel the shoppers to buy your products and invest in the brand. 
Also, the strategy will allow you to get a better idea of your brand. You'll figure out who are the people who prefer your brand, to which age group it particularly belong to and in this way, you can tap the ideal customers. This strategy can take your business in the long run. 
The Benefit of social media for furniture retailers
Personalized Content
Social Media allows us to have a clear brand voice. Everything from kitchen cabinet to designer slabs could be personalised according to the needs of the people and what they are shopping for. The personalisation also allows the brand to evolve according to the trends which the customer prefers and stay in close touch with the growing market. Sometimes they can even create a social media trend themselves and all they need are few hacks a good marketing strategy. 
Addressing negative comment and appreciating reviews is also beneficial, the brand must be interactive with its customer.
Make it useful
Social media is not just meant for staying online it should be productive for you as well as the customers. Proper offers and promotions should be given to the customers and should be marketed properly so that more people know about your brand. Customers are looking for more than just a product when they go online. They are looking for a convincing story, with a convincing performance and past reviews at a discounted price. All of them if used in the right way could make your product sell more than anybody else. 
Visuals
Social media allows the brand to use visual more than any platform could. Visuals make it easier for potential customers in identifying what they need. This is the same reason why we find google searches often confusing and we don't understand which brand to go for. Because content does not yet carry a price value or beauty value because everyone sells in the normal way. Poetry may not help in selling. But when looking for pictures a sofa placed in a nice setup with nice background will sell more than a better sofa placed in a bad background.
So, it is important to understand that visually sells more than the words and while the world is a combination of words and images, we have to invest in both of them in a balanced way. 
You have heard more often about IKEA which is a brand that has made its wider presence online. The brand looked forward to online marketing at the right time and now is the highest-selling brand online. It has expanded its business to a much wider perspective in the last given years. By using this method, the growth can be wide enough for the brand as well having a presence online is always beneficial for the customer as they get wider options to compare and choose from right from their home. 
Sofia Saidi a well-rounded host of MBC turns heads with her look at Cannes 2023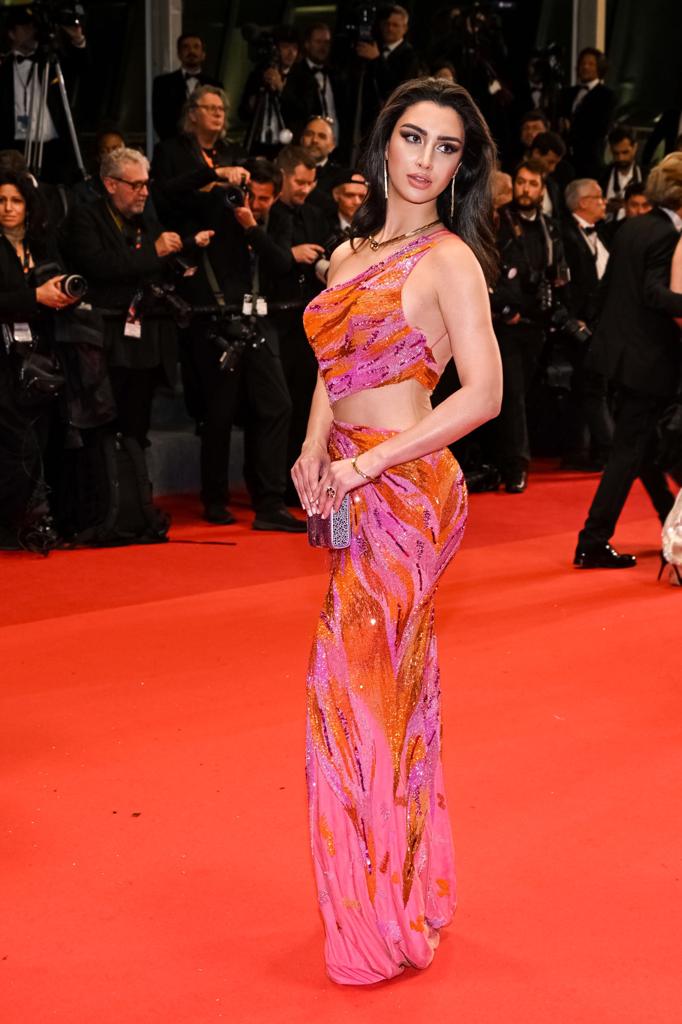 Hollywood's greatest luminaries dropped anchor at Cannes this year and all of them were clothed appealingly. Among them is Sofia Saidi, She Graced the event by being attired in a stunning gown and it was a breathtaking fashion ensemble by Gaby Charbachy, which complemented her innate and natural beauty flawlessly. In a rather stunning display of beauty and sophistication, Sofia wore the diamond emerald necklace from the eminent Indian jeweller Renu Oberoi leaving a last impression on not just everyone around her but all those seeing the live broadcast of the international film festival.
The captivating black and white gown she wore embraced Sofia's figure initiating a stunning silhouette and accentuating her lean figure with its impeccable tailoring. The decadent, vibrant shade of the gown faultlessly complemented her complexion, making her glow like the true star that she is and the masterpiece on her neck added a supplementary tinge of glamour and a fairytale-like feel to her entire getup.
The effortless, tousled hairstyle summed up a whiff of softness and feminity and added a hint of relaxed classiness to her red carpet-look, enriching her overall aura of grace and charisma.