Google Faces Heat From CryptoCurrency Community for Removing Related Videos from YouTube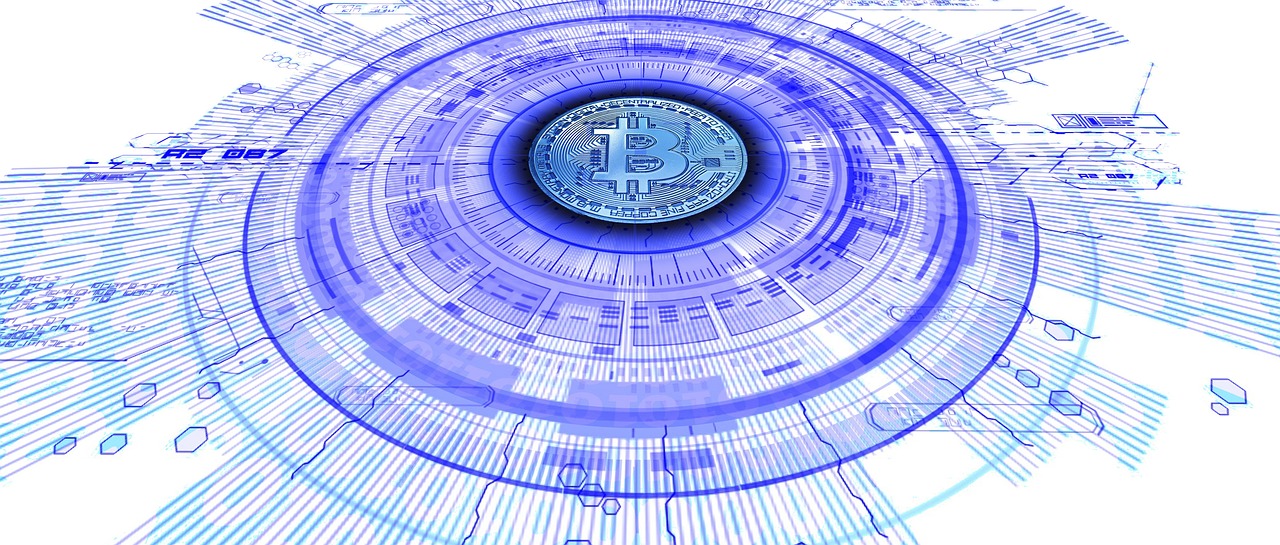 Google is facing serious heat now because it removed cryptocurrency related videos from its video streaming platform YouTube. It is facing major backlash for having removed the cryptocurrency related videos from the cryptocurrency community. But Google defended itself saying it was a glitch and the videos are up and back again.
Many cryptocurrency channels in India also suffered the same fate. Crypto India is an Indian channel with over 40,000 subscribers. 20 of its video were taken down. But now they are back up again on YouTube. Tamil Crypto is also another channel that suffered the same fate. The videos were removed because they were tagged as 'harmful or dangerous'. And the content in the videos was based on 'sale of regulated goods'.
Most of the videos are back up again, but some creators complained that their videos are not yet up. But Google said it will re-review the videos and then re-instate them. Cryptocurrency is a popular zone, and with Cours Crypto Monnaies ( crypto prices) rising with time, it has become even more popular among people. Amidst its popularity, taking down the cryptocurrency videos raged the cryptocurrency community.
A YouTube spokesperson said that there was no change in YouTube regulations on cryptocurrency. And that the removal of videos was just a wrong call. But the cryptocurrency community isn't buying the excuse. And now it plans on using the YouTube platform with much more caution.
Mati Greenspan, who is the founder of Tel Aviv-based research group Quantum Economics, voiced out her displeasure on the same. She said "I think that we've all learned some valuable lessons from this ordeal. I'll personally be using YT (YouTube) and all Big Tech a lot more cautiously from now on."
It isn't just the videos that Google took down but it also removed the cryptocurrency wallet and apps with Convertisseur Bitcoin & Euro (converter) from Playstore. That is why the community is fuming and wants other platforms to take a stand. It urged Twitter to take a stand and migrate all the videos from YouTube to decentralised video platforms.
WordPress Donation Plugin Donorbox Crosses 6000+ Active Installs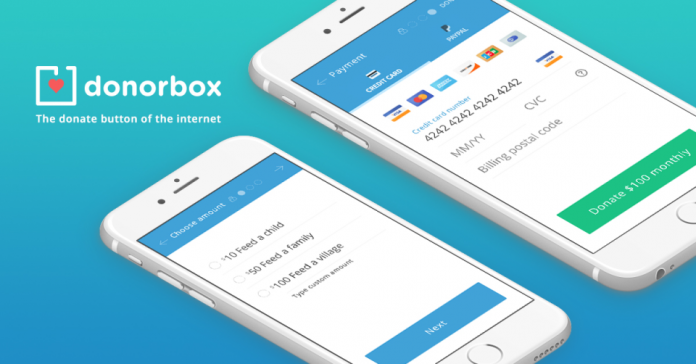 Donorbox, a WordPress donation plugin has been extensively recommended by experts for carrying out donation work in fundraising campaigns. As per the available reports, WordPress donation plugin Donorbox has crossed 6000 active installs and more people are making use of this donation plugin on their WordPress site. 
Due to the plenty of features made available by Donorbox, it has been used on a large scale in order to provide a solution to every fundraising campaign. Experts are recommending the use of WordPress donation Plugin Donorbox because it has got everything that it takes to embed a Donorbox donation form into a WordPress website. 
Many people have admitted that Donorbox allows them to use fully customized donation forms without any programming experience. And it helps to carry out a fundraising campaign in an easy manner and also makes it possible for everyone to share their cause with donors. In addition to this, Donorbox allows everyone to carry out donation actions in an automated fashion without wasting any time. 
It becomes possible for every fundraiser campaign organizer to introduce a fully customized donation form. Due to this, it becomes possible for every fundraising campaign to create a customized form in order to collect only the important information from people on various subjects. Donorbox accepts various payment systems such as Stripe, Paypal, Apple Pay, and Google Pay to carry out a fast checkout process. 
And another reason for the high popularity of the WordPress donation plugin, Donorbox is the high level of safety it makes available for its visitors. By making use of SSL/TLS encryption technology, it offers strong protection against online frauds. People from different languages can use this donation plugin in order to carry out their donation works in a simplified manner. One can localize the donation form in many languages such as English, Spanish, French, German, Italian, and Portuguese. 
A lot of non-profit organizations at various levels have been making use of WordPress Donation plugin Donorbox in order to launch their donation campaign in an effective manner. And the success rate of running a donation campaign using Donorbox is very high in comparison to other similar plugins. It is easy to install the WordPress plugin for a donation campaign that makes it possible for every firm to launch it without any prior knowledge about programming languages. 
All the complete details about its usage have been mentioned in this Donorbox and it is making it possible for every non-profit organization to make use of it in an effective manner. As it makes available easy to use and secure platform, the WordPress websites making use of this donation plugins have been witnessing an increase in the traffic on their platforms. Donorbox doesn't share any financial information with any other third party.

It is pretty easy to manage donations using the Donorbox dashboard and it is easy to resend scripts, update donations and refund donations if the need arises. Even, it allows the export of donations and one can even add manual donations on a WordPress site without charging any processing fee. 
Another feature that makes WordPress donation plugin Donorbox all the more popular is that it allows optimal integrations to help people run their campaigns in an easy manner. It enables MailChimp integration to allow fundraisers to interact with donors in an easy manner. In addition to this, it allows salesforce NPSP 3 integration in order to analyze donor data and maintain positive relationships with donors.

Through the survey, many donors have expressed their happiness in using Donorbox with ease. It makes it possible for everyone to actively take part in Donorbox donations in an easy manner. The easy to use and highly customized donation platform of Donorbox has been generating a high volume of traffic on many WordPress websites. And this has really helped to push the donation campaigns for many organizations to a new height.
According to many experts, the demand for WordPress donation plugin, Donorbox is expected to increase further in the years to come. Until now, it has got over 6000 active installs across the world and this number is expected to witness an increase in the future. All this is because of the exceptional features made available by Donorbox to its users. 30,000 non-profit organizations from over 25 countries have been making use of Donorbox in order to raise funds for various causes.

Many universities, animal rescues, political campaigns, research organizations have been making use of Donorbox in order to run their fundraising operations effectively. Even for a non-programmer, it is very easy to embed Donorbox donation forms on a fundraising WordPress website. And it is one of the popular reasons for a sharp increase in the popularity of this plugin in different corners of the world.