Google Faces Heat From CryptoCurrency Community for Removing Related Videos from YouTube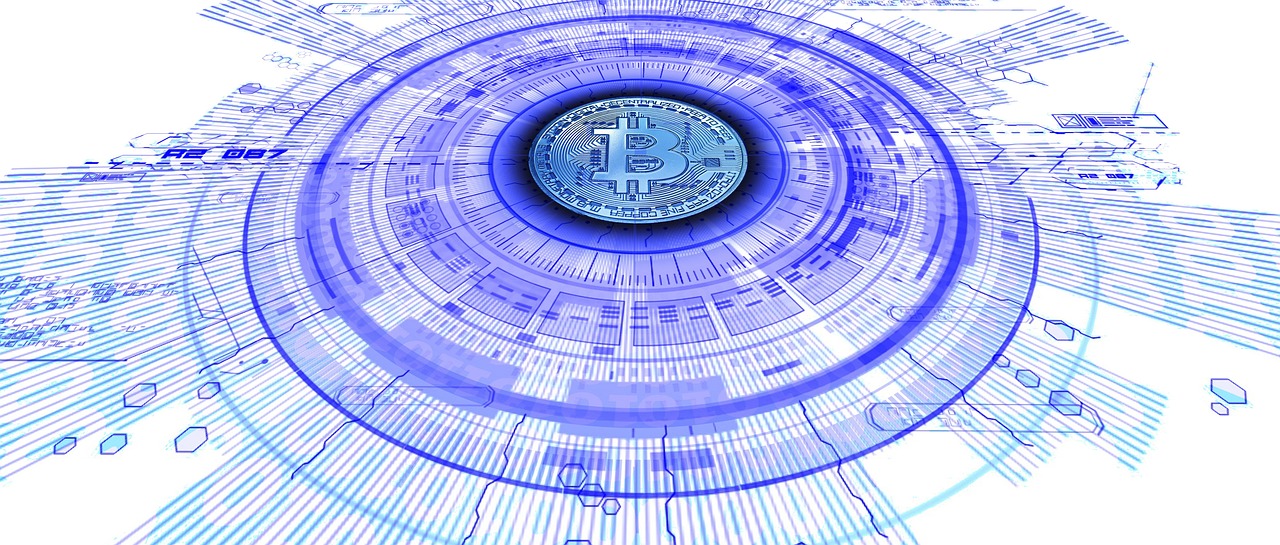 Google is facing serious heat now because it removed cryptocurrency related videos from its video streaming platform YouTube. It is facing major backlash for having removed the cryptocurrency related videos from the cryptocurrency community. But Google defended itself saying it was a glitch and the videos are up and back again.
Many cryptocurrency channels in India also suffered the same fate. Crypto India is an Indian channel with over 40,000 subscribers. 20 of its video were taken down. But now they are back up again on YouTube. Tamil Crypto is also another channel that suffered the same fate. The videos were removed because they were tagged as 'harmful or dangerous'. And the content in the videos was based on 'sale of regulated goods'.
Most of the videos are back up again, but some creators complained that their videos are not yet up. But Google said it will re-review the videos and then re-instate them. Cryptocurrency is a popular zone, and with Cours Crypto Monnaies ( crypto prices) rising with time, it has become even more popular among people. Amidst its popularity, taking down the cryptocurrency videos raged the cryptocurrency community.
A YouTube spokesperson said that there was no change in YouTube regulations on cryptocurrency. And that the removal of videos was just a wrong call. But the cryptocurrency community isn't buying the excuse. And now it plans on using the YouTube platform with much more caution.
Mati Greenspan, who is the founder of Tel Aviv-based research group Quantum Economics, voiced out her displeasure on the same. She said "I think that we've all learned some valuable lessons from this ordeal. I'll personally be using YT (YouTube) and all Big Tech a lot more cautiously from now on."
It isn't just the videos that Google took down but it also removed the cryptocurrency wallet and apps with Convertisseur Bitcoin & Euro (converter) from Playstore. That is why the community is fuming and wants other platforms to take a stand. It urged Twitter to take a stand and migrate all the videos from YouTube to decentralised video platforms.
Technology Advancement is Boosting the Demand for LED Screen Rental Services for Various Events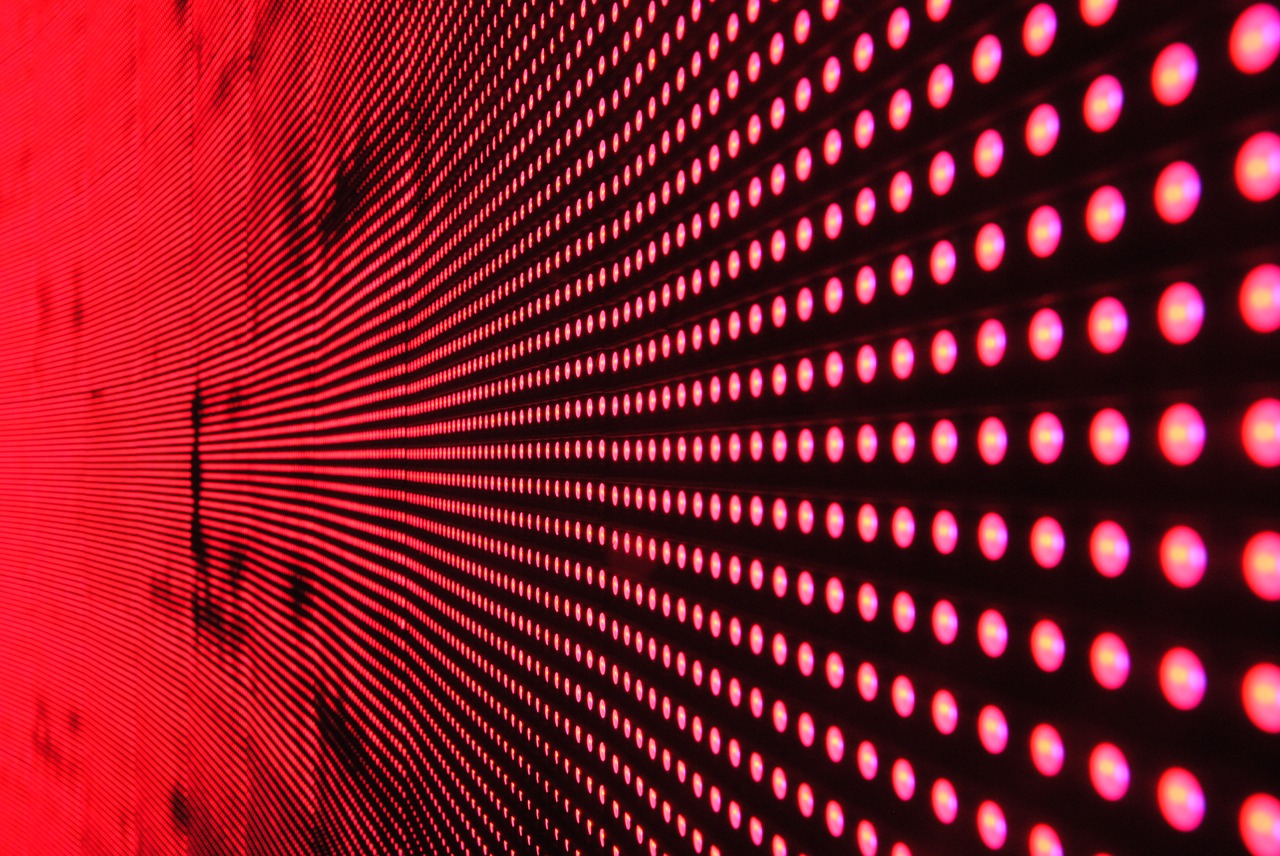 In a global survey, it has been observed that technology advancement has been boosting the demand for LED screen rental services for organizing various events. In order to market their services and products, a lot of companies have been organizing their events to reach a high volume of audience. With the use of LED screen rental services, it has simply become possible for every event organizer to spread the word about their services or products with ease.
The major reason responsible for the increasing demand for LED screen display rental services is the availability of highly advanced LED screens. Other than this, the versatility of an LED screen/wall screen is another reason that has been attracting various event organizers towards LED screen rental services. By offering a competitive rate on LED screen rental services, a lot of firms have been attracting clients for their services.
As there are plenty of product launches, concerts, festivals, and sporting events happening across the world, the demand for LED screen rental services has been increasing like never before. And in order to completely immerse the audience in an event, the use of a large LED screen by various companies has become common these days. Through this, it has become possible for services to engage the audience and broadcast their message to both large and small events.
The use of nanotechnology for LED lighting has been contributing to offer creative LED screens to users. In addition to this, the combination of organic and inorganic materials used for production has been making it possible for everyone to offer a lavish display experience to customers.