Government of Nunavut has Confirmed Data Recovery from its Computer Systems After Ransomware Attack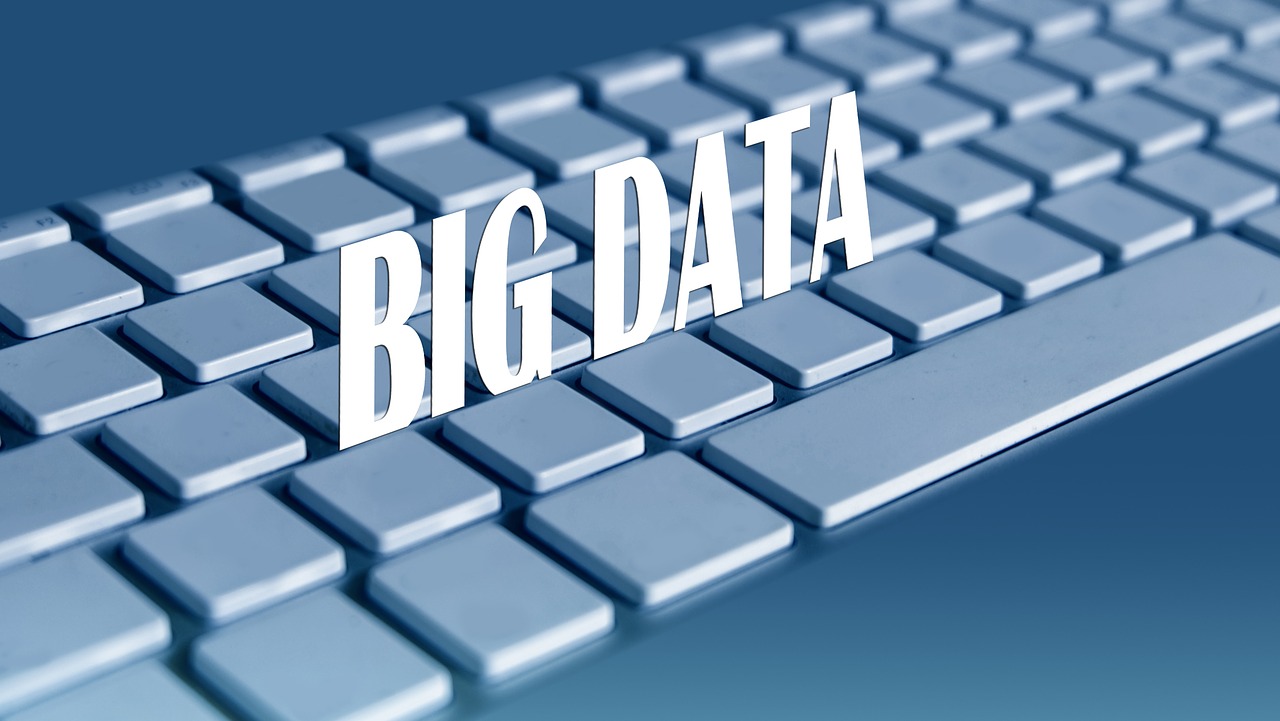 The Government of Nunavut has announced that data from its computer systems have been recovered. Earlier a ransomware attack had shut down most of the government's workstations and servers. This is good news because the government's computers were inaccessible since the November 2 cyberattack. After the data recovery of the computer systems, now voicemail for territorial government offices is working again smoothly. The most recent backups of the computer systems are from October 31.
The government of Nunavut has said in a statement on November 12 that information division is working continuously with departmental IT teams to restore the recovered data and bring all the systems back online. The government has also said that it will give priority to data restoration for the department of Health, Family Services, Education, Justice, and Finance. The computer systems of the government were attacked with powerful ransomware that blocked access to the computer systems by encrypting their data.
Cyber attackers were asking to pay a ransom to unlock the data. In this case, the ransomware encrypted the individual files across the government's servers and workstation. And to recover that, government used various alternatives like R-Undelete to restore the lost data on the computer system after a ransomware attack was healed.
The government collected and reformatted all the computers and returned them within 24 hours. A reconfiguring process was carried out on all the desktop computers. They are now labeled and categorized. How many computer systems were affected by ransomware attacks is not confirmed yet. Community and Government Services Department are working on a solution to find optimal recovery time.
SEO Companies are Now Using Artificial Intelligence for their Clients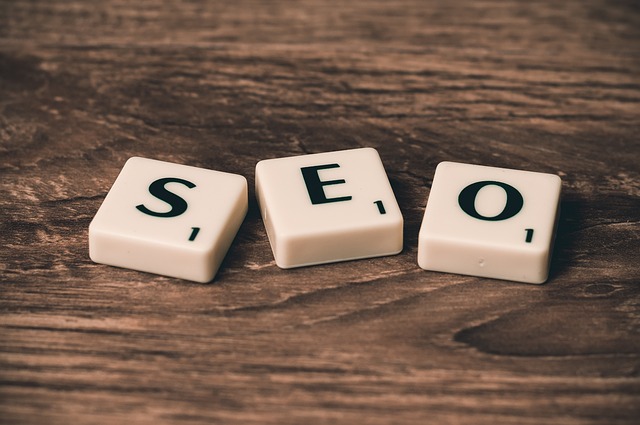 Digital marketing is continuously spreading its wings across the world. SEO companies are providing the best SEO services to the clients so that they can grow their business in a much competitive environment. These companies are now using Artificial intelligence to make their SEO services more demanding and reasonable.
The artificial intelligence has become the biggest trend in the present digital marketing world. Earlier the use of artificial intelligence technology was limited to only robots, machinery, and complex sciences. But now after a decade, AI has become a more familiar idea for white hat SEO.
Artificial intelligence's machine learning property is allowing website owners to know how search engines rank pages. This means artificial intelligence is suitable when optimizing for search. The white hat SEO is away from keyword stuffing, irrelevant backlinks, and low-quality content. Artificial intelligence is helping the SEO companies meet all the real requirements of search engines.
The use of AI for SEO success is not only giving a greater opportunity to enhance page rankings but is also allowing to develop more cohesive strategies and better content. One SEO company that is utilizing AI in SEO strategies is Brig Agency. The company has helped many brands and startups to gain more exposure in the digital world.
AI is proving to be a worthwhile investment for SEO strategies. It is presenting a remarkable impact on overall content marketing strategy. AI is creating more opportunities to reach audiences after making collaboration with SEO. Many SEO companies are using AI to collect valuable data and customer insights for leading overall SEO success.