GPB Capital Lawsuit Filed Against Madison Avenue Securities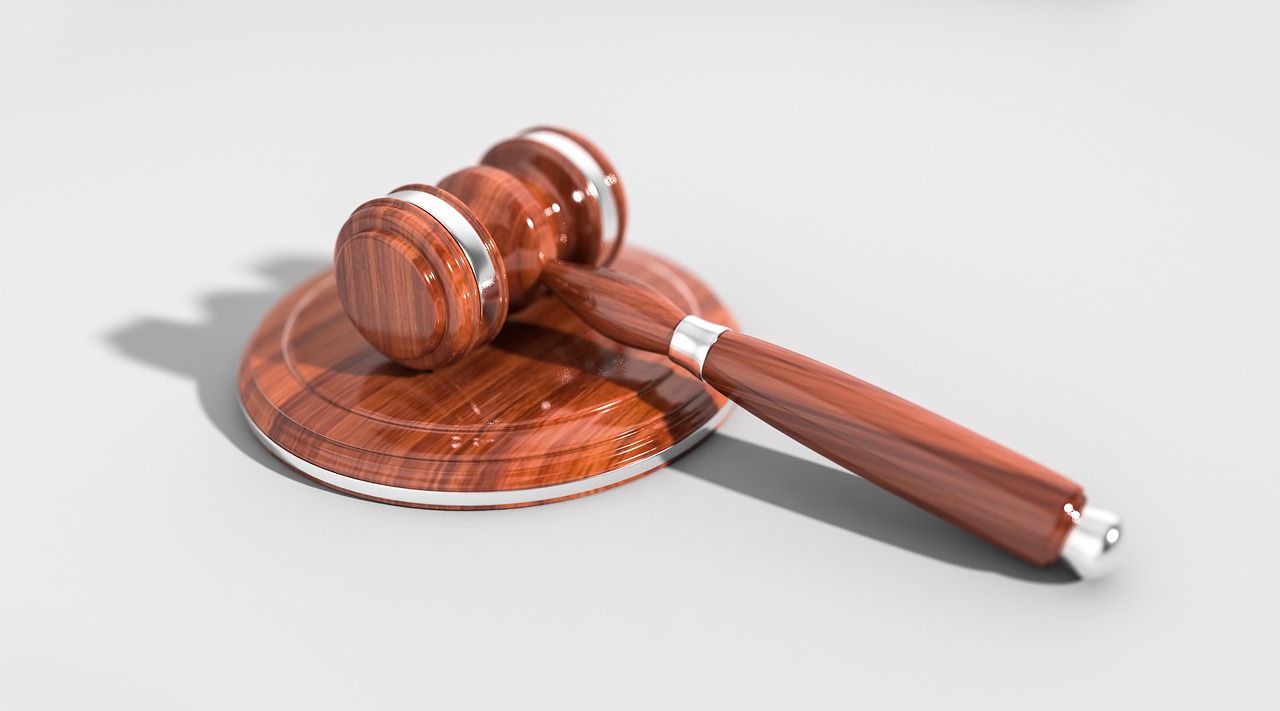 The investment fraud lawyers with Haselkorn & Thibaut, P.A. have filed a customer dispute claim through the Financial Industry Regulatory Authority ("FINRA") Office of Dispute Resolution. The private arbitration proceeding was filed against Madison Avenue Securities, LLC. ("Madison Avenue") and its financial advisor Jeffrey Dixson ("Dixson") on behalf of an investor who has sustained significant investment losses as a result of relying on his financial advisor's recommendation to invest in GPB Capital ("GPB Capital"). 
It is believed that the GPB Capital funds should not have been approved for sale by Madison Avenue, and that the transactions were not properly recommended or supervised by Madison Avenue. Private placement securities such as GPB Capital are generally considered illiquid, and are often risky alternative investments. GPB Capital paid large commissions to financial advisors, and in some cases that appears to be a significant factor motivating the recommendations.
GPB Capital Holdings has worried investors because of the on-going investigations from various state and federal regulators and investigators. The raid by the FBI offices and allegations of questionable accounting and sales practices as well as inaccurate disclosures to investors has caused many investors to file claims and lawsuits.
The investigations started over a year ago, in April 2018, when GPB Capital first missed important financial disclosure filing deadlines with the SEC.
Since that time, there has been an avalanche of bad news for investors in GPB Capital. In June, GPB Capital confirmed the worst, informing GPB investors had lost between 25% and 73% of their investments. This news was shocking to many investors.
One of the primary allegations by investors is that they were misled into investing in GPB Capital and were unaware of the risks associated with private placements. Private placement investments are illiquid alternative investments that are only suitable for accredited investors and even then not always for every investor. 
If you are a GPB investor, call the investment fraud lawyers at Haselkorn & Thibaut, P.A. or visit them at www.InvestmentFraudLawyers.com, or call today at 1-888-628-5590 to schedule a free, confidential evaluation of your situation and to learn your options. 
H&T is a leading national securities law firm, www.InvestmentFraudLawyers.com, which practices almost exclusively in the field of securities arbitration and litigation on behalf of retail and institutional investors in large and complex securities matters. The firm represents high net-worth, ultra-high-net-worth, and institutional investors, such as non-profit organizations, pension funds, and trusts. H&T's main office is located in prestigious Palm Beach, Florida and cases are handled nationwide.
The sole purpose of this release is to investigate the manner in which GPB Capital was approved for sale for investor customers at Madison Avenue. Former employees or current or former customers of Madison Avenue with knowledge relating to approval of and/or supervision of GPB Capital investments sold by Madison Avenue or to locate those individuals who have information relating to the manner in with the firm handled GPB investment recommendations and supervised such transactions at Madison Avenue. If you have any knowledge or experience with these matters you are encouraged to contact H&T at 1-888-628-5590, or visit the law firm's website at www.InvestmentFraudLawyers.com.
What to Consider Before Buying a Compact Tractor for Your Country Property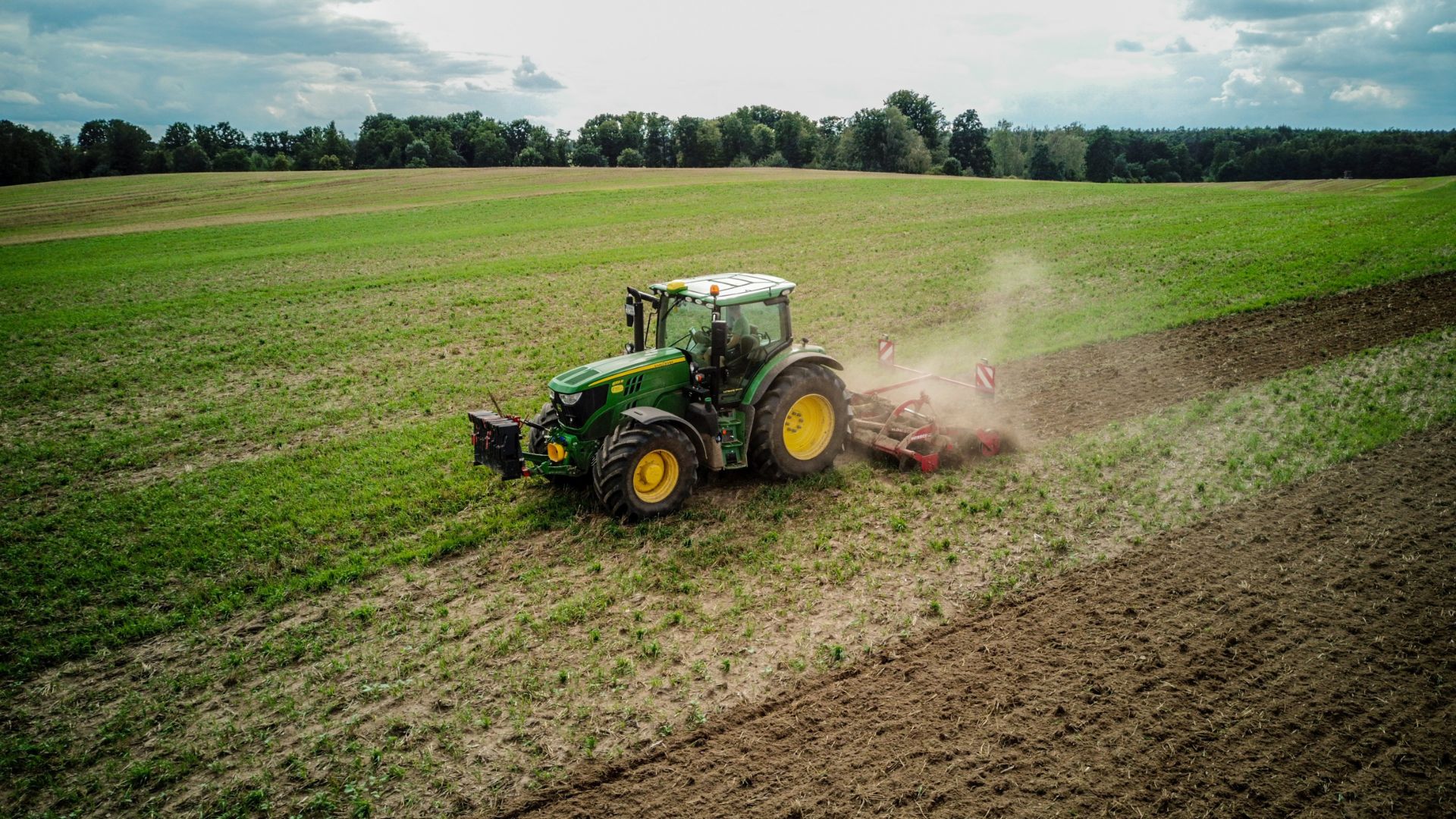 While some people dream of buying a home in a city or suburb, others dream of purchasing a home on a rural lot with acreage, a drilled well, and fruit trees. 
Rural living isn't everyone's cup of tea, but there are some advantages to packing up and moving to the country. The air is cleaner, wildlife is abundant, and the population density is low. But leaving the conveniences of the cities or suburbs for a rural homestead means you'll have a lot more on your daily to-do list than you ever thought possible.
One piece of equipment you'll want is a tractor. A compact or sub-compact tractor will meet the needs of most landowners. Whether for mowing the lawn, tilling the garden, moving logs, or doing other things, a tractor can be a godsend when you relocate to the country.
Consider your use cases for a tractor to get the right one. While budgeting is vital, opt for quality over saving a few bucks. The right equipment will serve you and yours well for many years. Remember to buy from a tractor dealer selling top brands to get the product and service you need.
When looking for the right tractor for your homestead, here are some things to consider.
Horsepower
Horsepower is one of the things to consider before buying a tractor. When you visit a tractor dealership, tell the salesperson your use cases for a tractor. They'll be able to recommend the horsepower range you need for a suitable compact or sub-compact tractor. Horsepower can go from the 20s to the 50s for a compact tractor or in the mid-20s for a sub-compact tractor. It doesn't hurt to get more horsepower than you need now to meet potential future needs. 
You'll also want to look at power take-off (PTO) horsepower. PTO horsepower describes the amount of power available to operate the tractor's implements and attachments, while the engine horsepower describes the power the engine produces. You'll want enough PTO horsepower to operate a tiller, snowblower, log splitter, or other attachments and implements.
Consider Implements and Attachments
While tractors are helpful, attachments and implements can make them more useful. Box blades, loaders, pellet forks, backhoes, plows, snowblowers, and rototillers are worth considering. 
Without the correct implements and attachments, country living can be a chore. Before buying a tractor, ensure it can operate the attachments and implements.
Consider the Size of the Property and Terrain
Consider the size of your property and the landscape conditions before buying a tractor. For instance, if you need to mow 10 acres, get a tractor with enough horsepower to keep up with your mowing needs. Getting the right compact or sub-compact tractor will allow you to use the implements and attachments required on your land.
Consider the Tires
Another consideration is the type of tires you put on your tractor. You'll want appropriate tires whether you have a hilly, rocky, or flat terrain. The salespeople at whatever tractor dealership you patronize will be able to get you the right tires for your land. If you live in an area that gets a lot of snow in the winter, you might want to invest in multiple sets of tires.
Living in the country is an adventure unto itself. But chances are you won't look back after taking the leap and leaving the city or the suburb behind. You shouldn't, however, overlook the importance of getting the right equipment for your homestead. You won't regret getting a tractor. But you should know what to look for in a tractor to get the right one for your rural property.