GPB Capital Lawsuit Filed Against Madison Avenue Securities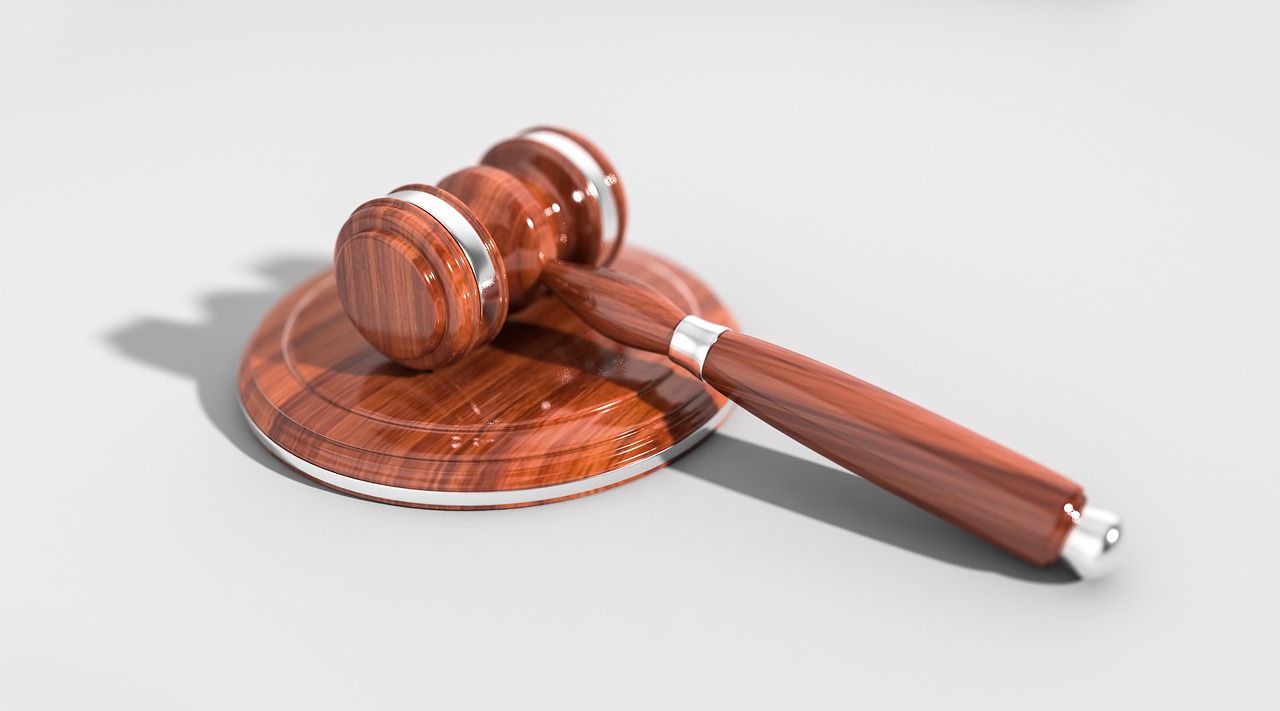 The investment fraud lawyers with Haselkorn & Thibaut, P.A. have filed a customer dispute claim through the Financial Industry Regulatory Authority ("FINRA") Office of Dispute Resolution. The private arbitration proceeding was filed against Madison Avenue Securities, LLC. ("Madison Avenue") and its financial advisor Jeffrey Dixson ("Dixson") on behalf of an investor who has sustained significant investment losses as a result of relying on his financial advisor's recommendation to invest in GPB Capital ("GPB Capital"). 
It is believed that the GPB Capital funds should not have been approved for sale by Madison Avenue, and that the transactions were not properly recommended or supervised by Madison Avenue. Private placement securities such as GPB Capital are generally considered illiquid, and are often risky alternative investments. GPB Capital paid large commissions to financial advisors, and in some cases that appears to be a significant factor motivating the recommendations.
GPB Capital Holdings has worried investors because of the on-going investigations from various state and federal regulators and investigators. The raid by the FBI offices and allegations of questionable accounting and sales practices as well as inaccurate disclosures to investors has caused many investors to file claims and lawsuits.
The investigations started over a year ago, in April 2018, when GPB Capital first missed important financial disclosure filing deadlines with the SEC.
Since that time, there has been an avalanche of bad news for investors in GPB Capital. In June, GPB Capital confirmed the worst, informing GPB investors had lost between 25% and 73% of their investments. This news was shocking to many investors.
One of the primary allegations by investors is that they were misled into investing in GPB Capital and were unaware of the risks associated with private placements. Private placement investments are illiquid alternative investments that are only suitable for accredited investors and even then not always for every investor. 
If you are a GPB investor, call the investment fraud lawyers at Haselkorn & Thibaut, P.A. or visit them at www.InvestmentFraudLawyers.com, or call today at 1-888-628-5590 to schedule a free, confidential evaluation of your situation and to learn your options. 
H&T is a leading national securities law firm, www.InvestmentFraudLawyers.com, which practices almost exclusively in the field of securities arbitration and litigation on behalf of retail and institutional investors in large and complex securities matters. The firm represents high net-worth, ultra-high-net-worth, and institutional investors, such as non-profit organizations, pension funds, and trusts. H&T's main office is located in prestigious Palm Beach, Florida and cases are handled nationwide.
The sole purpose of this release is to investigate the manner in which GPB Capital was approved for sale for investor customers at Madison Avenue. Former employees or current or former customers of Madison Avenue with knowledge relating to approval of and/or supervision of GPB Capital investments sold by Madison Avenue or to locate those individuals who have information relating to the manner in with the firm handled GPB investment recommendations and supervised such transactions at Madison Avenue. If you have any knowledge or experience with these matters you are encouraged to contact H&T at 1-888-628-5590, or visit the law firm's website at www.InvestmentFraudLawyers.com.
Interview with Omar Choudhury: The 22-Year-Old Million Dollar Business Growth Expert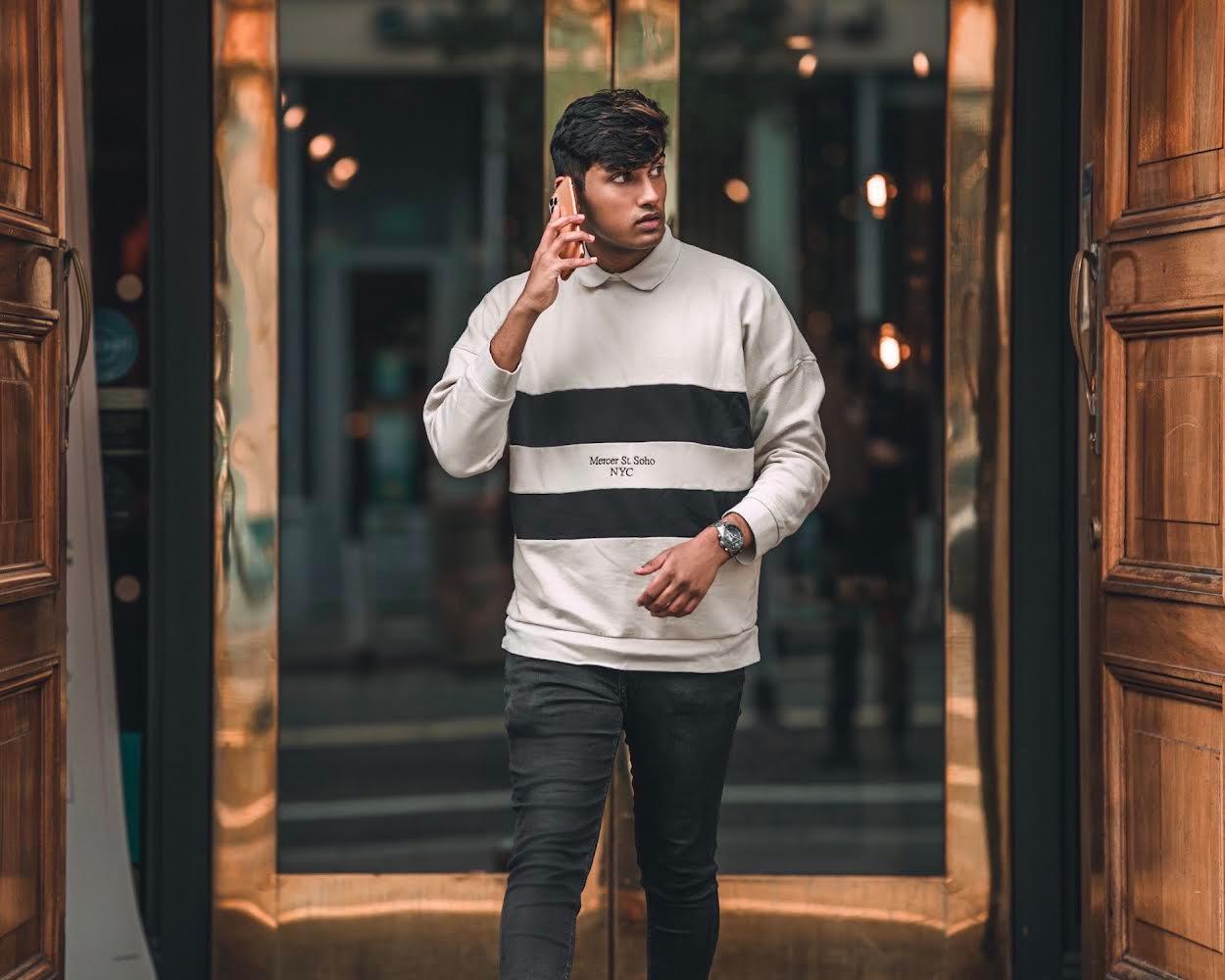 Many people dream to build a million-dollar company, but only a few achieve it. Omar Choudhury aka "Omar Connects," built his first million-dollar agency seven months from starting. Now a business growth and marketing pro, Choudhury has gone on to build multiple million-dollar companies and has been a go-to advisor for many well-known entrepreneurs, businesses, and investors.
How Did You Do It?
Having generated millions of dollars for his first agency, Omar began to consult other 7-9+ figure entrepreneurs on their social media branding and growth strategies. From talking with these high-net-worth individuals, Omar realized that their mindset was completely different from the clients who were scared to even invest $1K into his service.
 So he sought after the highest ticket service he could sell and formed Connects Clout – The top media and PR consulting agency for the world's elite entrepreneurs, businesses, and influencers. With their inside information and connections, Connects is able to help these individuals create the top 1% of social media pages. 
What Keeps are You Going?
Despite being known for his work ethic, Omar's internal values and morals are what often made him stand out in the marketplace. A man of God, and with his main goal in life to ensure his Mother is taken care of in his early twenties, Omar has inspired many others to look outside of just making money for themselves and start to do things for their soul. 

Omar plans to build a charity in the future, and plans to speak on more live stages inspiring others to live their life to the fullest.
If you are looking to scale your brand or invest in highly profitable online companies, message Omar on Facebook or Instagram @OmarConnects.