Greg Bishop, Attorney of Park City, Discusses Intermittent Fasting During Retirement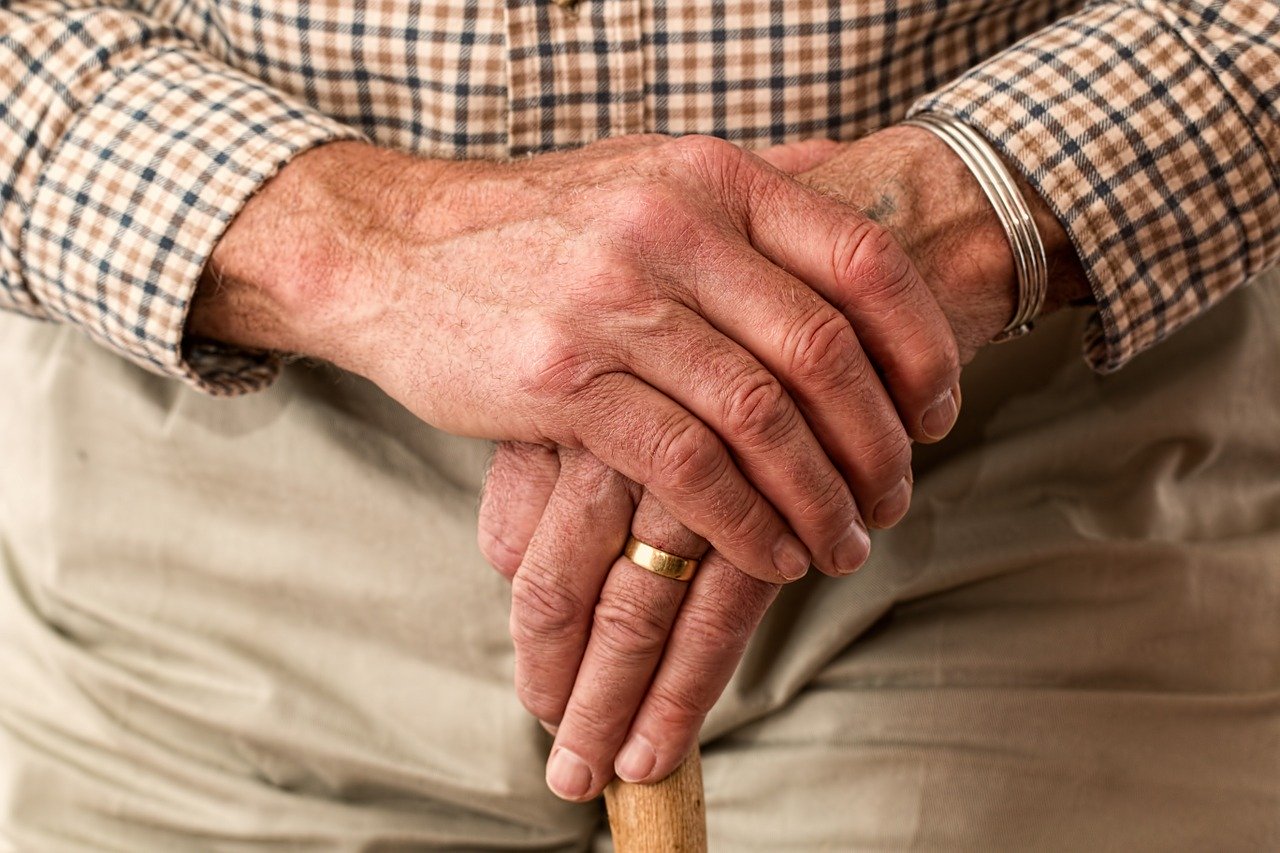 Intermittent fasting – currently in vogue in many diet and health circles – describes different approaches to fasting. As the term implies, intermittent fasting refers to periodically abstaining from food and drink (although water and non-caloric drinks are acceptable). There are several different categories of intermittent fasting, but the three most common are (1) time-restricted feeding, (2) alternate-day fasting, and (3) periodic fasting.
Time-restricted feeding refers to eating only within a prescribed block of time each day. For example, one common approach is the 16:8 diet, where you fast continuously for 16 hours and then eat only during an 8-hour block of time (such as between 11:00 AM and 7:00 PM). The frequency of eating during that block of time – for example, 2 big meals versus 3 smaller meals with snacks – is largely a matter of personal preference.
Alternate-day fasting involves rotating between "fast days" and "feast days." Under this method, a "fast day" can be thought of either as strict fasting (no food and only non-caloric drinks) or as limited to 25% of your normal daily caloric intake. A "feast day," on the other hand, refers to a regular day of eating your normal caloric intake (in other words, the fast day does not offset going calorie crazy on the feast day).
Finally, periodic fasting is similar to alternate-day fasting in that it can refer to any occasional fasting for 24 or more consecutive hours, followed by a normal eating period. The 5:2 diet is an example of a common periodic fasting diet – eating five days each week and fasting on two non-consecutive days.
What's the Point of Intermittent Fasting?
Attorney Greg Bishop, located in Park City, Utah, explains that the primary purposes of intermittent fasting are to lose weight and improve health. He notes that a December 2019 article published in the New England Journal of Medicine concludes that studies and clinical trials have demonstrated that intermittent fasting:
Is as effective for weight loss as standard diets (according to 6 short-term studies involving overweight or obese adults);
Promotes fat loss while maintaining muscle mass in those involved in resistance training;
Reduces the health risks associated with obesity, diabetes, cardiovascular disease, cancers and neurologic disorders;
Improves multiple indicators of cardiovascular health, including blood pressure, resting heart rate, HDL and LDL cholesterol levels, and insulin resistance;
Increases neuronal stress resistance through multiple mechanisms, including bolstering antioxidant defenses and DNA repair;
Suppresses inflammation, which can be beneficial in treating rheumatoid arthritis; and
Increases verbal memory, executive function, global cognition and working memory.
Notwithstanding the growing evidence from clinical studies regarding the health benefits of intermittent fasting, there is still much that we do not know. For example, most of the clinical studies were short-term, conducted over a matter of months. Thus, the long-term impacts of intermittent fasting are not yet known. Similarly, most of the study participants were overweight young- and middle-aged adults. It remains to be seen whether the benefits demonstrated in these short-term trials of young- and middle-aged adults also apply to older adults over the long term.
In addition, even if the benefits were conclusively established, it will likely take time for people so ingrained in a culture of eating three meals per day (plus snacks) to make the transition to some form of intermittent fasting. Moreover, some may find fasting difficult because of early symptoms of hunger, irritability and reduced ability to concentrate (which should subside within a month).
About Greg Bishop, Attorney | Greg Bishop is a Park City, Utah-based attorney with extensive experience in litigation, corporate work, M&A, licensing, IPO preparation, and HR, as well as corporate and board governance. Personally, he is passionate about helping others, including spending seven years working closely with the largest organization helping the homeless in Washington, D.C. In his free time, he enjoys the outdoors, mountain biking and traveling, as well as helping others achieve personal and professional success.
The True Benefits of Decluttering for Your Mental Health and Wellness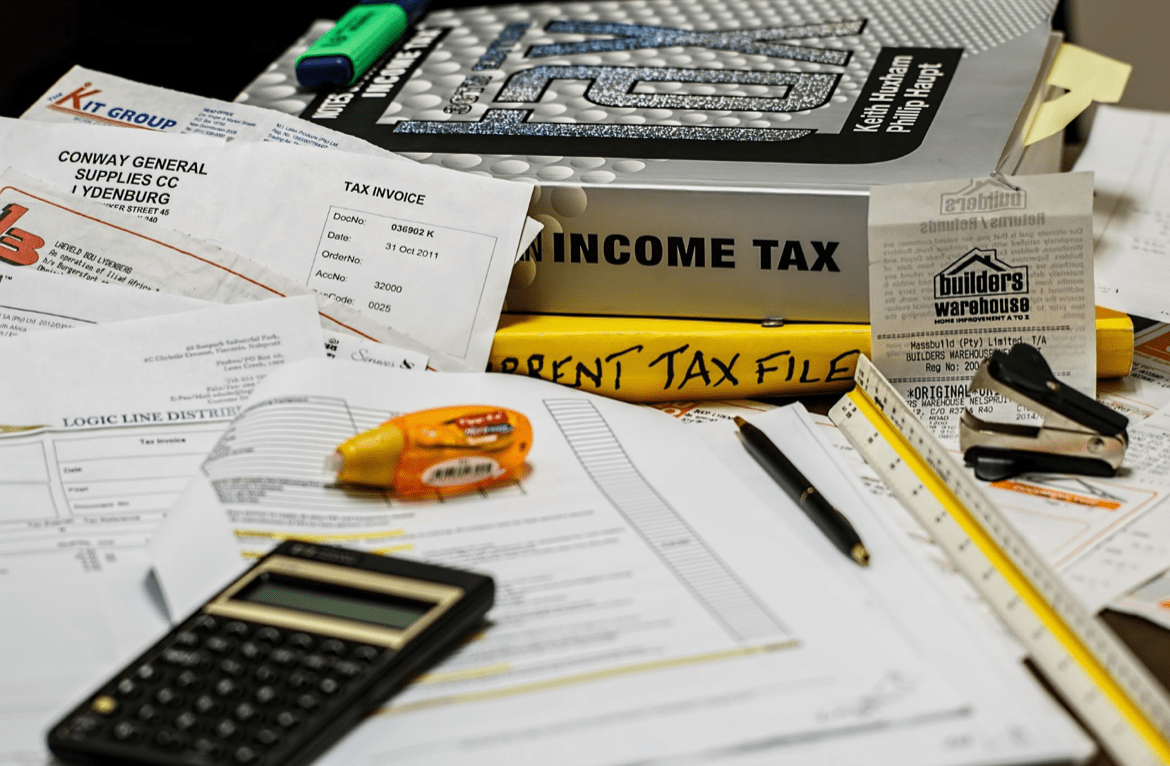 There's no doubt that we are all busy with things to do and tasks to accomplish, not just in our work but also, more importantly, in our personal lives. And in our increasingly busy and demanding lives, clutter can accumulate quickly. This clutter can be overwhelming and contribute to feelings of stress and anxiety, especially over time. It can- and will- affect us greatly if we're constantly surrounded by it, whether in our workspaces or living spaces. On the other hand, it's no secret that a tidy working and living space can create a sense of calm – but the benefits of decluttering go far beyond just having a neat workspace and home. So what are the true benefits of decluttering for your mental health and wellness? Let's find out.
Reduced anxiety and stress
Clutter can be a significant source of our stress and anxiety. Imagine how a cluttered space can make it difficult to find what you need, and being surrounded by chaos and disorder can quickly overwhelm us. But when you declutter your space, you can reduce the visual stimuli around you and create a more calming environment. You'll be able to find what you need more easily, and you'll feel more in control of your surroundings. And it's easier to declutter nowadays with help from a skip hire service (such as www.betaskips.co.uk, which will remove all the clutter and clear out your surroundings much faster.
Enhanced creativity
You can also enhance your creativity when you are not surrounded by clutter at all hours of the day. A cluttered space can stifle creativity, and when there's too much clutter around, it can be difficult to come up with new ideas, much less think clearly! But by decluttering your space, you'll have more room to think and create. You'll be able to see things more clearly, which can lead to new and more innovative ideas.
Improved focus and productivity
It can be a real challenge to focus on the task at hand when your space is cluttered. The clutter can distract you, and you may find yourself constantly shifting your attention to different items or belongings around the room. But when you declutter, you can create a more focused environment that allows you to concentrate on what you're doing. 
Improved sleep quality
Did you know that too much clutter can also impact the quality of your sleep? A cluttered bedroom can make it difficult to relax, and it can even contribute to insomnia. But when you have a cleaner and more organized bedroom, it results in a more serene environment conducive to rest and relaxation. You'll be able to fall asleep more easily (and stay asleep for a longer time), which can lead to greater energy and productivity during the day.
Increased mindfulness
Decluttering your space requires a certain level of mindfulness because it involves being aware of your surroundings, identifying what's important (and what's not), and making intentional decisions about what to keep and what to let go of. This level of mindfulness can extend beyond just decluttering your space and can help you cultivate greater mindfulness in other areas of your life! By being more mindful, you'll be able to make better decisions and live a more intentional, fruitful life.