Hip Hop Worldstar WilliefromtheDrive On His Upcoming Projects And Music In Africa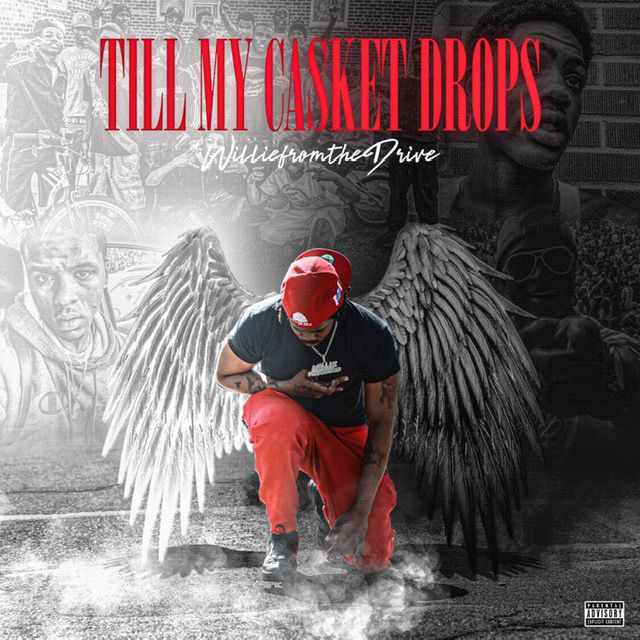 A lot is in store as Willie shares his future plans and talks about hip hop music.
'Cuz of U' fame WilliefromtheDrive is releasing his next project "Till my casket drops" soon!
Willie believes that hip hop culture provides a strong sense of community.
From the Brickz of Hempstead New York, Wille is a young, 24-year old independent artist, investor, video director and business owner who loves creating. A determined music enthusiast, he has created a personal brand that people can relate to with "How we get it ..? Out the mud ..!"
Willie recollects how hip hop music began in the 80s and 90s in Africa. Though the success of hip-hop varied between countries throughout Africa, what is amazing is to witness its mass acceptance. Let us find out how Willie got inspired and the influence hip hop has on Africa.
Hip Hop Resonates In Africa
You will be able to feel the innate hip hop culture in Willie's music. His background, influences, references and way of thinking impacts his life and music. Willie takes inspiration from the streets that raised him. According to him, hip hop music seems to resonate as a key mode of identity and entertainment amongst a vast majority of the South African population. Much of the hip hop music in Africa is derived from Western beats, combined with regional rhythms, accents and drives of the urban culture of the continent. As African artists process the hip hop genre through localized filters, more hip hoppers and the larger Arabic music landscape continue to explore taboo themes and proactively deconstruct societal markers of North African identity. They are experimenting with beat creation and dialect as they go about making a niche for their music, and for these conversations to be held in a public domain. African music artists are using hip hop to express what it means to be who they are in the context of their country, their continent, and their live experiences. This is the need of the hour as a platform for the upcoming hip hop artists in Africa.
Changing Africa's Hip Hop Scene
Willie is excited to contribute to the world of African hip hop music. He shares with us his plans of changing the continent's hip hop scene. In the future, Willie aims to begin an 'only fans' course on how he made everything come up and changed it for the better. Willie, the King of Aalduobap, is also trying to create his own city filled with peace. This is his own city where "Nobody has to work ever again. We are all equal. To bear the burden of all those I carry with me. For them to smile until they can't breathe no more." It is Willie's endeavour to revolutionize the African hip hop scene. To achieve this, he is creating a unique platform where he can take his people to the next level, off his name.
What is awaited to be seen is how our favourite hip hop buff Willie will pave the path for himself and other budding hip hop artists in the continent.
Don't forget to subscribe to Willie's Youtube channel and catch his upcoming release 'Till my casket drops!'
SPOTLIGHT: Sweet vinyl by DREAMOUR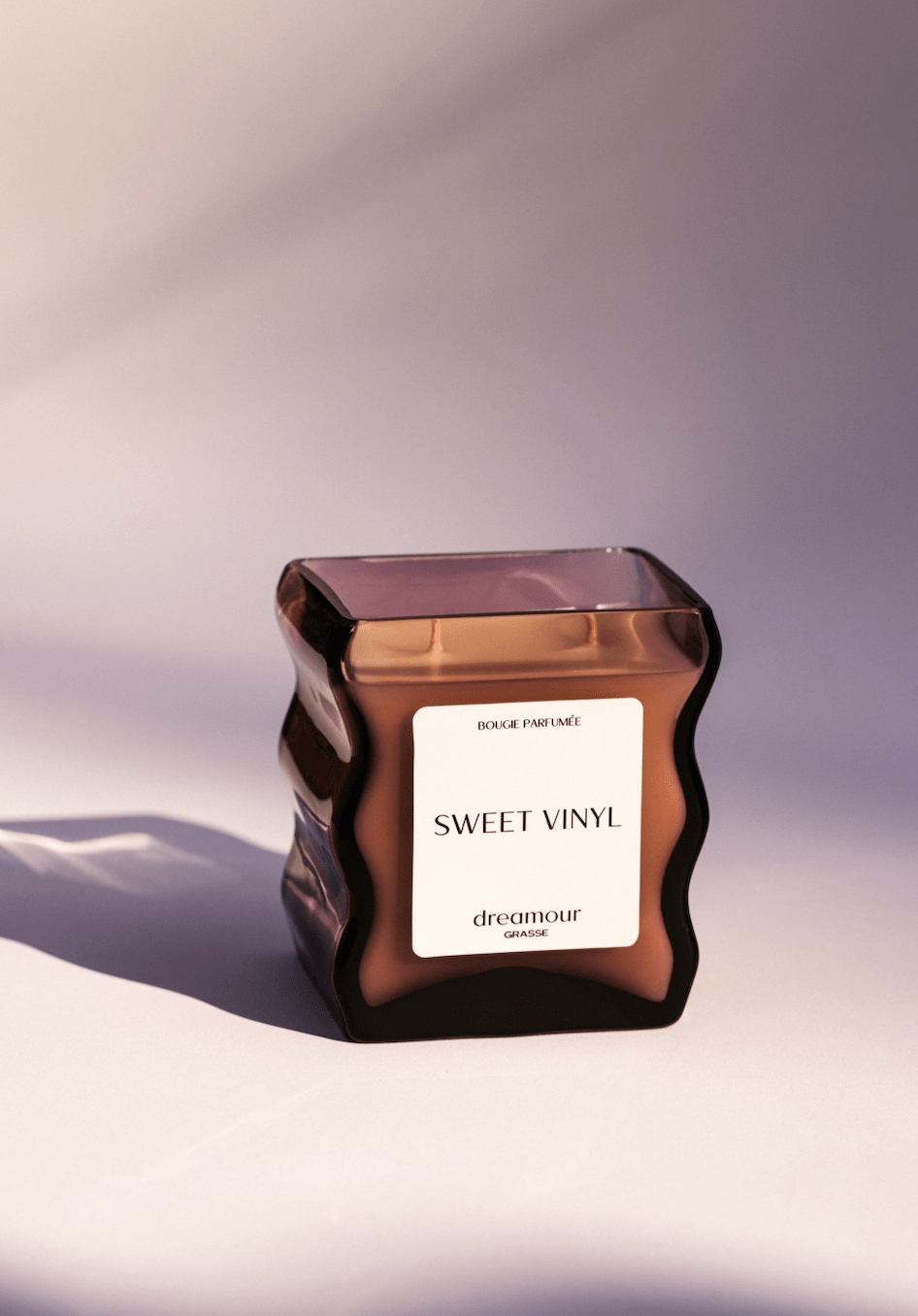 What happens when two immensely talented visionaries come together to create elegance and ingenuity in a sculptural glass fragranced candle? Dreamour. That is the long and short version of how Dreamour was created. Founded by Karissa Rowe and Neal Klotsman in late September 2022, Dreamour was founded with the goal of creating a luxury fragrance brand that operates at the intersection of functional art in the candle market space.
Rowe, a Parsons School of Design graduate, set out to fill the niche of integrating design in the candle marketplace. Unlike most candle vessels that are mass-produced, Dreamour's founders desired to prioritize the artisanal craftsmanship of glass in their production processes of the sculptural glass designs. This resulted in a long timeline of sourcing the globe for talented glass artisans who could transform a sketch into a functional and sophisticated candle vessel. Each and every candle vessel is hand-blown, inherently resulting in a one-of-a-kind product and unique experience for the consumer. These functional fragrant candles also act as a piece of décor due to its sculptural and alluring appearance.
Sweet Vinyl, Dreamour's first candle scent, fills the room with musky & leathery notes combined with earthy notes of vetiver and cypriol, topped with a citrus touch of bergamot and mandarin. The founders worked with master perfumers in Grasse, France, to create a scent that invoked notes of memorable moments, emphasizing high quality ingredients in the fragrances in a soy wax blend. This resulted in candles that consist of clean ingredients, a vegan formula, and is entirely cruelty-free.
It is the personification of the glass blowers' spirit, the heart of Grasse imprisoned in a bottle, and the narrative of two visionaries that sets Dreamour at the top of the candle market pedestal. Dreamour embodies the sophistication and savior-faire French perfumery as a luxury brand, while being a NYC based brand. Dreamour is currently stocked at Patron of the New in New York, along with other major designer luxury known brands. Rowe and Klotsman are currently expanding their production lines and will drop new fragrances and designs in early 2023. Don't expect anything ordinary with Dreamour, as they will continue to bring a unique perspective to the marketplace of home fragrances.
To find out more about Dreamour and their newest releases, you may visit the business's website dreamour.com or follow the company via its Instagram handle @dreamourshop.