Hip Hop Worldstar WilliefromtheDrive On His Upcoming Projects And Music In Africa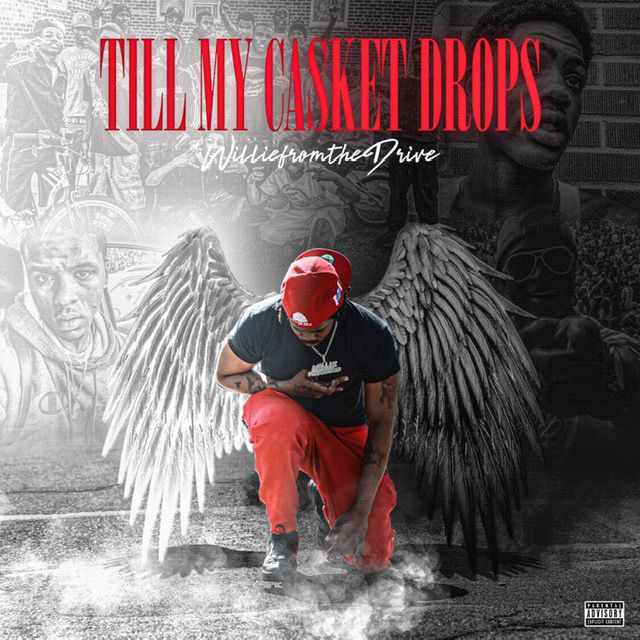 A lot is in store as Willie shares his future plans and talks about hip hop music.
'Cuz of U' fame WilliefromtheDrive is releasing his next project "Till my casket drops" soon!
Willie believes that hip hop culture provides a strong sense of community.
From the Brickz of Hempstead New York, Wille is a young, 24-year old independent artist, investor, video director and business owner who loves creating. A determined music enthusiast, he has created a personal brand that people can relate to with "How we get it ..? Out the mud ..!"
Willie recollects how hip hop music began in the 80s and 90s in Africa. Though the success of hip-hop varied between countries throughout Africa, what is amazing is to witness its mass acceptance. Let us find out how Willie got inspired and the influence hip hop has on Africa.
Hip Hop Resonates In Africa
You will be able to feel the innate hip hop culture in Willie's music. His background, influences, references and way of thinking impacts his life and music. Willie takes inspiration from the streets that raised him. According to him, hip hop music seems to resonate as a key mode of identity and entertainment amongst a vast majority of the South African population. Much of the hip hop music in Africa is derived from Western beats, combined with regional rhythms, accents and drives of the urban culture of the continent. As African artists process the hip hop genre through localized filters, more hip hoppers and the larger Arabic music landscape continue to explore taboo themes and proactively deconstruct societal markers of North African identity. They are experimenting with beat creation and dialect as they go about making a niche for their music, and for these conversations to be held in a public domain. African music artists are using hip hop to express what it means to be who they are in the context of their country, their continent, and their live experiences. This is the need of the hour as a platform for the upcoming hip hop artists in Africa.
Changing Africa's Hip Hop Scene
Willie is excited to contribute to the world of African hip hop music. He shares with us his plans of changing the continent's hip hop scene. In the future, Willie aims to begin an 'only fans' course on how he made everything come up and changed it for the better. Willie, the King of Aalduobap, is also trying to create his own city filled with peace. This is his own city where "Nobody has to work ever again. We are all equal. To bear the burden of all those I carry with me. For them to smile until they can't breathe no more." It is Willie's endeavour to revolutionize the African hip hop scene. To achieve this, he is creating a unique platform where he can take his people to the next level, off his name.
What is awaited to be seen is how our favourite hip hop buff Willie will pave the path for himself and other budding hip hop artists in the continent.
Don't forget to subscribe to Willie's Youtube channel and catch his upcoming release 'Till my casket drops!'
Unlocking the Vault: Finding the Best Bonuses from the Most Trusted Casino Providers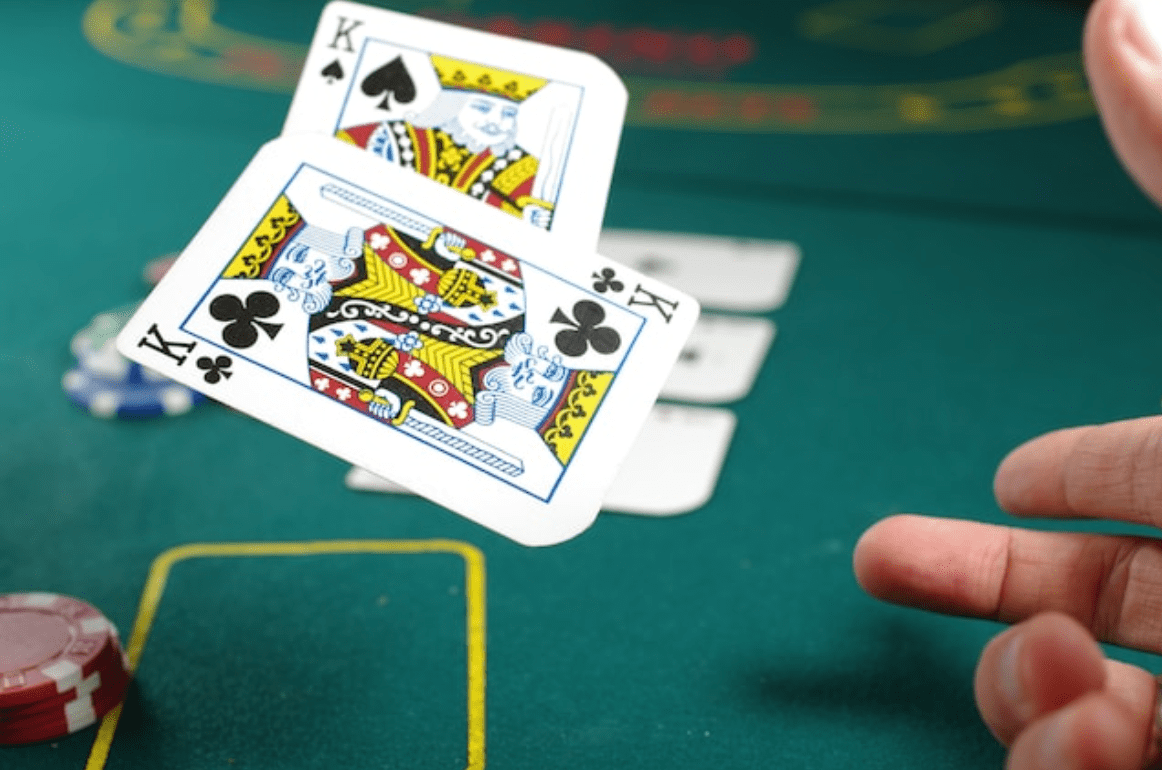 The online gambling world is like a treasure trove, full of riches waiting to be unlocked by savvy players. But with so many casino providers offering enticing bonuses, it can be overwhelming to sift through them all to find the gems. That's where BonusFinder comes in – a swashbuckling crew of experts on a quest to help players unlock the vault of the best bonuses from the most trusted casino providers.
Led by the fearless Riku Vihreäsaari, a professional poker player and gambling expert, BonusFinder sets sail to discover the most reputable casino providers worldwide. With their extensive knowledge of the online gambling industry and years of experience, they know how to separate real treasure from fool's gold.
But finding the best bonuses is only half the battle – BonusFinder is dedicated to helping players make the most of their newfound riches. With their in-depth reviews of each provider, players can learn everything from payment methods to payout times and beyond. And with their expert analysis of each bonus offer, players can be sure they're getting the most bang for their buck.
So, whether you're a seasoned player or a newcomer to online gambling, BonusFinder is the crew you want as you navigate the choppy waters of casino bonuses. With their unwavering commitment to legitimacy and trust, you can be sure that the treasures they help you discover will be worth their weight in gold. Set sail with BonusFinder today and unlock the vault to the best bonuses from the most trusted casino providers.
So, feel free to venture out and try new online casinos with the best bonuses. With BonusFinder, you can feel confident that you are playing with the most trusted providers in the industry. Take advantage of these bonuses and unlock the vault of online gaming possibilities.
Michael Jordan once said, "I can accept failure; everyone fails at something. But I can't accept not trying." Why not give it a try and unlock the vault of online gaming possibilities? With BonusFinder by your side, you can rest assured that you are playing with the best bonuses from the most trusted casino providers. So take a chance, and see what big winnings await you.
Here are four key takeaways from this article that readers can keep in mind:
Take advantage of the bonuses: Online casinos offer various bonuses to attract new players and retain existing ones. By carefully researching and comparing these bonuses, players can maximize their value and get the most out of their online gambling experience.
Look for reputable providers: With so many online casinos out there, it's important to do your due diligence and choose a trustworthy and reliable provider. Look for casinos licensed and regulated by reputable authorities and with a solid reputation for fair play and timely payouts.
Understand the terms and conditions: Before you sign up for a bonus or start playing at an online casino, ensure you understand the applicable terms and conditions. This includes things like wagering requirements, minimum deposits, and maximum payouts. By reading the fine print, you can avoid any unpleasant surprises.
Keep it fun and responsible: Finally, it's important to remember that online gambling should always be a fun pastime, not a way to make money or solve financial problems. Set a budget for yourself and stick to it, and only chase losses or bet what you can afford. With the right mindset and a little luck, online gambling can be a thrilling and rewarding experience.
As the famous gambling proverb goes, "The best bet you can make is on yourself." By following these tips and taking a responsible approach to online gambling, players can unlock the vault of exciting bonuses and trusted providers and enjoy all the thrills and excitement that the world of online casinos has to offer.