Hip Hop Worldstar WilliefromtheDrive On His Upcoming Projects And Music In Africa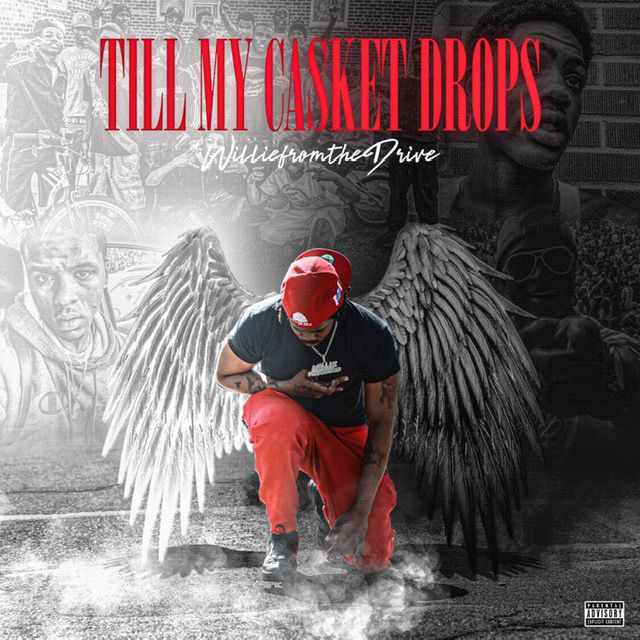 A lot is in store as Willie shares his future plans and talks about hip hop music.
'Cuz of U' fame WilliefromtheDrive is releasing his next project "Till my casket drops" soon!
Willie believes that hip hop culture provides a strong sense of community.
From the Brickz of Hempstead New York, Wille is a young, 24-year old independent artist, investor, video director and business owner who loves creating. A determined music enthusiast, he has created a personal brand that people can relate to with "How we get it ..? Out the mud ..!"
Willie recollects how hip hop music began in the 80s and 90s in Africa. Though the success of hip-hop varied between countries throughout Africa, what is amazing is to witness its mass acceptance. Let us find out how Willie got inspired and the influence hip hop has on Africa.
Hip Hop Resonates In Africa
You will be able to feel the innate hip hop culture in Willie's music. His background, influences, references and way of thinking impacts his life and music. Willie takes inspiration from the streets that raised him. According to him, hip hop music seems to resonate as a key mode of identity and entertainment amongst a vast majority of the South African population. Much of the hip hop music in Africa is derived from Western beats, combined with regional rhythms, accents and drives of the urban culture of the continent. As African artists process the hip hop genre through localized filters, more hip hoppers and the larger Arabic music landscape continue to explore taboo themes and proactively deconstruct societal markers of North African identity. They are experimenting with beat creation and dialect as they go about making a niche for their music, and for these conversations to be held in a public domain. African music artists are using hip hop to express what it means to be who they are in the context of their country, their continent, and their live experiences. This is the need of the hour as a platform for the upcoming hip hop artists in Africa.
Changing Africa's Hip Hop Scene
Willie is excited to contribute to the world of African hip hop music. He shares with us his plans of changing the continent's hip hop scene. In the future, Willie aims to begin an 'only fans' course on how he made everything come up and changed it for the better. Willie, the King of Aalduobap, is also trying to create his own city filled with peace. This is his own city where "Nobody has to work ever again. We are all equal. To bear the burden of all those I carry with me. For them to smile until they can't breathe no more." It is Willie's endeavour to revolutionize the African hip hop scene. To achieve this, he is creating a unique platform where he can take his people to the next level, off his name.
What is awaited to be seen is how our favourite hip hop buff Willie will pave the path for himself and other budding hip hop artists in the continent.
Don't forget to subscribe to Willie's Youtube channel and catch his upcoming release 'Till my casket drops!'
Healthy Home Upgrades That Won't Break the Bank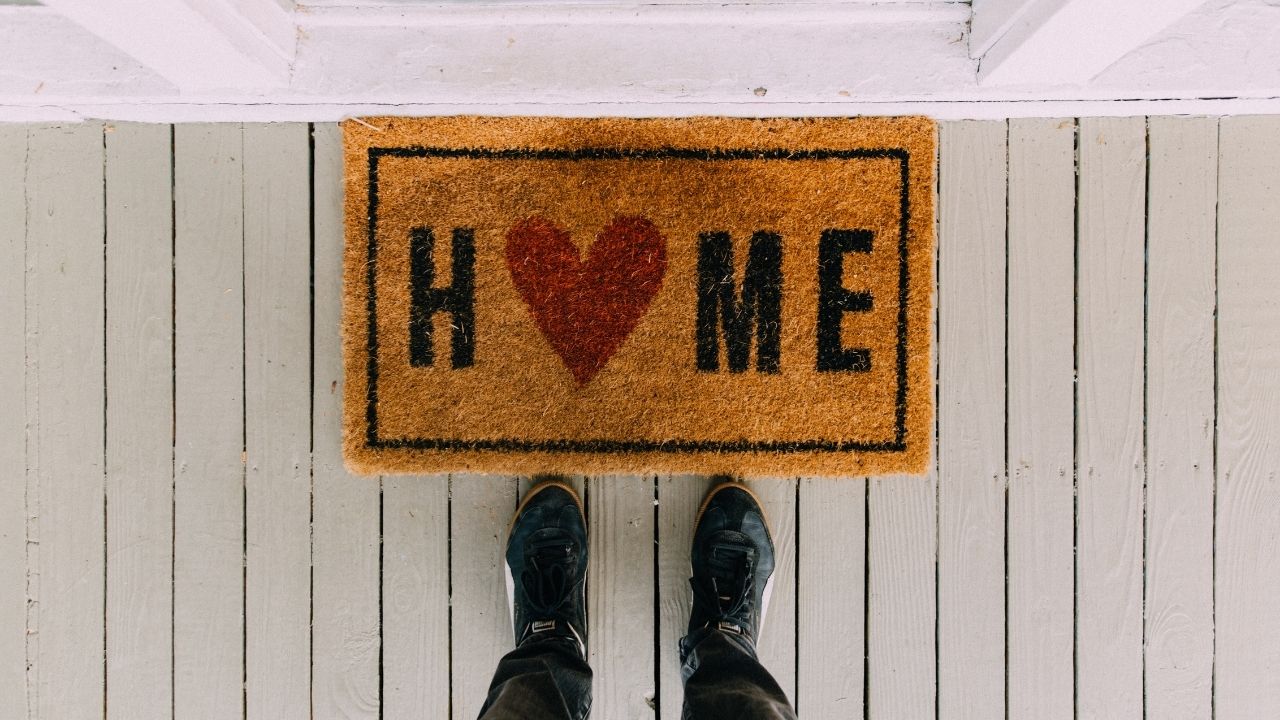 Health and happiness go hand in hand, when you invest in your wellbeing, you open the door to endless benefits, from reduced stress to better resiliency, and even increased productivity. While committing to regular exercise and ensuring you get checkups is important, there are also ways you can improve your health by making changes at home. Today, we're going to look at some of the home upgrades you can consider if you want to enhance your lifestyle, improve your health, and even potentially improve your home's value. 
Invest in New Kitchen Technology
Your kitchen is a crucial tool in your quest for better health. It's where you'll prepare healthier, nutritious meals to match your diet requirements, and even pursue positive hobbies. Some kitchen upgrades, like motion sensor faucets can significantly improve the value of your home too. Others are great for simply improving your health in a variety of ways. An intelligent oven hood can help to remove unwanted contaminants from your kitchen while you cook. Smart kitchen gadgets, such as air fryers, can cook your favorite foods without infusing them with additional fat, helping you to lose weight, and save time on cooking.
Consider a Home Lift
Sometimes, the best way to invest in better health is to think about the future. If you want to stay in your home for as long as possible, purchasing a home lift is a great way to ensure you can still navigate the various floors of your house easily, even when your mobility begins to dwindle. 
Home lifts can also be extremely useful when you're still young, making it easy to move things around your home (like heavy boxes), without risk. These days, the cost of a home lift in the UK can be much lower than you'd think, and there are many styles and designs to choose from. Plus, installing one of these lifts will help to give you an edge in the real estate market when you decide to sell your home. 
Improve Your Air Quality
Few things are more important to your quality of life than good air quality. Unfortunately, most of us don't realize just how many contaminants and dangerous fumes we're exposed to every day. Simple changes, like choosing non-toxic and sustainable cleaning products can make a huge difference, but you're more likely to see major results with a significant upgrade. Installing an air filtration system in your home, or a dehumidifier will help to banish various allergens and unwanted substances from the air, so you and your family can breathe a little easier. You can even consider installing your own HEPA filtered heating and cooling system. 
Healthy Lives Start at Home
While there are plenty of ways to invest in your health and wellbeing from exercising more frequently, to meditating, seeking out counselling, or even changing your diet, it pays to start close to home. If you're thinking of upgrading your property anyway, or you want to live a more luxurious lifestyle, consider the strategies above to boost your home's value and your health.