Hirsh Kumar Mohindra Leads Northshore Clinical in the Fight Against COVID in Chicago and Beyond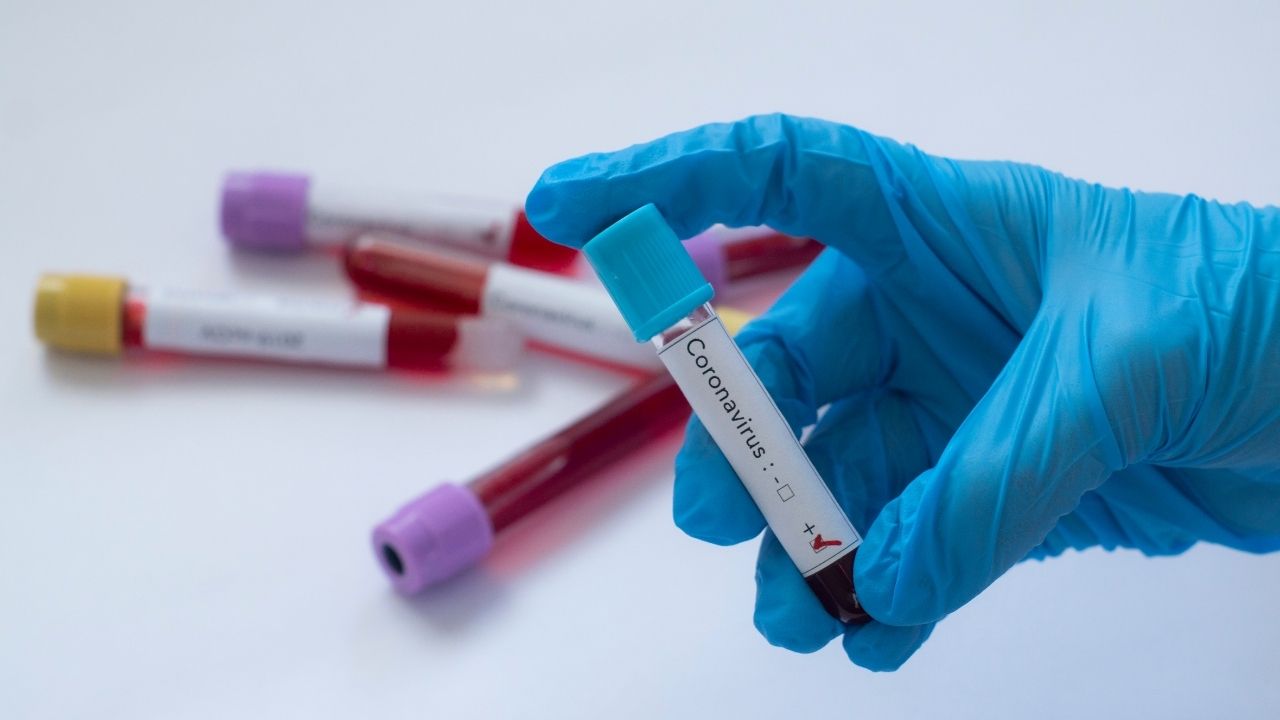 Northshore Clinical Labs continues to lead the fight against Covid. The countrywide presence of the lab helps it achieve wonders. Today, the lab's success in testing Covid samples fast can be attributed to strong leadership.  Northshore can now test thousands of Covid samples every day. The lab is very eager to continue its support in stopping the spread of Covid 19 across the country by providing its services to both businesses and the local communities. 
At the helm of such rapid growth is Hirsh Kumar Mohindra. He is the director of operations at Northshore Clinical Labs. A man with a vision, Hirsh has worked hard in developing the lab at breakneck speed. Early on, he understood that the lab alone could not achieve too much on its own. So, Hirsh stressed strategic partnerships, looking into all possible partnering opportunities, and he managed to strike many such deals. This has helped Northshore to grow and to serve the country. Northshore has ensured that these tie-ups help them to work with industry-leading technicians. Hirsh's hard work is beyond compare in this regard. Northshore now takes pride in serving employees, volunteers, clients, etc., from all over the country. They are helping people to get tested for Covid-19 as and when needed.
For the records, Northshore Clinical has tested people in over 100 summer camps. They have achieved such a number this year alone. The staff at Northshore have also worked for extended hours. It is to ensure that the test results are delivered as early as 12 to 18 hours from the time of collection of samples. To meet the strenuous demand of testing, the labs at Northshore now work full-time 24×7.
Coming back to Hirsh Kumar Mohindra's achievements at Northshore, he has done more than many people can think.
His brilliant partnership strategies have helped Northshore set up on-site covid testing in many companies throughout the USA. The lab is looking to provide continuous support to these companies because the positivity rate has increased as more companies have opened up their offices. The increased positivity rate necessitates more testing. Among their notable clients, one is The Bazaar Inc. It is a major wholesaler in the Chicago area. 
The HR lead, Garret Rosiek at Bazaar, has been all praises for Northshore Clinical. He has expressed his appreciation by praising their on-site testing efforts. The testing has helped their employees and their family members to be mentally and physically supported. The faster test results have reduced waiting time for the employees significantly. This ensured the employees spent more time at work. The quick test results have also added another massive benefit for Bazaar. The spread of Covid-19 in their facilities has been checked.  Faster testing, identification of infected people, and isolation of the affected individuals have helped the company achieve it.
Overall, it is clear that Northshore is one of the vital aspects in the fight against Covid-19 in the USA at this point. The success of Northshore is in a large part due to the strategic partnerships that seen great success because of Hirsh Kumar Mohindra.
Limited Options for COVID-19 Vaccine Injury Victims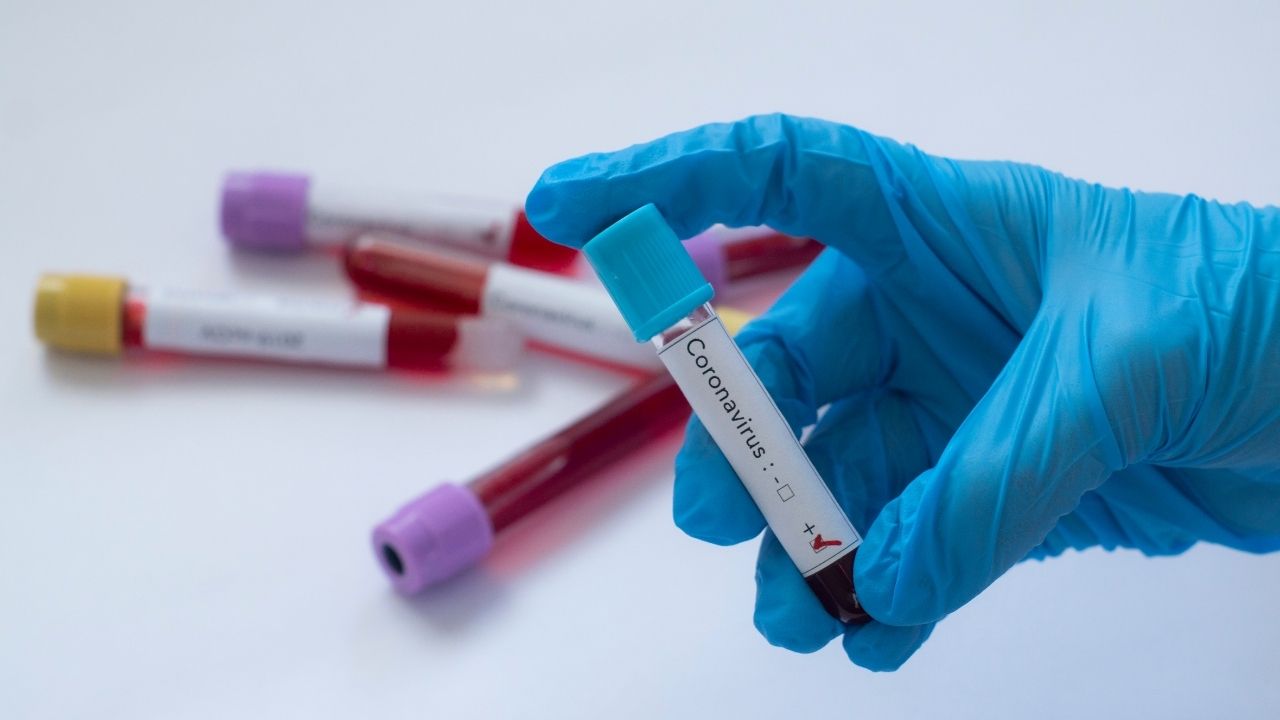 Rolling out vaccines and booster shots across the U.S. marked crucial milestones in terms of healthcare and fighting the spread of COVID-19. However, an essential element is still missing: legal recourse for those who experience serious adverse side effects.
Current COVID-19 Vaccine Injury Claims
Currently, there are more than 1,300 pending injury claims related to side effects from the COVID-19 vaccine. They are waiting to be heard by the Vaccine Injury Compensation Program, a government tribunal that handles public health emergencies.
To date, this tribunal has only handled two such cases. One alleged the plaintiff suffered from severe tongue and throat swelling following the vaccine, while the other alleged long-term shoulder pain. Plaintiffs lost both cases and were denied compensation.
Given the comparatively new nature of the COVID-19 vaccine, it is challenging for plaintiffs to prove that their injuries directly resulted from the vaccine. Combined with the lack of research on long-term side effects, it is unlikely that plaintiffs will be able to meet this burden of proof anytime in the near future.
How COVID-19 Vaccine Injury Claims Are Handled
Of interest is that claims related to the COVID-19 vaccine are being heard by the Countermeasures Injury Compensation Program (CICP) instead of the Vaccine Injury Compensation Program, a no-fault government tribunal; known colloquially as "vaccine court."
Formed in the late 1980s, the Vaccine Injury Compensation Program responded to diphtheria, pertussis, and tetanus (DPT) vaccine claims. Pharmaceutical companies were listed as defendants in lawsuits related to vaccine side effects. However, the government created a separate entity to handle such cases when manufacturers threatened to stop producing vaccines altogether.
The Centers for Disease Control and Prevention (CDC) clarified that the Vaccine Injury Compensation Program could not hear cases until the COVID-19 vaccine has been recommended for routine administration to children, per a 1986 vaccine law. Additionally, the COVID-19 vaccine would have to be subject to the same 75-cent tax imposed on other vaccines.
Compensation From the CICP
There are several differences between the two tribunals, which plaintiffs claim make the CICP inappropriate for COVID-19 vaccine injury litigation. Of these, compensation is one of the biggest causes for concern.
The Vaccine Injury Compensation Program has awarded injured plaintiffs more than $4 billion since its inception. In comparison, the CICP has only awarded compensation for 29 of 455 cases— that means that 92 percent of plaintiffs are deemed ineligible or denied compensation. Compensation ranged from $31 to nearly $2.3 million, with a median award of roughly $5,600.
This is partly because compensation options from the CICP are much more limited. Plaintiffs can only claim lost wages and out-of-pocket medical expenses up to $50,000 per year or death benefits up to $370,376 in the case of a vaccine-related fatality.
Differences Between Vaccine Injury Compensation Programs
Below are other key differences between the Vaccine Injury Compensation Program and the Countermeasures Injury Compensation Program:
Plaintiffs do not have the opportunity to testify in court
There is no independent judge or jury present
Pain and suffering-related damages are not covered
There is a limited right to appeal one's case
This means that plaintiffs who file a case related to injuries allegedly caused by the COVID-19 vaccine are offered less compensation, less legal representation, and less recourse through appeals as opposed to plaintiffs who file a case for injuries caused by any other vaccine. Still, if you are experiencing symptoms related to the COVID-19 vaccine, it may be in your best interest to speak with an injury attorney.