How Justin Goff Writes Copy For Cold Traffic-Scaling Non-writers Beyond Imagination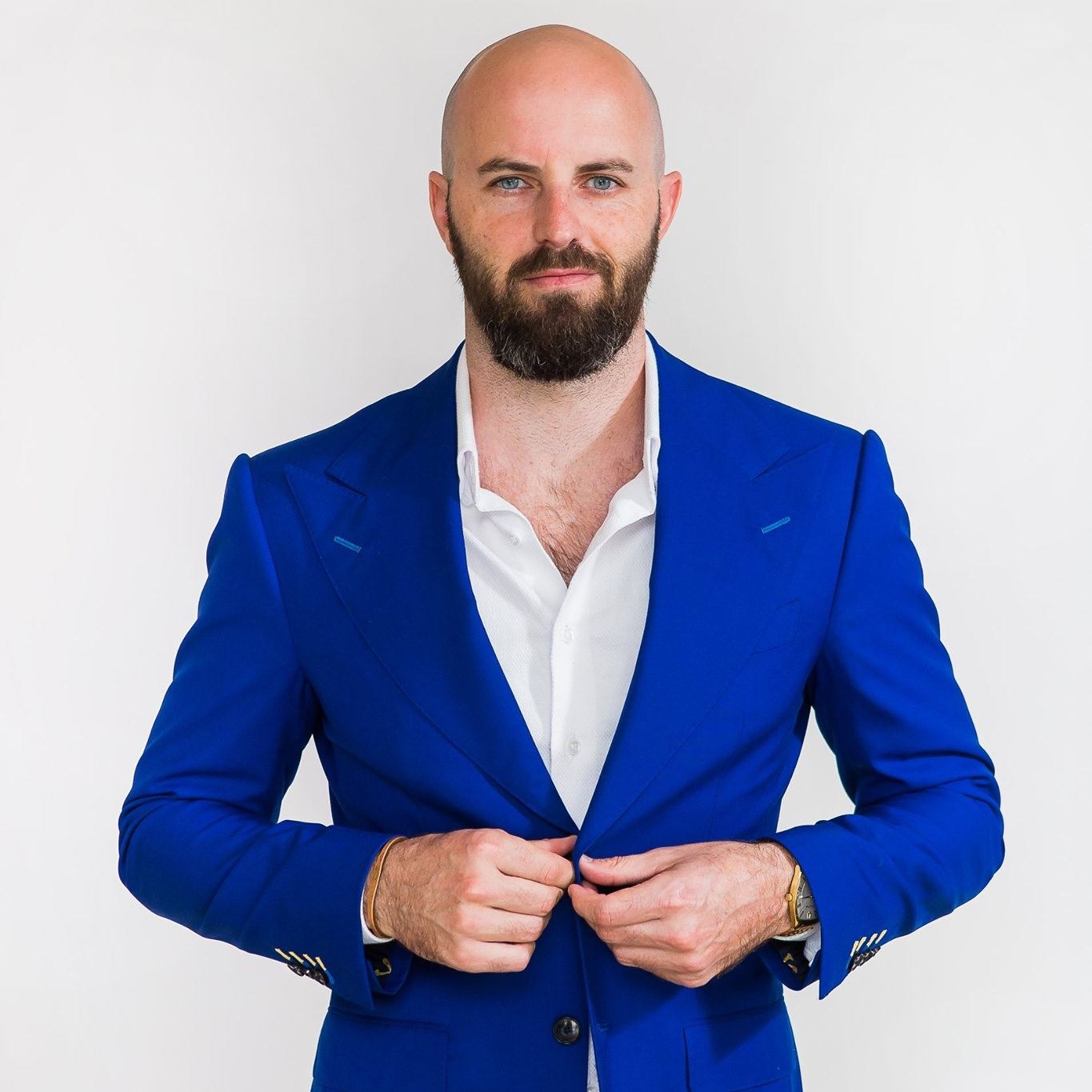 Copywriting is the technique of selling a brand or idea to people. The main aim of copywriting is to make those people use the product or service that you offer. Its focus is on website content, sales emails, sales letters, ads, PPC landing pages, among others. Besides, good copywriters are in huge demand because they show their capability to increase the sales of a company with their quality copies. According to statistics, 73% of companies in the world employ copywriters to help them market their products and increase brand awareness. Also, the statistics show that 60.8% of marketers in the world embrace copywriting in their businesses.
Justin Goff is a professional copywriter who helps non-writers make over six figures a year through the copywriting business. Besides, one of his trainees in copywriting known as Tanner Henkel was working at Abercrombie while another one called Alec Rosa was a financial advisor. Therefore, he mentors them, and now they work as freelance copywriters making $100,000 a year. 
Strategies By Justin For Business Owners Who Want To Write A Compelling Copy
Justin, 35 years old, says that his present copywriting business has enabled him to increase his rates from $500 for selling a 30- page sales letter to a 5 figure amount and more, which is determined by the project given. The following are the strategies to follow for entrepreneurs who want to scale their businesses through a compelling copy:
Dedicate to continuous practice
Going to school is not just enough to be a professional copywriter, but you need to write every day for you to gain the experience. Besides, Justin also asks his apprentice, Henkel, and Rosa to write three emails daily so that they may improve their skills even more.
Bridge on an emotional level
When writing the copies, you should acknowledge the emotions of your customers, such as fear and also bring up a dream or goal that he or she has. This will enable you to express their feelings and desires.
Market research
Justin suggests that you first need to research what you are going to write about. You can visit different sites and social media platforms to get the relevant information. Also, you can watch videos that talk about what you are planning to write. Besides, by reading the comments on those videos, you can come up with ideas and solutions about the related topic.
Get feedback from your customers
The language you use to write determines the quality of the copies. It would help if you always looked forward to getting feedback from your customers to know whether you are using the right language or not. Therefore, you will understand what your audience wants and adequately express yourself while writing.
Make reading your thing
If you want to grow your business and make customers be at your doorstep always, you must invest in reading. Besides, reading helps you to learn the tactics of writing your copies to make them grab the attention of the one reading them.
How Justin helps non-writers 
Imagine making a 6 figure in a year. Justin is helping ordinary people leave their current Jobs and embrace copywriting that enables them to make six figures a year. Copywriting is a new tool that allows business owners to scale their business. Also, becoming a copywriter requires you to go through training by experts, for you to know. Therefore, Justin is here to help you become a genius of copywriting. Many entrepreneurs have approached him, and to learn more, gain more experience that leads to real-time results. Moreover, he helps entrepreneurs convert offers on cold traffic.
How Copywriting Helps You Reach The Cold Traffic
Copywriting is an effective medium to reach out to your target audience to help them know your brand. It also enables you to get connected to potential customers who can buy your products or services. Besides, it helps in increasing digital sales funnels since you can market and advertise your products quickly, thus giving solutions to your customers. Therefore, copywriting is appropriate in assisting entrepreneurs to associate with the cold traffic and build a lasting relationship.
If you want to scale in copywriting, you can connect with Justin Goff and learn more.
An insight into the entrepreneurial journey of Adeel Chowdhry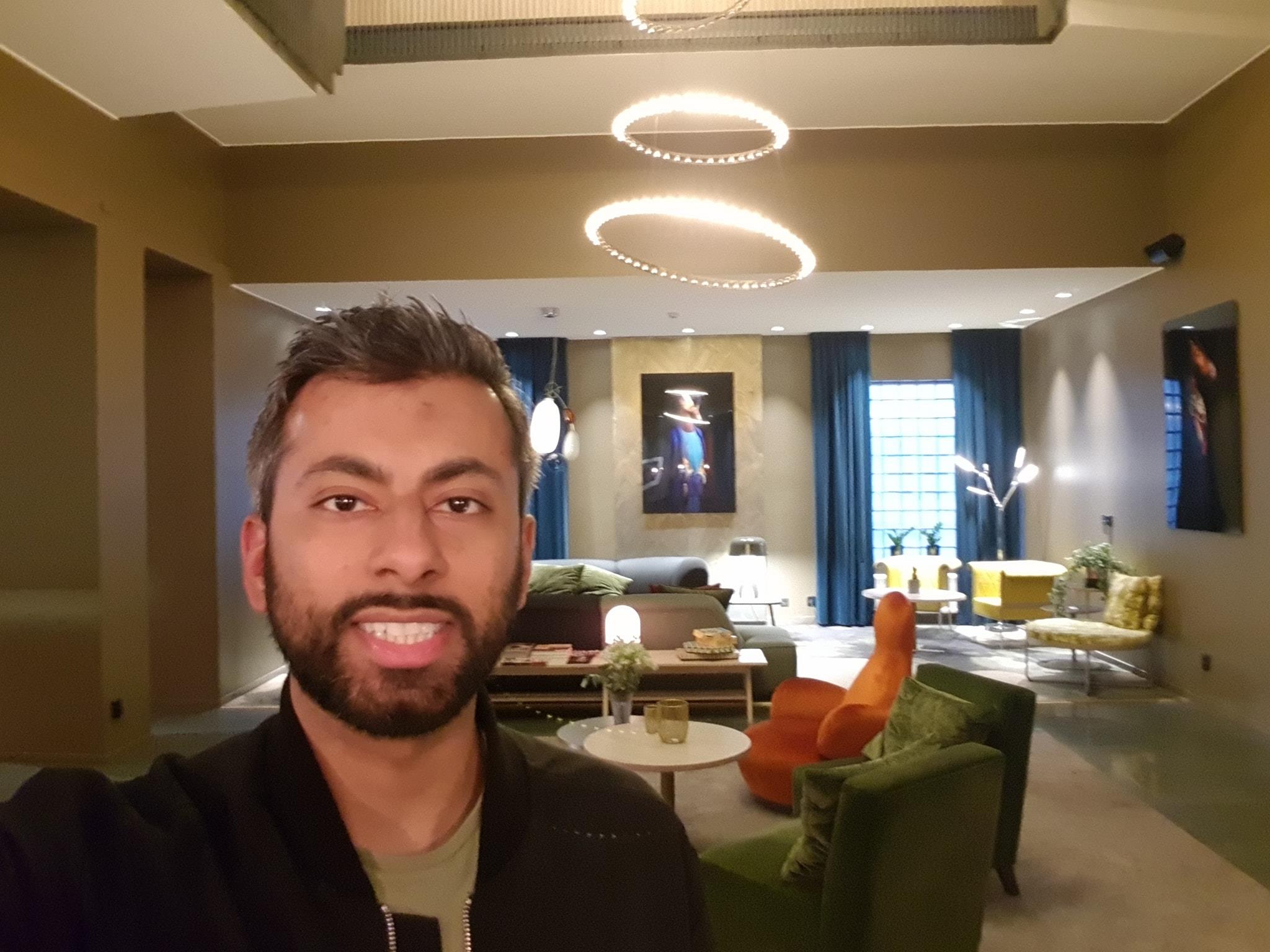 Adeel Chowdhry found himself stuck and confused as to where he was going with his life once he dropped out of university and began his job at Mcdonalds. Once he realized that he had more potential than a career in fast food he began his venture into the internet marketing industry. Chowdhry was born on January 1, 1982, in the United Kingdom, London. After dropping out of university he entered the internet marketing scene and quickly created a reputation for himself and even became one of the most consistently recognized names within his industry. It was not easy quitting his job at Mcdonalds and entering an industry that he had no prior knowledge in, but Adeel's competitive attitude drove him past the hurdles and led him to success. Through his creativity and ability to grasp a crowds attention, he created one of the most impressive multi-million dollar launches that the world has ever seen. He went from selling burgers to generating over $16.5 million in revenue from over 25 bestselling products across platforms like Clickbank, JVZoo, Digital River, and many others. 
His most recent global phenomenon was the worldwide hit, Sqribble. Adeel was able to propel Sqribbles sales to over $1.5 million to date with his superb skills, genius funnels, and one of a kind marketing style. Adeel always does things in the largest way possible and goes out of his way to generate astonishing results. 
Even with no prior experience in the marketing industry, Adeel has been able to accomplish many achievements that even well-experienced professionals cannot obtain. He has managed to become ClickBank's Platinum Vendor since 2009 by earning well over $250,000 a year. He has also been able to turn any digital product from zero to a million without any funding at all in a very quick time frame, his most prominent example was when he generated over 1.1 million dollars in revenue in only 7 days from his software launch of Sqribble.com and 2.5 million in revenue within 24 months. Once Adeel began generating this much revenue in such a short amount of time, he knew he had special skills that others could benefit from.
He gathered all the knowledge that he had accumulated over the years and designed a mentoring and training program to give students knowledge in internet marketing so that they could begin their careers. For a number of years, he has been giving these students the necessary tools to create a successful life as well as generate over ten million dollars in sales through this program.