How to Break into the Male Modeling Industry: Advice from Super Model RUDY BUNDINI
Today we break into the fashion and commercial world of high-end male modeling. Who else to analyze it than someone with years of experience in the field, super model RUDY BUNDINI? Years ago when he first started his career, nobody could imagine that he would turn into one of the most recognizable faces in the fashion and commercial world. Today he has become one of the most well-known faces in the modeling industry.
Male modeling is a unique career choice in that there is no specific path to success. Many men try and fail while others are able to land short-term work without the ability to earn consistent and stable long-term wages. However, one male model has been able to stand out above the rest. Rudy Bundini has been able to remain successful in the industry and earn illustrious recognition for his work from Asia to New York to Dubai. Rudy was kind enough to sit down with us from his busy schedule to shed some light into why certain male models succeed while others are replaced.
If you've never heard of Rudy before, you have probably seen his work. He has graced the ad campaigns of designers and companies including Philipp Plein, Nike, Versace and Roger Dubois.  His Instagram account boasts over a million followers and is filled with professional pictures of his perfect godlike physique and chiseled jawline. Although there are always newer and fresher faces breaking into the male modeling industry on a daily basis, Rudy has been able to maintain steady and consistent success through his hard work, dedication and innate ability to keep up with the newest trends.
One of the main ingredients that contributes to Rudy's success is his laser-like focus. When asked about what he would do if modeling did not work out for him, he simply responded "I don't have a plan B, only different ways to make plan A work." His tenacity and drive is unmatched by any other male model in the industry. He studies and learns about each advertising campaign that he is shooting for and learns about what the underlying audience are seeking. Different campaigns target different demographics and Rudy has become skillful in the art of perfecting his craft for his target audience.
When asked if there is any advice he would give other models, Rudy explains that representing your true self is the master key to unlocking many of the difficulties in the modern world. People become afraid of revealing their true selves and eventually forget who they really are. For example, Rudy modeled in the high fashion industry in Dubai and was booked consistently by multiple brands and many different advertising campaigns. However the fashion industry in Dubai quickly shifted and the type of male models sought out were quite different from the traditional male model types. While companies and designers were initially looking for masculine men with big frames, wide shoulders and chiseled jawlines, all of which Rudy fit perfectly into, the industry took a turn where the type of physique that were sought out tended to be smaller and less masculine. Rudy responded by following one of his personal inspirational quotes, "Accept what you cannot change and change what you cannot accept."
Rudy soon realized that he would lose his chances in high fashion castings due to his masculine physique. However, it did not stop him from working towards his end goal, which was to become of the top male international models. Although the high fashion industry was changing, Rudy was able to successfully steer his modeling career towards commercials and editorial footprints. Using this strategy, he was able to still book high fashion brands who desired the old school look of masculine physiques and faces while still finding success through different avenues in the modeling industry.
It was by accepting reality and adjusting himself accordingly to changes in the industry that Rudy was able to book consistent work and find continued success. The modeling industry is an ever-changing one and one can only adapt and adjust to the world around it. Rudy concludes that "To protect your feet, it is easier to have your shoes on than to carpet the entire world."
Lilly Dennis – Making her mark as one of Hollywood and Broadway's fresh new faces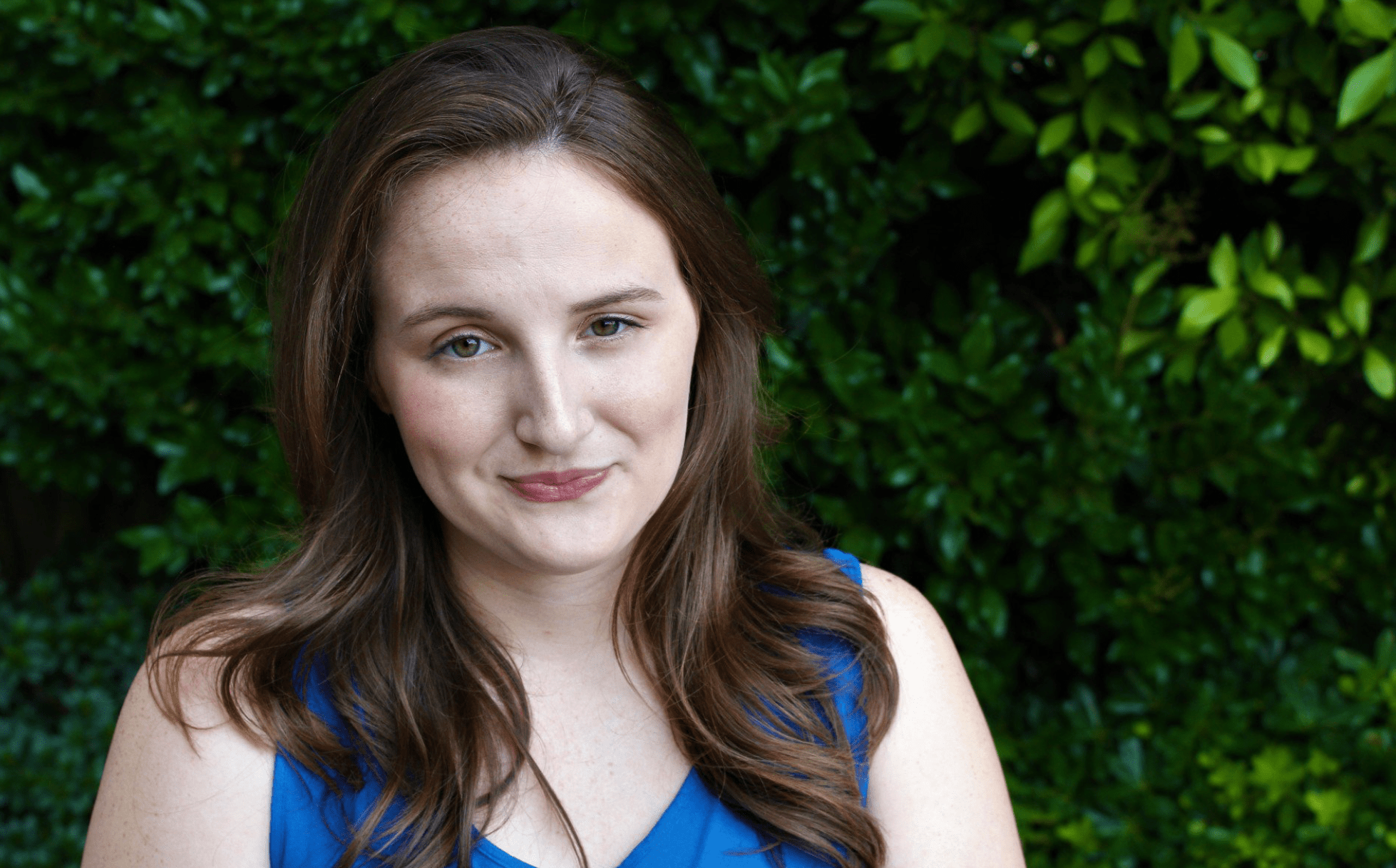 Recent years have seen the film industry a-buzz with captivating performances from some of the globe's hottest young stars; from Emma Stone to Margot Robbie, Saiorse Ronan to Awkwafina, and obviously we'd be remiss if we didn't mention Tom Holland.
And so, it comes as no shock that amongst the budding talent, Tasmania has its own offering to throw in the mix, in the form of Lilly Dennis.
Coming from the lone island of Tasmania, her first roles were starring in some of the most famed productions of all time from the age of 9 such as A Midsummer Nights Dream, The Wizard of OZ and Taming of the Shrew.  Starting in theater, going to performing arts school throughout her childhood and then at the young age of 18 eventually being brought to Los Angeles on a full talent scholarship to attend The American Academy of Dramatic Arts, this young talent has taken the entertainment industry by storm.  Having appeared in the series Good Job Thanks! Alongside famed comedy legend Sandy Martin, to starring in the Warner Brothers Film Still Here, to starring in the hit Award- Winning Broadway show Chocoholic – Lilly Dennis has indeed done it all.
"I think this is honestly the midst of the most exciting time in the entertainment industry," Says Dennis, when asked about the new faces stepping into the spotlight and onto red carpets all over Hollywood. "I think it's long overdue that we are seeing so many news faces step into the lime light and highlighting people of diversity and shattering stereotypes. There is still a long way to go but it's an honor to be a part of what's happening right now."
And this young Australian is indeed a part of that, having worked with some of the biggest names in the industry such as starring in the film Dr. Phlill where she was directed by Nick Conroy who has directed big names such as Idina Menzel and Selena Gomez. To going back to Broadway this year in the biggest solo festival in the world with the play Chocoholic, which won Best Solo Show in the United Solo Awards last year.
It has also just been confirmed that Dennis will be starring in the new comedy series, set to shoot in 2020 called I Can't Help You. The series is said to be directed by the famed British actor and director Ian Ogilvie. The series has been ordered for three seasons, all which will star the talented actress and will be produced by Halleloo Productions.
"I have played so many therapists at this point that I feel as though I may have found my calling," laughs Dennis as she explains her upcoming role Felicity in I Can't Help You on ABC radio. "but in all honesty, I'm so honored to get to work with such an incredible director and on such an amazing story that's a comedy but also handles the relevant subject of mental health."
This young actress is making waves in Hollywood and on Broadway and the entertainment industry is expecting to see a lot more of her in the future.