In-Home Health Care has been Reducing the Recovery Time of Patients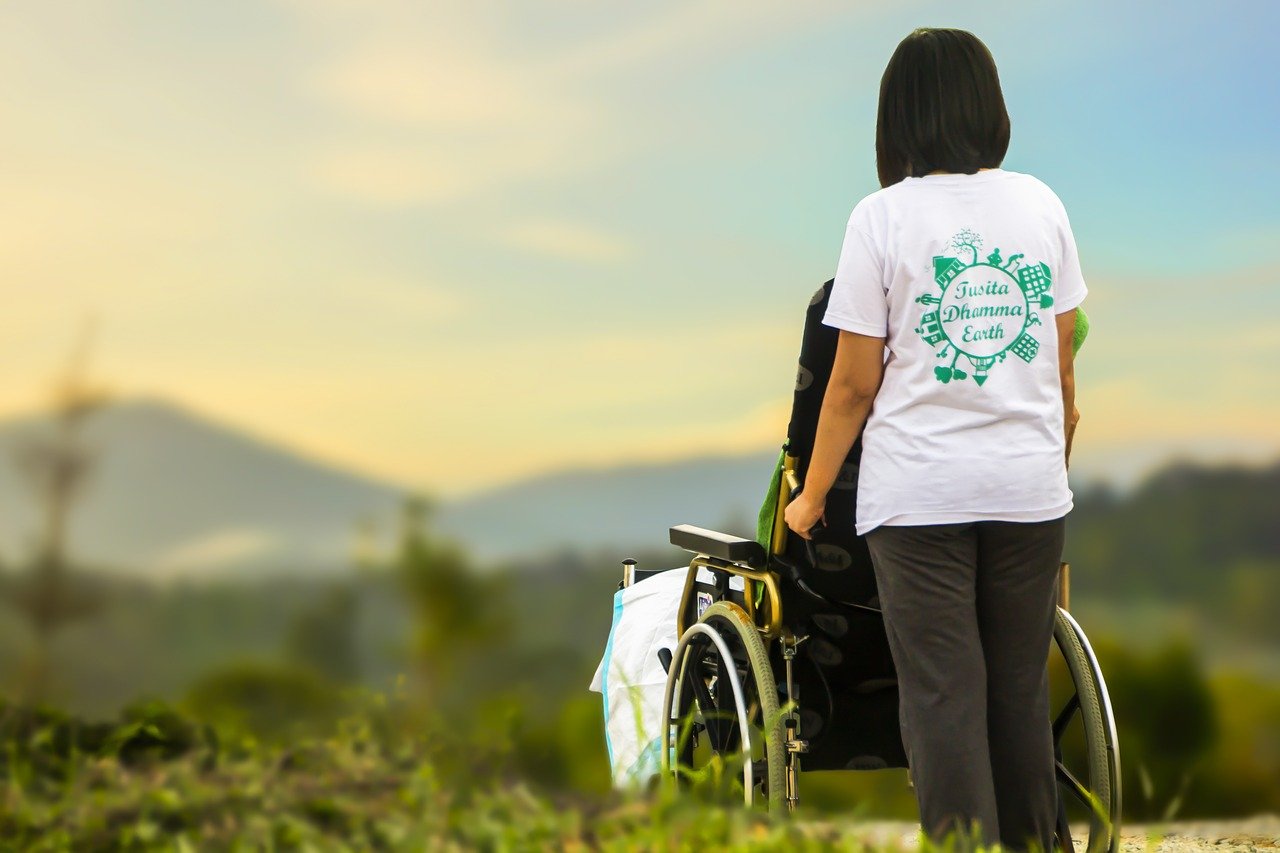 In a global healthcare survey, it has been found that the availability of in-home health care services has been contributing to reducing the recovery time of patients. And it has made it possible for every senior patient to get excellent homecare services for comfortable treatment. Many professional home care services have been enjoying a huge demand for providing home-based healthcare services to senior people at a global level.
The home health industry has been growing at an excellent rate and plenty of home health agencies are expanding their services across the world. It has been found that about 43% of healthcare agencies offering elderly help services are planning to add their services in the next two years. And there will be a boost of 28% in the telehealth industry as many new agencies will launch their services in the near future.
People dealing with chronic diseases have been consulting home healthcare services in order to get the best home care health service post their treatment. The availability of different healthcare services has made it easier for people of all groups to ensure better monitoring of their health. Senior people whose children fail to devote the necessary time for their parents' healthcare can easily seek a senior home care service on various online platforms.
Due to the rising demand for in-home health care services, there is a rise in healthcare partnerships to pave the path for providing excellent healthcare services to different communities. For senior people, it has now become possible to reduce their recovery time to a significant level.
Five Health-Related Problems that Demand a Good Specialist Care from Home Help for the Elderly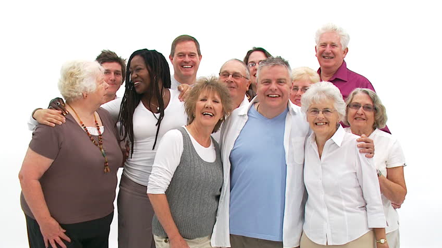 Growing older, we sometimes need an extra hand, which will help us to overcome some situations that we do not manage to do ourselves. Promoting and maintaining health and running a good lifestyle is essential for any individual. Sometimes most of our old ones face serious health-related issues, which limits their mobility and brings some inconveniences for them.
Fortunately, our innovative world has a solution for this as well. Due to a number of professional services, they get the needed extra help, as well as better their health and feel comfort in their own homes. However, each of these companies should face these health-related issues:
1. Diabetes
The diabetes is a really serious health issue since if your blood sugar is too high, it can bring you a number of other serious problems as well. So, caring for your food and maintaining a healthy diet is among the most essential factors that each needs to keep.
Getting experience and having much knowledge helps to care for appropriate food and drink intake. So, a good company will provide the best home help for the elderly and take care for finding the professionals for them. River Garden Home Care is experienced enough to give its clients the support they need.
2. Stroke
Having a sudden interruption in the blood supply to their brain, leading a normal lifestyle becomes impossible for many people. Stoke can have an impact on a person's independence.
Getting better from this life-threatening medical condition is possible due to good care and support. Depending on the urgency and professionalism of the treatment, the situation can become better or worse. The sooner it is treated, the less the damage will be.
3. Physical Disability
Growing older sometimes bring some serious issues related to a person's free movement. Being in the condition of a physical disability, people sometimes find it difficult to do some ordinary things. Hence, getting help in most cases becomes a necessity for them. Good support will make the situation better and people will feel better and safe. Fully trained professionals will help the older ones in moving and doing tasks they need, which will release them from stressful situations.
4. Palliative Care
Anyone who has a serious illness, may be in a stressful situation. It can not only become a reason for depression for the person, but for family members as well. Companies, who provide with home care, should integrate palliative care in their services, since it is really essential. Good care will bring relief from the symptoms and help people to overcome the stress. Besides, it helps to better the quality of life and relieve a person from pain as much as possible.
5. Catheter and Stoma Care
Based on different health-related issues, many people need to insert a certain tube into the bladder, in order to have urine pass into a drainage bag. In order not to limit your independent live, you need to ask for the professional help, who will take the right catheter and stoma care. It is an essential issue, since if you do not have proper care you may face serious problems and infections.
Conclusion
Besides the illnesses and issues related to mobility, you may have other reasons for asking professional care. Sometimes the old ones need them just for other purposes as well. Some of them do not manage to accept the fact that they are growing old, and they start to feel lonely and depressed. They need just simple social interaction and want to get involved in different activities. Coming out of these situations, they hire such services, whose professional and caring workers bring back their ordinary way of living.