Instant Confidence Boosters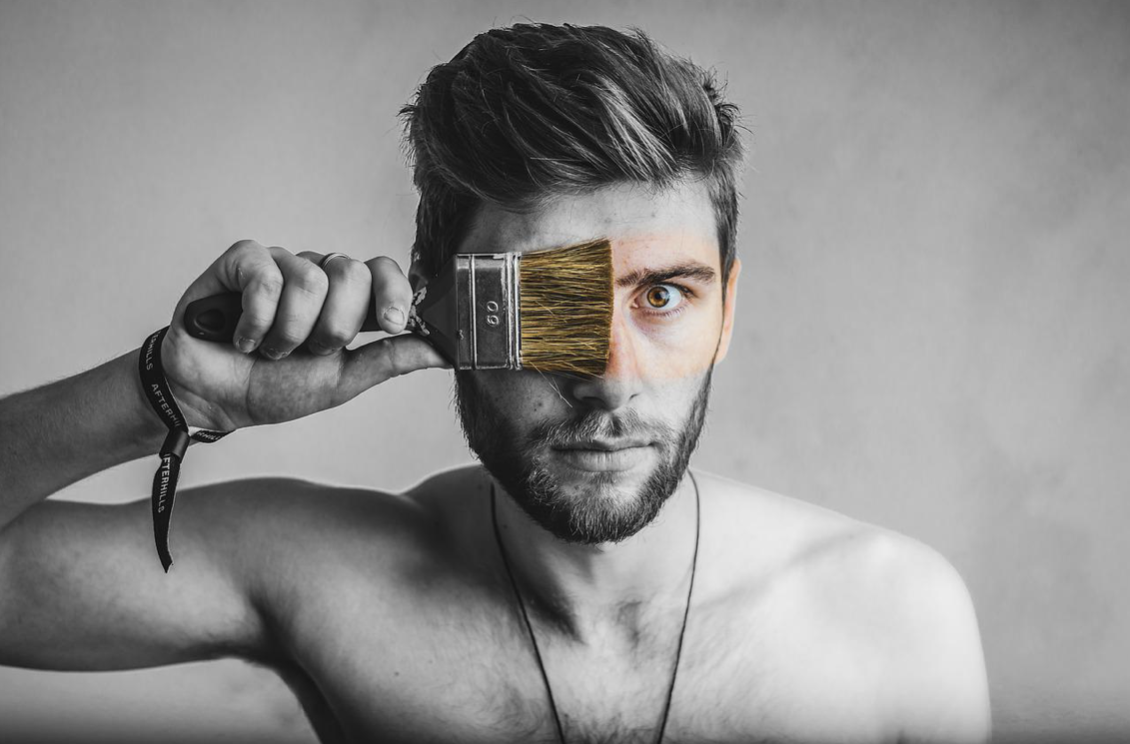 Issues of self-confidence are another kind of pandemic spreading around the world these days. In the highly filtered and airbrushed online world of Instagram and other social media, the pressure to feel beautiful, confident, successful and at one's best all the time is rapidly increasing to unbearable and unsustainable levels.
What people need in their lives are some quick and simple ways to give themselves a confidence boost. Such a boost can be just the momentum one needs to escape the vicious cycle of envy that they feel when looking at Insta all day long.
1. Get Yourself Tanned
If you have very fair skin and are feeling self-conscious about being pale or lacking in a "healthy colour," then why not purchase self tanning serum online and change that overnight? It's absolutely possible to do! Tanning serums, tanning butter and lotions are of a much higher order of quality than they were years ago, and can provide a magnificent confidence-boosting glow. There's no need to put yourself through the rigmarole of tanning beds of endless days by the pool or on the beach trying to balance a tanning effect with efforts not to burn oneself anymore.
2. Get a New Hair-Do
The transformative power of a new hairstyle is something that still manages to surprise so many people. We get so used to seeing each other in familiar hairstyles, that any significant change becomes instantly noticeable, and more often than not in a good way. For your confidence, it's fantastic as people suddenly see you in a whole new light. With a simple change of the hair, so too can impressions change.
3. Lose (Even a Little) Weight
We did say that we'd list easy confidence boosters, and to be fair losing weight can be a hard thing to do for many people. However, even a small amount of weight-loss brought on by a week or two of eating better and exercising can provide a disproportionately huge amount of confidence in people. In fact, it's that confidence that can fuel us to move forward and continue the journey to reach a more distant target weight.
4. Get New Clothes
Sometimes we take for granted just how the same we look each day. If it's not our hairstyle, then it's the clothes we wear. If we're always dressing in the same several outfits week on week, then we start to take it for granted. Just as there is with a new hair-do, there's a transformative power that comes with new clothes. Trying new colours and styles of clothes, or even just buying fresh and new versions of more familiar styles, can show us off in a brand-new light.
5. Change Your Professional Direction
If it's your job that's getting you down, then we're not saying just throw in the towel and quit, but try and make your working life more inspiring and empowering. Take classes and professional development courses that can get you on a new track to great things. However, if leaving one job for another will make you feel instantly more confident and powerful, then go for it. Finding happiness and contentment in what you do for a living is important.
6. Turn Off the Social Media
Finally, if you want a very quick and easy confidence boost, the perfect way to do it is by turning off social media altogether and taking a break from it. You don't realise just how much of your life is being taken up by these various accounts you keep in your smartphone and on your laptop. They don't just eat up time, but dictate your emotions and monopolise your attention. Regaining full control of your mind, attention and feelings is perhaps the confidence booster that you really need.
Healthy Home Upgrades That Won't Break the Bank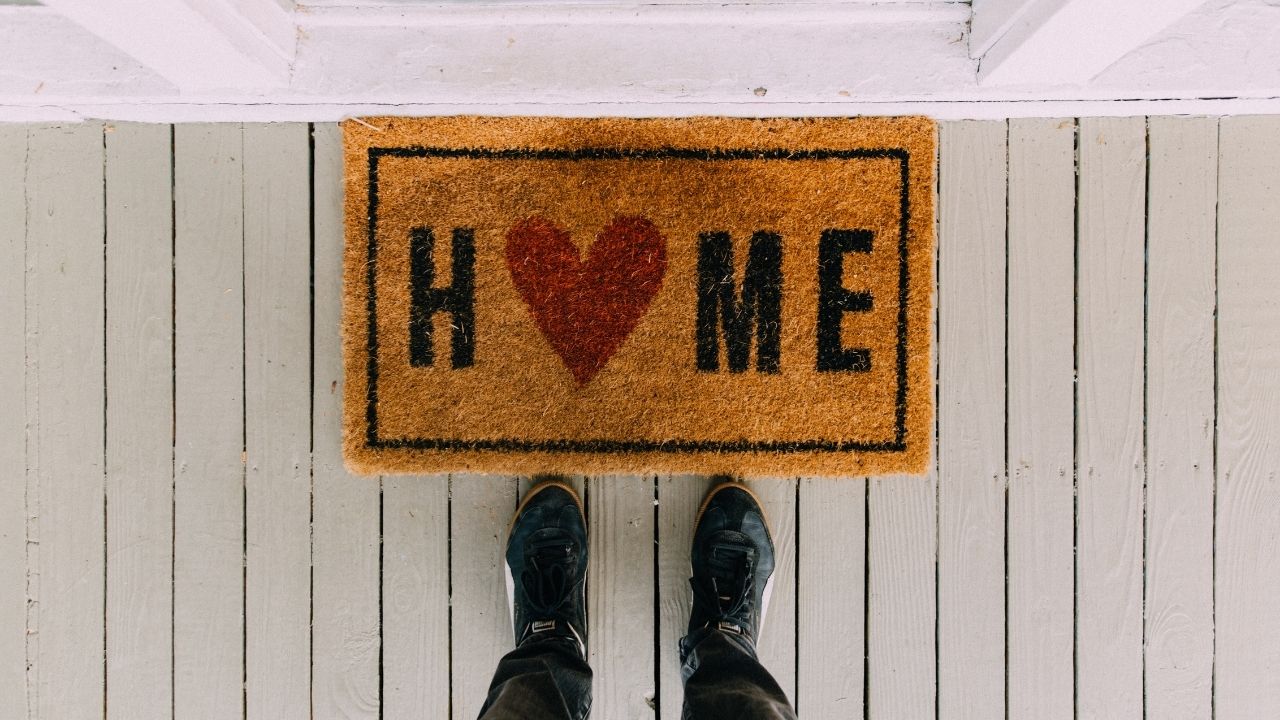 Health and happiness go hand in hand, when you invest in your wellbeing, you open the door to endless benefits, from reduced stress to better resiliency, and even increased productivity. While committing to regular exercise and ensuring you get checkups is important, there are also ways you can improve your health by making changes at home. Today, we're going to look at some of the home upgrades you can consider if you want to enhance your lifestyle, improve your health, and even potentially improve your home's value. 
Invest in New Kitchen Technology
Your kitchen is a crucial tool in your quest for better health. It's where you'll prepare healthier, nutritious meals to match your diet requirements, and even pursue positive hobbies. Some kitchen upgrades, like motion sensor faucets can significantly improve the value of your home too. Others are great for simply improving your health in a variety of ways. An intelligent oven hood can help to remove unwanted contaminants from your kitchen while you cook. Smart kitchen gadgets, such as air fryers, can cook your favorite foods without infusing them with additional fat, helping you to lose weight, and save time on cooking.
Consider a Home Lift
Sometimes, the best way to invest in better health is to think about the future. If you want to stay in your home for as long as possible, purchasing a home lift is a great way to ensure you can still navigate the various floors of your house easily, even when your mobility begins to dwindle. 
Home lifts can also be extremely useful when you're still young, making it easy to move things around your home (like heavy boxes), without risk. These days, the cost of a home lift in the UK can be much lower than you'd think, and there are many styles and designs to choose from. Plus, installing one of these lifts will help to give you an edge in the real estate market when you decide to sell your home. 
Improve Your Air Quality
Few things are more important to your quality of life than good air quality. Unfortunately, most of us don't realize just how many contaminants and dangerous fumes we're exposed to every day. Simple changes, like choosing non-toxic and sustainable cleaning products can make a huge difference, but you're more likely to see major results with a significant upgrade. Installing an air filtration system in your home, or a dehumidifier will help to banish various allergens and unwanted substances from the air, so you and your family can breathe a little easier. You can even consider installing your own HEPA filtered heating and cooling system. 
Healthy Lives Start at Home
While there are plenty of ways to invest in your health and wellbeing from exercising more frequently, to meditating, seeking out counselling, or even changing your diet, it pays to start close to home. If you're thinking of upgrading your property anyway, or you want to live a more luxurious lifestyle, consider the strategies above to boost your home's value and your health.