Instant Confidence Boosters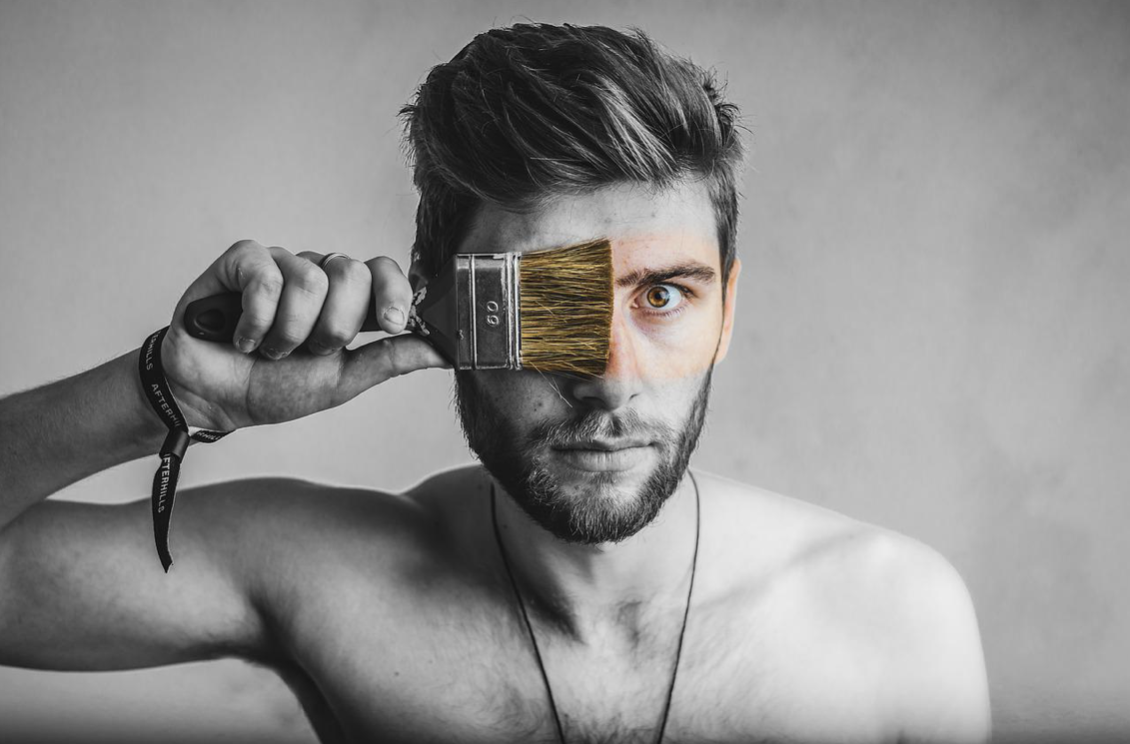 Issues of self-confidence are another kind of pandemic spreading around the world these days. In the highly filtered and airbrushed online world of Instagram and other social media, the pressure to feel beautiful, confident, successful and at one's best all the time is rapidly increasing to unbearable and unsustainable levels.
What people need in their lives are some quick and simple ways to give themselves a confidence boost. Such a boost can be just the momentum one needs to escape the vicious cycle of envy that they feel when looking at Insta all day long.
1. Get Yourself Tanned
If you have very fair skin and are feeling self-conscious about being pale or lacking in a "healthy colour," then why not purchase self tanning serum online and change that overnight? It's absolutely possible to do! Tanning serums, tanning butter and lotions are of a much higher order of quality than they were years ago, and can provide a magnificent confidence-boosting glow. There's no need to put yourself through the rigmarole of tanning beds of endless days by the pool or on the beach trying to balance a tanning effect with efforts not to burn oneself anymore.
2. Get a New Hair-Do
The transformative power of a new hairstyle is something that still manages to surprise so many people. We get so used to seeing each other in familiar hairstyles, that any significant change becomes instantly noticeable, and more often than not in a good way. For your confidence, it's fantastic as people suddenly see you in a whole new light. With a simple change of the hair, so too can impressions change.
3. Lose (Even a Little) Weight
We did say that we'd list easy confidence boosters, and to be fair losing weight can be a hard thing to do for many people. However, even a small amount of weight-loss brought on by a week or two of eating better and exercising can provide a disproportionately huge amount of confidence in people. In fact, it's that confidence that can fuel us to move forward and continue the journey to reach a more distant target weight.
4. Get New Clothes
Sometimes we take for granted just how the same we look each day. If it's not our hairstyle, then it's the clothes we wear. If we're always dressing in the same several outfits week on week, then we start to take it for granted. Just as there is with a new hair-do, there's a transformative power that comes with new clothes. Trying new colours and styles of clothes, or even just buying fresh and new versions of more familiar styles, can show us off in a brand-new light.
5. Change Your Professional Direction
If it's your job that's getting you down, then we're not saying just throw in the towel and quit, but try and make your working life more inspiring and empowering. Take classes and professional development courses that can get you on a new track to great things. However, if leaving one job for another will make you feel instantly more confident and powerful, then go for it. Finding happiness and contentment in what you do for a living is important.
6. Turn Off the Social Media
Finally, if you want a very quick and easy confidence boost, the perfect way to do it is by turning off social media altogether and taking a break from it. You don't realise just how much of your life is being taken up by these various accounts you keep in your smartphone and on your laptop. They don't just eat up time, but dictate your emotions and monopolise your attention. Regaining full control of your mind, attention and feelings is perhaps the confidence booster that you really need.
What You Should Keep in Mind When Renting an Apartment?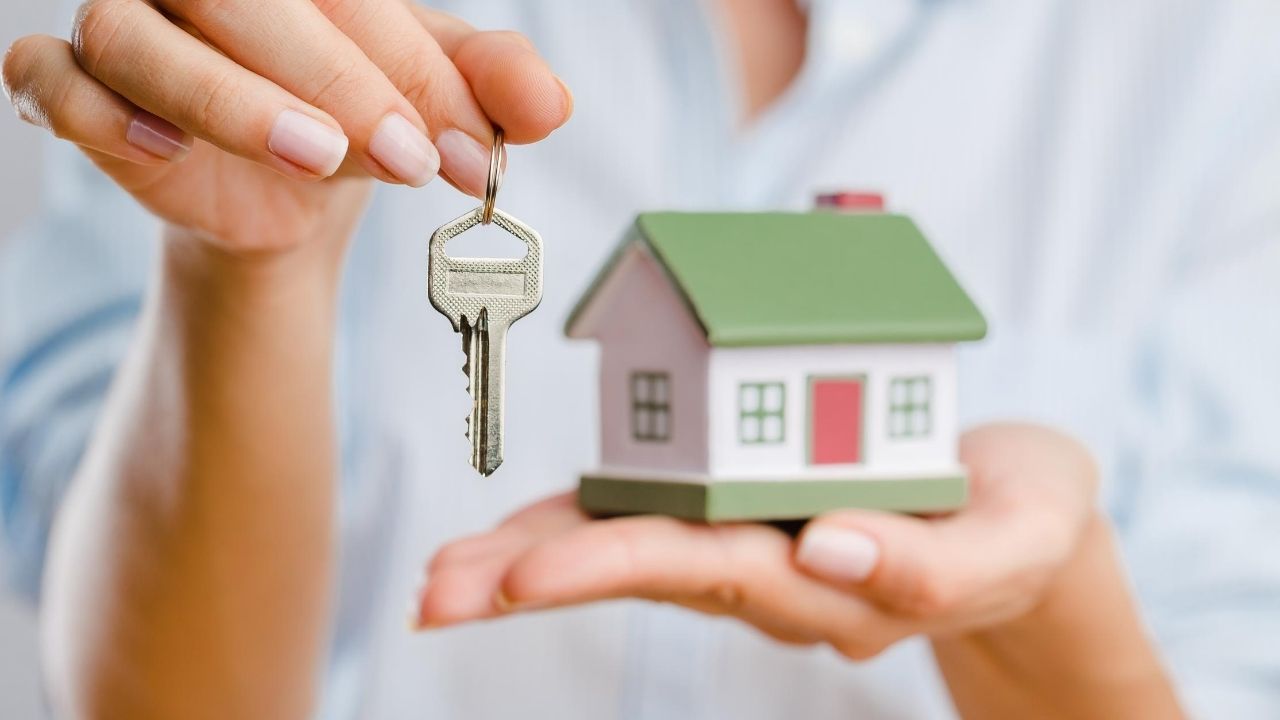 One of the first things you should keep in mind when renting an apartment is what the application process will entail. Many landlords and property management will require specific information from potential tenants, such as proof of income, rental history, and personal references. Some may even request your social security number to run a credit check. Be prepared for a fee, which may surprise you if it's your first time renting an apartment. Therefore, you should apply for only those apartments you're interested in living in.
Do I have to pay for utilities?
Some leases require tenants to pay for utilities, while others do not. Utility bills can vary depending on the type of property, age, and individual metering for each unit. Before renting an apartment, make sure the landlord transfers utilities to your name. If you do not transfer them on time, the landlord may end up with the utility bill and need to recoup the costs. Make sure you have a backup plan in case the landlord cancels your service.
To set up your utilities, contact your utility provider directly. Most utilities accept payments online, but some require a phone call or a physical address. You can find their contact information in your lease. Ideally, you contact these companies several weeks before moving in to get your utilities set up. If you find that you have to pay the bills before moving in, contact the utility provider ahead of time and request a plan for the period of your stay.
Utilities vary depending on whether your landlord will cover the costs. Some landlords choose to cover all utilities, while others charge only a portion of them. In such cases, utilities must be included in the rental payment, and the landlord will estimate the costs. If you are renting a single-family home, your landlord may be willing to cover utilities. If you have a small property with a backyard cottage, you will likely need to pay for the electricity and gas, and this is not something you should worry about, because your landlord won't be able to charge you more.
Do I need renters insurance?
If you're thinking of pet-friendly apartments for rent in Sacramento, the question may be: Do I need renters insurance? In many cases, you don't. Your landlord's insurance covers damages to their property, but not yours. Renters insurance protects your possessions from damages and liability claims. Plus, you won't have to pay the landlord's insurance if you get into an accident. And it's cheaper than you might think – some renters end up paying virtually nothing at all.
The answer to the question "Do I need renters insurance when renting an apartment?" will depend on a few factors, such as your home's value and location. A policy with a high deductible will be more expensive, so you should calculate the total value of your personal belongings beforehand. A low deductible will save you money if you need to claim. Moreover, having a policy protects you financially even if someone breaks into your apartment. Getting renters insurance gives you peace of mind if anything should happen.
Renters insurance protects you financially as well as your physical possessions. In case of a fire or burglary, it will pay to replace your belongings. And if your belongings get stolen, your insurance will reimburse you for them, which is a great benefit. You can even get renters insurance when traveling, and use the coverage to cover any additional living expenses. It's cheap, and it protects your finances as well as your personal belongings.
Do I need a rental reference letter?
When renting an apartment, you may be asked to provide a rental reference letter. A landlord may request that you provide one to verify your reliability. The letter is not intended to be a character study, but rather a statement of your reliability as a tenant. If you do not have a landlord reference letter, you can request a letter from a landlord in your area who can provide one.
Choosing personal references is a personal choice, but it is important to choose the right people to provide them. Avoid family members or close friends because they may have skewed views of your character. Use people from your work experience to give unbiased references. A good personal reference shows the landlord your character, and a bad one could cost you the apartment. Make sure to get a reference letter from a landlord who knows you well and trusts you.
You must ensure that your rental reference letter is a positive one. If a previous landlord has a bad record, you should decline to write a rental reference letter. In this case, you should include any red flags in a positive tone, and conclude the letter with a positive recommendation for your former tenant. This will make you stand out in the rental market. Ensure that your landlord is honest and professional in the letter. It will help you if you write a positive reference letter for a former tenant.