Insured Nomads: Disrupting the Digital Nomad and Expat Insurance Industry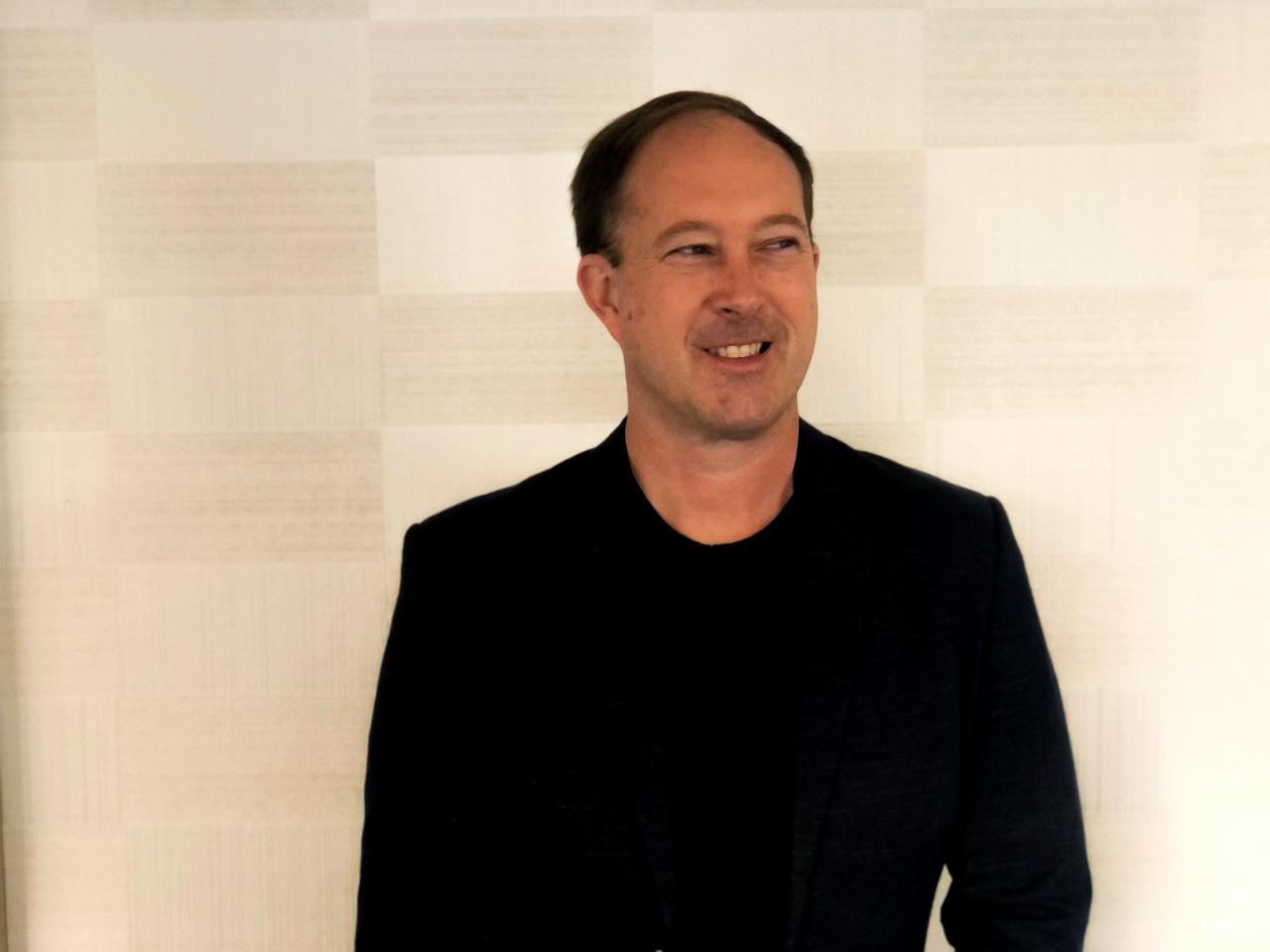 Insured Nomads is the first insurtech in global benefits that offers a full portfolio of insurance solutions for international travelers, including international health, life and disability, and travel insurance.  The company distinctively utilizes innovative technology that contributes to an easy and efficient customer experience.
Serving clients around the world, with numerous customer service points, Insured Nomads operates a lean and agile enterprise with strategic global partners. The company is the brainchild of Andrew Jernigan, an insurtech pioneer who is seeking to disrupt the insurance industry with innovative and out-of-the-box solutions for insurance.
Jernigan is an innovator who has created a revolutionary product to help people have access to diverse services that enhance their digital nomad life. Andrew shares his reason for coming up with the inventive solutions that can be accessed by means of Insured Nomads.
He says "at heart, I'm a protector. I see myself as a justice-fighter working to right the wrongs. Many times, insurance is too complicated, not easy to follow and often unused or forgotten and that just isn't right. The industry has not seen tech-enabled solutions presented and that is not fair to the consumer. We can provide better so we will."
Andrew added that his passion came forth from the desire to create products that are easier to use, with more robust benefits, and features that bring value when someone doesn't get sick or injured on an insurance policy. It has evolved from the desire to give more to the remote worker and expat.
He stated "We are the first insurtech in this space which gives us the drive to continuously innovate as the workforce changes in the years ahead. Cyber risk, professional liability and other riders will be crucial as the world of work changes."
Insured Nomads have seized an opportunity that is evident as a result of an increase in the world of remote work.  A comprehensive product like that offered by the company can have tremendous influence on the future of insurance, especially global products like travel and medical insurance.
Currently, insurance, whether travel, medical or global health insurance for remote workers, digital nomads, traveler and even expatriates are mundane and uninspiring.  Many offer medical-only protection with less than stellar service.
Insured Nomads seeks to disrupt the convention. They believe it's time to do more. They aim to offer relevant and reliable customer service, convenient services and cybersecurity benefits.
"We have personal safety and security operatives who are ready to respond. Our product includes robust medical delivery through a tech-enabled global payment system. We consider it a fully implemented safety system for global digital life."
As the digital nomad culture continues to evolve, we know that challenges will continue to arise. Insured Nomads, aims to address these head-on with viable solutions. Millions of people have taken to the skies to find a new way of working. Traveling to new locations and laying down routes all over the world. Because of this, they will be more susceptible to cybercrime.
"We believe that an all-out collaborative effort must be made to educate and equip the workforce to use malware protection, run regular antivirus scans and utilize a VPN. Changing the mindset so that the behavior changes is crucial. As our company continues to grow at Insured Nomads, one of our key solutions to make difference and help to protect our consumer is through the provision of a full suite of cybersecurity benefits with our long-term policies."
Insured Nomads with its top insurtech leader at the wheel, plans to continue to offer ingenious and unconventional solutions that will benefit its global client base for years to come.
Why CEN Standardization is Good for Big Tech and Small Businesses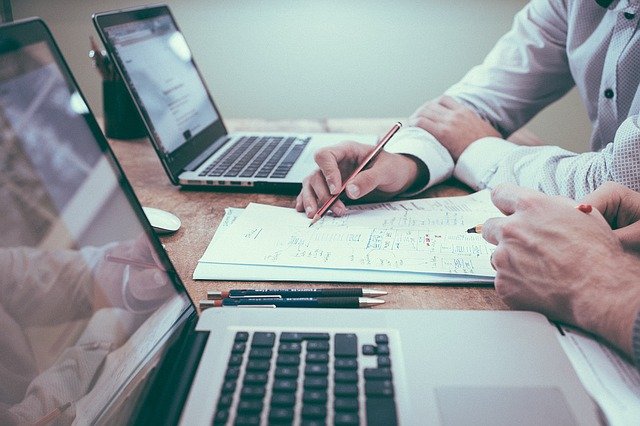 CEN is the European Committee for Standardization and works to create standards for 34 European countries in the European Union and European Economic Area. CEN standards, which you can access on iTeh Standards, are used to establish industry standards and technical documents for a variety of industries including:
Construction

Consumer products

Chemicals

Air and space

Energy and environment

Food for human consumption

Food for animal consumption

Health and safety

Defense and security

Machinery

Pressure equipment

Smart living

Transport and packaging

And more
Why standardization is essential
Standardization in any industry automatically increases important processes' efficiency and makes it easier and cheaper to do business. Less time is wasted, less materials are wasted, and standards are continually revised to reflect the most efficient processes.
When small businesses and large corporations adopt industry standards, it strengthens the market competition, which supports economic growth. According to CENELEC, an organization that works jointly with CEN, standards "facilitate innovation and promote the adoption of new technologies."
What's so special about CEN standardization?
CEN standards are special because they apply to entire industries across the EU.
Any company can create their own standards in business, but they may not have all the information required to know if their standards are actually best for the industry and customers. When businesses in the same industry create their own standards, they're not operating at their highest potential. They're also operating in conflict with one another, which can sometimes make it hard to switch manufacturers and suppliers.
Having CEN standards relieves businesses from having to figure out their own standards at a fundamental level. They can still create their own standards for how they wish to do business, but the base level industry standards will be covered.
Having CEN standards also forces manufacturers and suppliers to conform to a set of industry standards, which helps them stay competitive in the market. When manufacturers and suppliers are required to meet the same standards businesses are accountable for, businesses can order raw materials and products from certified sources.
Standardization enhances the customer experience
No matter what gets standardized, it all leads to a better customer experience by creating consistency. In the end, every bump you can smooth out and every wasted second of time you can eliminate leads to a productive work environment. When teams are productive and things are running smoothly from top to bottom, customers are happier.
Likewise, standards also work to maintain safety, which also enhances the customer experience. For example, health departments set standards for handling and storing food to keep it safe, and machine shop workers follow standards for wearing protective gear and clothing to prevent injury.
You can standardize just about anything in a business, including job activities, rules, procedures, technology, services, behaviors, and measurements.
CEN standards are well-tested and documented
The advantage of CEN standards is they're well-tested and documented. They weren't just arbitrarily thrown together by collecting theoretical information across industries. CEN standards are created by studying and testing to see what works, what's most effective, eliminating what doesn't work, and establishing a set of rules that can be universally applied across the industry.
On the other hand, when organizations come up with de facto standards, they're often illogical, ineffective, and counterproductive. De facto standards become a big problem when they've remained unchallenged for a long period of time. People want to do things the way they've always done them, and introducing standards can be off-putting to many.
Many businesses may not even be aware that their standards are actually inefficient methods like workarounds that have simply been in place for a long time.
There's always room for more standardization
Standardizing industries is a big task – one that is infinite in scope and duration. There will never be an end to standardization. As technology evolves, standards must evolve alongside whatever tech is being brought to the industry.
While the world's technology evolves, CEN will continue to work hard to create and develop standards for industries. Hopefully, more businesses will embrace these standards and see them as a support system for their business rather than an inconvenient hurdle.